Ancestors of Coronavirus: The whole world is troubled by the Coronavirus which is also named COVID-19. More than 200 countries are fighting a war against coronavirus. Coronavirus has infected 1,519,442 people and 88,543 people have died in the world at present.
Although this is not the first time an epidemic has spread across the world. Even before this, many viruses like Corona have caused havoc in the world. According to Scientific American magazine, there are about six lakh viruses on Earth that are dangerous to humans. Let's know about some of the viruses that have destroyed mankind.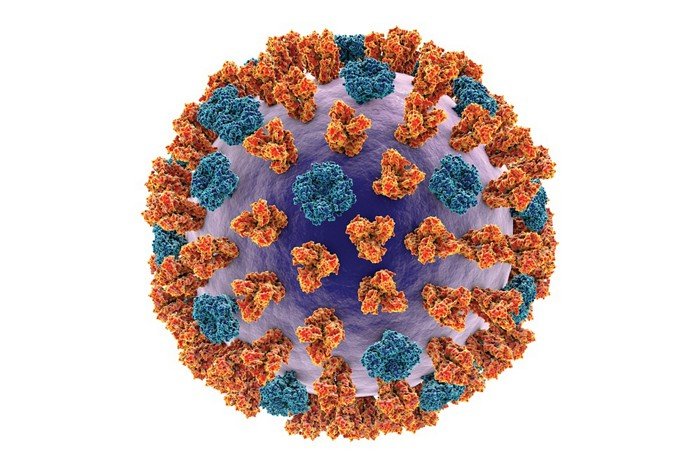 Every year about 1 crore cases of influenza occur in India. It also falls under the category of an epidemic and its symptoms are similar to the coronavirus. Around 1580 it expanded in Russia, Europe, and Africa. It killed more than 8,000 people in Rome. This virus caused massive destruction in 1918 as well.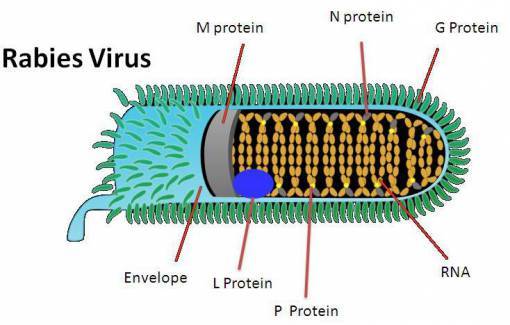 You will know about rabies. Rabies is spread by the bite of domesticated dogs. The virus was first detected in 1920. If a dog bites, there is no cure, then a person's life can also be lost. Rabies cases are mostly seen in India and Africa.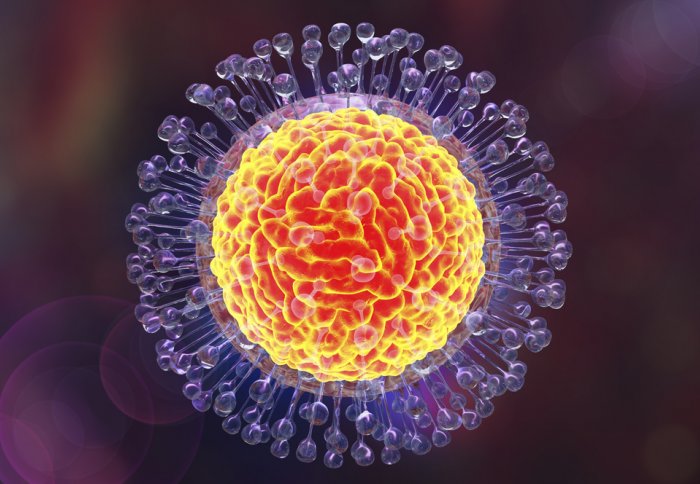 Dengue is spread by mosquito bites and many cases occur every year in cities like Delhi-NCR, although the death toll is only 20 percent. The first information about dengue was found in the Philippines and Thailand in 1950.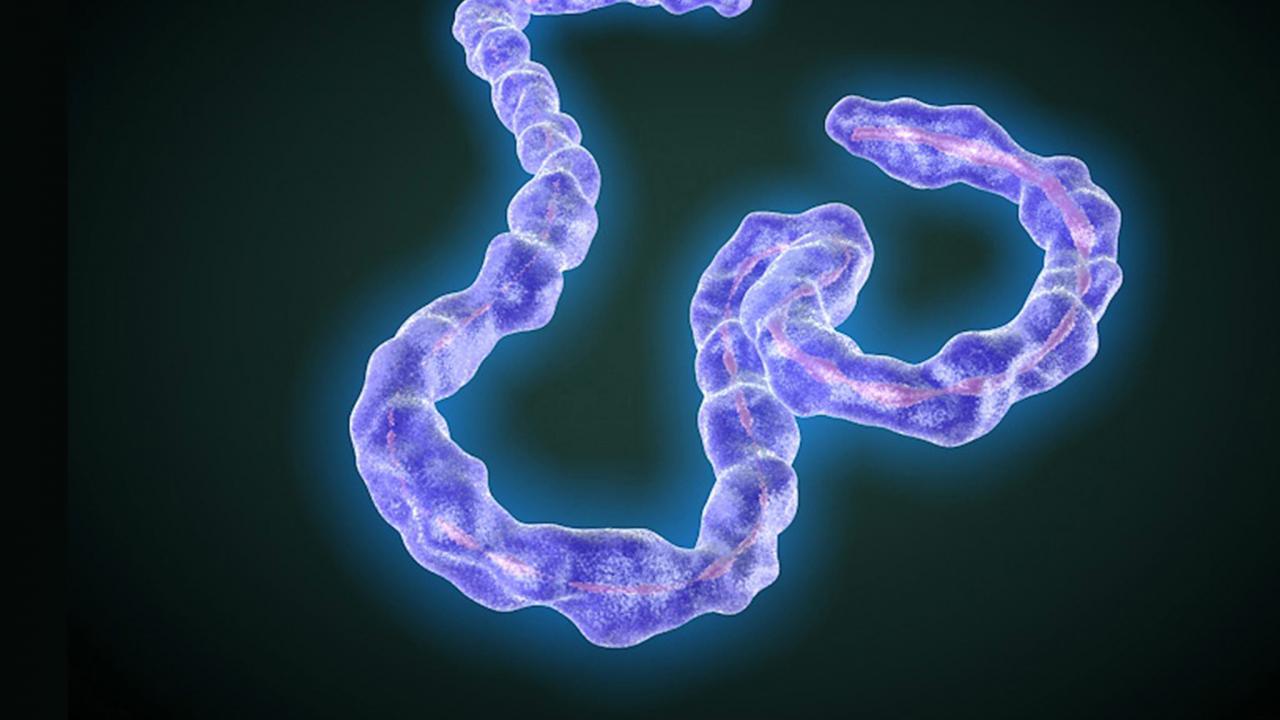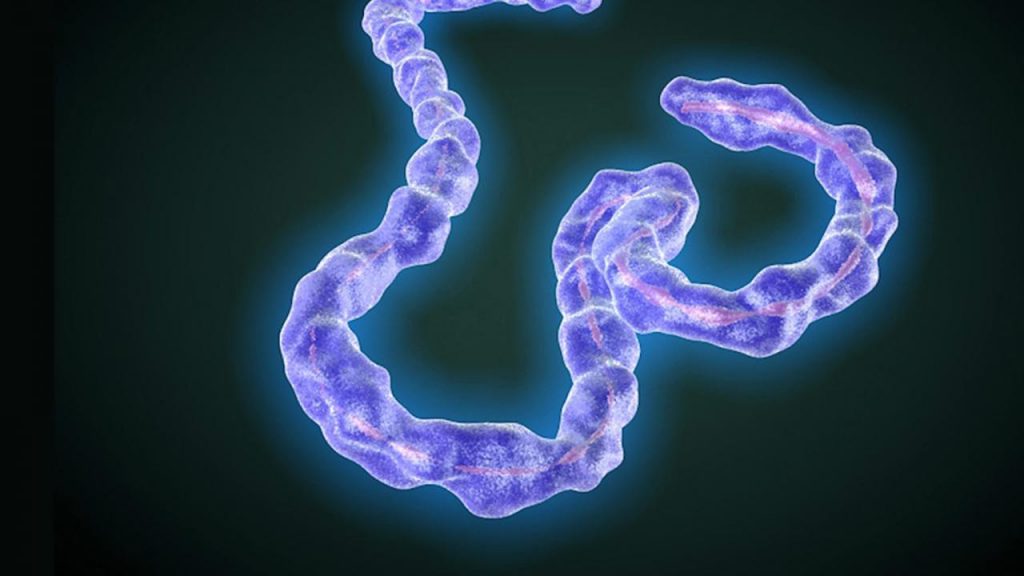 This virus was leaked in 1967 from a lab in Germany. The virus had reached the human body from monkeys. The person infected with this virus had a high fever and blood came out of the body. Marburg was a deadly virus.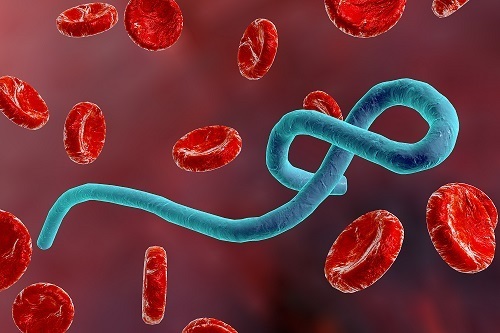 Ebola was first detected in Congo and Sudan in 1976. Many people also died due to this virus. After 1976, the virus caused havoc in Africa in 2014.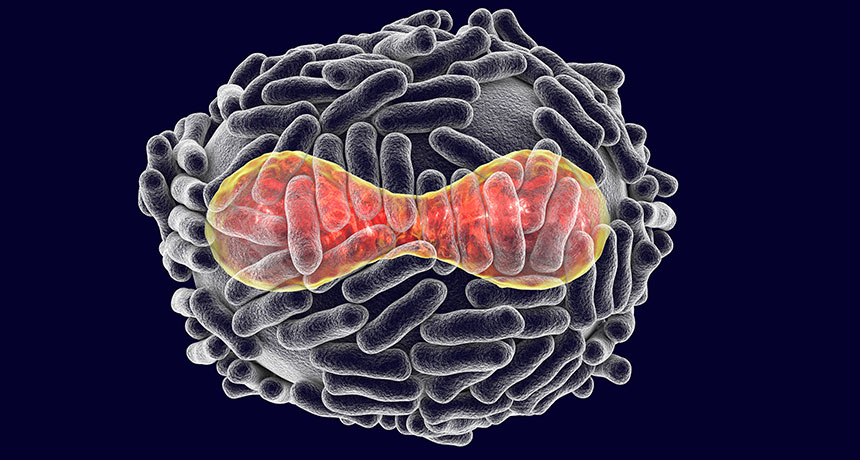 Smallpox is also called cowpox. The World Health Organization launched a campaign to end smallpox in 1980, after which people were vaccinated. You will be surprised to know that in the 20th century, 300 million people lost their lives due to this disease.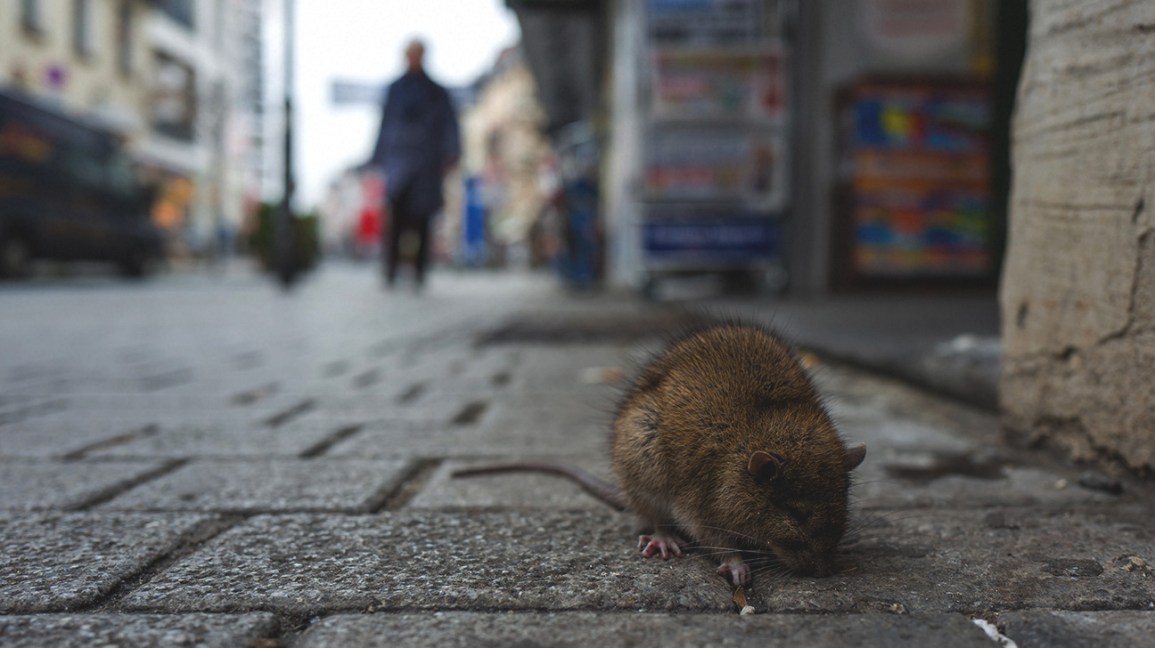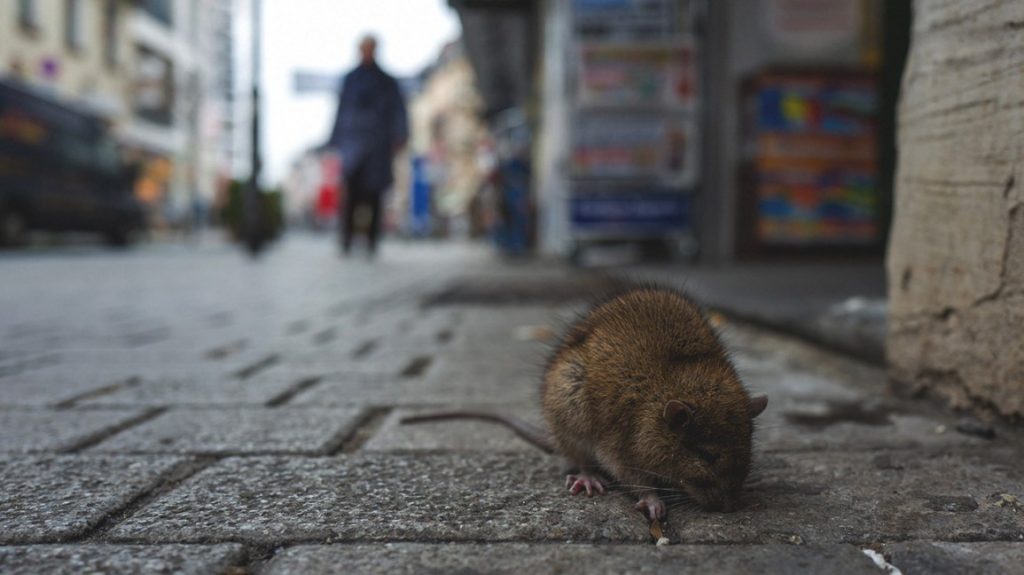 You may have heard of the Hantavirus recently when a person died of the Hantavirus in China soon after Corona, but let me tell you that this virus was first discovered in 1993. The virus was spread by mice and 600 people died in a few days.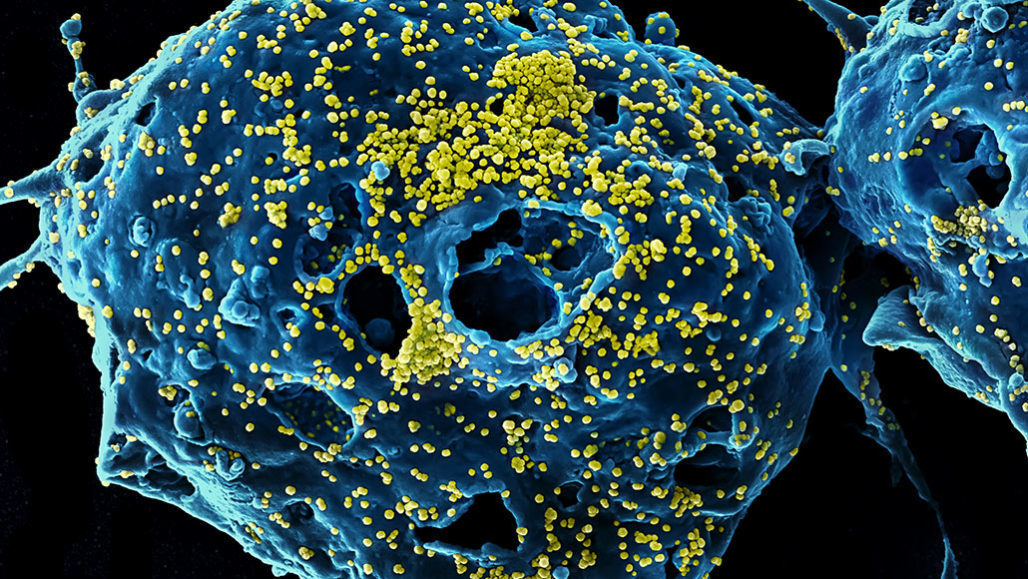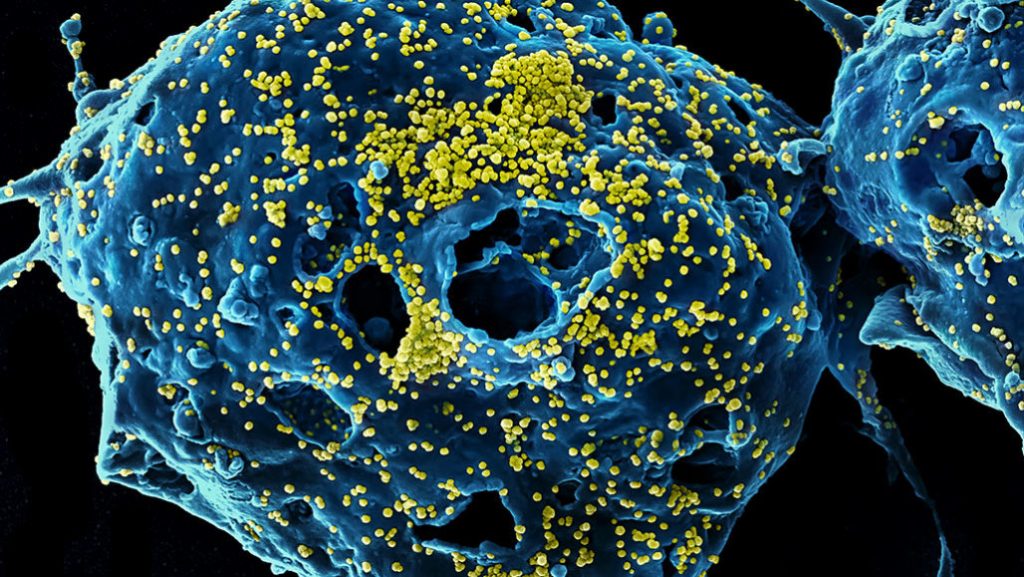 The Mers virus was discovered in 2012. First, it developed in Saudi Arabia. Symptoms of pneumonia and coronavirus were found in a person infected with this virus. If infected with this virus, the chances of survival are 50 percent. It is said that Mers is also a virus of the Corona family.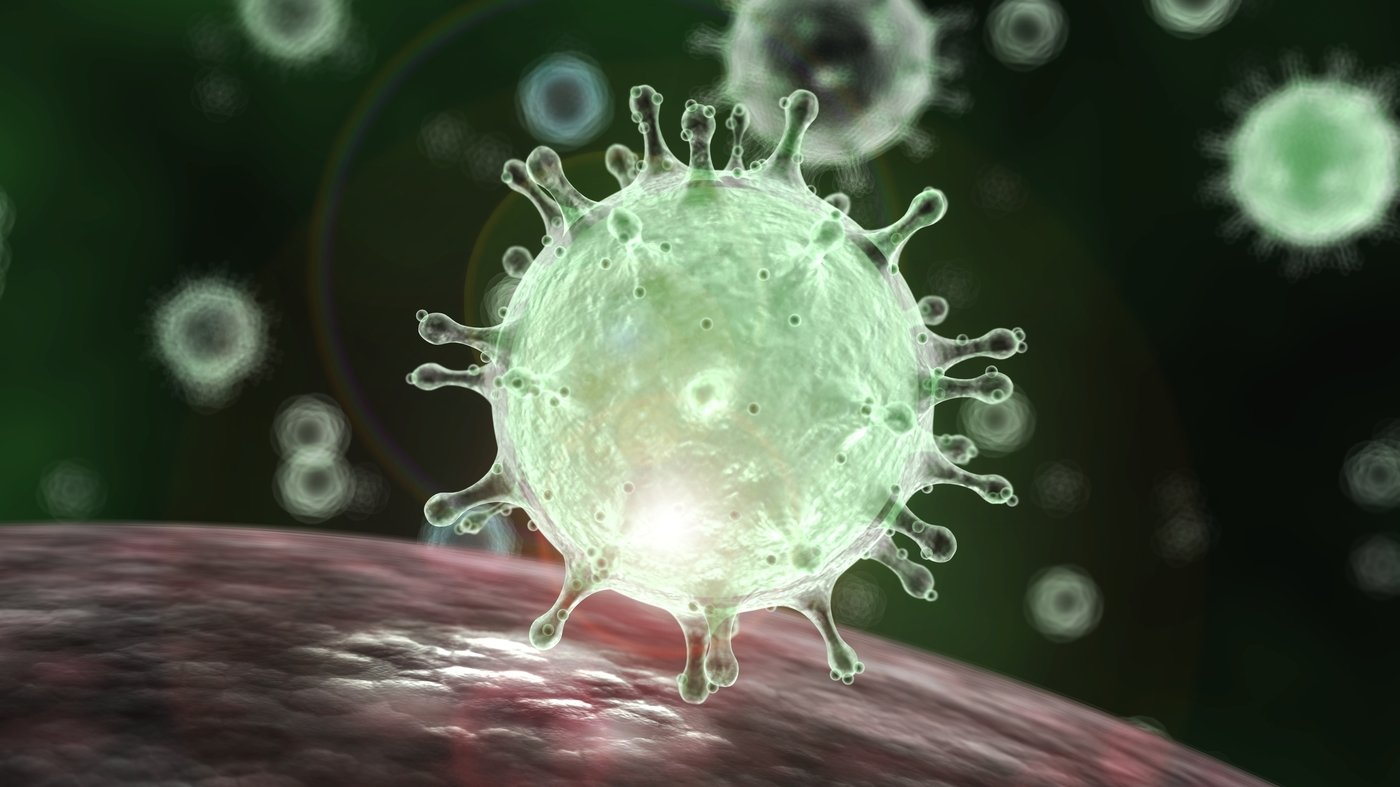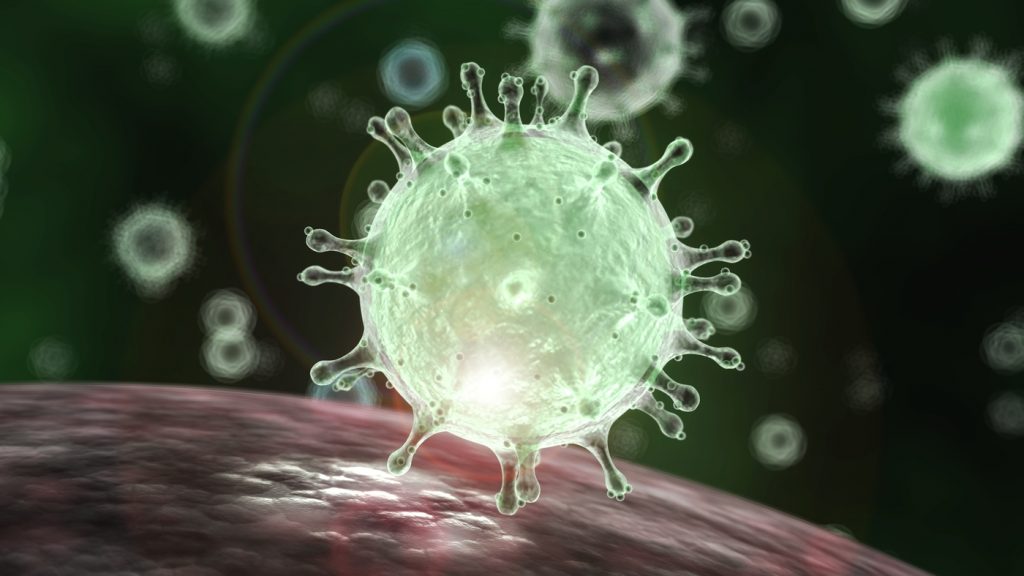 SARS is an ancestor of the coronavirus. This virus also grew like corona from China. SARS came from Guangdong province in China. This virus was also transmitted to humans from bats. The virus had killed eight thousand people in two years. SARS was spread over 26 countries in the world.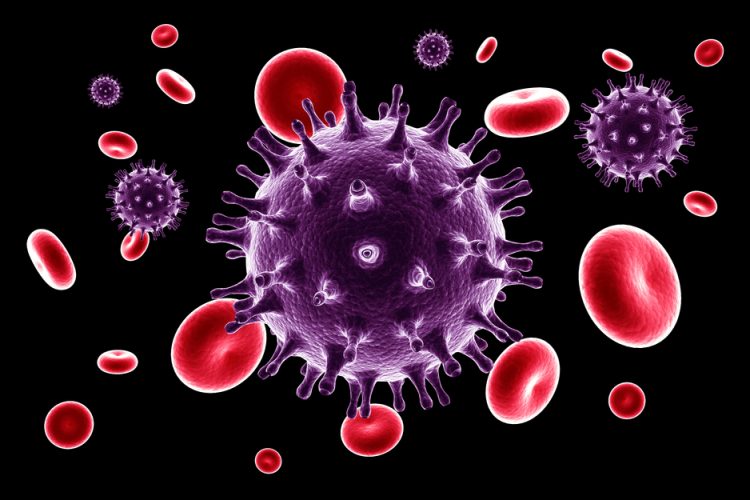 It is termed the human immunodeficiency virus. The chances of survival from HIV are very low, as 96% of those infected have died. It first surfaced in 1980 and so far it has killed 320 million people.
So These were the top 10 viruses that tormented the world and took many lives.

Subscribe to Email Updates :