Who is Andrew Tate's Girlfriend? Does he have an Amazing Love and Personal Life?
Lets, find out!! Andrew Tate (Emory Andrew Tate III) was born on 14th December 1986 in Washington DC, United States. His father's name is Emory Tate, he was a former athlete and wrestling advocate. He developed combat skills at a very early age. Andrew has two siblings, one brother named Tristan and a sister named Janie. His descent is Scottish and English. He is an American- British kickboxer and Internet personality. He is banned from Twitter because of his controversial statement.
Here… Exclusive: Andrew Tate Interview with Tucker Carlson After Being Banned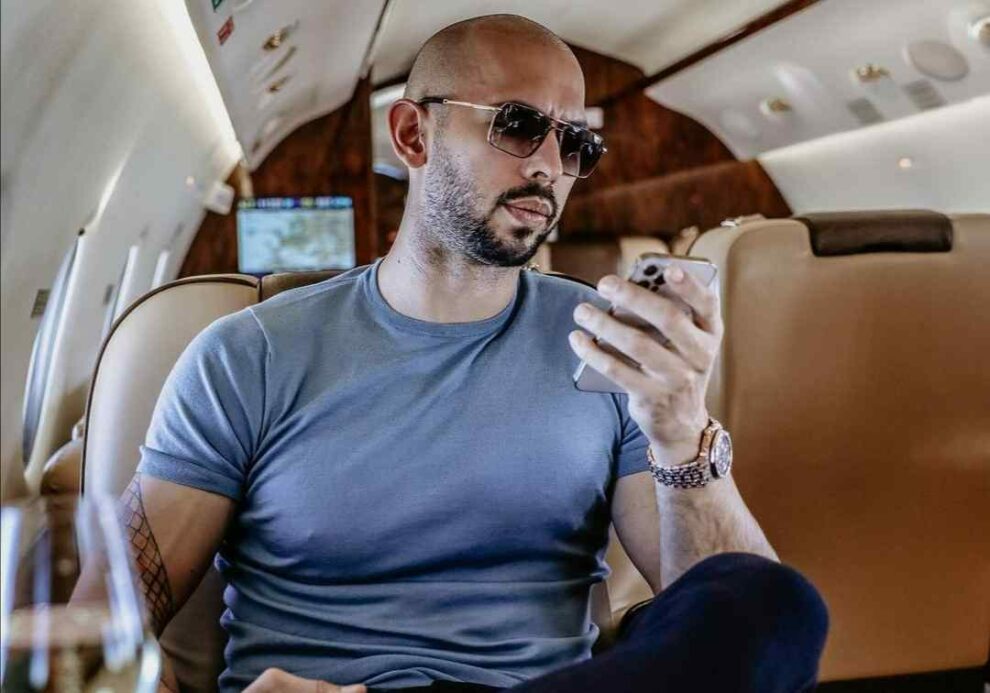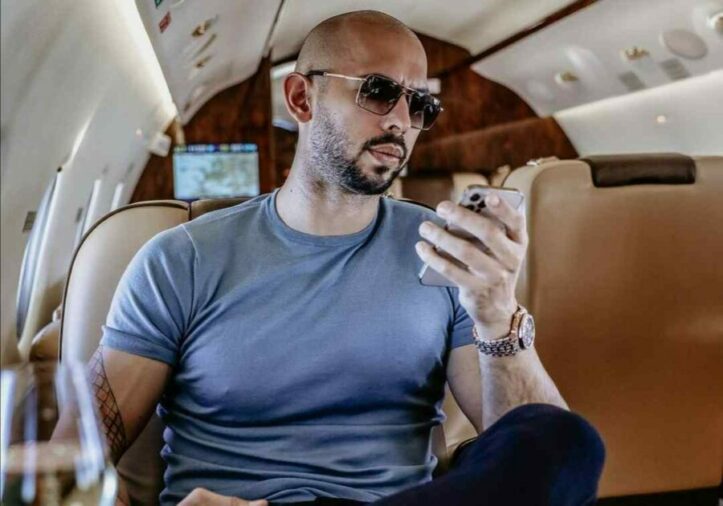 His controversial statement on sensational topics such as sexual assault and mental illness is the main reason for being criticized. He is considered ignorant and misogynistic. However, his strong opinions have made him an internet sensation and helped Andrew Tate go viral on the internet.
He has been at the center of legal investigations involving human trafficking and rape charges. He operates an online training course named Hustler's University. His online business focused on "success."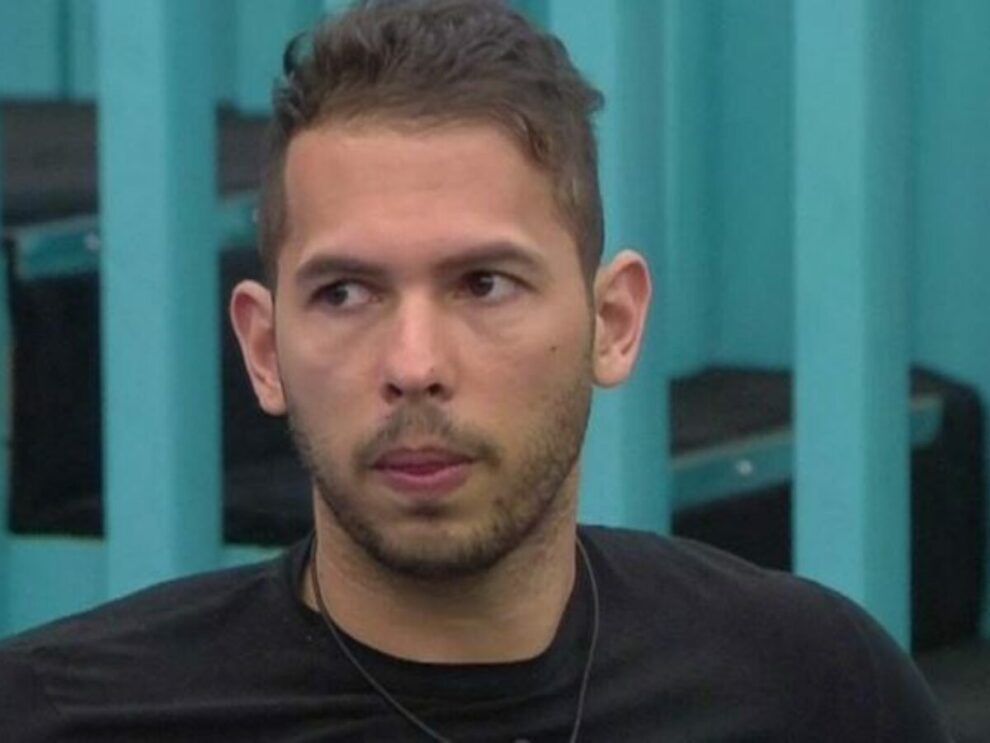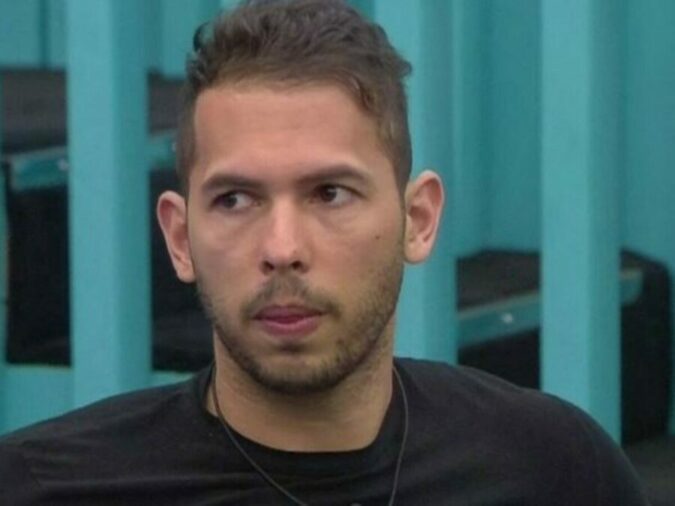 The program titled "Hustler's University" teaches men how to make money with other programs about serenading women. According to a website, he controls a webcam studio in which he uses his girlfriends as employees. Regarding this, he and his brother have been indicted for using webcam girls to sell 'sob stories' to desperate men, and with this, they are making millions of dollars. Andrew Tate's net worth is estimated at around $250 million.
Andrew Tate's Girlfriend's Love and Personal Life
Emory Andrew Tate III, four-time World Class British-American kickboxer, commentator, and businessman, is in a relationship with Nagel Georgiana Manuela. Andrew Tate's Girlfriend Nagel and tate have been dating each other for a long time, and their current relationship status is a live-in relationship. Tate returned to KO Masters 7 in Bucharest, Romania, in February 2020, where he now lives with his girlfriend Nagel, Georgiana Manuela.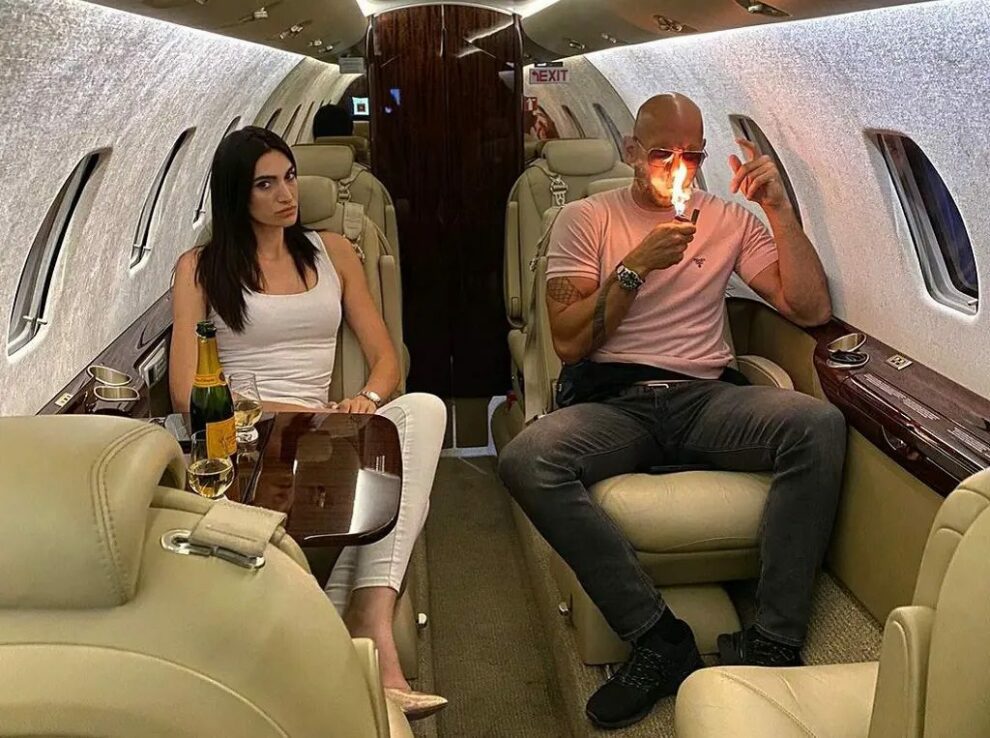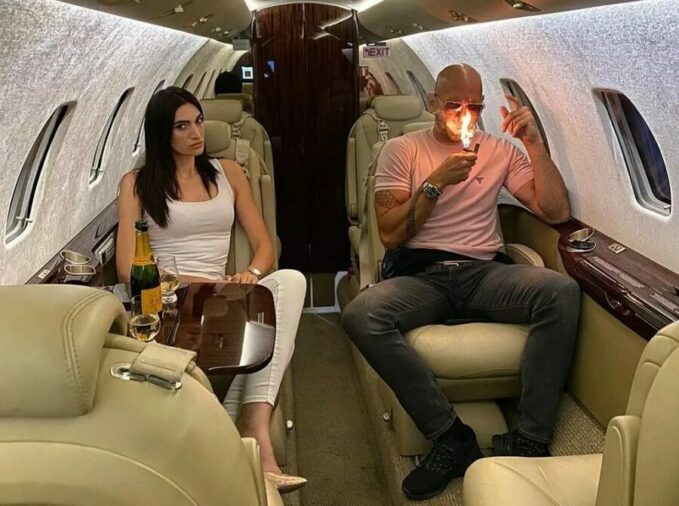 Andrew posted a picture sitting on a Jet plane with his lady love on Instagram, captioned, "Flying in my Jet with the only woman I trust. Magic powers." The couple is not married.
Talking about his previous relationship, Tate's ex-girlfriend spilled the beans about a controversial video that kicked him out of the Big Brother house. He further shared a clip on his Facebook profile of an anonymous woman who said that the person shown in the footage was she.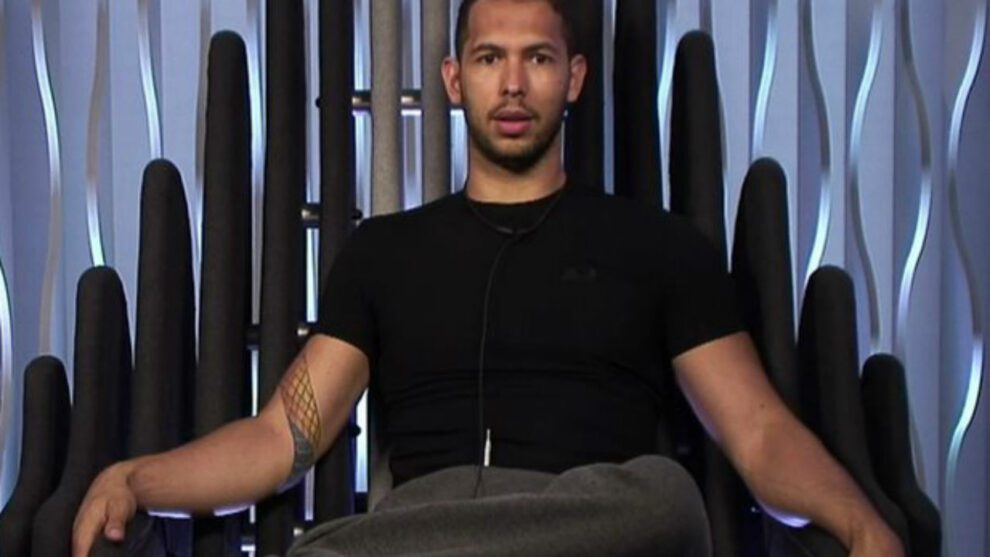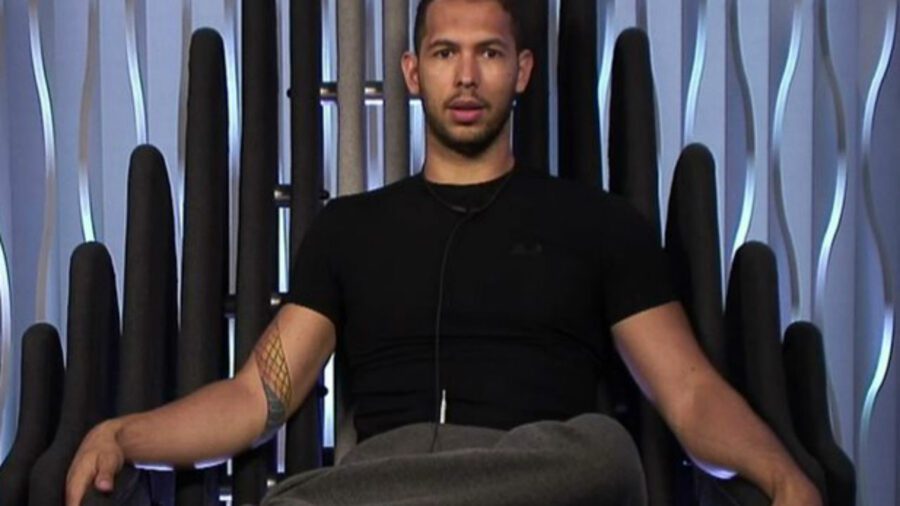 She addressed the camera and said: "Hi everyone. I just wanted to say something about the video that has been released recently of me and my ex-boyfriend, Andrew Tate. He is still a great friend, and what you saw in the video is just something we used to do. It was pure game. He is a great guy and would never hurt anyone – unless he is [professionally] fighting."
"I just wanted to let you know that this has all been a huge misunderstanding." She added: "I heard he got kicked out of the house because of it, which I find really unfair because it really was just pure game. That's what we used to do." Some of his fans said that he should go back in time, but Tate replied by posting on the platform: "The question is this. Do I even wanna go back and live with those f**king morons?"
Also read: Dangerous Dog Breed: The World's 10 Most Deadly Dog Breeds
Andrew Tate Career
Tate was reportedly employed in selling television advertising in the year 2009, but on the other side, he had practiced boxing and martial arts since 2005. In the same year, he won the International Sport Karate Association (ISKA) Full Contact Cruiserweight championship in Derby, England; after securing the first position in the International Sport Karate Association (ISKA), he was ranked number one at his weight in Europe. Tate has won 17 fights out of his 19 fights; he said that it was his first belt and title he has got.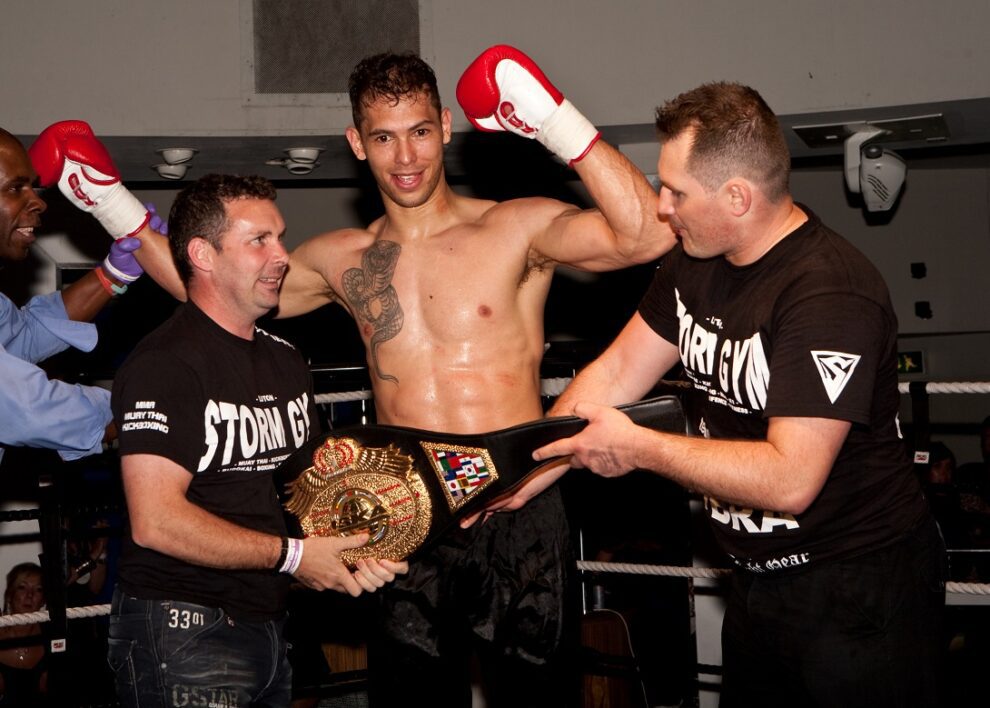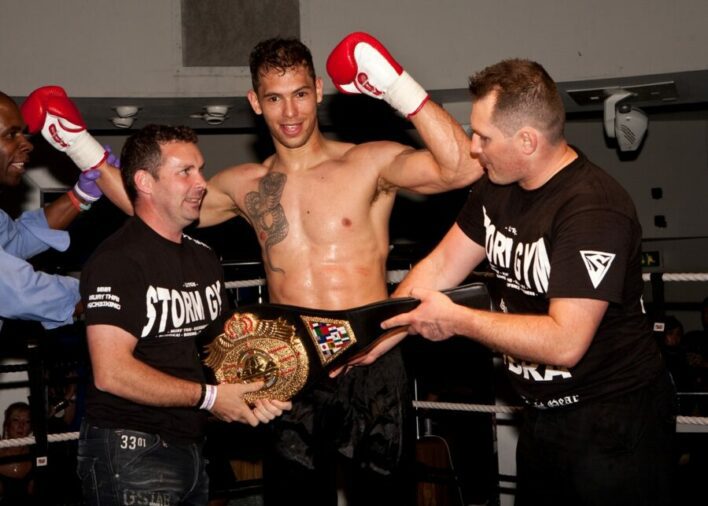 Tate lost the vacant ISKA World Full-Contact Light Heavyweight Championship to Jean-Luc Benoit after 12 rounds, but after three months, they both again faced each other in the arena, and this time Tate fought whole-heartedly and won the game and became champion after defeating Benoit via KO in round 8 of the scheduled 12 rounds. The championship was held in Luton, England.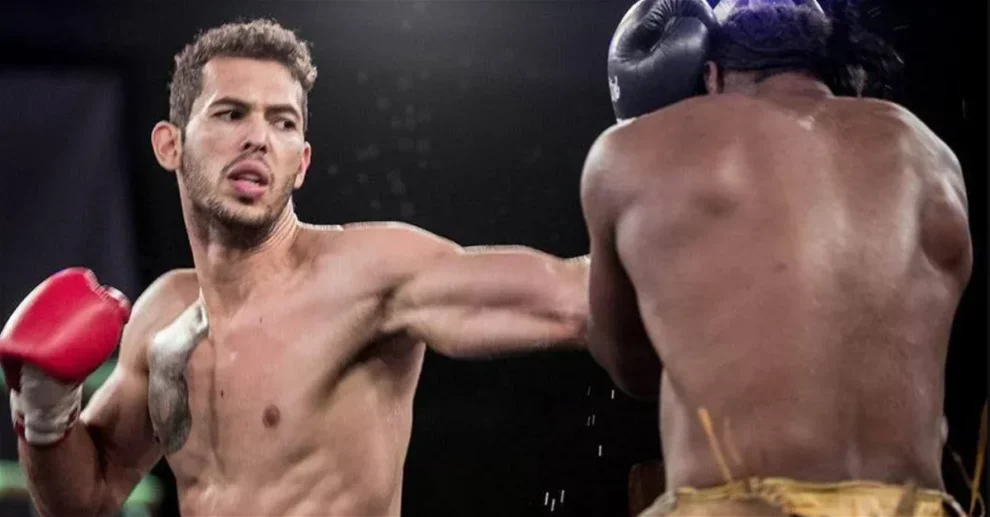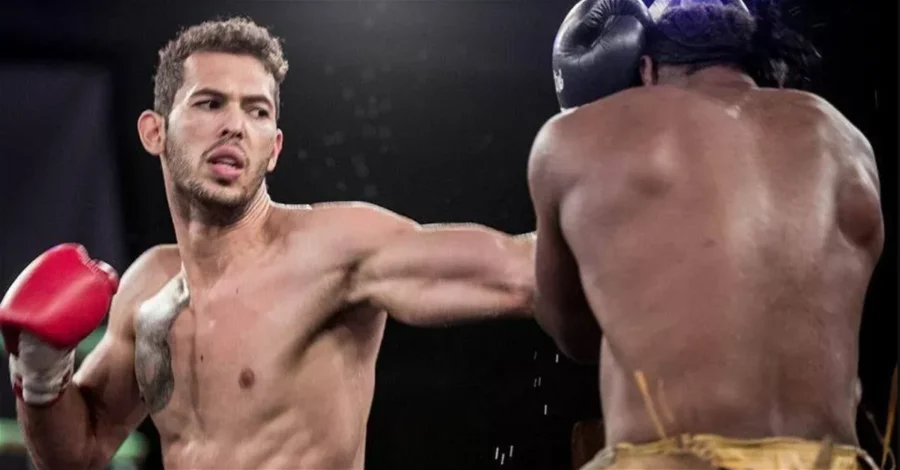 After winning the ISKA World Full-Contact Light Heavyweight championship, he again came into the arena and won his second ISKA world title in a 12-round match. It was his second world title in two different weight divisions. The fight took place in Châteaurenard, France. Tate took the ISKA World Full-Contact Light Cruiserweight Championship through a split decision.
Controversies
Tate became a center of attraction and gained immense public fame after he was removed from the 17th season of big Brother. He was immediately removed from the season of Big Brother after the release of a video that showed Tate beating a woman with a belt. Tate said that whatever happened in the video was made with mutual consent, and to prove it, he shared a clip on Facebook of a woman claiming in the video, saying "it was pure game."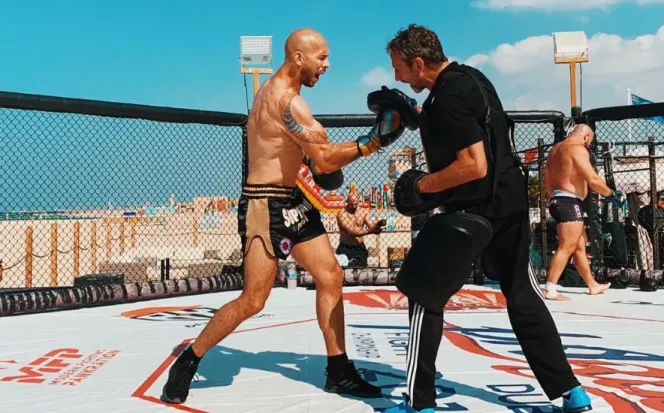 Again he grabbed public attention for the tweets made by him. He made a tweet sharing his views on what certifies the statement of sexual harassment during the Harvey Weinstein sexual abuse cases. He didn't make a single statement regarding this topic though many statements on Twitter about his opinion that sexual assault survivors share responsibility for their assaults. In 2017, again, he received several backlashes for his tweet regarding depression. He said that depression isn't a real illness.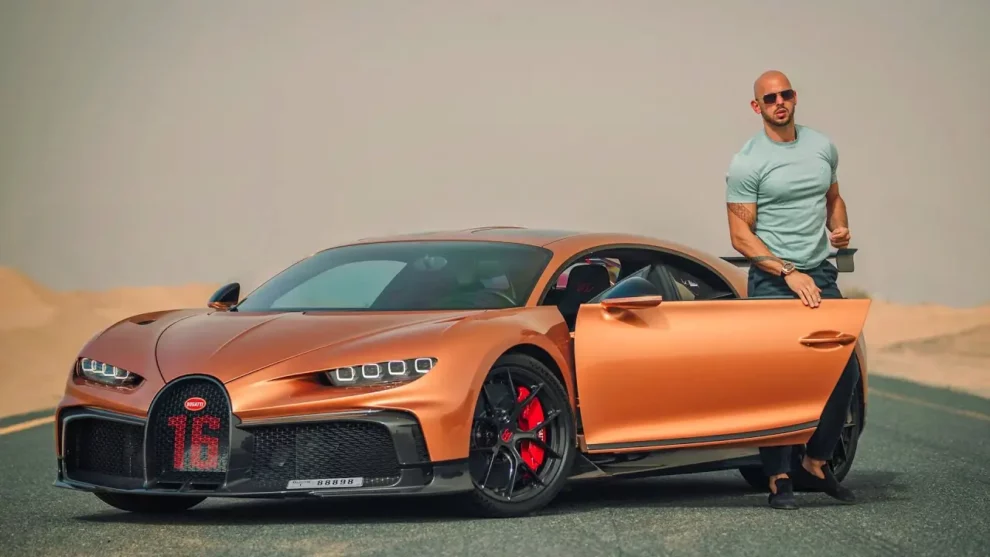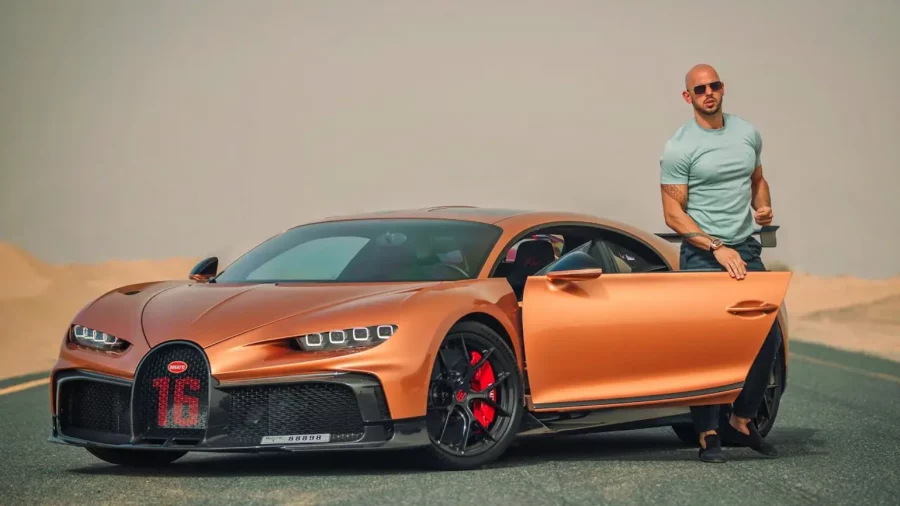 Tate was badly criticized for his statements. Twitter suspended three of his accounts at different times for his very controversial tweets. In the year 2021, he created an account to avoid his previous bans on his accounts, and this time Twitter itself verified his account, which is opposite to their policies. The account was made with the purpose of promotion with Bugatti. Although, the account was permanently suspended, and said Twitter said that verification occurred due to a technical glitch.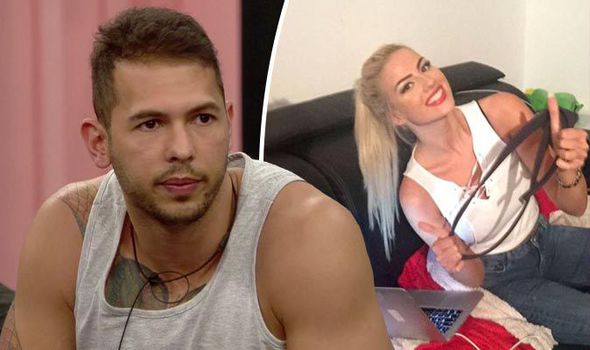 With his controversial statement, again, Tate grabbed public attention. He posted a video on YouTube saying that it is very easy to escape from rape charges in Eastern Europe, and that is "probably 40% of the reason" he shifted to Romania. His video is now a deleted post on YouTube. According to a report by The Daily Beast in April 2022, Romanian police investigated Tate's house in relation to a human trafficking and rape investigation.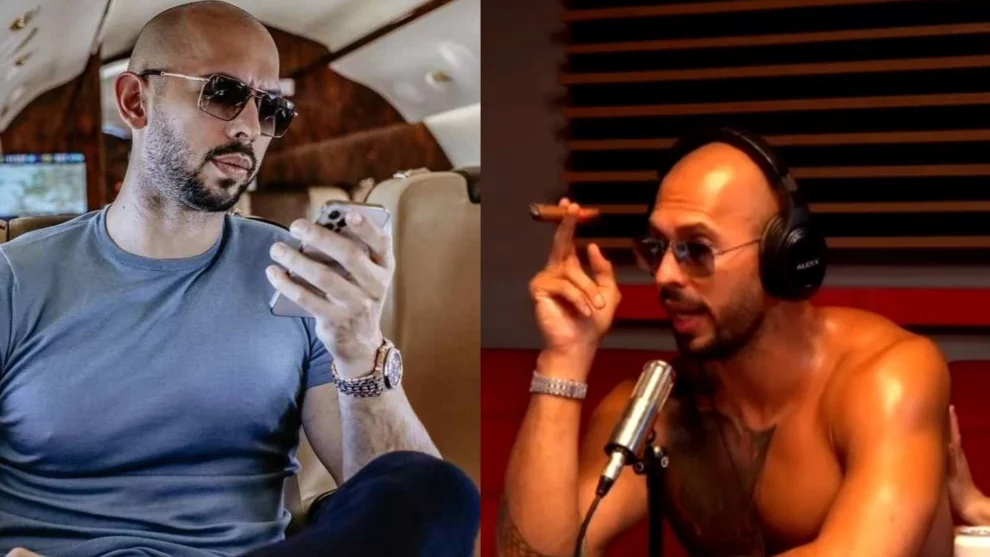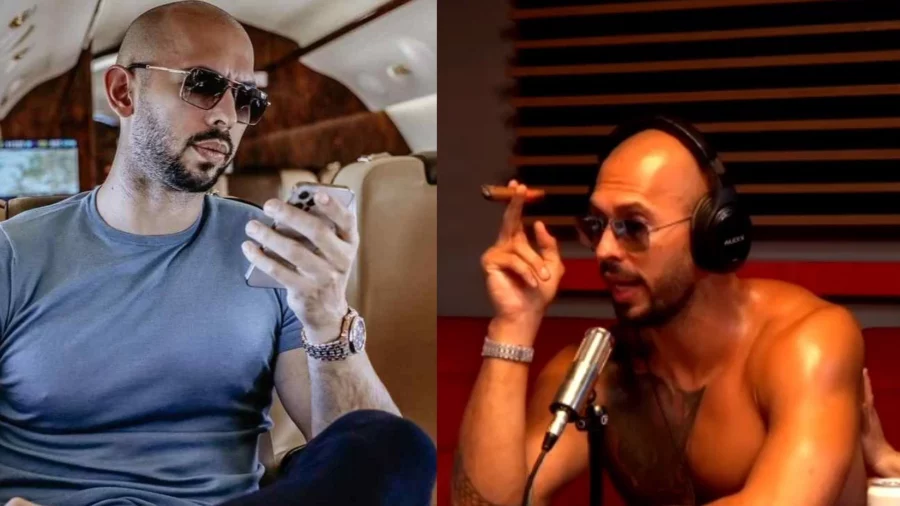 It was reported that an American woman was kept at his property again her will. Romanian authorities confirmed that the investigation is still going on. A U.S. State Department spokesperson mentioned the reported kidnapping but later denied to comment, seeking privacy considerations.

Subscribe to Email Updates :