Arvind Kejriwal's 5T plan and steps to fight Coronavirus: CM Arvind Kejriwal proclaimed the plan that the Delhi Government will take to stop the Coronavirus in the capital Delhi.
Kejriwal said that the Delhi government continued working on a special plan to stop Corona, which he named 5T. This includes testing, tracing, treatment, teamwork and tracking, and monitoring.
Arvind Kejriwal's 5T plan and steps to fight Coronavirus and even know more about Lockdown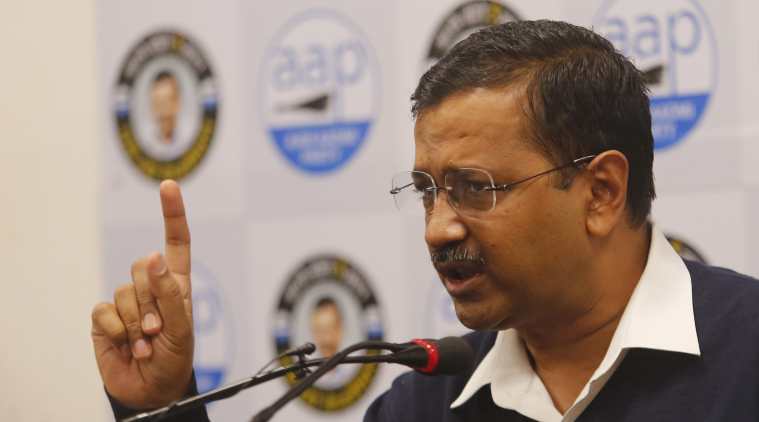 Kejriwal also said that if there were 30,000 active patients in Delhi, then the government was ready. Currently, there are 500 patients in Delhi. Kejriwal called the doctors, and nurses important soldiers of this war and asked the neighbors to treat them well.
In the video message, Arvind Kejriwal said that we have to be three steps ahead of Corona. If you keep sleeping then you will not be able to control the corona. Kejriwal also told the meaning of 5T, which are
Arvind Kejriwal's 5T plan and steps to fight Coronavirus and even know more about Lockdown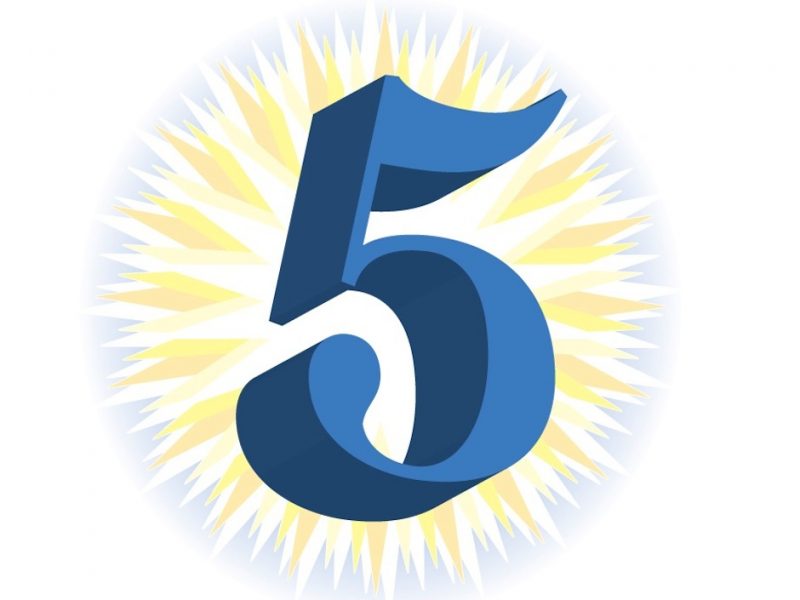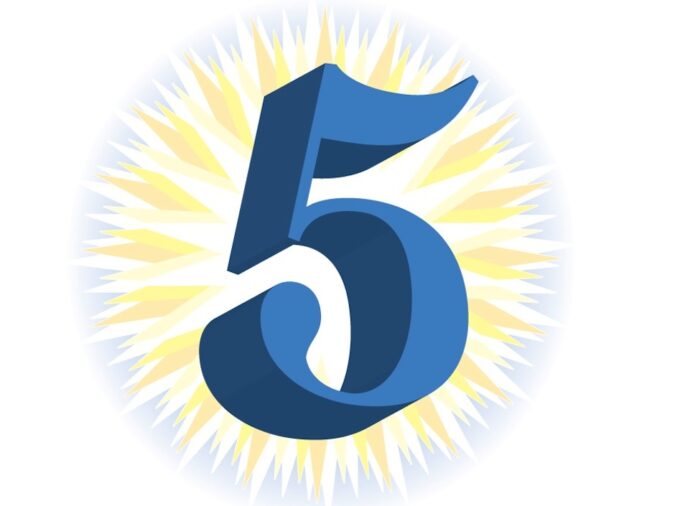 Testing: Kejriwal said that if there is no testing, we will not know how many houses possess corona. Therefore testing is very important. Here he gave the example of South Korea that they did large-scale testing to find out who was infected with Corona.
Kejriwal said that orders for one lakh rapid tests have been made, it will start soon. There will be more rapid tests in hotspots such as Markaz, and Dilshad Garden.
Tracing: Kejriwal said that tracing work is being done in its next phase. Everyone who met Corona positively in 14 days will be traced. They will be instructed to stay in the house for 14 days, and not to meet anyone.
CM said that the tracing is going very well in Delhi right now. Now we are also taking the help of the police toward this work. Kejriwal said that the numbers of 27 thousand 702 people kept in self-quarantine have been given to the police so that the actions of such people can be monitored. Their phone shows whether they are in the house or not.
Treatment: The positive that is to be treated. LNJP is currently under treatment for only Corona. In GB Pant, only Corona is being treated. Only Corona patients are seen at Rajiv Gandhi Super Specialty Hospital.
Kejriwal said that about 2450 government beds and 400 private hospital beds are reserved for the people of Corona. It consists of Max, Apollo, and Gangaram Hospital.
There are 2950 beds in total. If 3000 patients crossed would prepare GTB for Corona. There are 1500 beds. If there will be 30 thousand active patients in Delhi then the government will be fully prepared.
He informed that the hotel, Dharamshala, will be takeover on being so patient. There are also 27 thousand PPE kits coming from the central government.
Teamwork: No one can fix a corona alone. Today, the Center and the state are working together which is quite good. Kejriwal said that all state governments have to learn from each other what good work is happening there. He said that doctors and nurses have to take care of the eldest soldiers of this war, and their families too. They will not be misbehaved in the colony etc.
Tracking and Monitoring: Kejriwal himself took the responsibility to see if the four things behind are working well or not. He said that the entire plan that he has prepared is going on or not, he is keeping an eye on it for 24 hours.
Arvind Kejriwal's 5T plan and steps to fight Coronavirus and even know more about Lockdown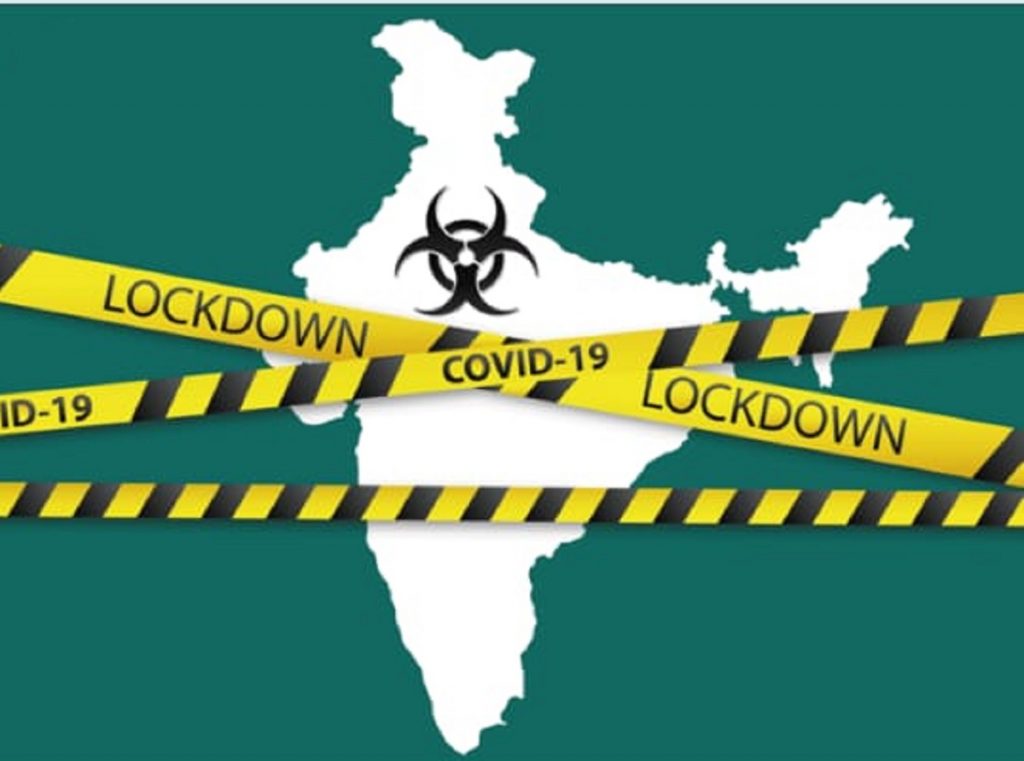 Lockdown may increase in the country, the central government is considering the appeal of the states. There is tremendous suspense in the country regarding the 21-day lockdown announced on 14 April. There is speculation about whether this lockdown will increase.
Meanwhile, there are reports that the 21-day lockdown in the country may be extended due to the coronavirus. Top sources in the government have said that several state governments have appealed to the central government to increase the lockdown.
The central government is analyzing
Top government sources have said that many states and experts have appealed to the central government to increase the ongoing lockdown in the country. The central government is considering the advice of states and experts.
Lockdown is applicable from 25 March
To prevent the increasing number of COVID-19 in the country, PM Narendra Modi declared a lockdown of 21 days in the country from 25 March. Lockdown is ending on April 14.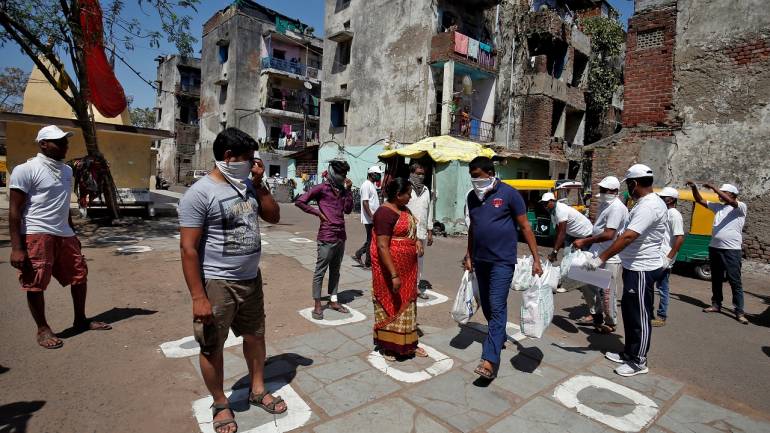 There was a discussion a few days ago that the central government can remove the lockdown from areas that are not Corona's hotspots.
Meanwhile, there were also reports that the Telangana government, in a meeting with chief ministers with PM Narendra Modi, had requested to extend the lockdown till June 3. However, it was later denied by the Telangana government.
More than 100 deaths due to corona in the country
So far more than 100 people have died due to the Coronavirus in the country. More than 4,400 people have been found positive for Corona. PM Narendra Modi appealed to people to stay in their homes.
A few days ago, the Uttar Pradesh government made it clear that the lockdown on April 14 is not necessary. People may also have to wait a long time for this. There have been 305 cases of corona in UP and 3 people have died.

Subscribe to Email Updates :