Ayodhya News: When Chief Minister Uddhav Thackeray reached Ayodhya after taking charge of Maharashtra, he once again targeted the BJP over Hindutva. By donating one crore rupees to the Ram temple, Uddhav made it clear that he is on his way with the ideology of Shiv Sena.
At the same time, Uddhav clearly said that it is the responsibility of all of us to build the temple of Ramlala. The temple should display so grand that the world can see.
Announcement of giving one crore rupees from own trust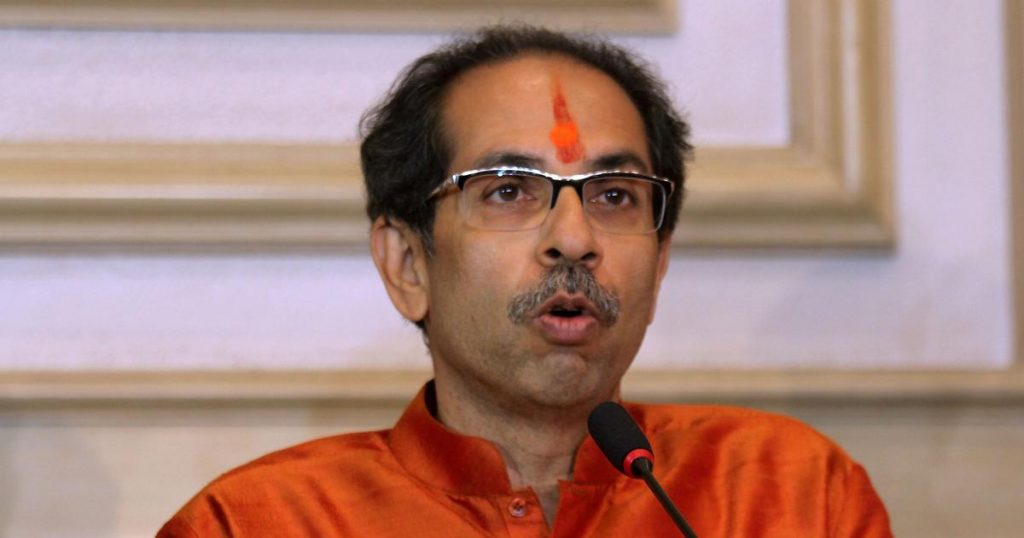 Uddhav Thackeray, who arrived in Ayodhya with his family from Mumbai on the occasion of 100 days of alliance government in Maharashtra, said, 'I have come here to seek Ramlala's blessings.
Ayodhya News: Uddhav Thackeray targeted BJP, donated one crore to Ram temple
Today I have many members of the 'saffron family' here. This is my third visit to Ayodhya during the last year and a half.
I am here to take the blessings of Ramlala. I declare to donate one crore rupees to the Ram temple. This donation will not be given by the state government but from my trust.
'I have separated from BJP, not from Hindutva'
Taking a dig at the BJP, Uddhav said, "I have separated from BJP and not from Hindutva." BJP does not mean Hindutva.
Hindutva is different and BJP is different. ' Uddhav Thackeray took the oath of Chief Minister on November 28 in Maharashtra in alliance with Congress and NCP. He arrived at Ayodhya for the first time after becoming CM.
Saryu Aarti plan canceled due to Coronavirus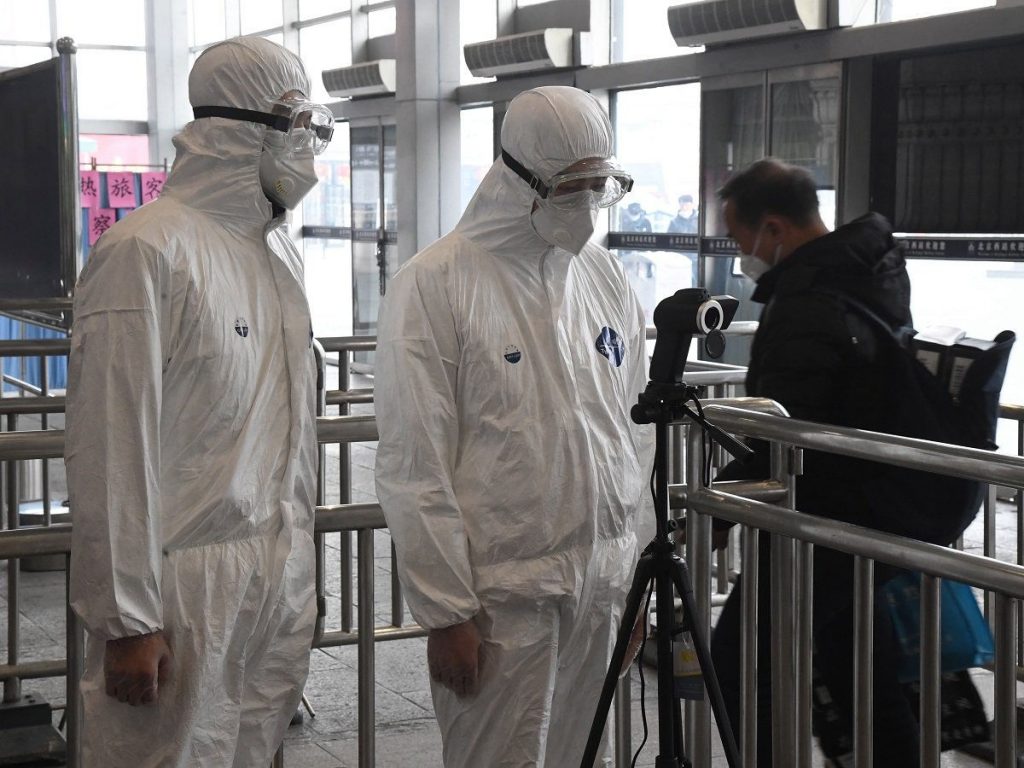 Thackeray, who came to Lucknow airport with his family through personal aircraft, reached Ayodhya by road. Thackeray will return to Maharashtra after Ramlala's darshan.
Uddhav was also scheduled to attend the Saryu Aarti in Ayodhya and hold public meetings, but the program has been canceled after an advisory by the Ministry of Home Affairs and Health on Coronavirus.
Uddhav said, 'I will come to Ayodhya again and again. Along with this, I appeal to Uttar Pradesh Chief Minister Yogi Adityanath to implement land here, so that the stay of devotees coming from Maharashtra can be arranged. Maharashtra Bhavan shall be constructed here.

Subscribe to Email Updates :