This article is about the best Cellular One phones for seniors and the most popular plans for 2022. Read for details.
Best Cellular One Phones For Seniors
Don't Worry about Cellular One's Senior users, as this company also offers free phones to seniors. The Seniors are also eligible to avail the benefit of getting a free phone through the Cellular One Lifeline Program. Apart from that, if you are an eligible lifeline user who lives in one of the tribal lands that qualify for this program, either as a senior or any other citizen, you will also be eligible to get a free smartphone from Cellular One.
The biggest benefit offered by this carrier is that you can get a free smartphone from Cellular One regardless of age. However, you will only avail of these awesome benefits if you qualify for the lifeline program. To be eligible, you must be a low-income consumer or participate in any government subsidiary program. It must be brought to the people's notice that cellular One phones for seniors are prohibited to one member per household.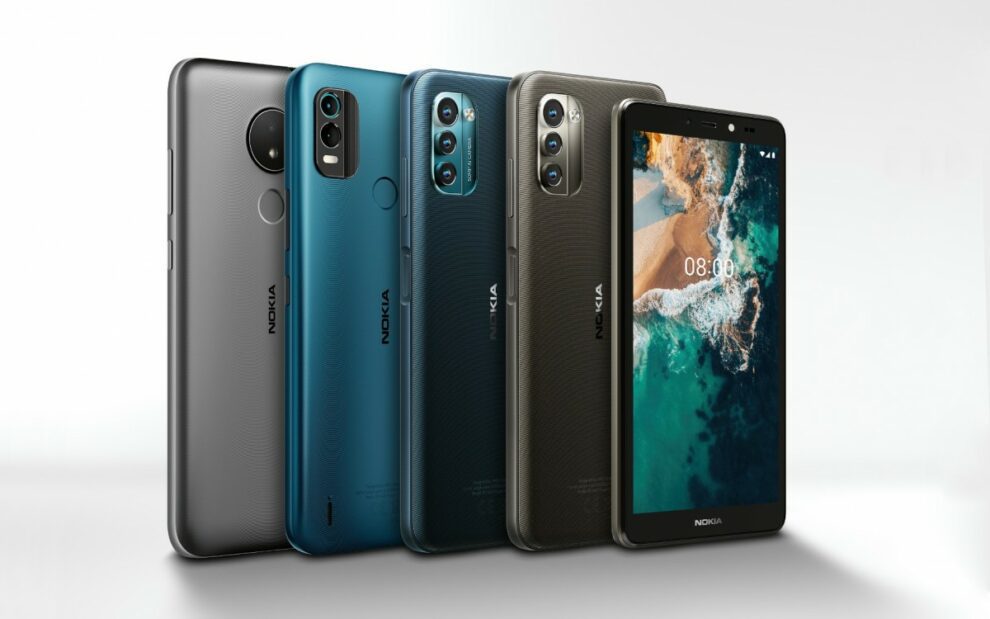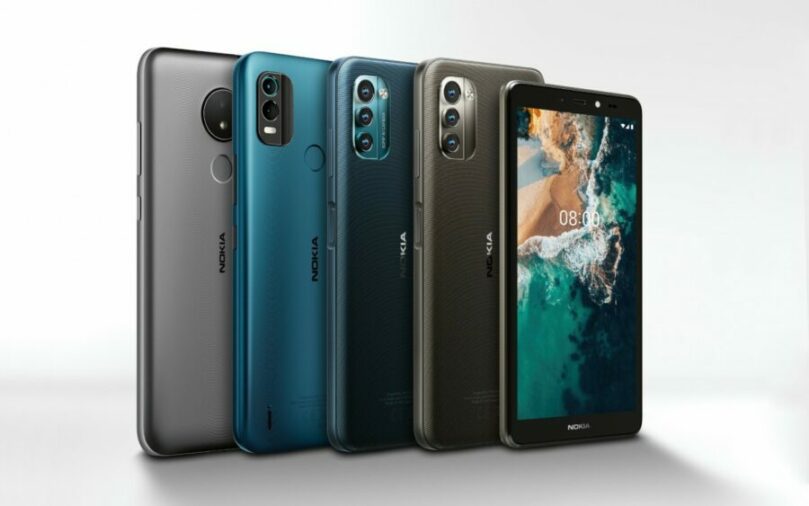 Here listed are the best Cellular One phones for Senior Citizens
This is one of the best gifts to give to Seniors. Most children have moved away from their parent's house. This makes the Senior very lonely, and the Sky D5 Max is one of the most Senior-friendly phones and a great gift. This is a phone for effective communication and one of the most effective ways to connect with one's family. This phone is effective for communication and caters to the Senior entertainment facilities. Sky D5 is the exact definition of a perfect phone to gift your parents. This smartphone has a large screen of 5 inches, making reading a text easy and convenient for elders, dialing a contact, etc. 
Nokia is one of the biggest phone brands with several years of experience. The phones that Nokia manufactures, durability, reliability, and convenience is always the biggest plus point. Besides these factors, Nokia phones have also been created, keeping seniors in mind. The Nokia 1.4 phone is designed with a large 6.51 inches HD screen that makes it so convenient to read texts, search for anything, or even dial a contact.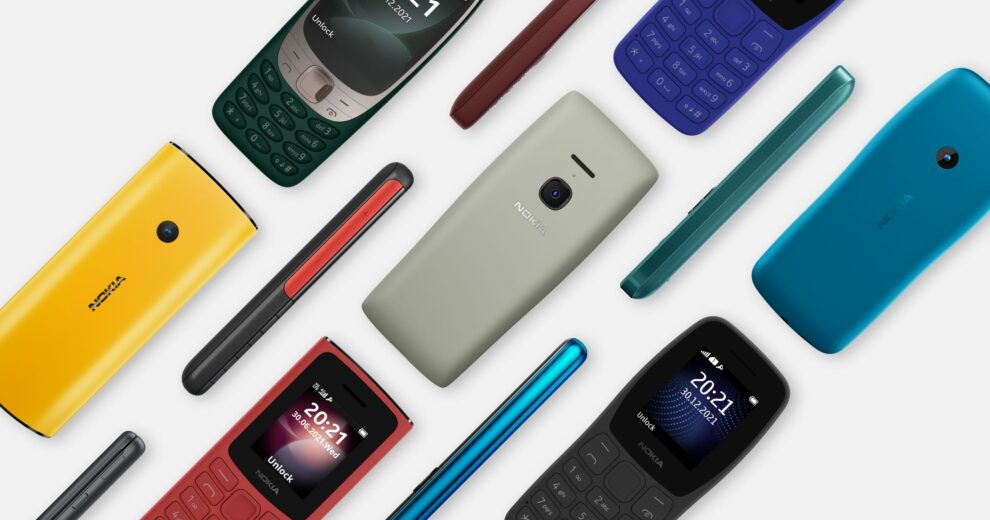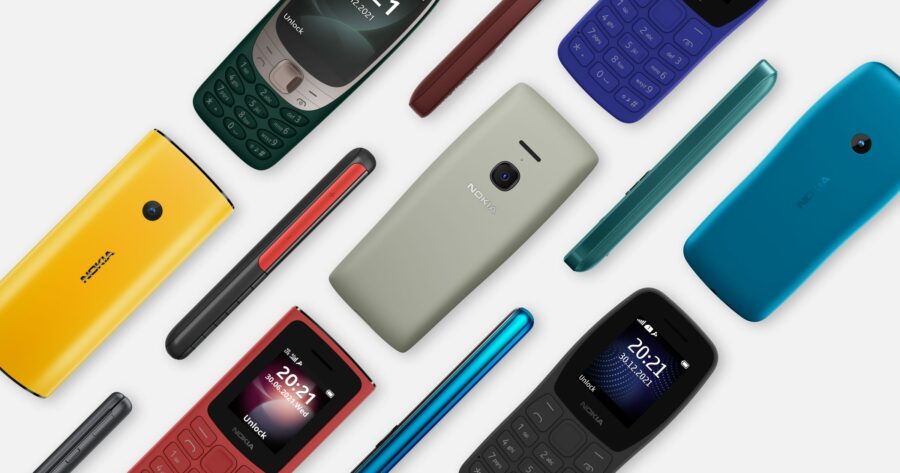 Its big screen feature also comes with large and clear fonts that don't cause any problems in reading or seeing an incoming caller. The Nokia 1.4 phone also has a wide range of features, including a wide 8MP camera to take clear and beautiful pictures. This device has a lasting battery that can hold a charge for two days. This phone is one of the ideal phones for senior citizens who forget to charge their phones. 
Alcatel 1 is another great phone that Cellular One is offering to senior citizens. What makes this device so great is that it caters to not only seniors but also people of any age group. Though when you apply for the Cellular One phone as a senior, you may get this phone due to its excellent senior-friendly features.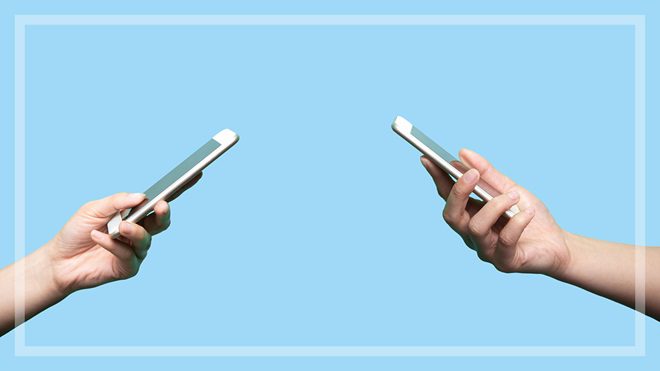 This phone is compact in size and light in weight which makes it super easy to carry around. Its compact feature can enable it to fit anywhere. It also offers a 5-inch display that is large enough for seniors to read, write, or dial a call. Alcatel 1 also has wifi and hotspot connectivity which can help seniors understand the internet and cyberspace. This phone also provides features like a large capacity battery of 2000 mAh. This battery holds power for a long time, offering the maximum benefit to seniors who forget to charge their phones. The Alcatel 1 phone also offers space to download other health, wellness, and fitness apps that let the seniors keep track of their health.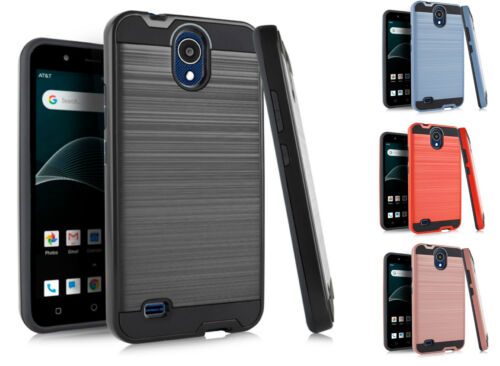 If you are eligible and qualified for the Cellular One lifeline program, then there is a chance you can also get an Alcatel vision phone for free. Though this phone is suitable for everyone, it offers more features for seniors. The features of this phone include a fairly big screen that makes it easy for seniors to read, text, or dial. This phone also features a GPS locator. This phone also has a feature that helps track seniors during an emergency. The Alcatel vision has a 5 MP camera, making it possible to take good-quality videos and pictures.
Blu C5L 2921 is a perfect and sustainable phone if you have been eligible for the lifeline program. This phone is a fantastic smartphone that has been designed with a bunch of reliable features and an incredible design that provides seniors with comfort. The Blu CRL 2921 includes a giant curved screen of 5 inches, making it super easy for seniors to read, watch, draft a text, or dial a number. This phone allows internet access, making it one of the most ideal for seniors.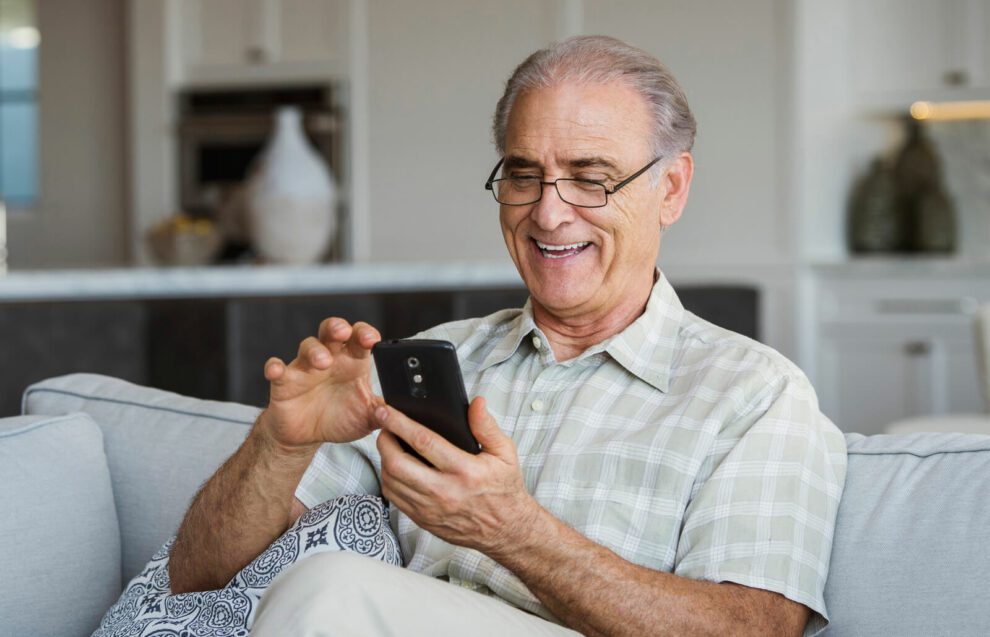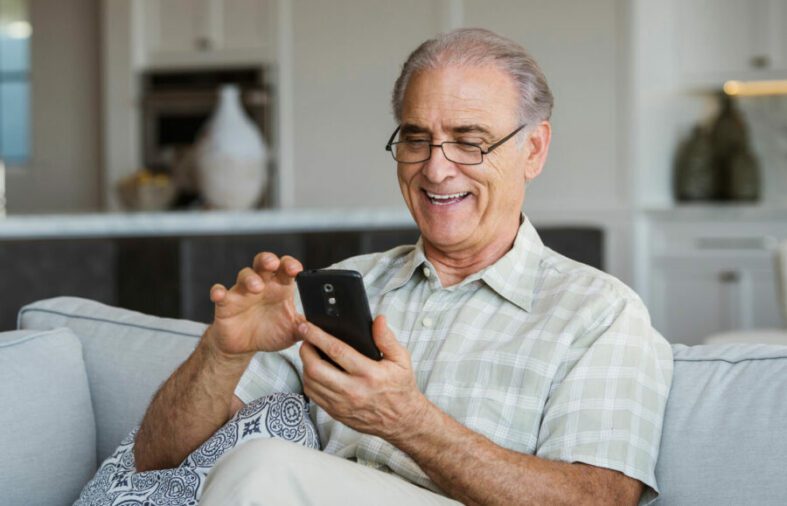 Sky D5 Max, Nokia 1.4, Alcatel 1, Alcatel Vision, and Blu C5L 2921 are the top five senior-friendly phones that Cellular One offers. 
Other types of Phones to get from cellular for free are -: Blu M8L, BLU G60, PCD P41, Blue view 3, Moto E6, Moto G fast, Moto G power, and Moto G7 Rebel.
Best Cellular One Plans
Cellular one offers many plans in which some of these plans are free. Some of the Cellular one plans are paid plans. Here are the Cellular one plans listen: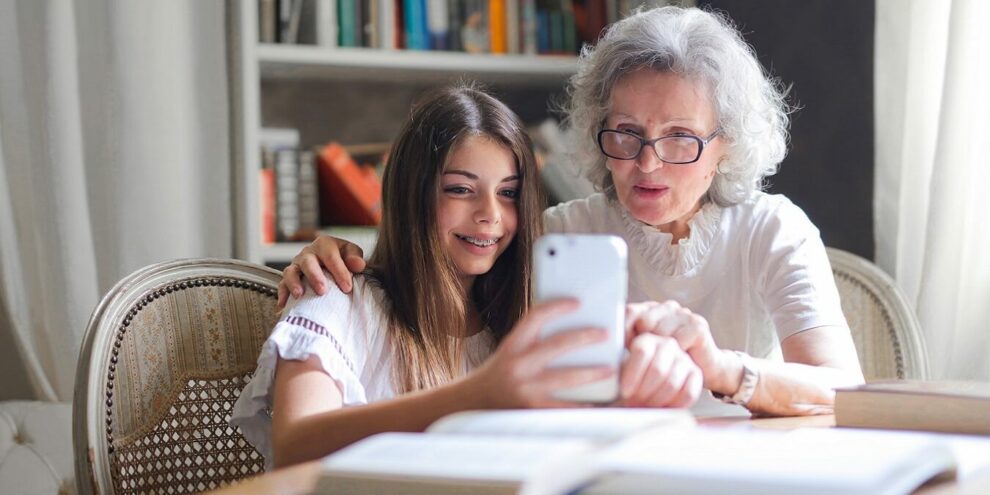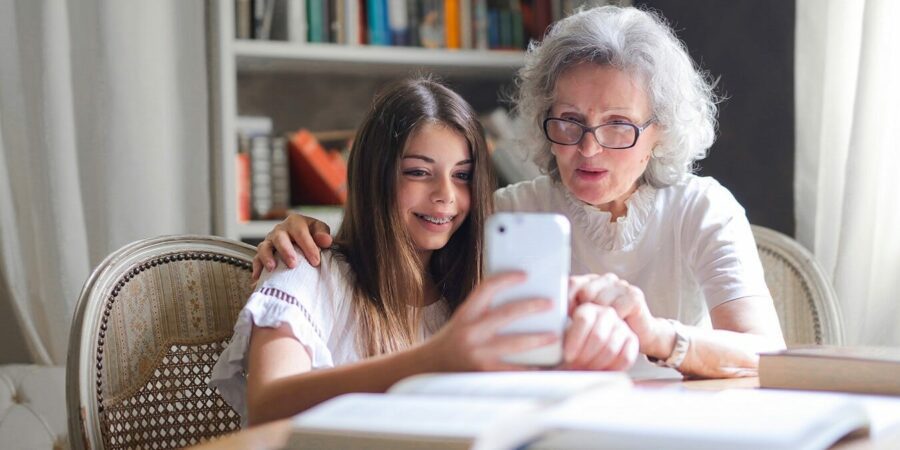 FreedomFone plan:

 The FreedomFone plan is a lifeline plan valid for all consumers who qualify from New Mexico or Arizona. You must be a member of at least one of the authorized programs to participate in this plan. If you manage to qualify, you will receive free 5G sharable data, 1100 voice minutes, and 1100 SMS.

FREE4Life plan:

 This plan is yet another lifeline program that benefits customers who have qualified from Utah, New Mexico, and Arizona. This plan includes 5GB of data, unlimited text and call, unlimited Facebook access, and a free smartphone.

Unlimited talk and text:

 The Unlimited talk and text is a contract plan whose tenure ranges up to 10 years. This plan includes unlimited texts, voice, and data. The benefit offered with this plan is that if you bring your device, it will cost you $20 per month and $40 per month with a 24-month-long promotional rate.

AirMax home internet plan:

 The AirMax home internet plan costs a mere $30. This plan offers high-speed internet for the exclusive communities. It offers a download speed of 6mbps and an upload speed of 2mbps.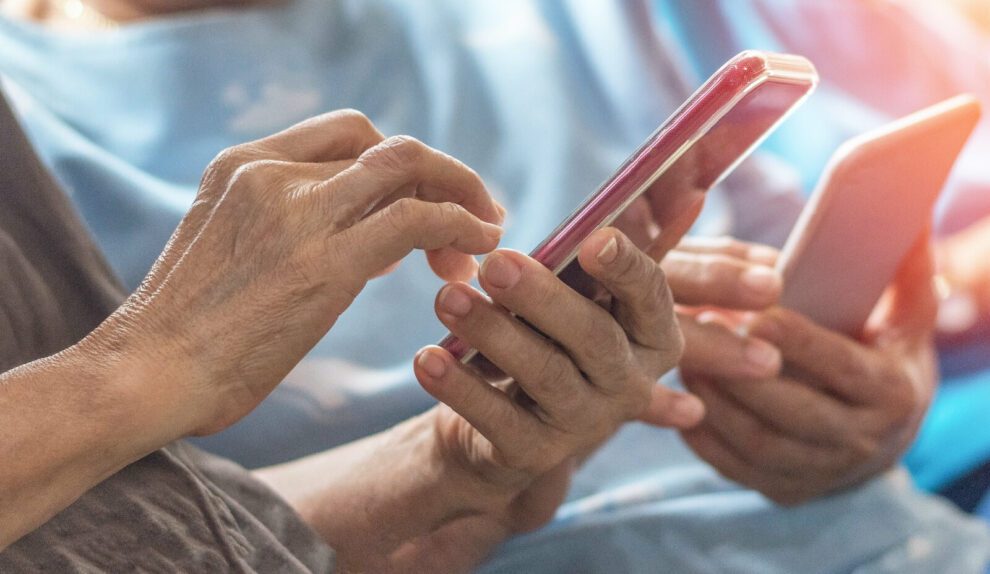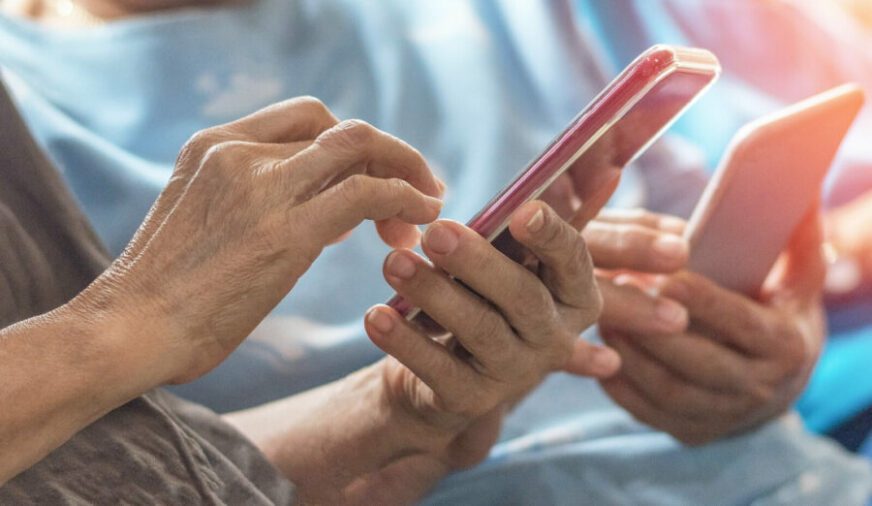 How to apply for the free phone from the cellular one
Eligibility Criteria
The first condition you must fulfill is to authenticate whether you qualify for a Cellular One free phone. You need to meet the below requirements to be eligible for cellular one free phone:

You must be a resident of one of the following states: Arizona, Utah, or New Mexico.

  You also need to ensure that your total individual or household income is less than 135% of the federal poverty threshold.

 When it comes to Arizona, You must be a recipient of federal public housing aid, children's care, low income, Medicaid or veterans/survivors pension benefit, or the Supplemental Nutrition Assistance Program in Arizona.
Fill out an application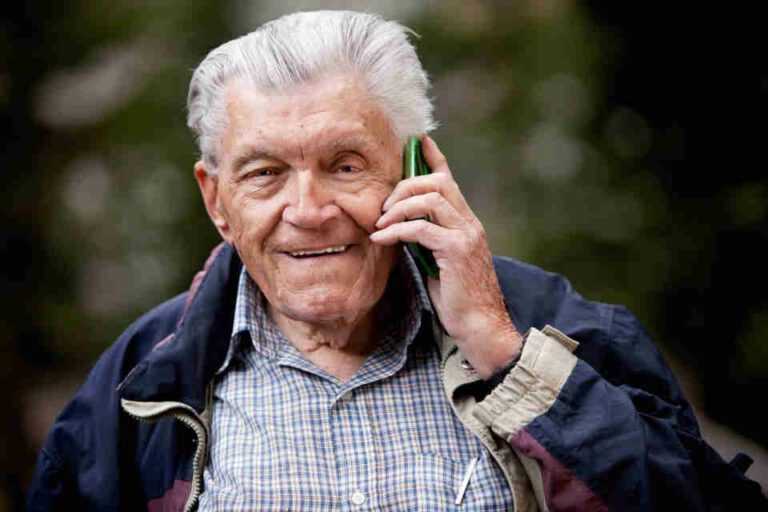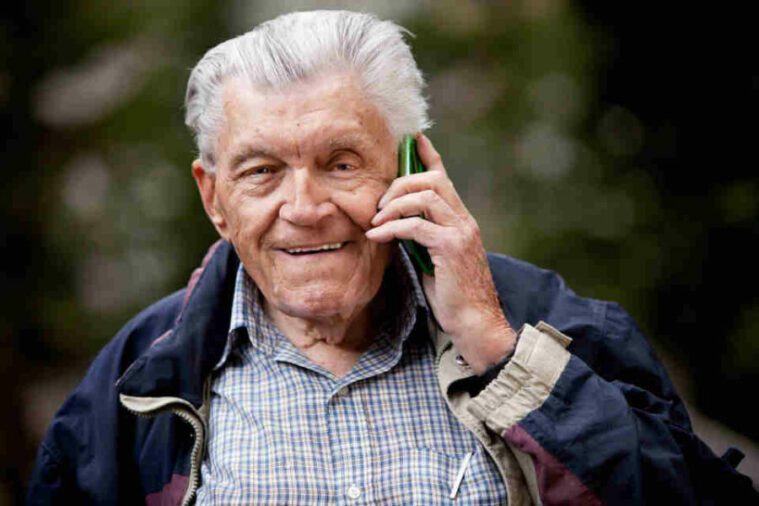 Once you have finished the first step and determined your eligibility, you apply for your free phone through the cellular one. You should first fill out the form on the FCC's official website, nv.fcc.gov/lifeline. Make sure to provide accurate personal information. Also, don't forget to attach the necessary documents that have been asked for. You cannot submit the form and wait for your application approval.
Read more: Truth Social News – Latest News About Truth Social Media App By Donald Trump
Enroll for Cellular One
Once your application has been approved and verified, you are now eligible to enroll yourself in the cellular phone service. Once you have completed that step, you can choose your lifeline plan and phone model per your wish. Your free phone will be sent to your address when you complete the process.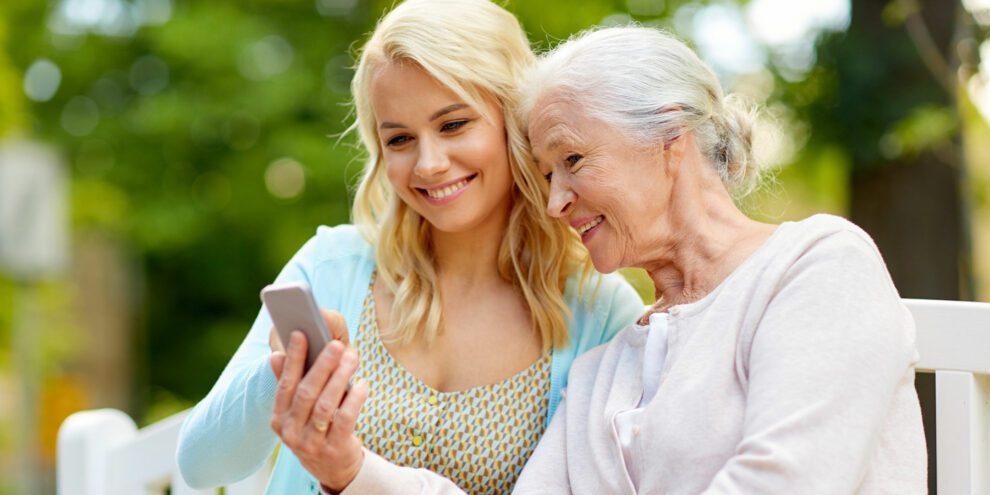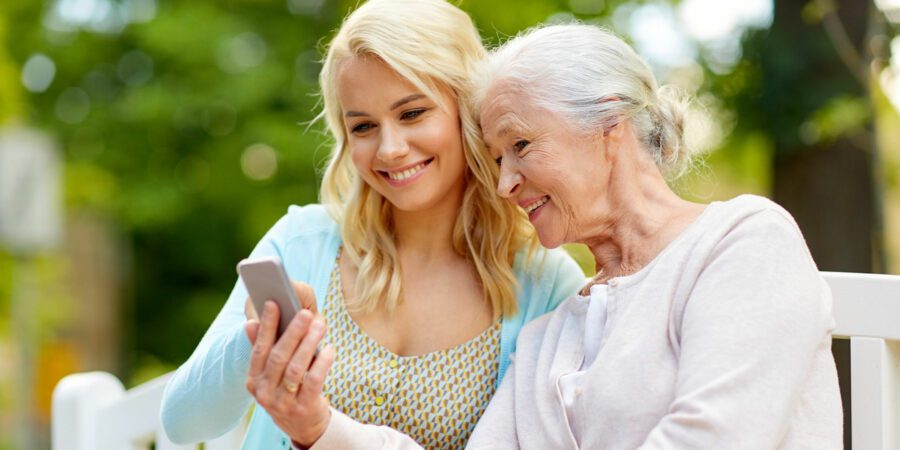 It should be noted that submitting any kind of fraudulent documentation to acquire a free phone is strictly prohibited. Doing so will be considered totally illegal, and you may face penalties in three ways: a fine, exclusion from the program, or even incarceration.
Documents Required
Three types of documents can be submitted. They are:
Personal documents
Personal documents required include the applicant's birth certificate, driver's license, government, state, military, or tribal ID, green card or legal resident card, Certificate of US citizenship, utility bill, and lease or mortgage statement.
Read More: Read Bombshell Proof documents Online
Income documents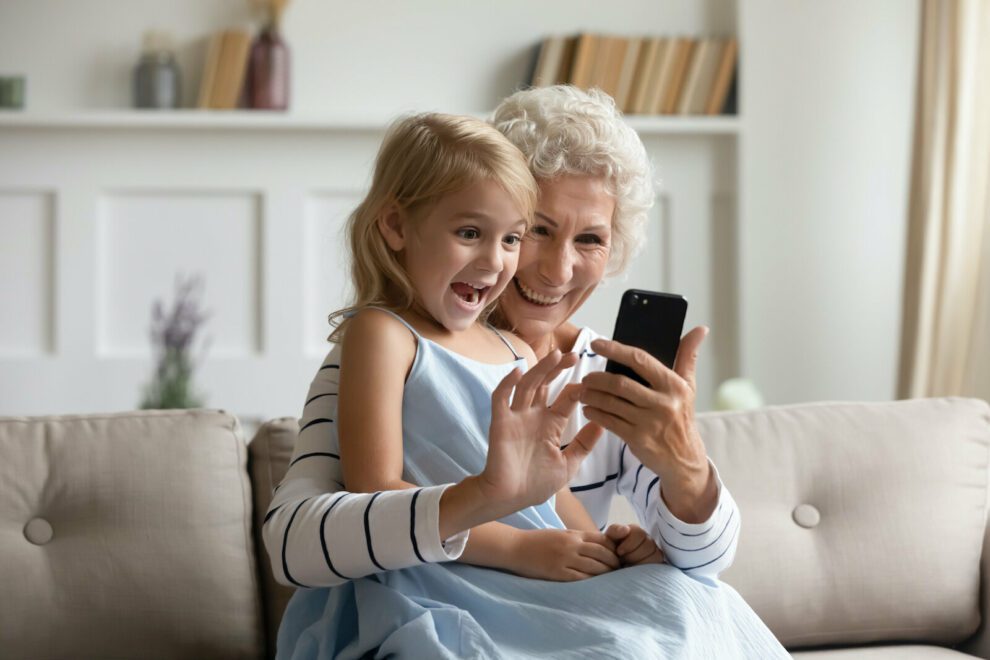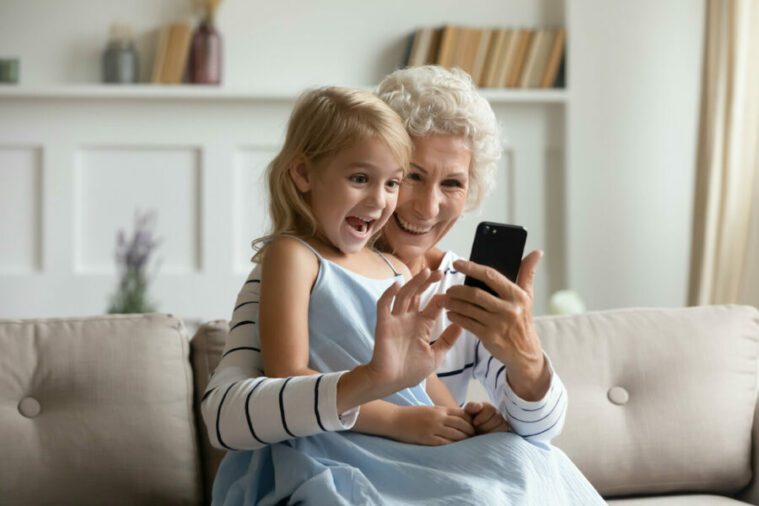 Income documentation requires a statement of payments from the Veterans Administration, an unemployment or worker's compensation statement of benefits, a prior year's federal, tribal, or state tax return, and a current income statement.
Program documents
Program documents will ask you to provide program documentation such as a Medicaid acceptance letter, SNAP benefit award letter, and SSI statement of benefit, as well as a federal public housing assistance benefit verification letter.
Cellular one's affordable connectivity program
Cellular One is known because it offers a low-cost connection plan. The term "affordable connectivity" means that the government initiative will be very less for a temporary period to the cost of broadband internet access for qualified families. Though many other service providers offer this service, Cellular one is the most prominent and loved service provider. Once you have been qualified for the program, it has been estimated that you will receive a monthly internet bill savings of up to $30 on federal territory and $75 on tribal land.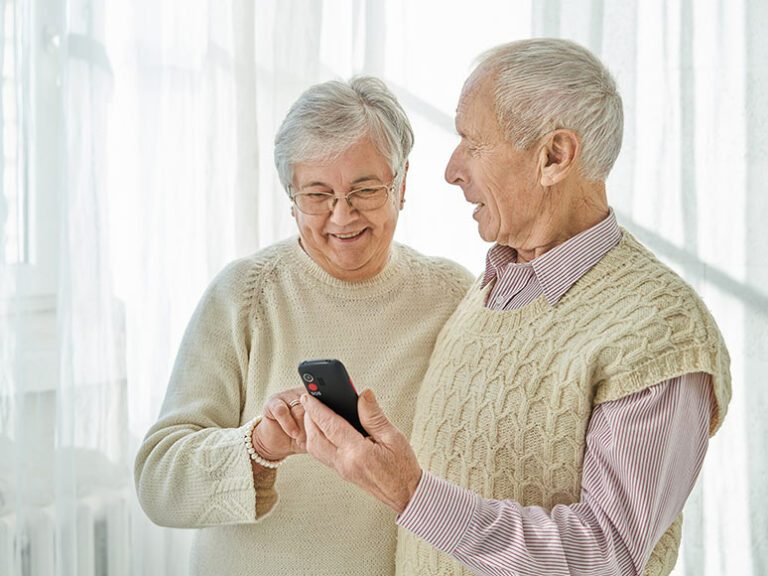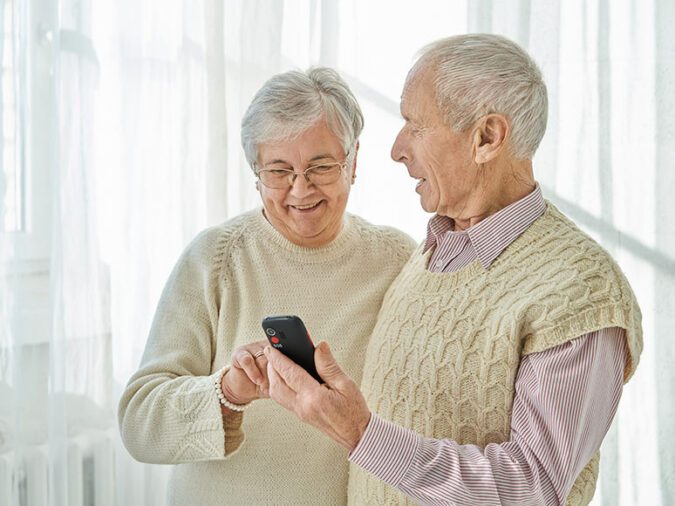 There are many benefits for those who qualify for Cellular One's affordable connection program. They are showered with so many extra perks, such as free unlimited data and free unlimited text and call.
You can visit this site, mycellularone.com, and apply for Cellular one ACP benefits. On the site, you will be asked to fill out the application form with your name, phone number, and account number. 
Read More: How To Book Freedom Phone by Erik Finman?
About Cellular One
Cellular one is one of the most popular and successful service providers throughout the United States of America. Cellular one is one of the largest carriers aiming to offer their customers one of the best customer experiences. This company is known for its outstanding services.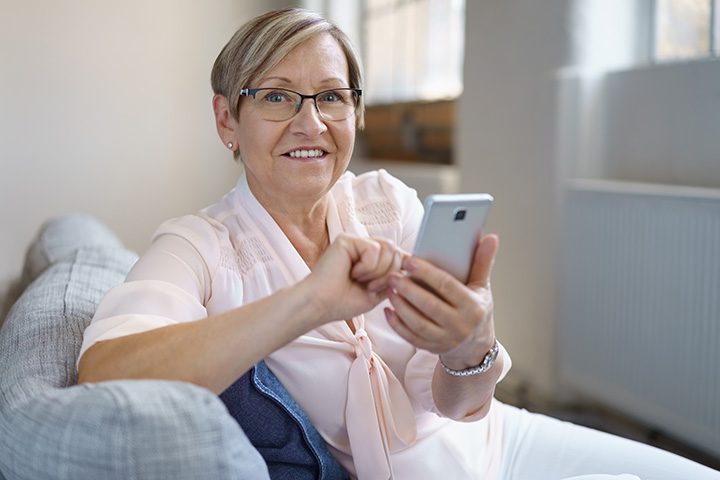 Cellular One has been ranked as one of the most user-friendly and customer-centric companies. They are known for their affordable and flexible mobile service plans, affordable yet quality cellphones, and a fast internet connection through 4G. They even support connectivity for the less fortunate people. Cellular One has a lifeline program that offers free or low-cost phone services to underpaid families throughout the States.
Read More: Ted Budd- Bio, Height, Wife, Age, Net Worth, Career, Family
With the help of Cellular One's Lifeline program, customers eligible to avail of the benefits can get free talk minutes, texts, and data. Apart from these features, they also provide their customers with inexpensive internet services for everyone who qualifies through the ACP program. Cellular one offers its services to extensive states. The states that receive these services are Utah, New Mexico, and Arizona. Everyone in these states can avail of awesome and economical offers that Cellular one exclusively provides. Cellular One's biggest objective is to provide its users with the finest services.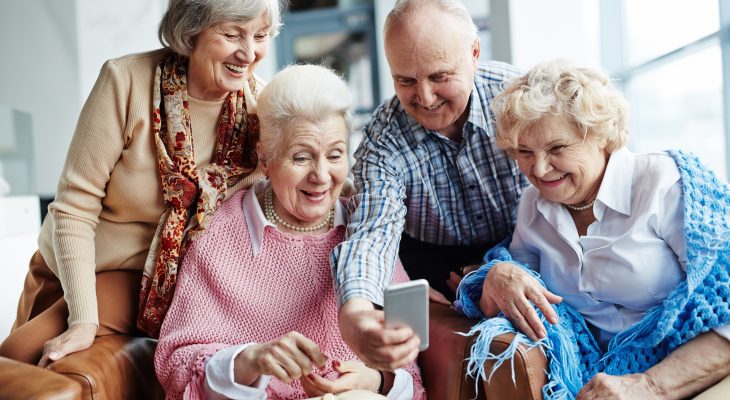 Cellular One not only has programs for those who are economically backward but also if you are a senior. Being a senior, if you wish to have a senior-friendly phone, your search ends right here. Cellular One has made all such provisions, so you don't have to look elsewhere. Cellular one has a very broad and extensive list that shows all the phones suited for seniors. Their list includes phones that have senior-friendly features like big displays, large buttons, audible levels, and the inclusion of emergency buttons that make them super convenient to use. Cellular One also has a guide that helps you to understand exactly about the Cellular One phones for seniors.
Read More: Elon Musk offers to buy 100% of Twitter

Subscribe to Email Updates :