The traditional Harem anime includes one male protagonist with many female characters completely drooling over him. Harem is a really famous genre of anime. A Reverse Harem anime features one female character with many male characters who head over hell onto her. So Reverse Harem is just our daily life.
There are many Reverse Harem anime that are not that famous but are really good and you can watch them and have a really good time. Here is a list of some of the best Reverse Harem anime. This list might not include your favorite anime, because we can't include every single anime in this list. It doesn't mean that the anime is bad or anything, it's just we might have forgotten to mention it or haven't watched it yet.
10 Best Reverse Harem Anime
Ouran Koukou Host Club
With all the likable characters and the perfect amount of sweetness that you want. This is the most popular harem series there is. There are not many laugh-out-loud moments in this show, but there will always be a smile on your face throughout the show. And the series is so good that you will forget that this is a Harem anime you are watching.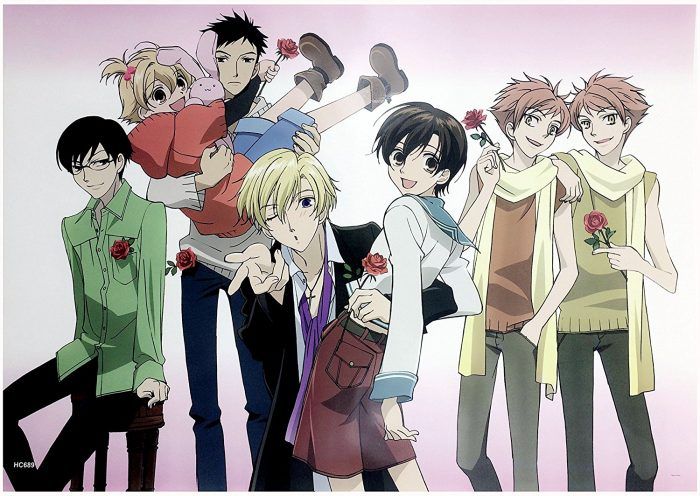 Amnesia
A mindless anime that is saved by animation and the number of boys in it. Yes, the plot is borderline mediocre, but the animation and art, and music of this anime are really good. It is a good watch if you are there just for the Haremfeature.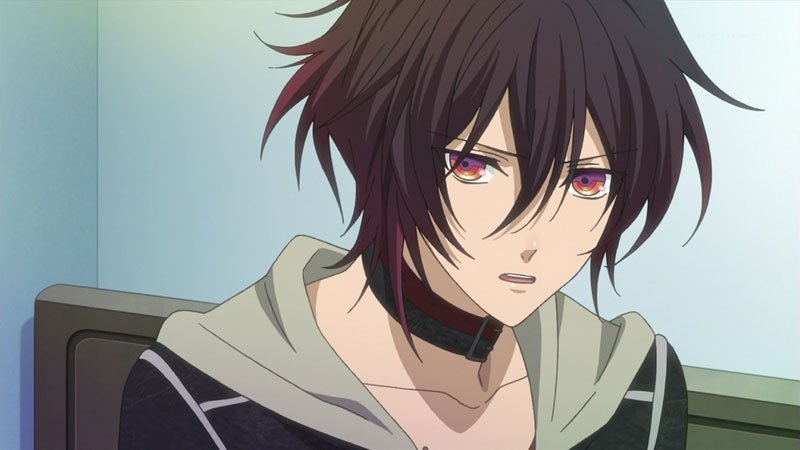 The Wallflower
This anime is basically Comedy Romance Shoujo Reverse Harem. But it is a kind of romance that is very very slow. It is one of the funny ones, so you won't really be bored and that romance factor also helps the anime. The character's artwork might be a little odd, but it doesn't matter that much.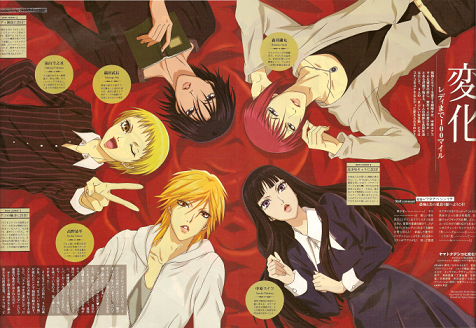 La Corda d'Oro
If you are a classical music fan, this anime is for you. There are so many classical pieces in this anime of Chopin, Bach, and Schubert, and many others. This story is kind of cheesy but the animation and music are really worth everything and you should really give this one a watch.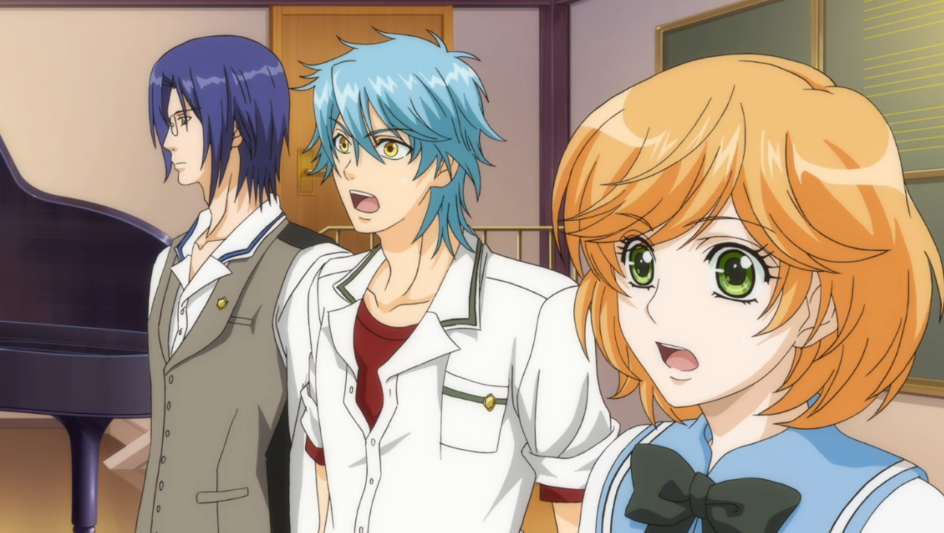 Grand Blue
Now, Grand Blue is not your typical Harem, but there is a little bit of Harem in this series. We hope that these anime get full-fledged Harem so that our boy Kouhei can get into the club of high school girls that love him. But this anime is really good, One of the best comedy anime out there. The animation of the anime is also good, so overall it is a must-watch anime.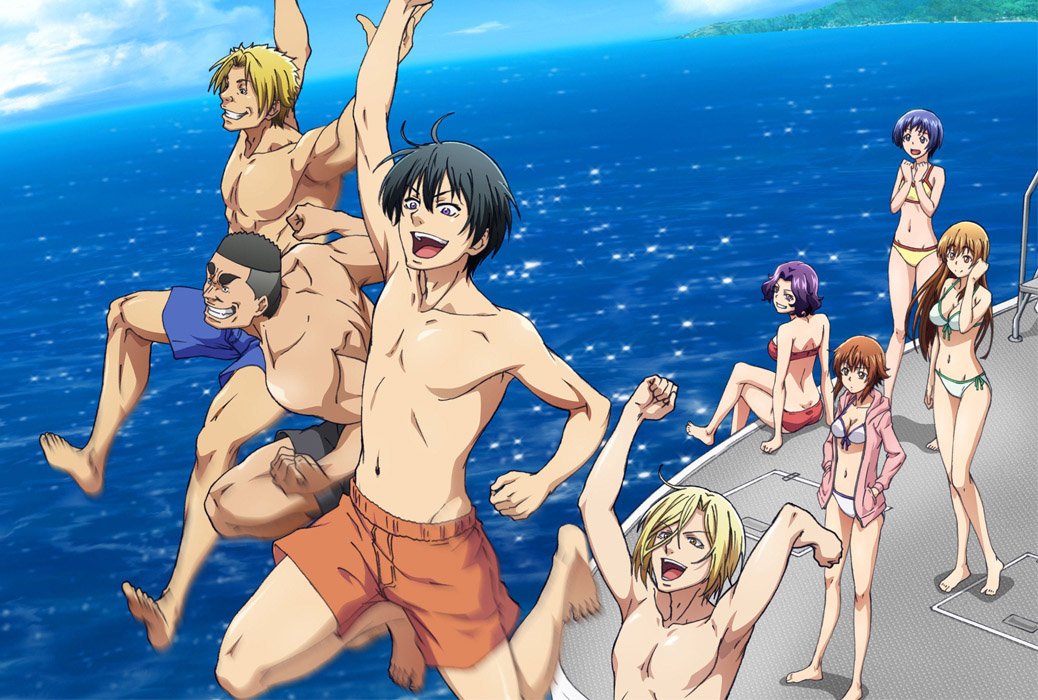 Uta-No Prince Sama
It is a fun anime that is not meant to be serious at all. No serious romantic angle between the characters. The first 2 seasons are really good, but the anime loses its charm in its third season. But it is still a good watch if you don't think too much while watching it.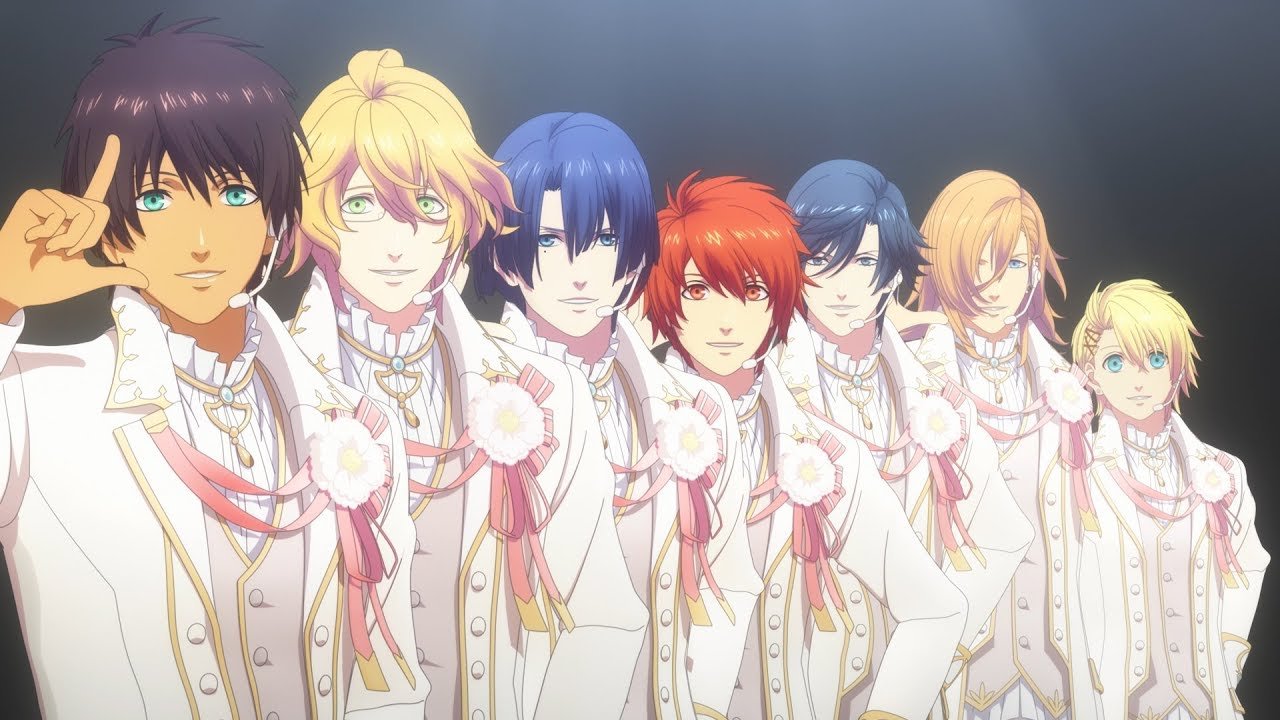 Akatsuki No Yona
This anime really stands out in the harem genre as it has a story, good character development, good animation, the music, and the plot progression is also decently paced, unlike other Harems where it takes years for a little bit of Plot Progression.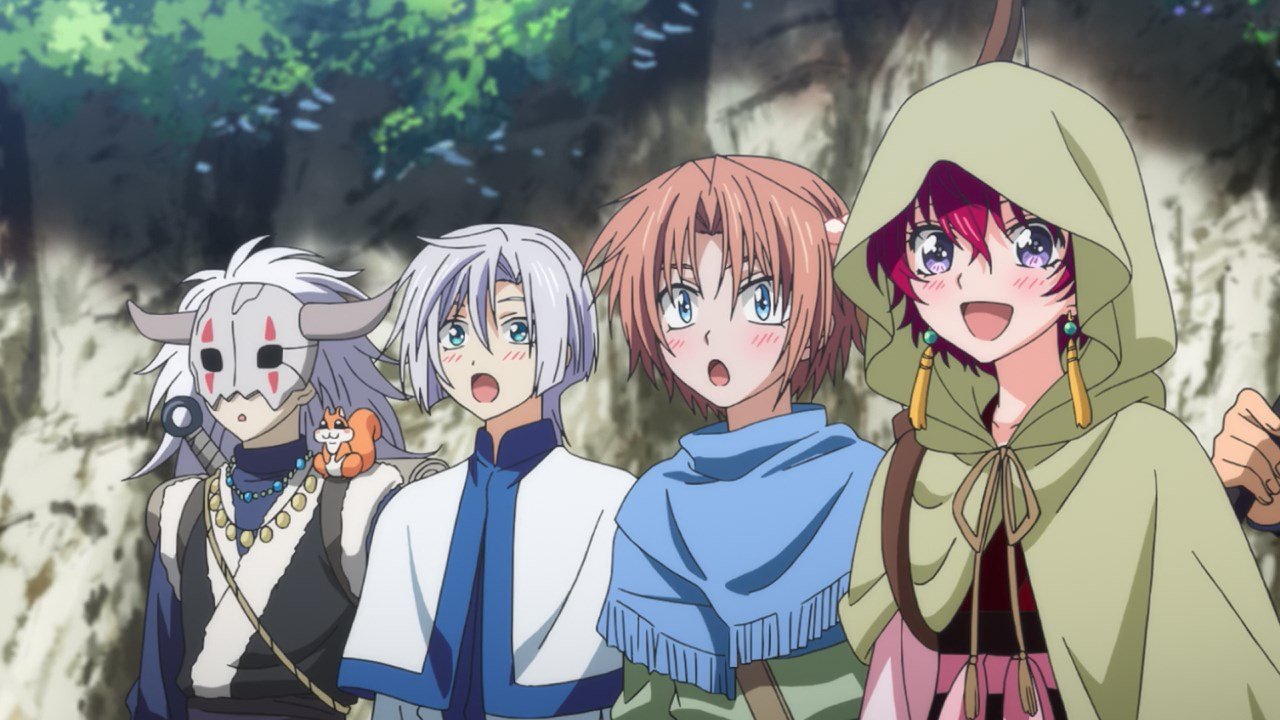 Saiunkoku Monogatari
This is another Harem where Romance is a subplot rather than the main plot. It comes to a standstill after a really good first few episodes but after it picks up the pace again it is a really good watch.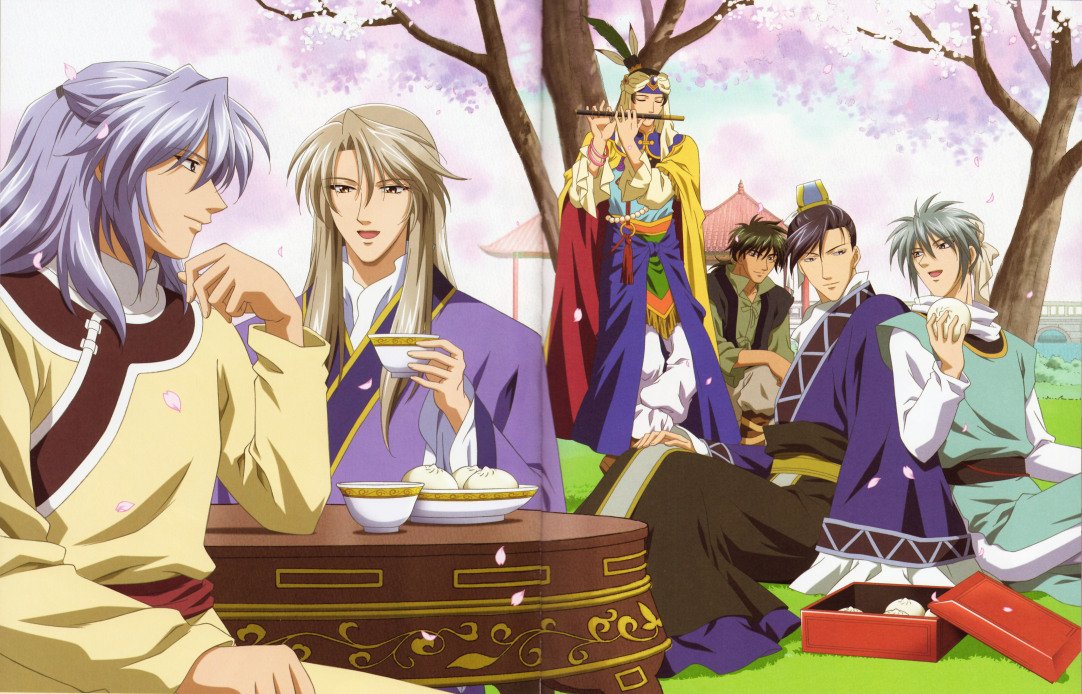 Kiss Him, Not Me
This is also one of the best comedy Reverse Harems out there. There is not any other Harem like this out there. You won't laugh this hard at many anime. The facial expressions, the unexpected plot twists, everything will make you laugh really hard.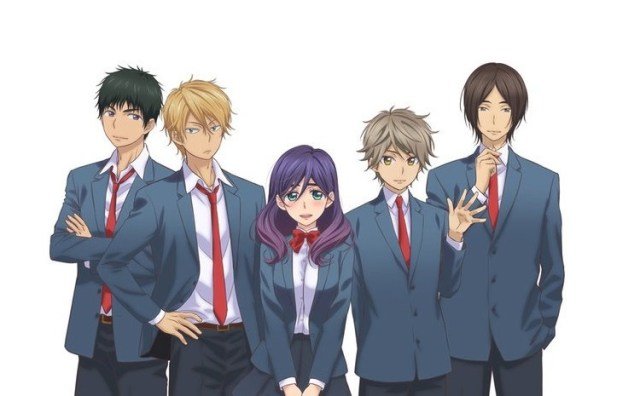 Hamefura
This one is one of the latest anime of this genre out there and it is one of the best too. It is a typical harem where the main protagonist is really really dumb. But its plotline is somewhat different than other harems out there. So it is a really good watch.  And with season 2 lined up to be released really soon, it is the perfect time to watch it.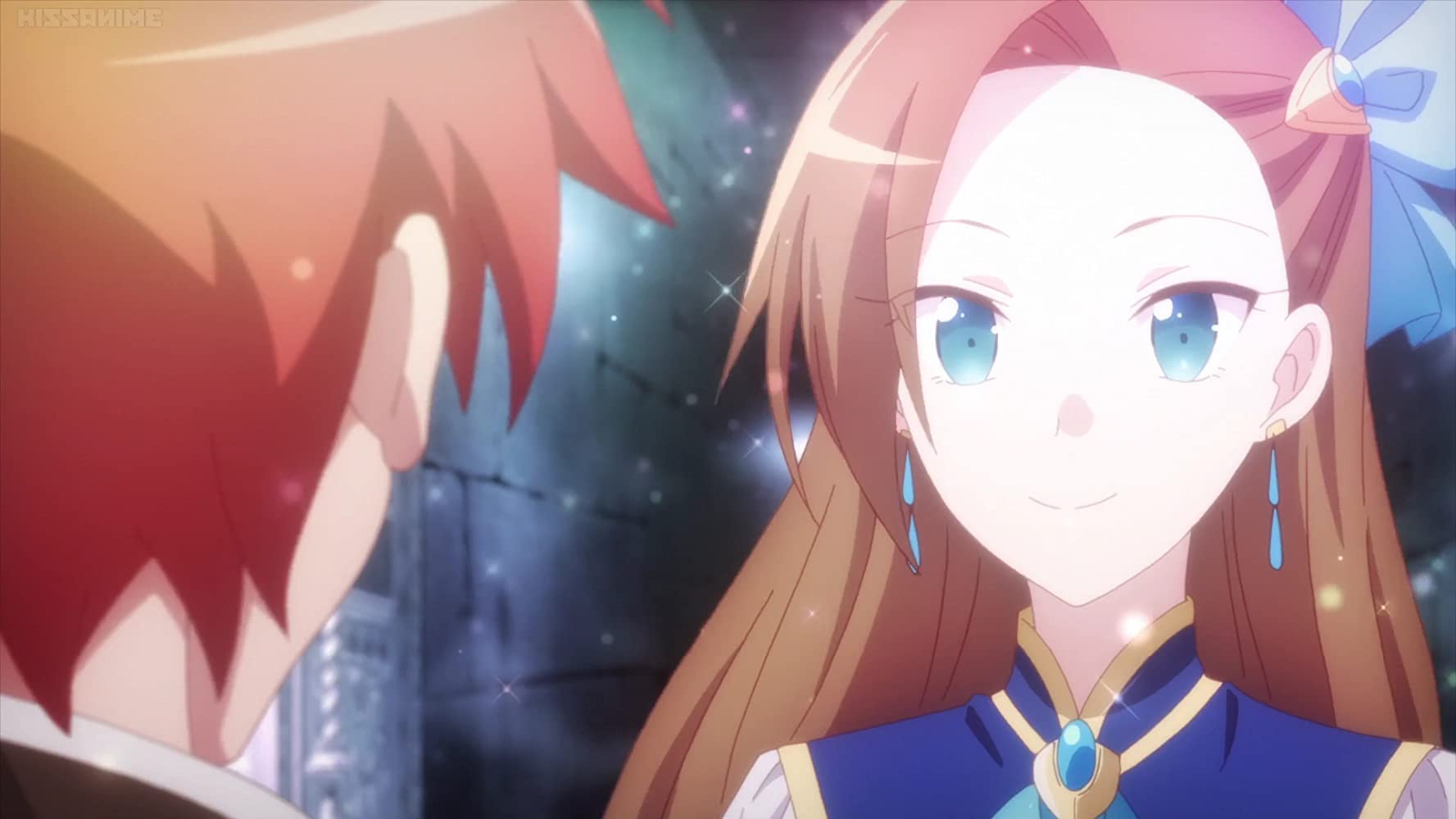 Some Honorable Mentions:-
Fruit Basket
Kamigami no Asobi
Fushigi Yuugi
Hakuouki
Yona Of The Dawn
We know that your favorite anime might not be on the list, so if you think that there is an anime out there that should be included in this list, be sure to let us know about it in the comments box.

Subscribe to Email Updates :