Do you want to cancel Tracfone auto refill option? If yes, you have stumbled upon the right webpage.
This article covers detailed information on how you can cancel your Tracfone auto-refill option, why you should do that, and more.
So, without any further ado, let's get started –
Why cancel Tracfone Auto Refill?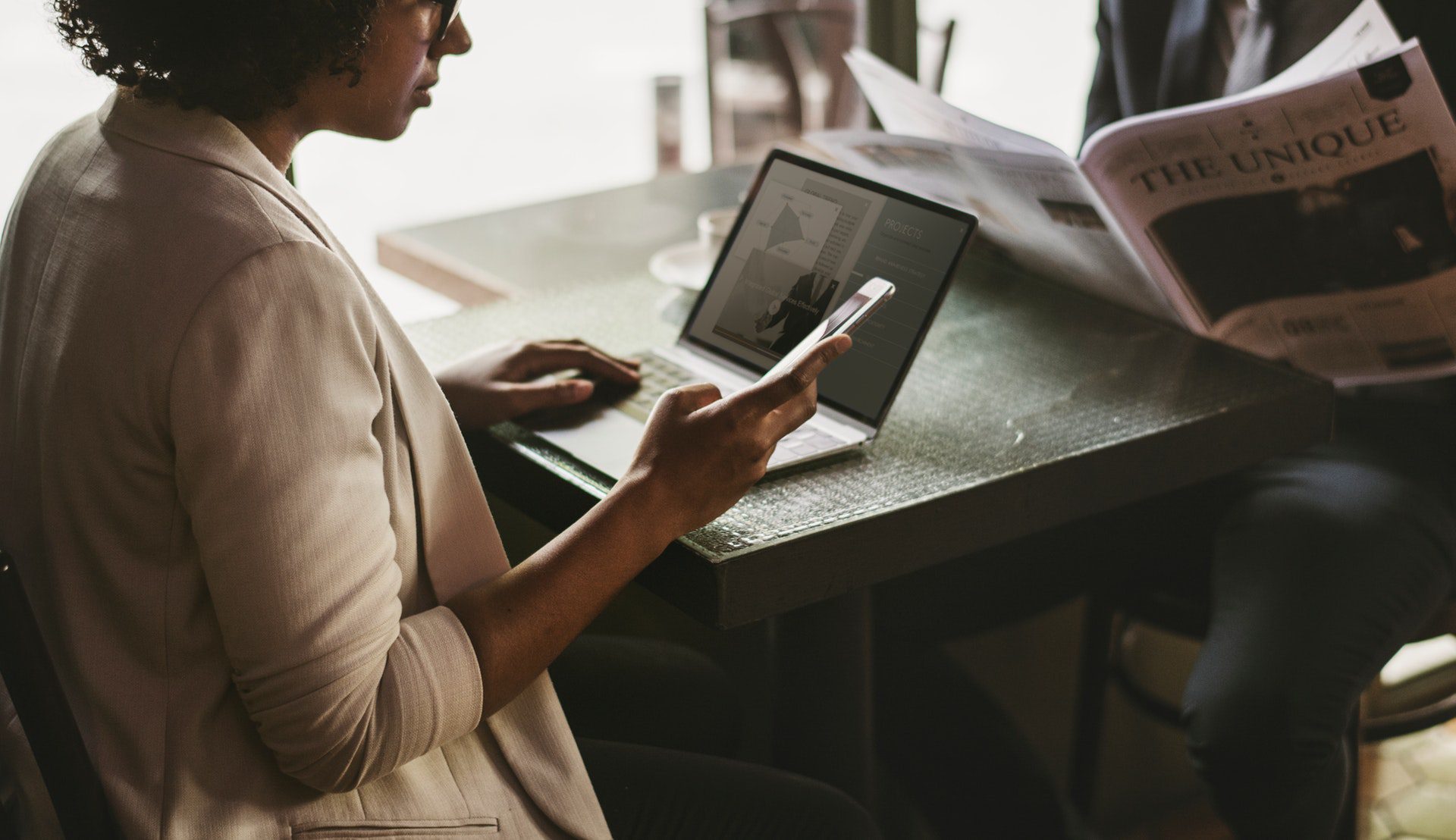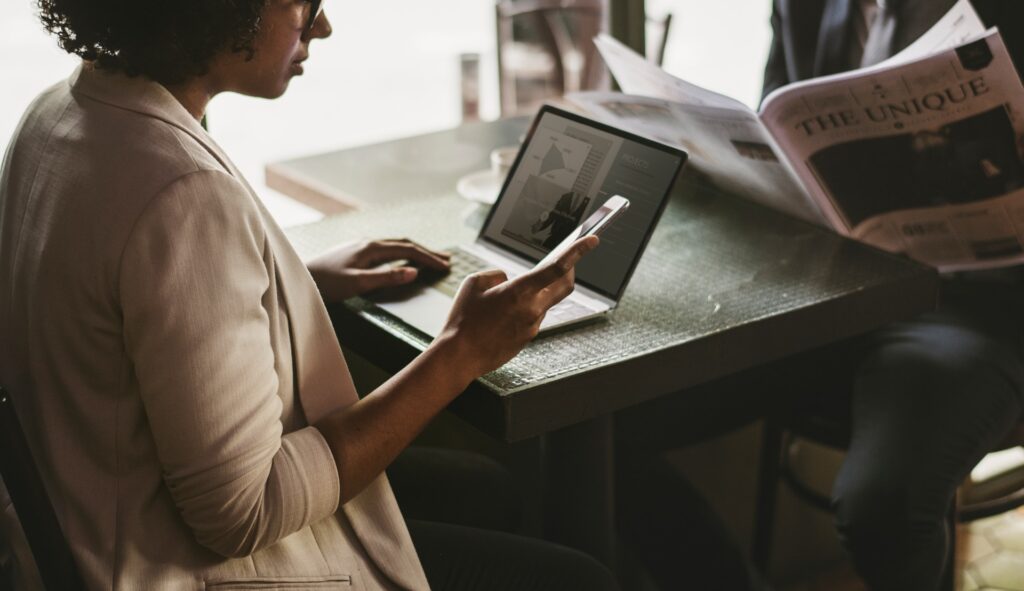 Plans that automatically refill your account with a plan each month during the service end date are known as auto-refill plans.
Users can cancel their Tracfone auto refill if they want to manually refill plans whenever they need it.
Besides that, there are several other reasons why people prefer to cancel their auto refill –
You want to switch to a different plan (not unlimited).
You no longer require the service.
You're switching from Tracfone to another service provider.
You wish to pay your Tracfone account manually.
These are the frequent justifications for discontinuing or ending auto refill plans. According to user reports, the last is the most popular because of its automatic payment system.
Your credit or debit card needs to be registered with the auto refill option. The plan will then be automatically purchased for you each month after that.
Many consumers don't like this concept; thus, they decide to discontinue or cancel their membership in Tracfone auto refill plans.
How to cancel Tracfone Auto Refill?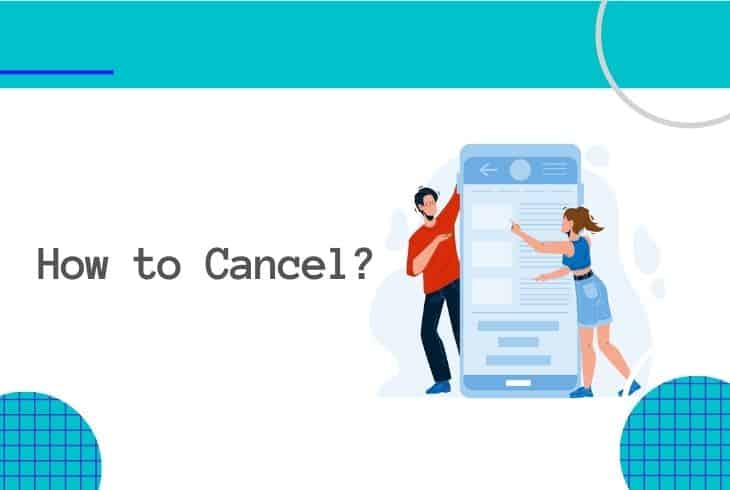 There are several ways you can cancel your auto refill –
Canceling using your online Tracfone Account
You can do it quickly and easily using your Tracfone account online.
As long as you have a reliable internet connection, you can complete this process.
All you have to do is follow these simple steps –
Go to the official Tracfone website and sign in to your account.
After logging in, select Menu from the list of options on the right.
Choose My Value Plan or Value Plan > Cancel from the list of choices.
If the account includes multiple devices, select the one you want to cancel.
Using the Tracfone Serial Number, choose it.
Select Continue and follow the directions displayed on the screen.
That's it; you're done.
Tracfone will send you an email or letter confirming the cancellation of your auto refill plan.
Canceling Through Tracfone Customer Care
By contacting the company's customer service, you can also decide to cancel your Tracfone auto-refill plan.
Here is a step-by-step breakdown of how to do it –
Call their free hotline at 1-800-964-4836.
Explain your call's purpose to the customer service agent who answers the phone.
Verify the account by providing any two of the options below –

Customer Number
Enrollment for a Tracfone serial number
Birthdate
End of Service Date

After it has been verified, watch for the representative to take action.
They will also inquire about your desire for instant termination of the services.
Following the procedure, request confirmation of the transaction that took place.
There may be times when they try to offer you better options or discounts.
It is up to you whether you accept their offer or decide to push the cancellation because this is their responsibility as retention specialists.
The process is straightforward and uncomplicated, whether you decide to use the online facility or chat with Tracfone customer support.
Closing Comments
There you have it – a detailed article covering how to cancel the Tracfone auto refill.
You can do it online if you have a Tracfone account. If not, call their hotline instead.
With that said, here I am wrapping up this article. If you still have questions, feel free to shoot them in the comment section below. Our team will try to respond ASAP.

Subscribe to Email Updates :