Cancer in India: Due to the successful treatment of cancer patients and their very important research about this deadly disease, 2 American doctors of Indian origin have been issued a warning about India.
Dr. Dattatreyudu Nori and Dr. Rekha Bhandari have warned that if immediate and adequate steps are not taken, India will soon be struggling with the 'tsunami of cancer.'
Doctor's warning for the successful treatment of many prominent leaders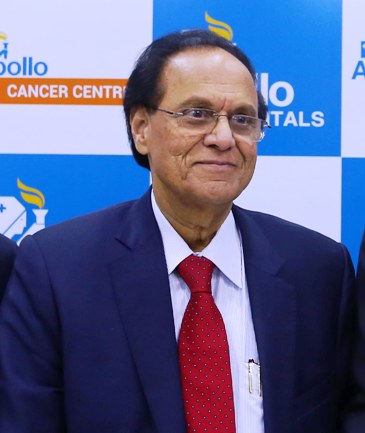 Eminent cancer pathologist Dr. Dattatreyudu Nori has treated several significant Indian patients suffering from this deadly disease, including former President Neelam Sanjiva Reddy.
Doctor Rekha Bhandari is known for her research in the field of painkillers. Both of them said that India could be barred from getting trapped in the 'tsunami of cancer' only through health education and tremendous efforts to identify the virus at an early stage.
Cancer in India: 1,300 people die of cancer every day in India
Both doctors of Indian origin warned that if adequate and appropriate steps are not taken immediately, the country will soon see many deaths due to cancer.
In an Interview, Nori said that over, '1,300 people are dying of cancer every day in India. Every year about 1.2 million new cases of cancer are coming out in India. This indicates lower detection and poor treatment of early detection.
Cancer in India: Warnings from well-known Indian-American doctors, India will be suffering from the 'tsunami of cancer' if immediate steps would not be taken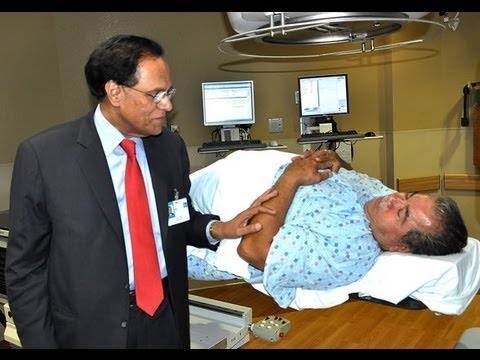 New York-based Indian American Doctor Nori has successfully treated many top Indian heads but prefers to keep himself low-profile. He avoids talking to the media.
He said that the people of India have to face serious problems socially and economically due to cancer. The disease traps the poverty struck the family and promotes social inequality.
Prediction of 17 lakh new cases of cancer annually in India by 2030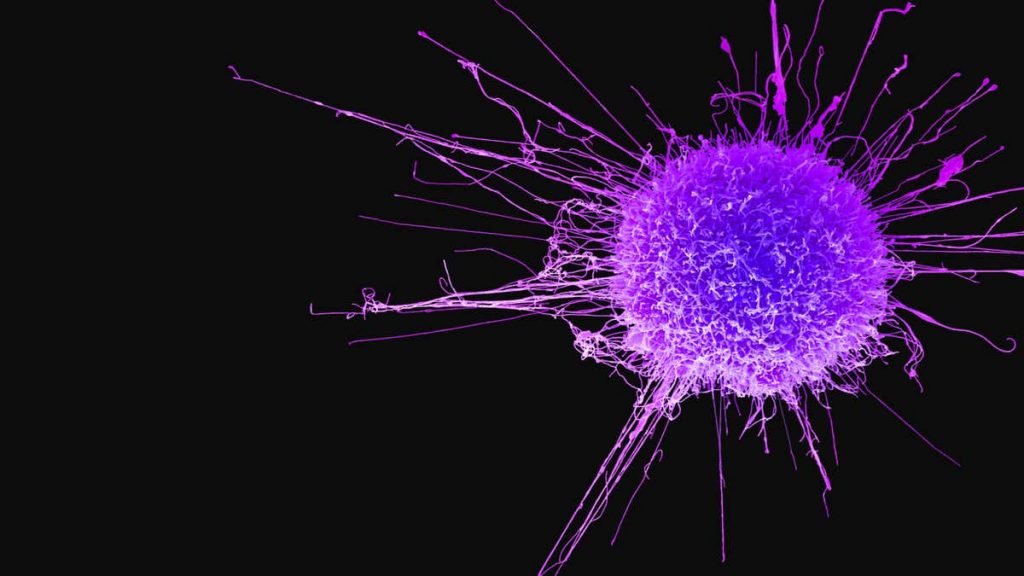 The International Agency for Research on Cancer predicts that by 2030, about 1.7 million new cases of cancer will occur in India every year.
Nori said, "If we do not take the necessary steps, cancer will become like a tsunami." Pointing towards expensive treatment, he said that in India, if a member of a family has confirmed cancer, often the whole family goes below the poverty line. He has termed it a significant challenge of public health care in India.
Dr. Nori, who was awarded the Padma Shri in 2015, is strongly influenced by. PM Modi's decision to create the 'Ayushman Bharat Project' and the National Cancer Registry Program.
He termed it an essential step in the right direction. Both Nori and Bhandari said that early detection and rapid dissemination of health education is very important to tackle the risk of cancer.
Both doctors have been awarded the Ellis Island Medal of Honor, the most considerable civilian honor given to migrants in the US. This prestigious award is given every year to those who have done such work in the field of country service, which provides people with a chance to celebrate and survive.
Many US Presidents and Nobel Prize winners have also received this honor, including Donald Trump.
Both experts have given many valuable suggestions to the government.
Both doctors are working towards the challenge of cancer in India. Dr. Nori has made several recommendations from the Government of India for this.
On the other hand, Dr. Bhandari is working on new IT tools such as blockchain, and artificial intelligence for identification in its initial stage itself.
Tobacco is the main reason for the highest number of cancer cases in India. He said, 'I am pleased with the creation of the National Cancer Registry and the Ayushman Bharat Program.'
Both doctors have given several suggestions to the government, like creating a cancer hotline, regional cancer center, and task force for fast-growing diseases like breast cancer, and cervical cancer.

Subscribe to Email Updates :