Corona crisis: The US and the United Arab Emirates (UAE) elite forces began military exercises on Monday amid the global crisis of coronavirus. US marines commandos and Emirati commandos are taking part in this exercise at the UAE's Al Hamara military base. This military exercise is also unique in the US's strained relations with Iran.
A number of organizations have been made specifically for this practice in the Al Hamara base. Sand dunes have been prepared, mosques have been prepared, and many buildings have been built.
Most of the constructions are flashy, but all this has been done, keeping in mind the war conditions. In this, the search of enemies on the ground and water from helicopters and ships is also being practiced. The ships are drilling in the Persian Gulf.
Corona crisis, US and UAE begin military exercises, Iran comes under tension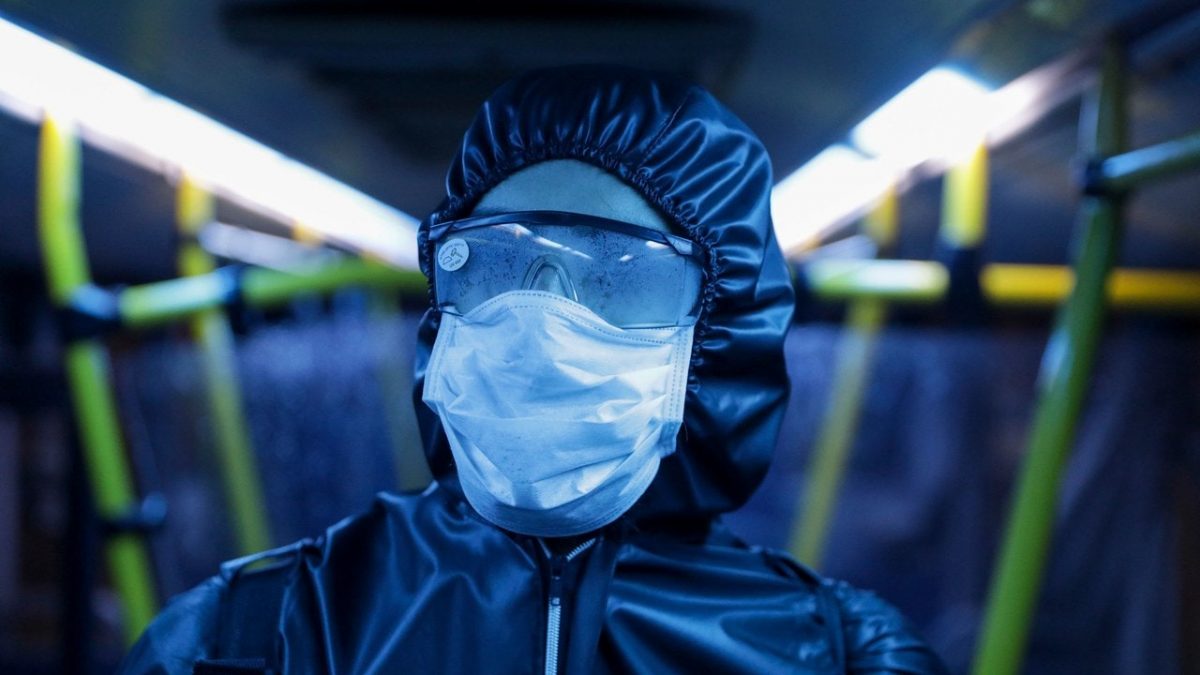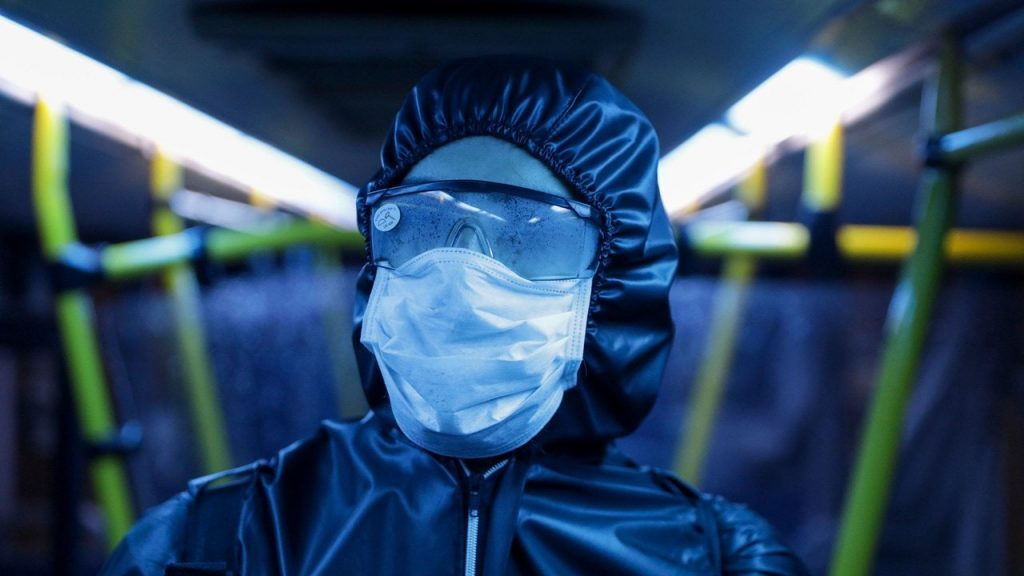 The US is using its state-of-the-art weapons in this practice called Native Fury. Tensions have increased in the region following the US action to kill the Iranian military general. Iran has said that this military exercise going on a few hundred kilometers has a special meaning.
Still, the United States has denied that this exercise has any purpose with Iran. Brigadier General Thomas Savage of the US Army has refused to consider it a provocative move. It is said that we want stability in the region, so we are conducting military exercises with the Allies.
Meanwhile, 127 more people infected with the coronavirus have died in Iran. With this, the number of people who died of Coronavirus in Iran has increased to 1812. The government of Iran has said that a total of 23049 people in the country are infected with corona.
The situation in Iran in the Middle East is very worrying about the Coronavirus. The coronavirus is spreading rapidly in the Middle East. Iran has not taken steps to deal with Corona in time for which it is being condemned all over the world.

Subscribe to Email Updates :