Coronavirus has reached almost every part of the world. There is another case of Coronavirus in India; this deadly Virus has finally reached Delhi.
Another case of Corona Virus in India: Virus reached in Delhi
The effect of Coronavirus is harsh, and it is continuously killing people all over the world.
The Virus has been found deadly, and WHO has requested to take the appropriate precautions to stop the continuous spreading of this Virus.
After China, India is the second most populated country in the world, and there would be a heavy loss of lives if this Virus spreads in India.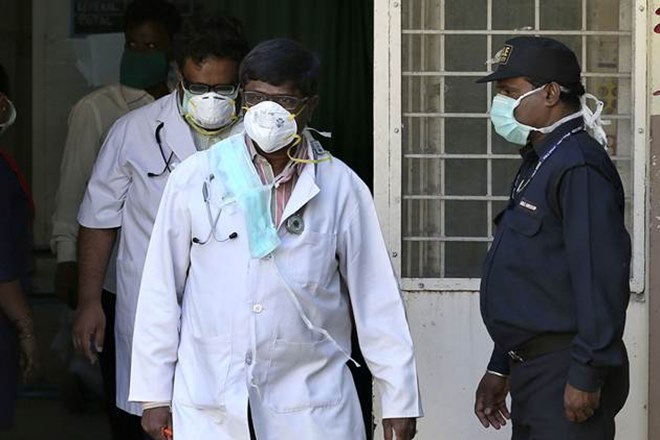 Everyone knows the relationship between India and China; let's see whether this Virus has some role to play between the two powerful countries.
This Virus has almost killed 3000 people, and it also affected global business.
Let's see how India faces this Virus and what precautions would India take to avoid this massive problem.

Subscribe to Email Updates :