Corona virus in India: The first death due to the corona virus occurred in Bengal on Monday. The 57-year-old deceased was a resident of Kolkata. On the other hand, among the six other patients admitted to Corona-infected hospitals in Bengal, all are said to be stable. A guy from Himachal also died of the corona virus on Monday. The patient returned from the US on 15 March.
He was brought to the hospital in Kangra on Monday due to conciseness of breath. After investigation, the doctors referred him to Dr. Rajendra Prasad Medical College and Hospital Tanda, where he succumbed. He was made. He was placed on a ventilator on 19 March. He was confirmed to be infected with Corona on Saturday.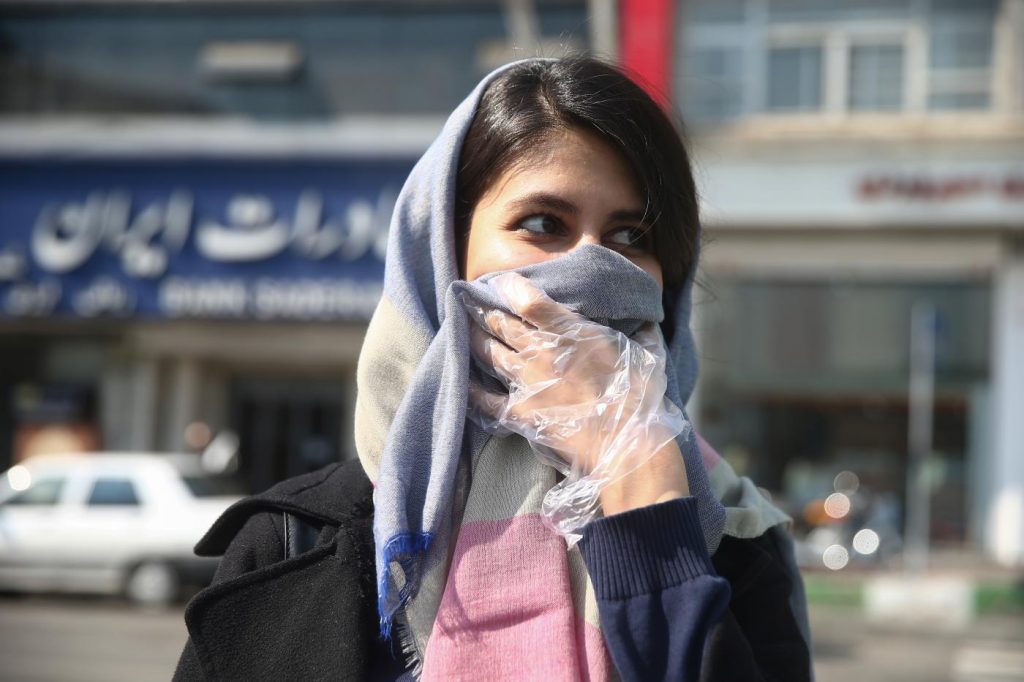 It was told that his condition was very serious from the beginning. He also suffered from various other physical problems, including diabetes. Eight other people, including a family member who came in contact with him, are also admitted to a hospital in Kolkata.
Corona-virus in India: 415 cases of corona in India, the first death in Bengal and Himachal Pradesh
The person who died of the corona has no record of his foreign travels. Though the deceased's son works abroad, he has not come to Kolkata recently. His daughter-in-law, however, came some time ago.
McLeodganj completely sealed
McLeodganj is completely sealed after the first death from the Coronavirus in Himachal. The administration has locked down the private hospital as a precautionary measure.
Nearly a hundred doctors, nurses, paramedical, and other staff present at the hospital have been kept under surveillance as a precautionary measure. On returning to McLeodganj from the US, he did not inform the Health Department.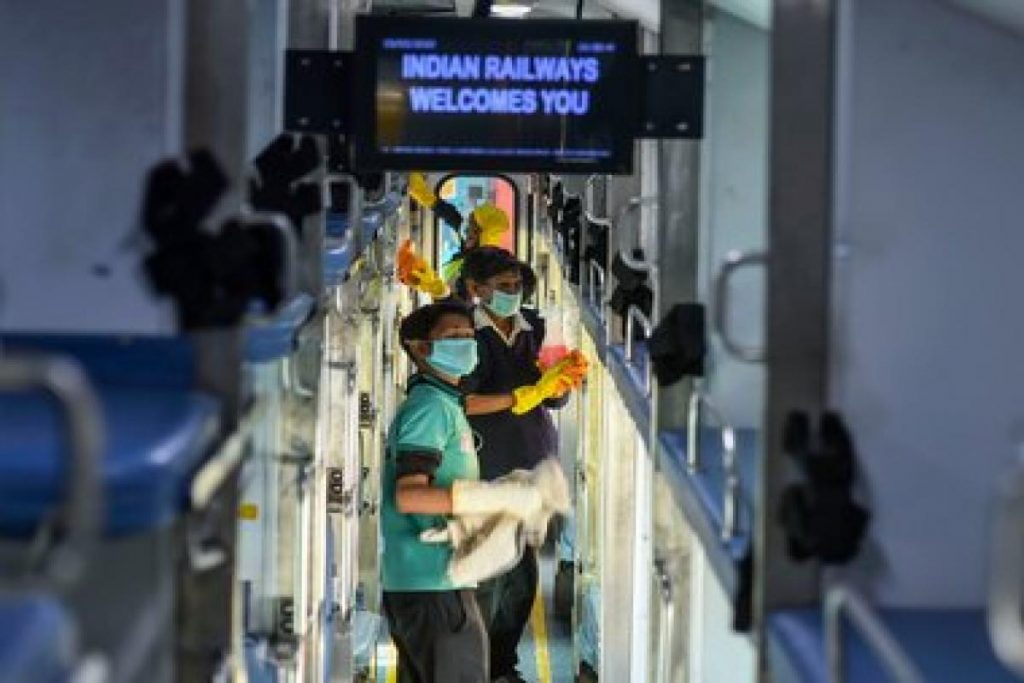 MP – New patients found on Monday-01- Total patients-07- Death from Corona-00
Uttarakhand – New patients found on Monday – 01 – Total patients so far – 04 – Death from Corona – 00
Bihar – Bihar government, will give one month's free ration and thousand rupees.
Social security pensioners will get a lump sum payment of three months' pension. One month's basic salary amount to doctors and health workers as an incentive.
Health workers will go door to door to report corona suspects.
The number of infected people in Punjab is 23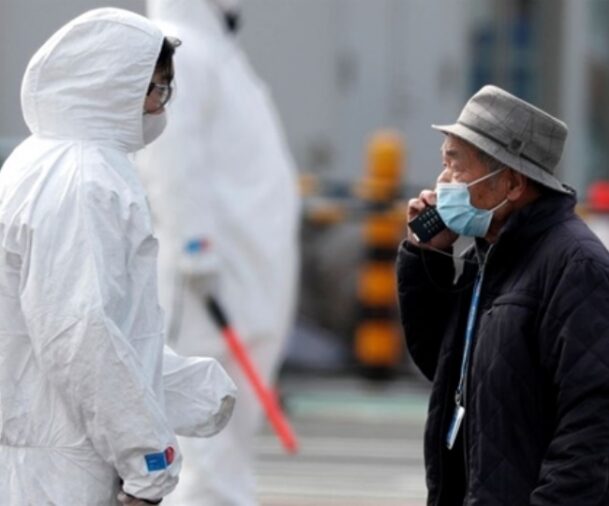 Two new cases were reported in Punjab on Monday, with the number of patients increasing to 23. The newly infected patients also included the grandson of the Nawanshahar elder, who visited Hola-Mohalla. The second patient is a resident of Mohali.
So far, 14 people have been infected due to old age. The 7th case has been revealed in Chandigarh. Another positive case of coronavirus has been reported in the city on Monday. This 21-year-old came in contact with the brother of the first infected woman. The report of its relatives has come negative.
Women tested positive in Haryana.
The report of women admitted to Rohtak PGI in Haryana has come out positive. She worked as a domestic helper in the house of an infected youth in Panipat. At the same time, a 67-year-old businessman who returned from Dubai has also been found positive.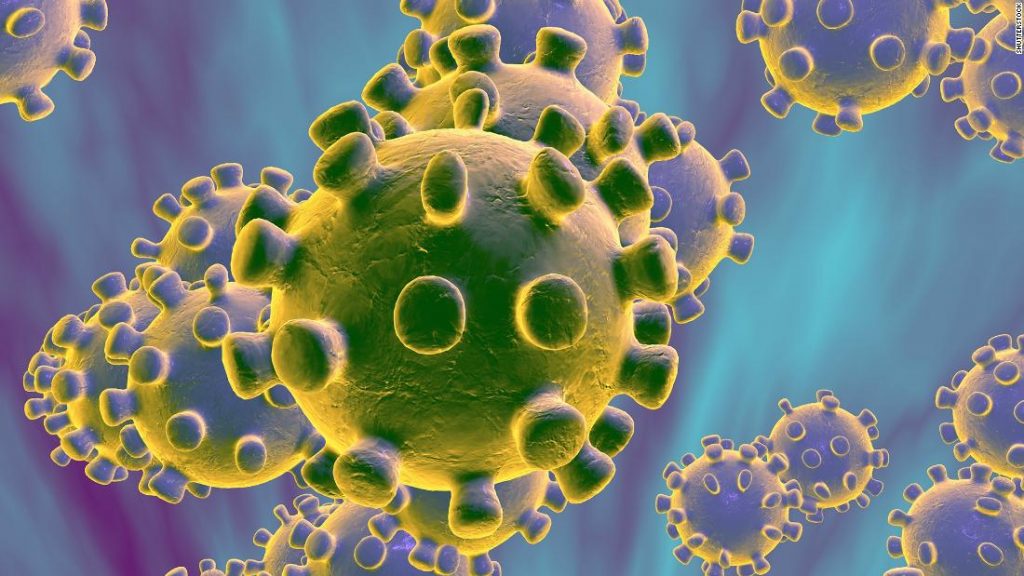 32 infected so far in Rajasthan
So far, 32 corona positives have been found in Rajasthan. In Bhilwara, 25 people are on high rises with 14 positives in three days. In Jhunjhunu, the number of infected is 5, here on Monday, a young man fled from isolation, he is being searched according to information that this young man came from Dubai and was isolated here.
On Monday, 2-2 infected have been found in Jodhpur and Pratapgarh. Till Sunday, positives were found in 9 different cities.
33 so far in Uttar Pradesh
Four more patients infected with the corona virus were found in Uttar Pradesh on Monday. This includes one patient, each from Kanpur, Pilibhit, Jaunpur, and Ghaziabad. After this, the number of infected patients has increased to 33 in the state. On Monday, a patient was also locked in Jaunpur after being found there. The number of lockdown districts in the state has increased to 17.

Subscribe to Email Updates :