Coronavirus in USA: Coronavirus cases are increasing rapidly in the US. In the last three days, the number of victims has increased more than double i.e. more than 19 thousand. 230 victims have also died.
To curb the virus, transactions and business activity have been stopped in the states of New York and Illinois after California. Major states such as New York, Los Angeles and Chicago have also closed in these states. Due to restrictions, about one million population in these states have been imprisoned in homes.
Coronavirus in the USA: cases double in the US; major cities closed, 100 million population incarcerated in homes.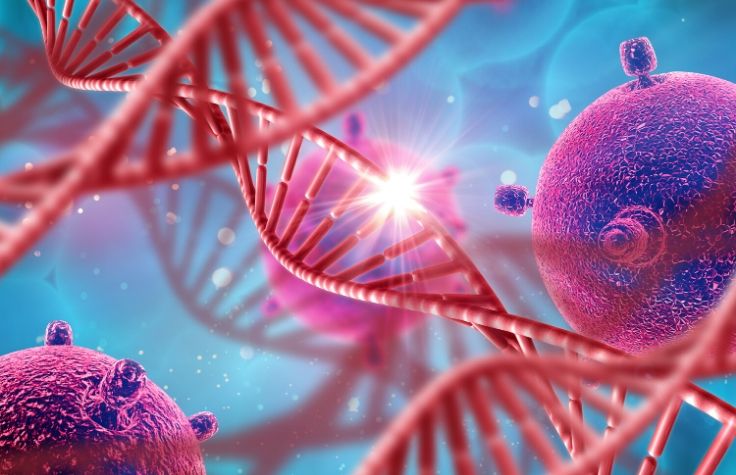 New York Governor Andrew Cuomo on Friday announced the closure of all non-essential businesses in the state, as well as a ban on mass mobilization. The lockdown was announced in California earlier. Similar measures have been taken in the states of New Jersey, Nawada, Connecticut, and Pennsylvania.
Russia, Iran and China accused of propaganda.
US Secretary of State Mike Pompeo has accused Russia, Iran and China of propagating the Coronavirus. He has appealed to American citizens to be aware of this on social media.
Vice President Pence's team member infected
The Coronavirus has hit a member of US Vice President Mike Pence's team. His test has been found positive. This is the first case being reported in the White House. "Neither President Trump nor the Vice President came in close contact with him," Pence's press secretary Katy Miller said in a statement.
Andy Cohen's test positive
American celebrity television host Andy Cohen's corona test has been found positive. He has shared this news via Instagram. He is the host of the 'Watch What Happens Live' talk show.
Trump again targeted China.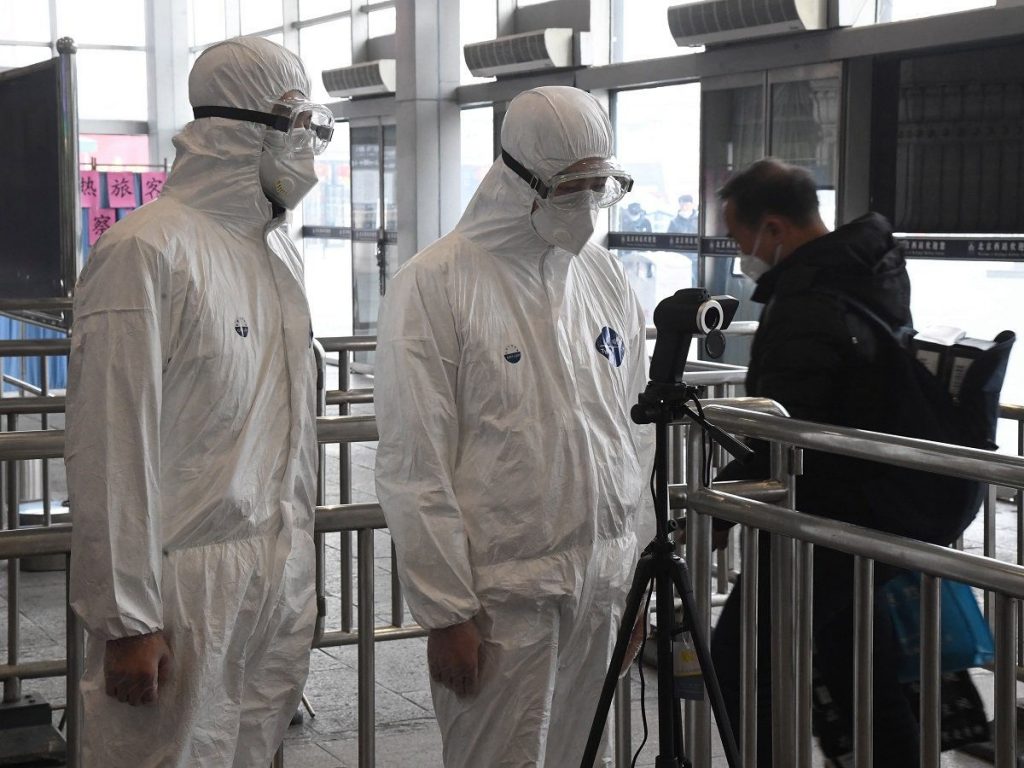 Despite the rapid spread of the Coronavirus in the US, President Donald Trump is saying that his country is winning the war against the epidemic. He also stressed that there is no need for a lockdown in the whole of America.
With this, Trump again targeted China, saying, 'I have a good relationship with China and the President Xi Chinfing here, but unfortunately it is from this country that the Coronavirus started and got out of control.

Subscribe to Email Updates :