Corona Virus suspects in India: Due to the gross negligence of Bollywood singer Kanika Kapoor, a large population in Lucknow is in crisis. Coronavirus infection has been confirmed in six more people in Lucknow on Friday, along with Kanika Kapoor.
Renowned Bollywood singer Kanika Kapoor was visiting many places after arriving from London on March 15. The famous singer Kanika Kapoor, who lives in Shalimar Gallant in the posh area metropolis in Lucknow, has been confirmed to have a coronavirus infection today.
Corona Virus suspects in India: Bollywood singer Kanika Kapoor tested positive along with 6 others in Lucknow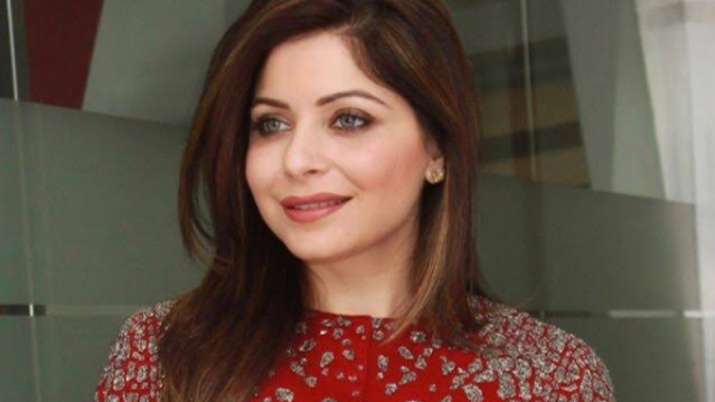 She was admitted to King George Medical University along with three others, after which she was sent to Sanjay Gandhi medical university. Kanika's neighbor has also been found infected with the investigation.
Along with Kanika Kapoor on Friday in Lucknow, coronavirus infection has been confirmed in four more people. The famous singer of Bollywood Kanika Kapoor was tested positive.
She came from London to Lucknow on March 15. She hide in the washroom at the airport. Her father, Rajiv Kapoor, however, claims that she left the Lucknow airport only after scanning the occupant.
After this, she gave a party to over a hundred people in the famous 5 star hotel in Lucknow. Today, when she was examined, Corona turned out to be positive. The party was attended by high profile people along with all the officers of the city.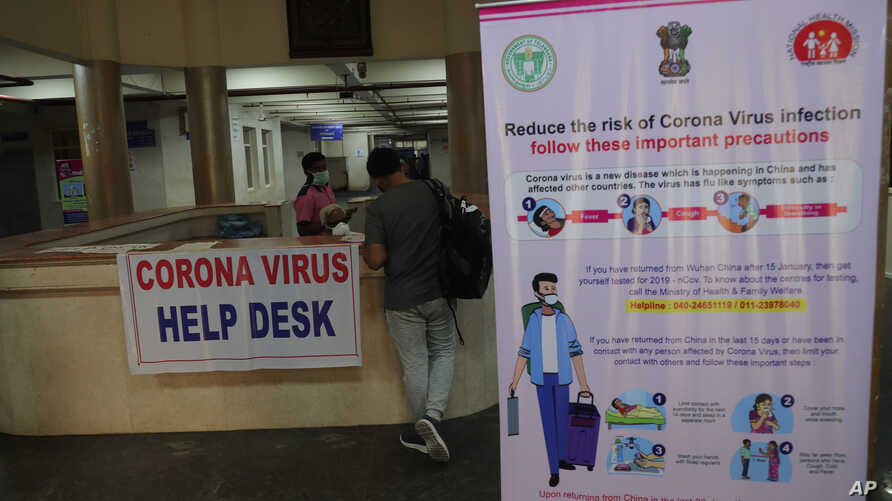 The people of the Gallant apartment gave complete information by informing the doctors. The entire society of the apartment is scared because the singer had gone all over the place. Well-known Bollywood singer Kanika Kapoor arrived in Lucknow from London on March 15.
She escaped hiding in the washroom at Chaudhary Charan Singh International Airport in connivance with airport personnel. After this, people were given a party in the Gallant apartment in the metropolis of Lucknow.
Kanika Kapoor also attended a party at the Taj Hotel in Lucknow. The party consisted of many senior officials and many leaders. There is a lot of panic in Lucknow with the apartments of the metropolis. The medical report with Kanika is positive. Hundreds of servants and party caterers of the party she went to are also in a panic.
Singer Kanika Kapoor's brother said she had gone to London, and after coming back, she complained of a sore throat and flu. We got them tested, and it came back positive.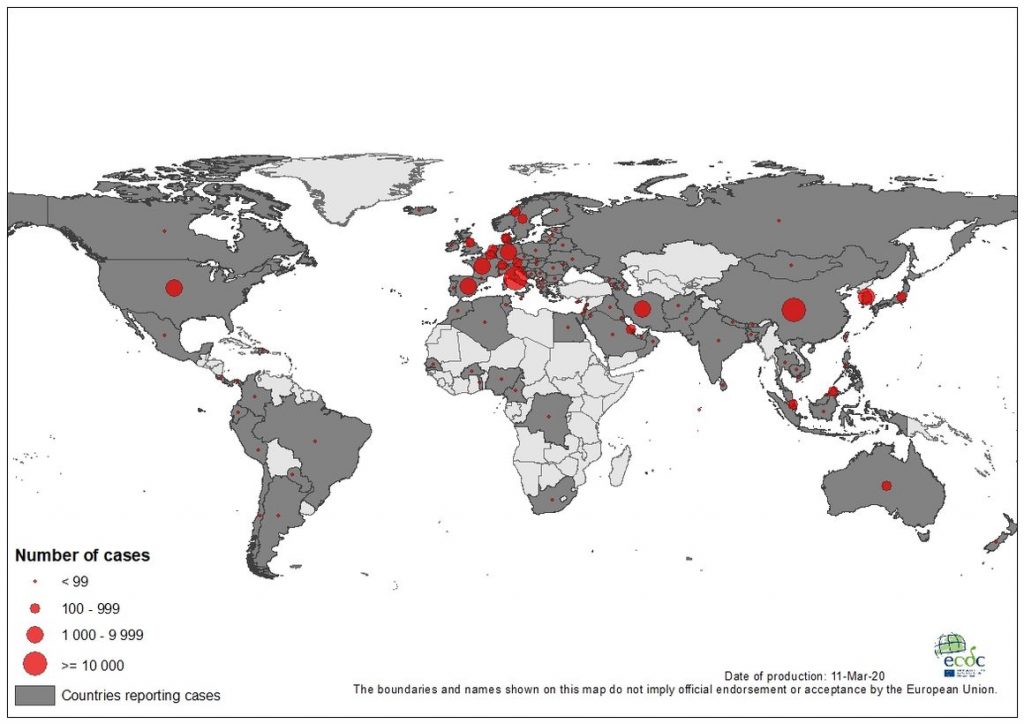 People who joined her party are also in panic after Kanika was found to be Corona positive. About 125 people attended his party held in Lucknow's Gallant Apartments. Kanika Kapoor's father told that Kanika has gone to three parties after coming from London.
During this time she met about 400 people. Kanika joined the party at former MP Akbar Ahmed Dumpy. In which many prominent leaders, ministers, and officials of BJP participated. She also attended a party organized at the home of a prominent businessman.
Hotel Taj also had a cabinet minister and several IAS officers, page three celebrities, leaders, and ministers. In both parties, 500-700 people joined, removing the catering staff and hotel staff.
Kanika took selfies and handshakes with many people. There are six people in Kanika's family. Her family will also be screened. The number of Corona positive people in Lucknow has increased to five. On Friday, three of Khurramnagar and Kanika of the metropolis and Corona positive in their meds have been confirmed. The team of infected people reached the home health department. The patients were then taken to KGMU.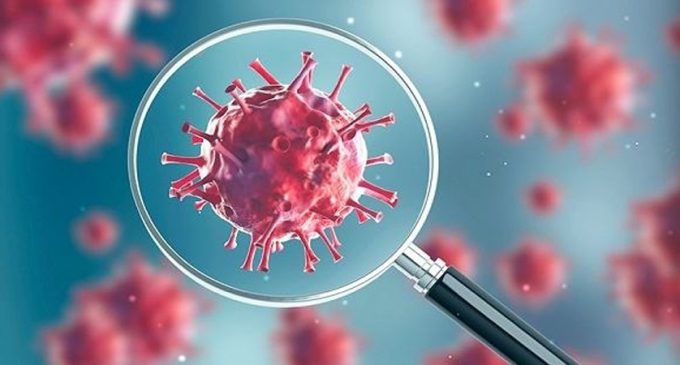 Along with this, scanning of dozens is going on at King George Medical University, Lucknow. Their number is set to increase. With the number of eight positive cases in Lucknow and Agra, the number of infected people has now reached 23 in Uttar Pradesh.
So far in Lucknow, the coronavirus has been confirmed in total eight. Also, eight in Agra, Four in Noida, two in Ghaziabad, and one in Lakhimpur Kheri are infected with the coronavirus. KGMU said that patients should also be admitted to other hospitals for treatment.
Four more people confirmed to have the coronavirus on Friday in Lucknow include two women and two men. The remaining three were already in touch with the Corona virus-infected along with the Bollywood singer. KGMU spokesperson Dr. Sudhir Singh said that everyone had been kept in an isolation ward in Lucknow.
Seven of the nine cases have been found to be high load. In Lucknow, a positive case of resident Gomtinagar has returned from England while Lakhimpur Kheri resident has come from Turkey. Dr. Sudhir Singh told that two more patients had been confirmed with the infection. Currently, their number has increased to nine.
The resident of the vast section of Gomtinagar in Lucknow has returned from London. He is being treated and admitted to the isolation ward of KGMU. Coronavirus in Lakhimpur Kheri resident patient has also been admitted after confirmation.
A patient from Lakhimpur stores an electronic shop in Maigalganj. He returned from Turkey on the 8th. There was a fever in this situation. He continued to show doctors in Magalganj, Maholi, Sitapur. KGMU came yesterday for no avail.
In such a situation, there is a possibility of infection in many people. On March 8, the first woman doctor from Canada was found to be a coronavirus positive in Lucknow. After this, a relative who came in contact with him was also found positive, who is undergoing treatment.
Nearly ten people who came in contact with this woman returned from Canada were kept in an isolation ward.
Corona Virus suspects in India: The carelessness of the locals
Former Lucknow CMO SNS Yadav says the coronavirus was confirmed in a junior doctor working at KGMU. Then the coronavirus confirmation in his family is indicating that the virus is now spreading from locals to locals due to negligence. Its increase is a sign of going to the third stage.
KGMU's Department of Medicine houses nine Corona virus-infected people. The number of coronavirus positives has reached 23 in Uttar Pradesh. Coronavirus has also been found positive among relatives of junior doctors under the supervision of victims of the coronavirus in Lucknow.
Today, among the four people in whom the coronavirus has been confirmed positive, three relatives of junior doctors are included.
The government of Uttar Pradesh may not have declared Corona as an epidemic, but an alert has been issued to deal with all situations like an epidemic. Millions of people are being scanned here every day. More than 2200 villages along the Indo-Nepal border have been sanitized.
Cancellation of doctors and professors
The KGMU administration canceled all doctors and professors. This decision has been taken in view of the increasing number of Corona-positive patients. Everyone was asked to be on-call 24 hours ready. They can be called anytime to deal with the epidemic.
CM Yogi Adityanath said – Do not be afraid, be cautious and careful.
Chief Minister Yogi Adityanath has given a message on the video to the people of the state regarding the coronavirus. On behalf of the government, Chief Minister Yogi Adityanath and UP Health Minister Jai Pratap Singh have also released a video of themselves to avoid the coronavirus and directed people to be careful and alert.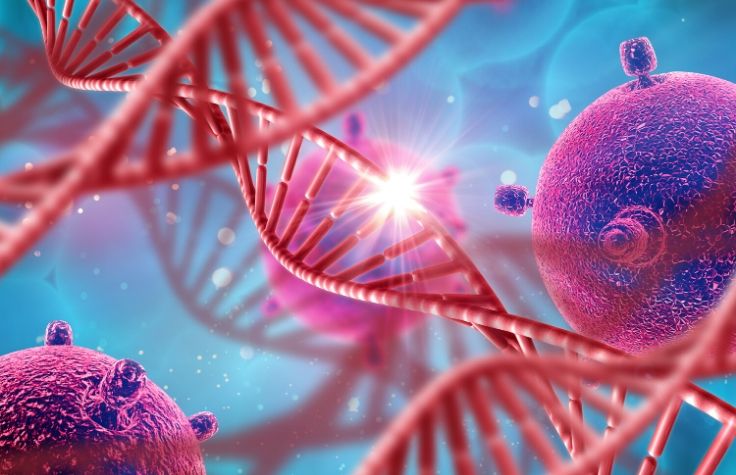 Chief Minister Yogi Adityanath has said that today the whole world is in the grip of coronavirus. It is a highly contagious virus. The state government, along with the Center, is working to prevent this.
We are working to prevent this. We are working to remedy this. Isolation wards have been established in all 75 districts of the state. There are 1268 bed isolation wards with them. Coronavirus is better prevention from havoc treatment.
Appeal to all of you to wash your hands frequently. All of us can avoid disease with caution. Do not be afraid of coronavirus. Just be careful and cautious.
Now SDRF troops also in battle.
SDRF contingents will also assist the police in the fight to fight the coronavirus infection. Apart from Lucknow and Noida Commissionerate with special equipment and a team of doctors, four troops are being sent to Meerut and Gorakhpur.
150 people of SDRF will be ready for any emergency with awareness to prevent infection. Special arrangements are made in PAC hospitals also.
Three suspected Corona recruit in Prayagraj
Three people arrived at the Tej Bahadur Sapru Hospital (Bailey) on Friday around 11 am in fear of being Corona. There was chaos in the hospital on this information. Employees left the counter and moved here and there—an isolation ward was created in Bailey Hospital.
Staff deployed there immediately recruited all three men in the isolation ward. The information on the case was given to the Chief Medical Officer. Samples of all three are being taken. It is being told that all three used to drive rickshaws in Italy.
When he feared a cough or cold, he reached Bailey for an investigation. OPD has been affected due to the recruitment of three suspected patients. People have been prevented from coming by barricading.

Subscribe to Email Updates :