Coronavirus cases in India so far: One of the most populated countries, India, was safe from the deadly Coronavirus, but few cases were reported regarding the infection of Coronavirus.
In our previous article, we talked about the Coronavirus in India, but today the cases of Coronavirus has been increased. Let's see some of the coronavirus cases in India.
As I mentioned before, India was a bit safe from Coronavirus because of bad relationships with China, but many cases have been reported regarding coronaviruses in India.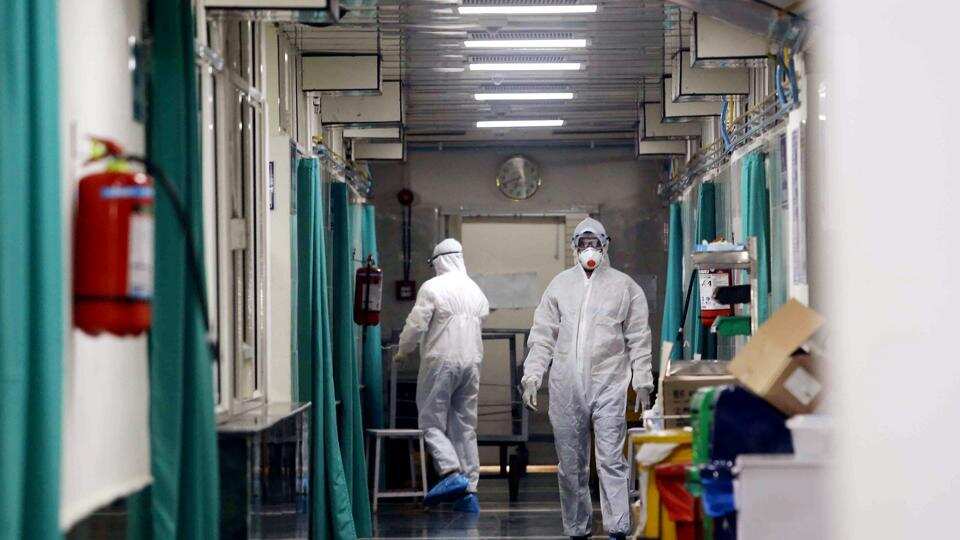 Starting from Telangana, the count was only one, but a few days later, a man from Delhi was affected by Coronavirus.
The number of infected people in India has increased within a gap of two days. Earlier, the count was 2 to 3, but today the count is almost 30.
Yes, the virus is spreading throughout the country, and it's high time for the Indian Government as the deadly virus has reached India.
Let me inform you again that this virus has killed more than 3000 people all over the World and this virus has almost spread to 70 countries.
As India is a heavily populated country, this virus may lead to a heavy loss of lives in the country. India has recorded its biggest jump in coronavirus cases after the registration of 15 of 23 Italian tourists affected by Coronavirus.
These tourists visited Delhi last month, and one Indian was traveling with them. These Italians were tested and were marked positive for the illness.
Twenty-eight coronavirus cases in India have been reported in the last three days.
Harsh Vardhan, our Union health minister, stated that the 45-year-old man from Delhi who was suffering from Coronavirus is under medical control; the effects of the virus are so harsh that his family members also tested positive.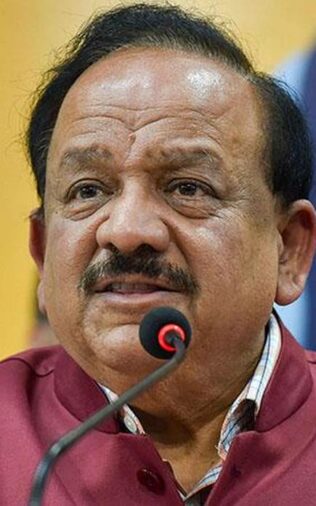 With a total count of 6 more, the numbers are meant to be counted as 28 corona virus-infected people in India.
There is a total count of 90000 infected coronavirus people all over the World. To stop this in India, some major steps should be taken by the Indian Government.
Every international visitor in India would undergo Screening. The union health minister also stated that 5,89,000 passengers had been screened at airports in two Months.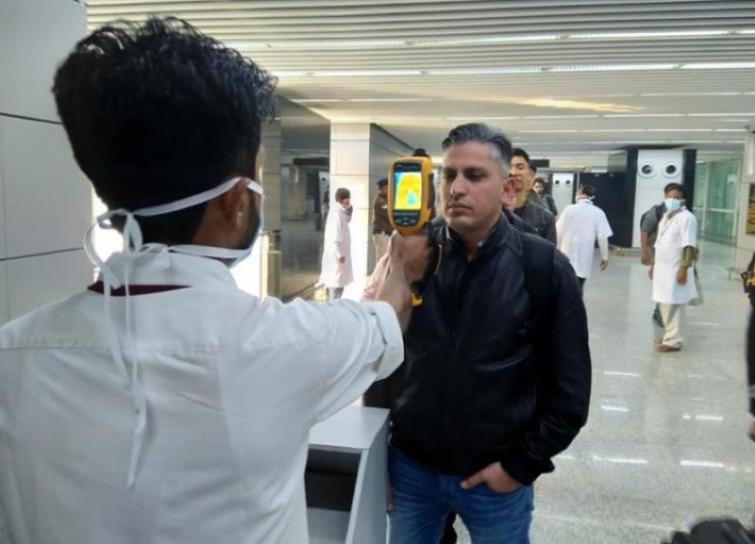 Not only at the airport but also on the borders, more than 27000 people have undergone Screening.
Coronavirus cases in India so far, the count jumps to 28, including 16 Italians Among them.
Coronavirus cases in India so far
16 Italian, along with one Indian, tested positive in Rajasthan.
One Indian who visited Italy tested positive in Delhi.
Not only in Delhi, but the six people who were family members of the Delhi patients also tested positive.
A teacher who recently traveled to Dubai was found affected by this virus in Hyderabad, and three people from Kerala also tested positive ever since they came back from Wuhan.

Subscribe to Email Updates :