Coronavirus crisis: Stoked by the timely warning of the Coronavirus, US President Donald Trump has 'put a stop' to the funding of the World Health Organization WHO.
The US President alleged that WHO has become China-centric with the worldwide corona epidemic. He said that we are going to stop the money which is being paid to the WHO.
During a conversation with reporters at the White House, Trump said, "We are going to stop the money being given to WHO." We are going to curb this in a very harsh way. We will see it.
If it works it will be a lot of things. If it works then it would have been a very good thing. But when they call every step wrong, it is not good. Let us know WHO gets the most money from America.
Coronavirus crisis: Donald Trump bans WHO funding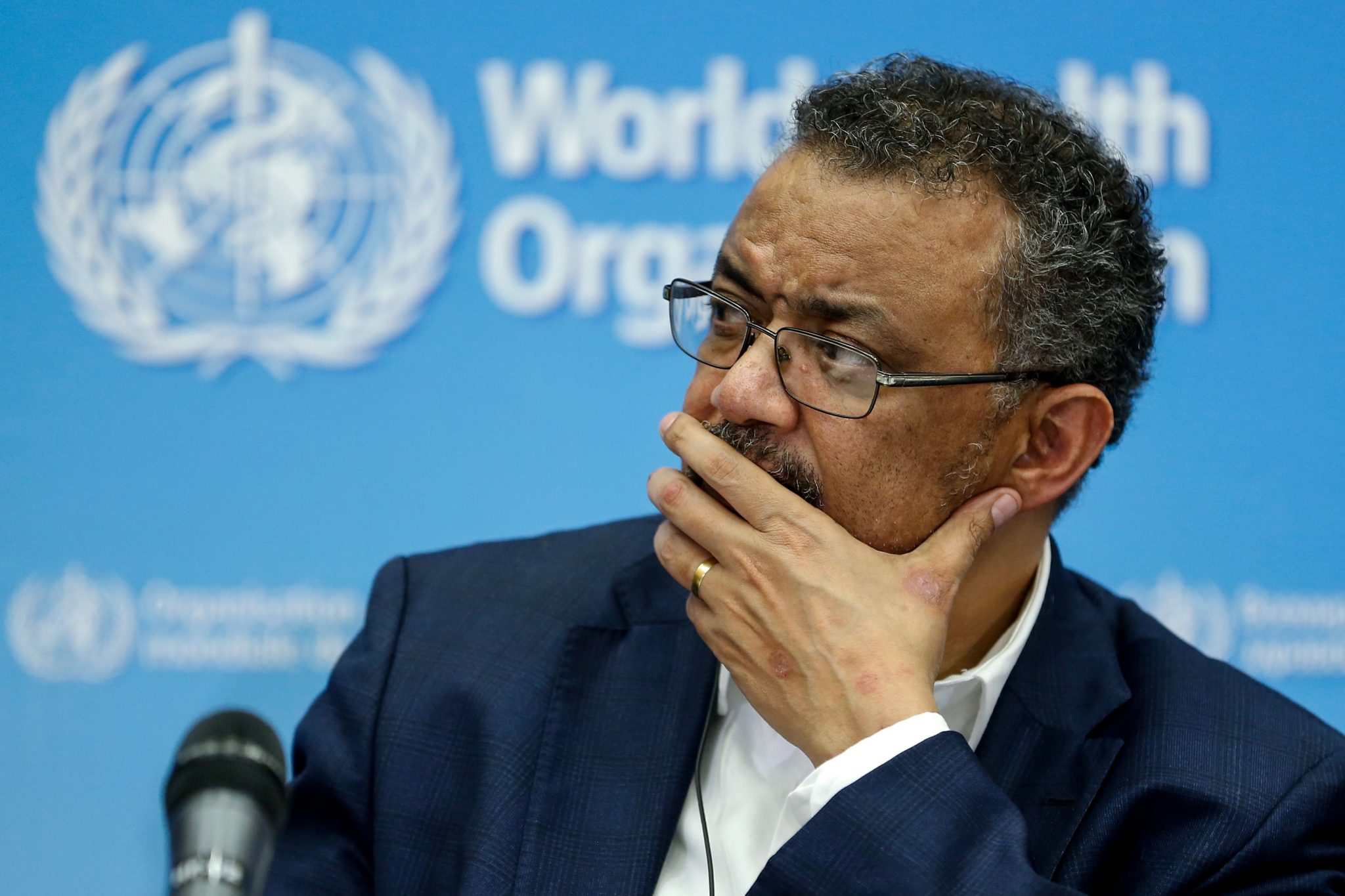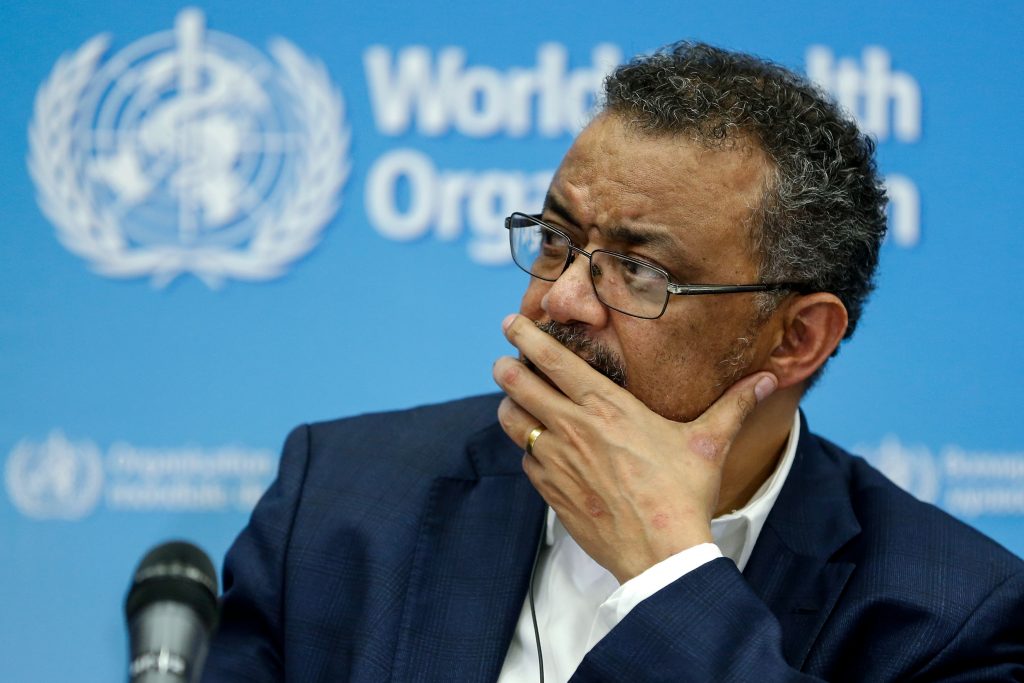 China becomes centralized WHO: Trump
Trump said, "We make the most of WHO's budget. WHO criticized us and they criticized it when I stopped traveling. They (WHO) were wrong. They were wrong about many cases. They had a lot of information initially. They did not want … they were too much … it seems they have become China-centric. '
The US President said that his administration would consider funding from the US to the WHO. He said, "We give them more than $ 58 million. They are a small part of the $ 58 million compared to the money given to them over the years. Sometimes they get much more than this. '
Demand for an independent investigation of the modalities of WHO
Trump said, "But we want to consider it." He (WHO) got it wrong. They could have told me about it months ago. They would have known and they should have known.
So we will consider it very carefully and we are going to put a stop to the amount of money we spend on the WHO. "Meanwhile, Senator Jim Rich, chairman of the Senate Foreign Affairs Committee, practices the WHO in dealing with Kovid-19. Demanded an independent investigation.
He said, "WHO has not only failed for the American people but has also failed on the world front with gross negligence in dealing with the COVID-19."
A bipartisan group of about 24 MPs resigned as WHO Director-General Tedros Gabreyesus Till Tuesday, the WHO announced a fund-stopping proposal.
It also demanded an international commission's inquiry into the organization's role in hiding China's Communist Party's failure to deal with COVID-19.
Coronavirus crisis: Donald Trump bans WHO funding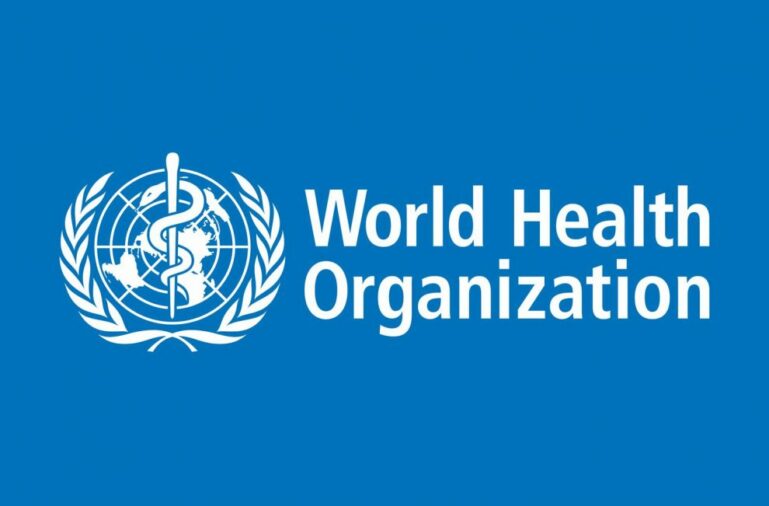 'WHO really made it a whirlwind'
Earlier, Trump had accused the WHO by tweeting that the organization had given us the wrong advice in dealing with Corona and we did not accept it. President Trump tweeted, 'WHO really made it a tornado.
The US gave the most funds for some reasons, but its (WHO) has been very Chinese-focused. We will give it a good look. Luckily, I rejected the suggestion to keep our borders with China open at the beginning. Why did they give us such a flawed suggestion?
Zuckerberg Won't Repeat 2020's Massive Spending on Elections Offices

Subscribe to Email Updates :