Coronavirus in Indore: A shameful incident was reported from Indore in Madhya Pradesh recently. The medical team which went to investigate suspects of the Coronavirus in the entire area was stoned. Somehow two female doctors fled from there to save their lives.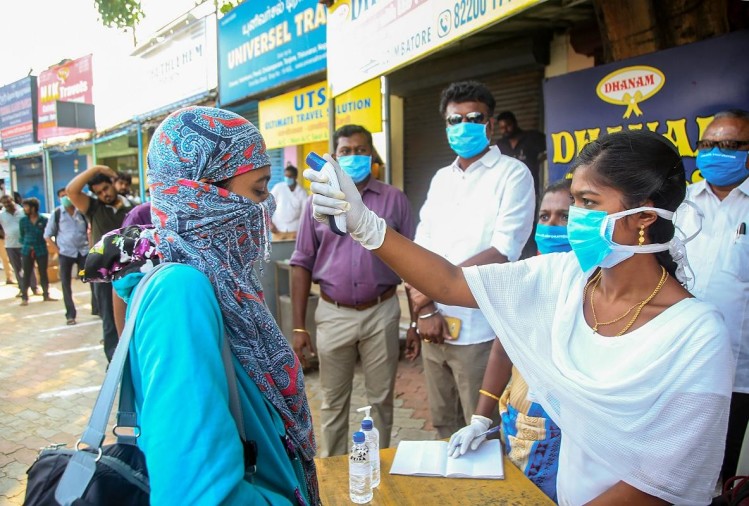 This incident, which was turned by the provision of Indore, embarrassed the entire city. Everywhere, there were stonewalling workers who came from Muslim majority areas.
Now many Muslim organizations in the city have apologized for this incident in Indore by advertising in the newspaper.
What is written in it
On behalf of the Muslim society, this apology has written that Dr. Trupti Kataria, Dr. Zakia Syed, all doctors, nurses, medical teams, all officers of the administration, all policemen, Asha-Anganwadi workers, institutions, and all the people who are in this disaster involved in the rescue of.
We do not have pledges so that we can apologize to you, believe us we are all ashamed of every unpleasant incident which happened in the unknown rumors. We agree that after that almighty you are the one who always stands as a wall for us in our every sickness, in every difficult time.
So today we sincerely want to apologize to all of you, forgive us. We cannot go back and improve it at that time but we can promise that we will do everything possible to eliminate every deficiency of society in the future.
18 patients found corona positive from there
Stones were pelted at the doctors at Jai Tatpatti Bakhal area of ​​Indore, where the next day the two ladies had reached the doctor for re-examination. Both have traced 18 corona-infected people from that area. Doing this has saved the lives of thousands of people in that area.
Local people also apologized
After stoning last Wednesday, a team of doctors arrived there on Thursday for examination. After that, the locals also apologized to them. Also said that you are all like our sister, forgive us. Some children have done this because of misunderstanding.
We are embarrassed about this. You all have come to save our life. The team is said to have gone to a lady's house to investigate that day, following the woman's noise that gravel on the health workers started.
A doctor injured in stone-pelting said that at first, I was very scared. He said that we had gone there for the screening. We had got a history of positive contacts there, so went to see it there.
As soon as we started questioning, they started stone-pelting. Doctor Trupti Kataria said that I had a team of doctors Zakia and ANM with me. The doctor said that the situation there was so bad that we could not escape they said that we had previously screened one there but what happened suddenly was not known.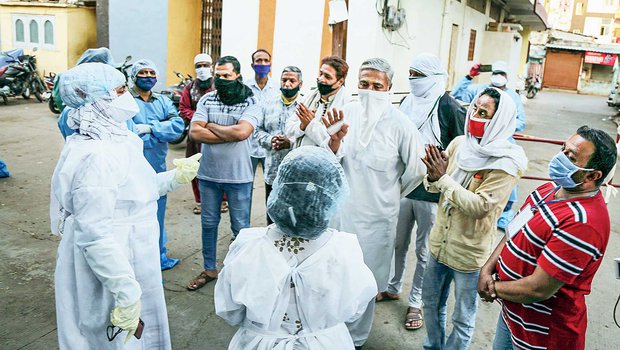 The first patient from Indore, who beat Corona'
Indore remains the hotspot of Corona in Madhya Pradesh. There have been 135 positive cases of Indore Corona, in which 9 people have also died. This figure may increase further.
The relief news for the people of Indore is that for the first time in Indore, a corona patient has recovered, who has been discharged from the hospital. It is being told that the condition of many more patients is improving.
Rajesh Awara, the first corona patient of MRTB Hospital in Indore, is now fully fit. He has been discharged from the hospital on Monday, but for now, he will have to stay in the home quarantine for 14 days.
Two reports by 47-year-old Rajesh Aswara have come to Corona Negative. Also, the Chest X-ray has also come clear. Rajesh thanked the doctors for caring after he left the hospital.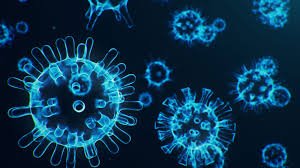 Reached the doctor after a sore throat
Rajesh told that after a sore throat, we contacted Dr. Harsh. After that, they called me to MRTB Hospital and my sample was taken for examination. I was asked to be alone until the report arrived.
On March 29, I received a call from the hospital that you should come here. After that, the doctors told me that your report is corona positive. After that, I was told that you have to stay in the isolation ward for 14 days.
Rajesh Aswara said that all the nursing staff in the hospital took good care of me. The doctors never let me down. Whenever I was upset, doctors would come and say, "No son, you don't have to lose." Everyone encouraged me in the hospital. Because of this, I have defeated Corona.
I've come to fight Corona
The recovering patient of Indore also said that because of the doctors, I am standing in front of you as a warrior fighting Corona. Do not be afraid of Corona, follow the instructions given by the doctors.
Subscribe to Email Updates :