Coronavirus in Iran: An Iranian lawyer died of the Coronavirus on Saturday, and the state news agency IRNA, one of several officials, succumbed to the disease in the pandemic-affected country.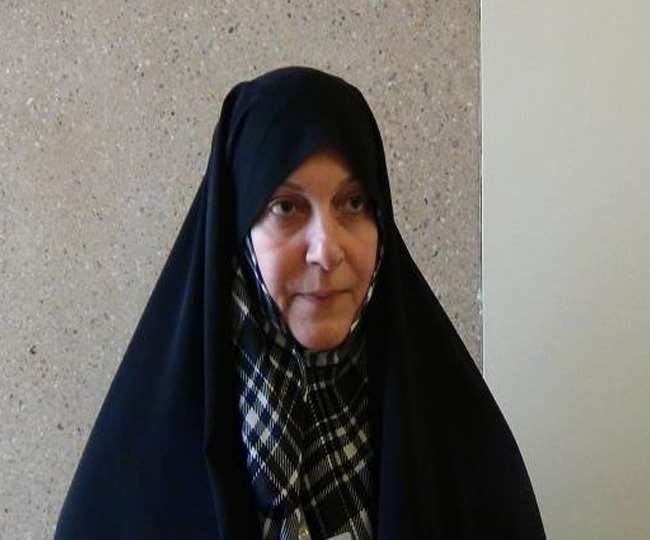 According to the Iranian agency, the 55-year-old MP Fateham Rahbar, the late MP, was recently elected as an MP from the capital Tehran.
Fatemeh Rahbar is the second MP to die due to the virus. She is one of the second lawmakers killed by the virus in Iran, and seven politicians and government officials 0are also killed because of the Coronavirus in Iran.
Coronavirus in Iran: One more MP was killed by the deadly virus in Iran, with 124 deaths so far
The first case in Iran appeared in February. Many people have died here since then. The Coronavirus is spreading rapidly in Iran. So far, 124 people have lost their lives due to the virus, and 4,747 people have been infected.
The government has closed schools & universities in Iran, as well as postponed major cultural and sporting events, and reduced working hours nationwide. The Coronavirus has spread in 31 provinces of the country.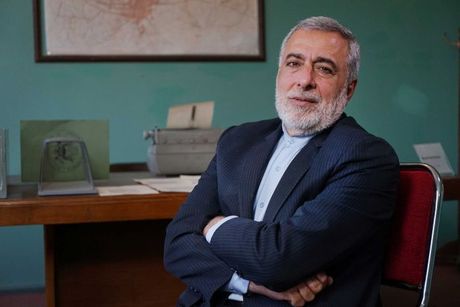 Significantly, a few days ago, Iran's foreign minister's adviser, Hussain Sheikholeslam, also died of the Coronavirus.
Sheikholeslam was an advisor to Foreign Minister Mohammad Javed Zarif. Let me tell you that Iran is also battling the Corona virus-like many countries.
Sheikholeslam has been ambassador to Syria. Not only this, but he was also the Deputy Foreign Minister from 1981 to 1997.
Sheikholeslam was among the students who were involved in the Iran hostage crisis of 1979. Students of Iran then took 52 Americans hostage, attacking the US embassy in Tehran.

Subscribe to Email Updates :