coronavirus is not a disease: The coronavirus is wreaking havoc all over the world. Powerful countries are also helpless in front of this infection, but there is also a country that says that there is no such disease. Even he has banned the use of the word corona in his country. Surprisingly, in Iran adjacent to this country, Corona has created a terrible scene.
We are talking about Turkmenistan which has issued an order to take action on wearing and wearing masks along with banning writing and speaking the word corona. According to the news, the ban has been imposed by none other than President Gurbanguly Bairdemukmedov. Not only this, special agents are roaming among the public who, if they hear the discussion of corona from anyone, send them to jail.
Not a single Corona case has been officially reported in this country so far. Even experts are not digesting this. They believe that Turkmenistan is hiding its figures. This country had sealed its country's borders about a month ago. At the same time, routes of aircraft coming from other countries including China were diverted.
coronavirus is not a disease: The only country in the world that does not believe that coronavirus is not a disease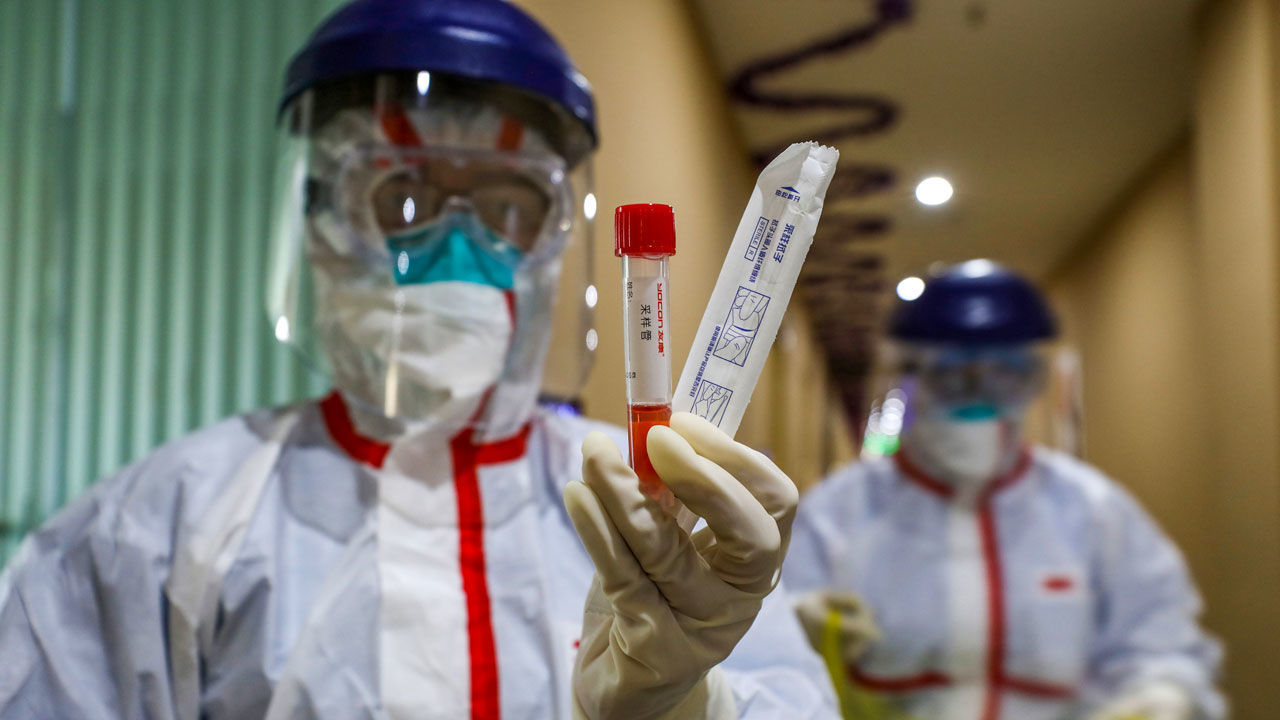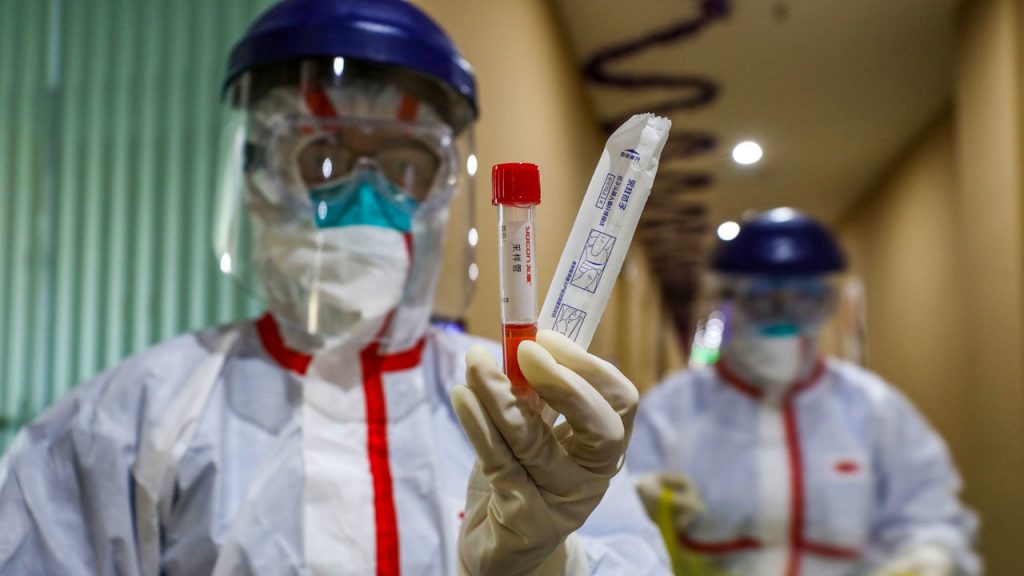 whether it is a birthday or marriage, people are reaching in large numbers
Thermal screening of people is also being done in Turkmenistan. But despite this, life is very normal there, apart from other countries. People are gathering in public gatherings in large numbers. Be it birthday or marriage, people are reaching in large numbers.
However, this is not the first time Turkmen have hidden such figures. This country has hidden statistics on many diseases including AIDS and plague. At the same time, in the matter of press freedom too, this country ranks last in the list of 180 countries.
Known for his conservative views, the President has also issued a peculiar order to prevent disease. He has asked to plant a traditional plant called Harmala at all public places in the country. They believe that this plant is effective in preventing the spread of diseases.
Apart from this, any matter related to the Corona on government advertisements, schools, and walls is being removed. There are reports that instead of Corona, the word respiratory disease or illness is being used.

Subscribe to Email Updates :