Coronavirus Latest Updates: The cases of coronavirus infection are increasing continuously in the country. In the last 24 hours on Wednesday, 386 cases of this epidemic have been reported, which is still the highest number of cases on any one day.
The Union Health Ministry said that it is not a social trend to increase corona cases. Still, many are responsible for organizing the Tablighi Jamaat in Delhi; the cases increased due to the participation of people from different parts of the country.
Coronavirus Latest Updates: 386 new cases a day in the country, responsible for organizing Tablighi Jamaat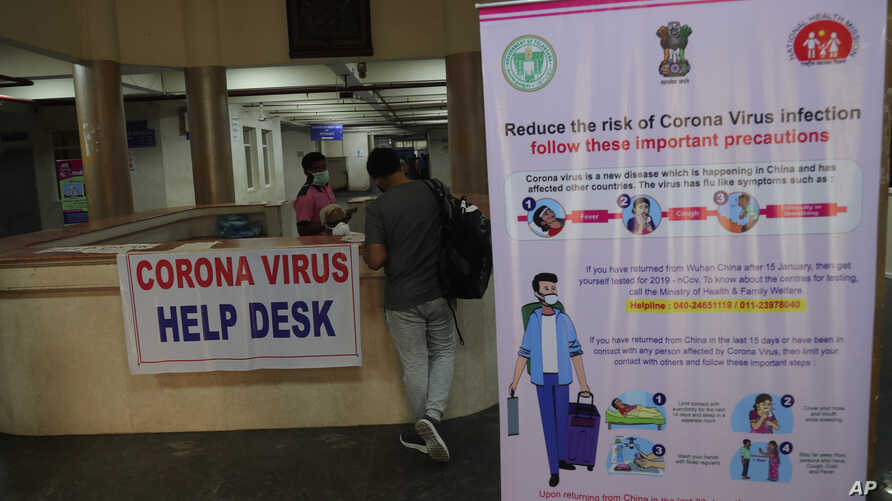 Health Ministry Joint Secretary Luv Agarwal said in a daily press conference on Wednesday that 386 new cases coming up in a single day does not mean it is a general trend. He noted that coronavirus cases have increased due to Tablighi Jamaat, especially in Tamil Nadu, Delhi, Jammu and Kashmir, Andhra Pradesh.
It is noteworthy that cases of people returning from the Tablighi Jamaat's path are being corona positive. 6 have died in Telangana itself. Agarwal said that states, where corona-positive cases have been reported, should be notified and must be asked to search for people confirmed to be corona-infected people and who also get corona symptoms, they should be quarantined or Hospitalized.
Isolation and quarantine beds are being built in train coaches
Aggarwal informed that 1800 people associated with Tablighi Jamaat have been sent to the hospital and quarantine center. He said that the Railways is constructing 3.2 lakh isolations and quarantine beds.
For this, necessary changes are being made to 20 thousand train coaches. The work of a resolution of five thousand coaches has started. He said that Lifeline flights have been launched to carry essential items like testing kits, medicines, and masks.
51 private labs allowed
Raman Gangakhedkar, a senior scientist at the Indian Council of Medical Research (ICMR), said that so far, 47,951 trials of COVID-19 have been conducted in the country. Currently, ICMR has 126 labs in its network, and 51 private labs have been permitted to check for coronavirus infection.
2361 people evacuated from Nizamuddin headquarters in Tablighi
Delhi Deputy Chief Minister Manish Sisodia said on Wednesday that 2361 people have been abandoned in the last 36 hours from the Markaz headquarters of Tablighi-e-Jamaat in Delhi's Nizamuddin.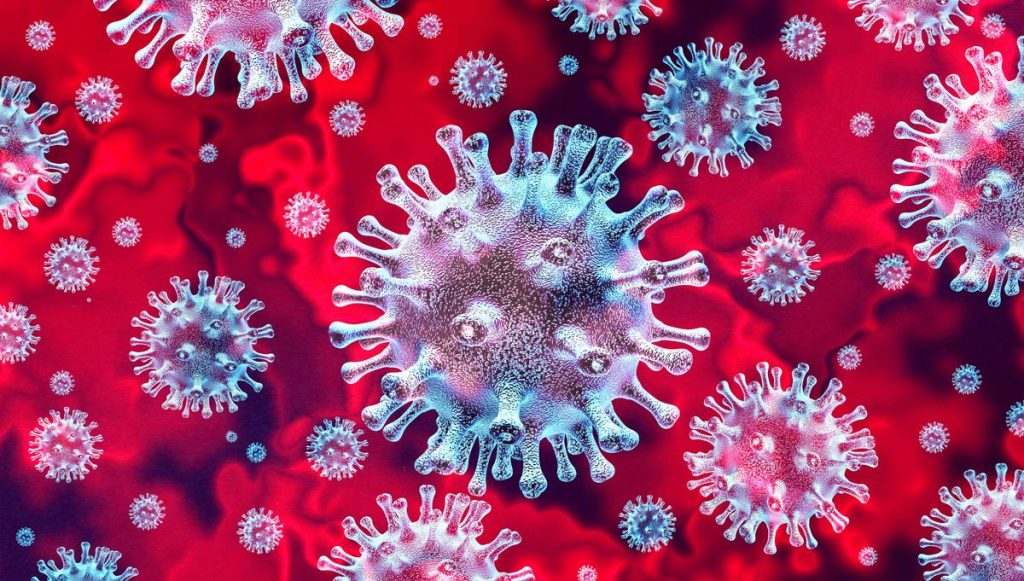 Now there is no person there. Giving this information on Twitter, Sisodia said that 617 out of 2361 people have been admitted to hospitals. The rest is quarantined.
He said that the medical staff, the police, and the staff of Delhi Transport Corporation took 36 hours of expedition taking the risk of their lives.
10 hotspots of coronavirus in the country, and the government focuses on these
here are 10 hotspots of Coronavirus infection across the country that the government has focused on. These 10 hotspots infected more than 1200 people and took at least 35 lives. There are two hotspots in UP, Delhi, Kerala, and Maharashtra, and one each in Gujarat and Rajasthan.
Delhi: Nizamuddin West and Dilshad Garden The first hotspot in Delhi is Nizamuddin West, where Tablighi Jamaat was held.
The second was Dilshad Garden, where a woman from Saudi Arabia transitioned from her daughter and two relatives. The woman also came in contact with the doctor of the Mohalla clinic, which also infected her.
Rajasthan: Bhilwara 26 out of 83 infected patients in Rajasthan are from Bhilwara.
UP: 19 cases of corona infection were found in Gautam Buddha Nagar and Meerut Gautam Buddha Nagar. The number of corona-positive patients has crossed 100 in Meerut.
Maharashtra: Eight corona infectives have died and more than 160 patients have been found in Mumbai and Pune Mumbai. On Tuesday, 46 new cases were reported in Pune.
Gujarat: Ahmedabad More than 70 cases have been reported in Gujarat so far and 23 of them are from Ahmedabad.
Kerala: Around 100 Corona positive cases have been reported in Kasaragod and Pathanamthitta Kasaragod. There have been only five cases in Pathanamthitta, but 7254 people have been kept in isolation here.

Subscribe to Email Updates :