Coronavirus Update On Public Curfew: Coronavirus outbreaks continue to increase. So far, 242 cases of Corona have been found in India. The victims also include 32 foreign nationals. 6700 people coming in contact with them are being monitored. Four people suffering from the Coronavirus have died.
Today 12 new cases have been confirmed in Kerala. So far, 40 corona cases have been reported in Kerala. In Bhilwara, Rajasthan, 6 people were found positive in the corona test. All are placed in the isolation ward. All malls in Delhi are closed, and all markets are closed from 21 to 23 March.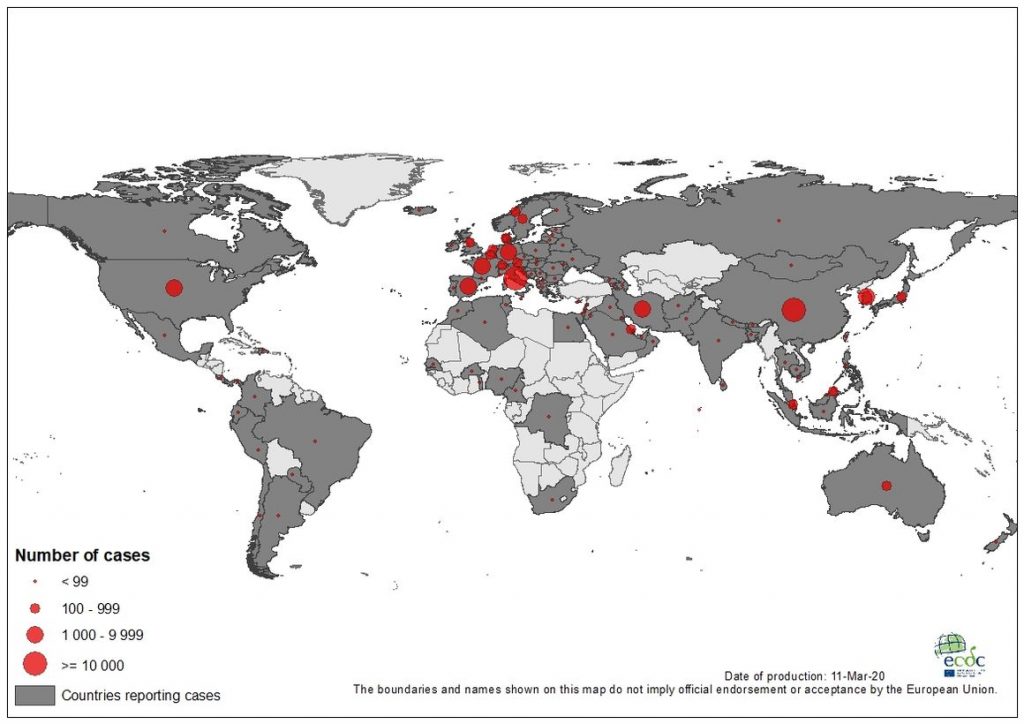 Chief Minister Arvind Kejriwal tweeted that all malls in the capital will be closed due to Coronavirus. The Confederation of Indian Traders has decided that all markets in Delhi will be closed from 21 to 23 March.
The Metro will be closed in Delhi, Bengaluru, and Jaipur on 22 March due to public curfew. Delhi Deputy CM Manish Sisodia said, "We are also closing all 3 Dilli Haats, which are run by the Delhi government in INA, Pitam Pura, and Janakpuri."
The Hoho bus services of the tourism department are also closed. Delhi government has said that all private and multinational companies should allow their employees to work from home.
The Delhi Assembly issued an advisory in view of the threat of Coronavirus. Only those involved in the budget session process should come to the office. The rest of the staff will be called if required.
It may be noted that the budget session of the Delhi Legislative Assembly is starting on 23 March. This session will run till 27 March. According to the information, Finance Minister Manish Sisodia will present the budget on 25 March.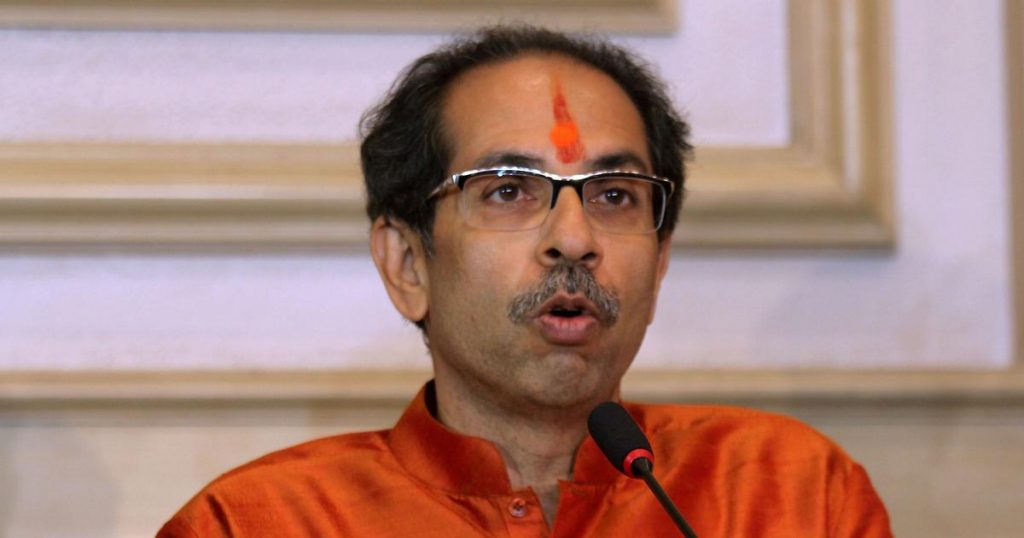 The lockdown has been decided in four cities of Maharashtra. During this period, the essential services will continue as before, while the rest will remain closed rather than this locals are requested to stay in their home.
Chief Minister Uddhav Thackeray has announced that all shops in Pune, Mumbai, Pimpri, and Chinchwad will be closed. Bank services will be open. Medical services will continue to be available.
Appeal to postpone all programs in Uttar Pradesh by 2 April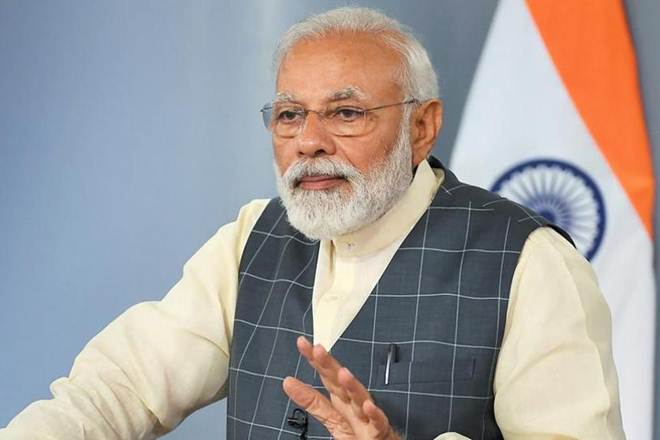 The Uttar Pradesh Chief Minister's Office has issued a statement regarding the Coronavirus, saying that CM Yogi Adityanath has appealed to postpone all religious, spiritual, social, cultural, and auspicious events till April 2 in the state.
The UP government has decided to sanitize Lucknow, Noida, and Kanpur because of the threat of Corona. All shopping malls in Uttar Pradesh have been closed. Meanwhile, the District Magistrate of Lucknow has said that all the restaurants, hotels, sweet shops, food stalls, cafes, and other eateries in Lucknow will be closed till 31 March due to the Coronavirus.
Civil service interviews deferred.
The Union Public Service Commission (UPSC) has postponed the temperament test of the Civil Services (Main) Examination 2019 candidates from March 23, 2020, to April 3, 2020, as a precautionary measure to curb the spread of Coronavirus.
Competitive examinations postponed in UP.
Uttar Pradesh Public Service Commission, Uttar Pradesh Higher Education Service Commission and Staff Selection Commission have postponed the proposed examinations in the month of March. Staff Selection Commission has postponed the examination of CHSL i.e. Combined Higher Secondary (10 2) Level Exam 2019 Tier-1 and JE 2019 Paper-1.
While the Public Service Commission has postponed the written examination for the post of principal and higher education service commission of Block Education Officer 2019, with this, the work of getting new recruitment and conducting examinations has been much slower than expected.

Subscribe to Email Updates :