Coronavirus war: US President Donald Trump has indicated that India may retaliate if it does not lift the ban on the export of hydroxychloroquine. Hydroxychloroquine is being used to treat corona virus-infected patients. Earlier, Trump had approached Prime Minister Narendra Modi about this drug.
Speaking to reporters at the White House, Trump said that India has behaved very well with the US and I understand that there is no reason why India will not lift the ban on US drug orders.
Coronavirus war: Donald Trump gave indications, that retaliation is possible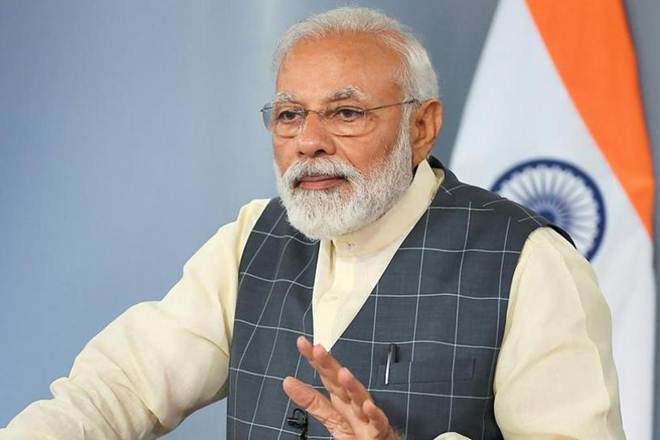 Trump said, 'I didn't hear anywhere that it was his (PM Modi's) decision. I know that they have banned this drug for export to other countries. I talked to him yesterday. We had a very good conversation.
Trump said that during the recent phone call with PM Modi, the Indian Prime Minister had said that he would consider giving this medicine to the US.
Trump said, 'I would not be surprised that this decision would have to be conveyed to me by what we had discussed on Sunday morning. I told him that we would appreciate your decision to deliver the medicine.
If they do not allow the drug to be given to the US, it is fine, but surely retaliation can take place and why should it not happen? '
We can retaliate: Trump
Trump said that India and the United States have good trade relations and indicated that if India did not lift the ban on the export of drugs, we could retaliate.
Earlier, Donald Trump had spoken to Prime Minister Narendra Modi and sought cooperation to fight Corona. Hydroxychloroquine is a very effective drug in fighting dangerous diseases like malaria.
Actually, coronavirus infection which has taken the form of a global pandemic is spreading rapidly in many countries of the world. Superpower countries or developed countries like Italy, and Spain have also succumbed to this virus.
America's eyes are now focused on India in the hope of help. According to Trump, the drug hydroxychloroquine has also shown good results in the treatment of corona.
India is the largest producer of hydroxychloroquine
Every year a large number of people are affected by malaria in India, so Indian pharmaceutical companies produce hydroxychloroquine on a large scale.
Coronavirus war: Donald Trump gave indications, retaliation is possible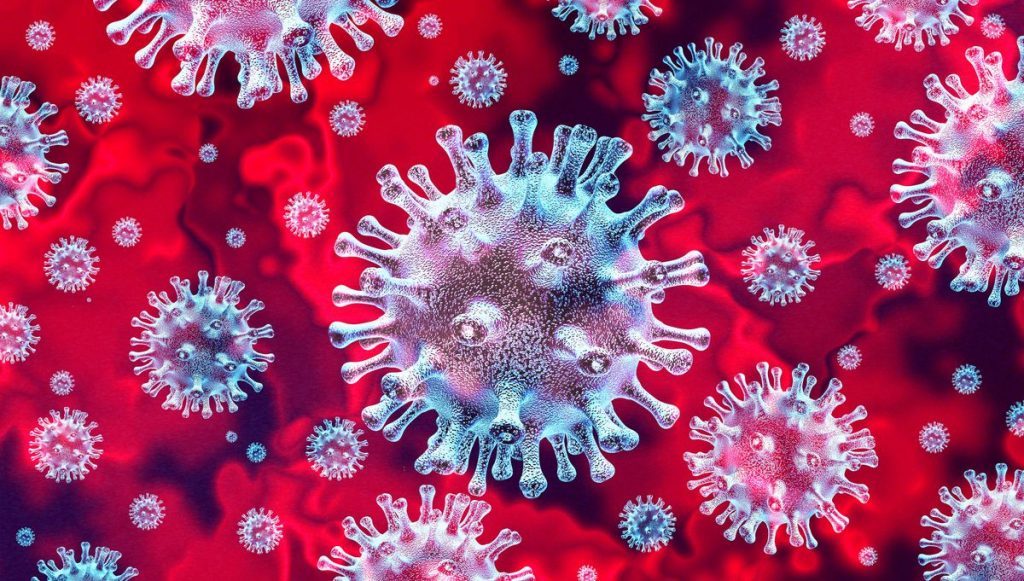 Now this drug is proving effective in fighting the coronavirus, then its demand has increased. However, the lack of raw materials has greatly affected the production of this drug.
Due to the global lockdown, Indian pharmaceutical companies have demanded the government airlift the raw material for this drug.
US seeks India's help on Hydroxychloroquine, how is this drug that Trump trusts so much?
US President Donald Trump appealed to PM Narendra Modi to release the stopped shipment of hydroxychloroquine tablets. Actually, hydroxychloroquine is the anti-malarial medicine named by Trump, in his scientists' suggestion to deal with the coronavirus in the past.
India is the largest producer of this medicine. Know what is this medicine that America is counting on so much. Recently an international poll was conducted in which thousands of doctors took part.
6,200 physicians from 30 countries have believed that hydroxychloroquine is an effective drug in fighting the virus, a form of chloroquine.
The current survey revealed that Kovid was the most used treatment in Spain in 19 patients. Where 72 percent of doctors suggested it.
No medicine for corona: WHO
Whatever President Trump may claim and whatever the results of the survey, the WHO claimed that there is no evidence that any medicine can stop Corona. At present, the world is engaged in dealing with it only through social distancing.
Even during SARS in 2005, this medicine was used in mice, but it did not yield any results. But despite the lack of evidence, some corona patients started consuming it on their own, which has also led to bad results. Experts point out that if this medicine is not consumed properly it can have adverse effects.
Chloroquine is used worldwide
Chloroquine (CQ) has been given the brand name Aralen, and its equivalent hydroxychloroquine (HCQ) is also known as Plectania and both are popular drugs. The UK NHS has also considered it useful in the treatment of arthritis. It has been in use since 1940.
License for use of medicine in China, European, US
In the midst of a growing crisis, licenses have been issued in Europe, America and China to use this medicine. But Britain has advised its doctors not to use hydroxychloroquine. It says that until this drug is tested, it should not be used on coronavirus patients.
Demand for medicines increased the problems of the sufferers
Hydroxychloroquine and chloroquine are used in arthritis patients. Currently, due to corona, its demand has increased, due to which the problems of Arthritis patients have increased because they are having to visit the pharmacies to search for it.
Coronavirus war: Donald Trump gave indications, that retaliation is possible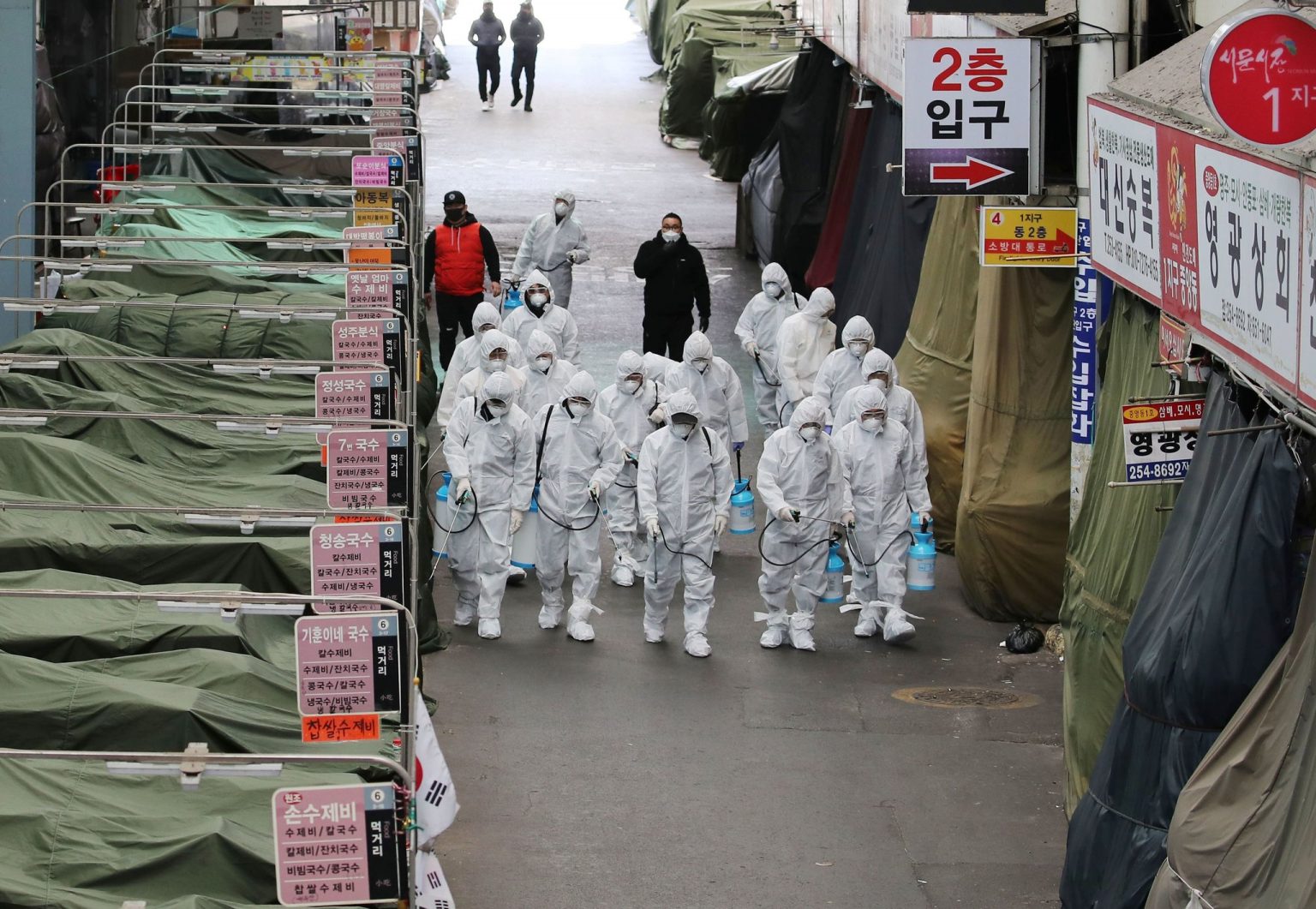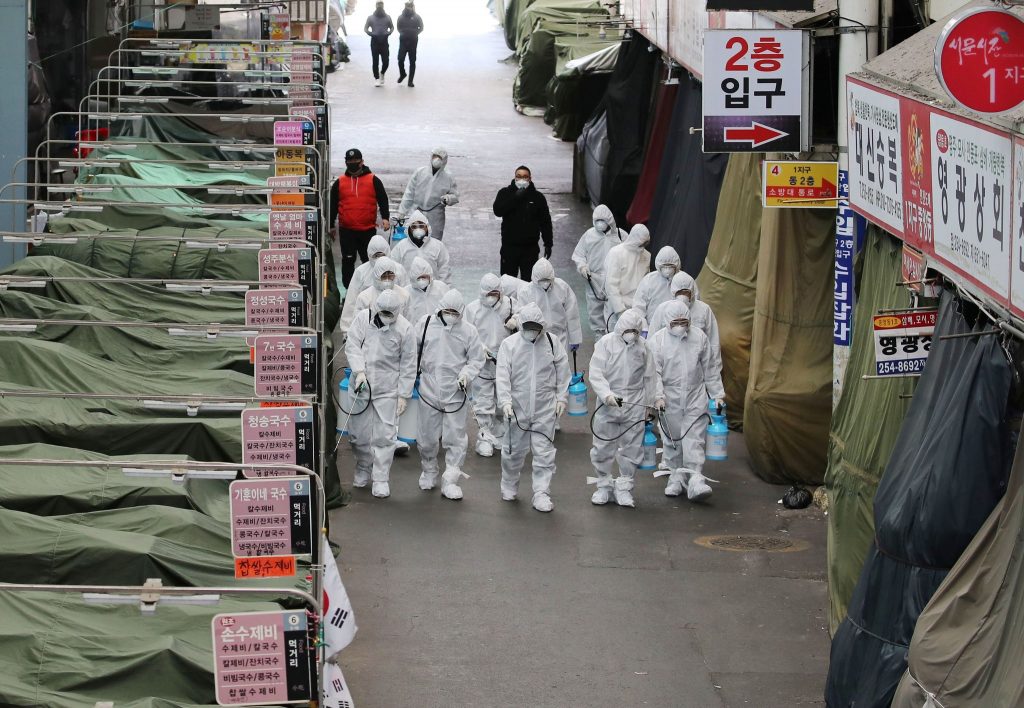 Four Indians killed by Coronavirus in America, all from Kerala
The bad news is coming for India from America, four Indians have died due to coronavirus here. An association of Malayali migrants confirmed all deaths.
The Federation of Kerala Associations in North America (FOKANA) reported that Alemma Kuriakose (65) died in New York due to a Kovid 19 epidemic. On the other hand, the Consul General of India has confirmed the deaths saying that he is in touch with all the families.
The other three Indians are named tenchantattu (51), Abraham Samuel (45) and Shaun Abraham (21) and all are from Kerala. FOKANA is the umbrella organization of Malayali associations in North America and Canada.
The members of the organization have expressed grief over the deaths of their community members and expressed condolences to the family and members of the deceased.
New York remains the epicenter of the coronavirus in the United States where 113,000 corona patients have been reported so far. Corona has more than 63,000 patients and 2,620 people have died in New York City alone.
On April 4, 630 people died within 24 hours in New York State, the highest figure in a single day in a state. So far, 3,565 people have died here.
Profession visa, student visa held in the US, family in India is worried
A large number of Indians and people of Indian origin live in many states of America including New York. These include people who are working there through H1 and L1 visas.
Apart from this, a large number of Indian students are also studying there on student visas. After China, most Indian students are studying in America.
When schools and colleges were closed to prevent the coronavirus, 2.5 lakh Indian students were trapped there, to help the Indian hoteliers extend their hands and provide them accommodation as even their hostels were closed Huh.

Subscribe to Email Updates :