COVID-19 in China: The night market in Shenyang, located in Liaoning province, northeast of China, took place on Thursday night. The market started in the year 2015 and is more prevalent in summer.
Starting with around 600 booths, this market has now become quite large as there are also external vendors.
COVID-19 in China: Movement in China's night market, life back on track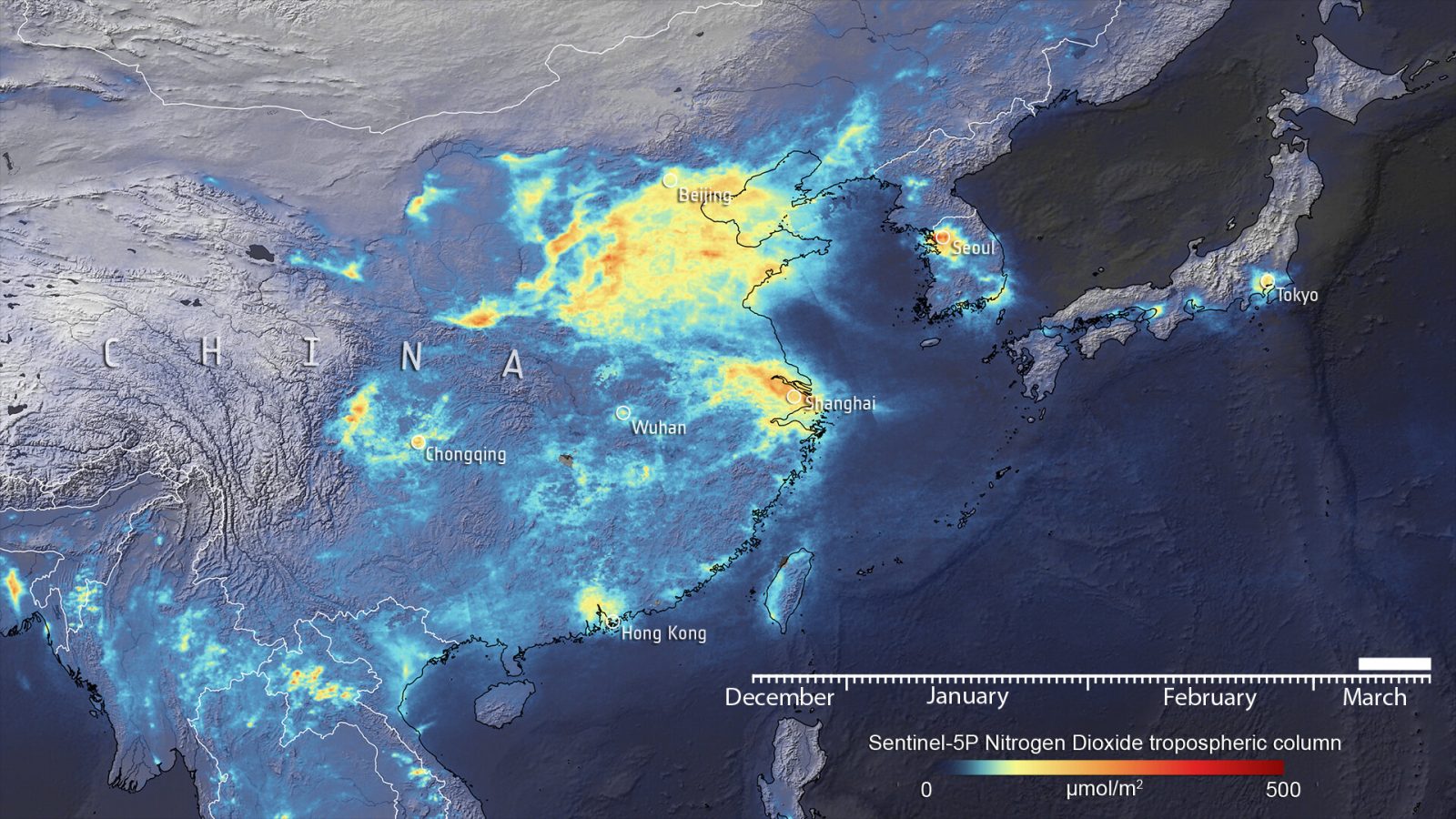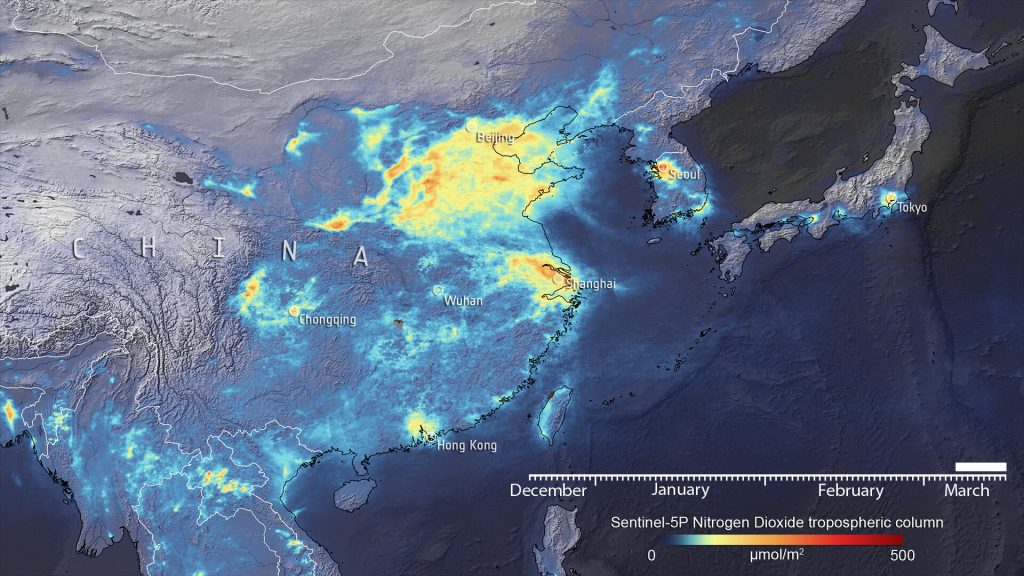 This picture of the china initiative in the market has been taken on April 2, 2020. The medical team returned from Wuhan to help trade with the coronavirus epidemic in Shenyang.
This 'Shingshun International' night market in Shenyang City runs from 4 pm to 11 pm. Decorated with colorful lights, the market is spread over an area of ​​60,000 square meters.
The total area of ​​the market is more than 8 football pitches. There are shops for food items, clothes, and gifts. It is considered the largest market in Asia.
In view of the current COVID-19 infection, the Mayor of Shenyang donated 10,000 disposable masks and 500 protective garments to Ireland. Let us know that the deadly coronavirus infection started in December last year in the city of Wuhan, China, and has now infected 205 countries around the world.

Subscribe to Email Updates :