Donald Trump's fiery attack: US President Donald Trump, who has been battered by the Coronavirus, has once again vented his anger on WHO. He has once again accused the World Health Organization (WHO) that its decisions have been China-centric. Trump has also previously accused the WHO of favoring China. At the same time, Republican lawmakers also demanded to reduce WHO funds.
Donald Trump's fiery attack, 'WHO makes Corona a tornado, gives us wrong advice'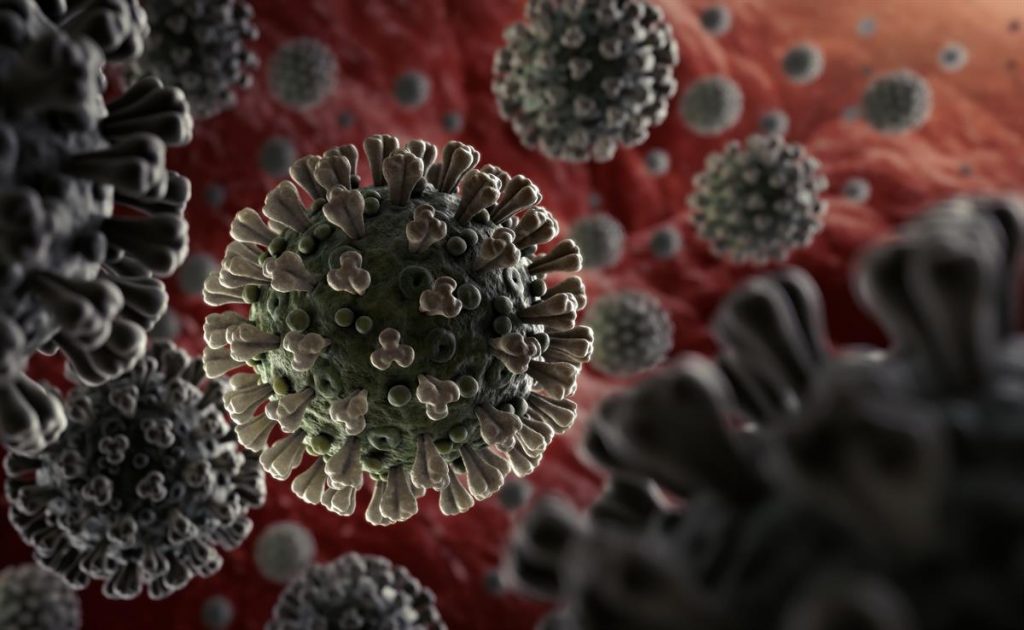 Trump accused the WHO of misleading us in dealing with Corona and that we did not believe it. President Trump tweeted, 'WHO really made it a tornado. The US gave the largest funds for some reasons, but it (WHO) has been very Chinese-focused. We will proffer it a good look. Luckily, I rejected the suggestion to keep our borders with China open at the beginning. Why did they give us such a flawed suggestion? '
Corona has been called the Chinese virus
Trump has not just vented his anger on WHO. He has previously called the Coronavirus as the Chinese virus since the coronavirus was first introduced in Wuhan, China, where it has spread all over the world after infecting thousands of people. However, after negotiating with Xi Jinping to deal with the virus, he started calling the Coronavirus as the Chinese virus.
Troubles are getting annoyed due to increasing cases
The US has been unhappy with the WHO's response from the beginning. Now its anger is increased when Corona has the most patients in America. The US alone has 3.6 lakh corona patients out of the world's 13.6 lakh patients.
So far 11,735 people have died here. America has not suffered such a terrible tragedy in at least its 100-year history when such a large number of people have been killed and thousands are swinging between life and death in the hospital.
Donald Trump's fiery attack, 'WHO makes Corona a tornado, gives us wrong advice'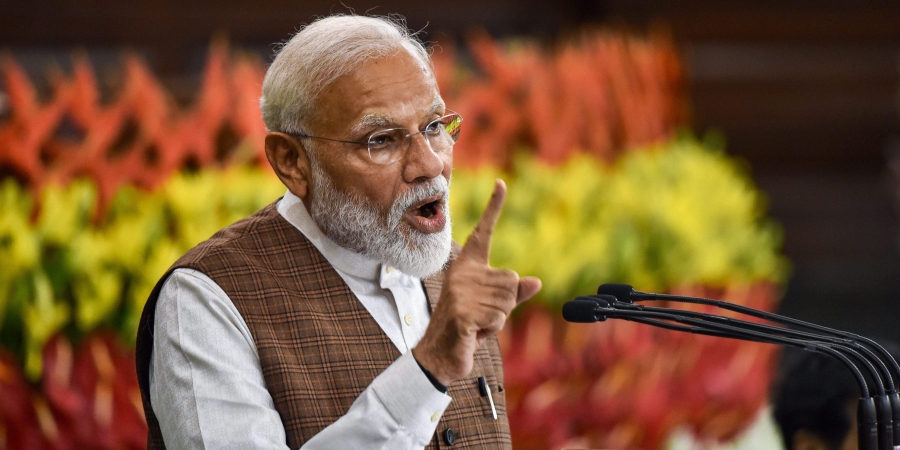 America spreads hands before India
America has been known for its excellent medical facility, but when the tragedy of Corona came, this world power has to spread its hands to Asian countries like India or China, which has been showing its eye.
Sometimes Trump is appealing and sometimes he is demanding to send a supply of medicines. He has sought a drug called hydroxychloroquine from India. According to Trump, it could prove to be very effective in fighting Corona.
Trumps Strange Advice – Using Antimicrobial Injections on COVID-19 infected

Subscribe to Email Updates :