Effect of Corona virus in the world: The death toll in Italy, which has become the epicenter of the dreaded Coronavirus, has not stopped. Extra 602 people died on Monday, and the figure has crossed six thousand.
Coronavirus has created a disturbance in the US as well, and the most significant doctor there has warned to reach its most frightening state this week.
In view of the deteriorating situation, Britain has engaged the army to handle health services. The virus has forced nearly two and a half billion people worldwide to be imprisoned in their homes.
15,873 killed so far
No new patients have been found for the fifth consecutive day in Wuhan, China. From Wuhan, the Coronavirus is expected to spread all over the world.
So far, 15,873 people have died due to this epidemic worldwide, and more than three and a half lakh people have been infected.
The International Monetary Fund (IMF) has predicted a worsening economic slowdown worldwide due to Corona.
Restrictions on movement inside Italy
According to Italian government figures, the death toll of the Coronavirus has risen to 6,078. There have been 4,789 cases of infection, and the number has increased to 63,928. Italy also banned movement inside the country from Sunday to prevent disease.
Effect of Corona virus in the world: A series of deaths did not stop in Italy, know the condition of the whole world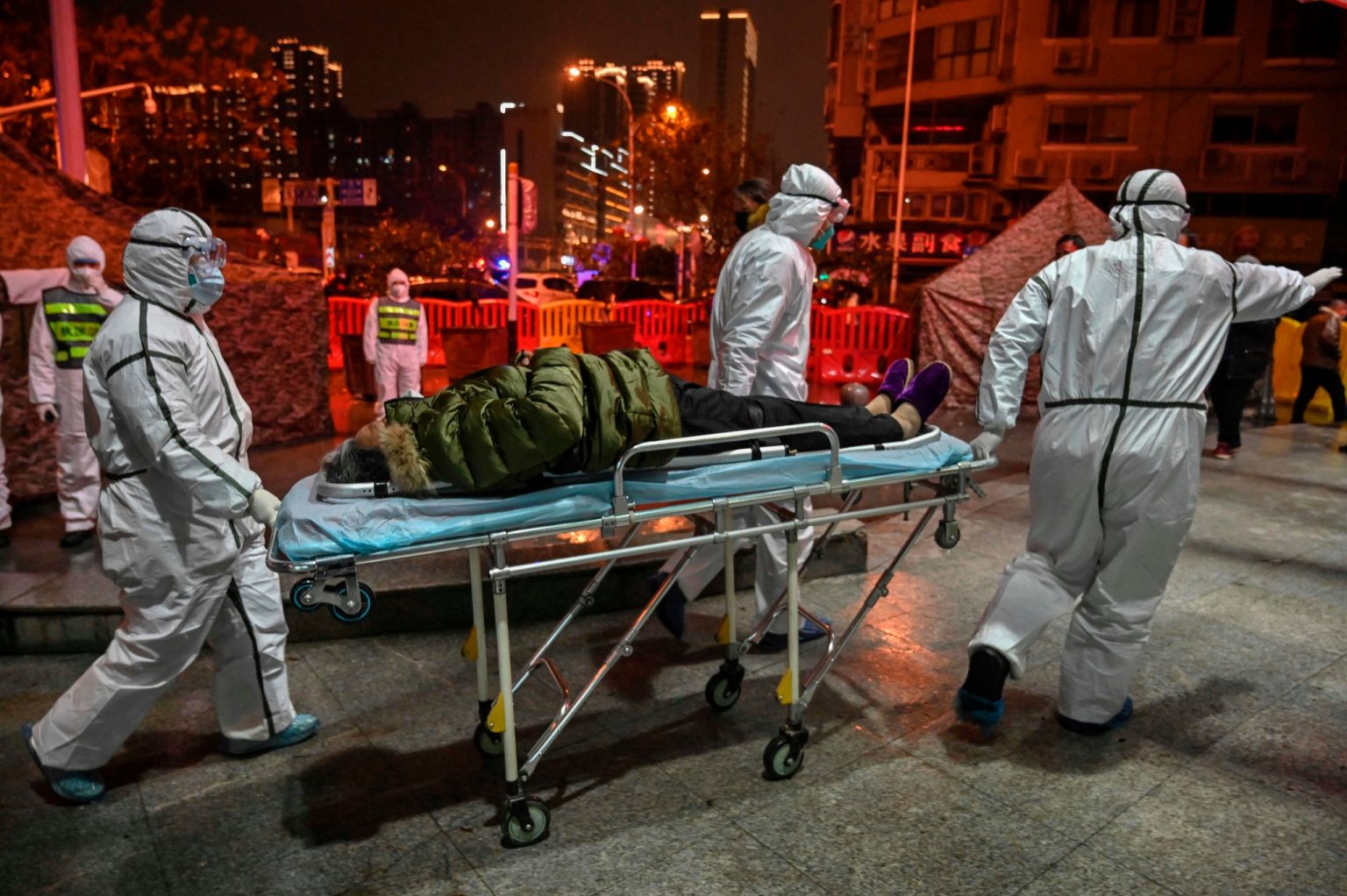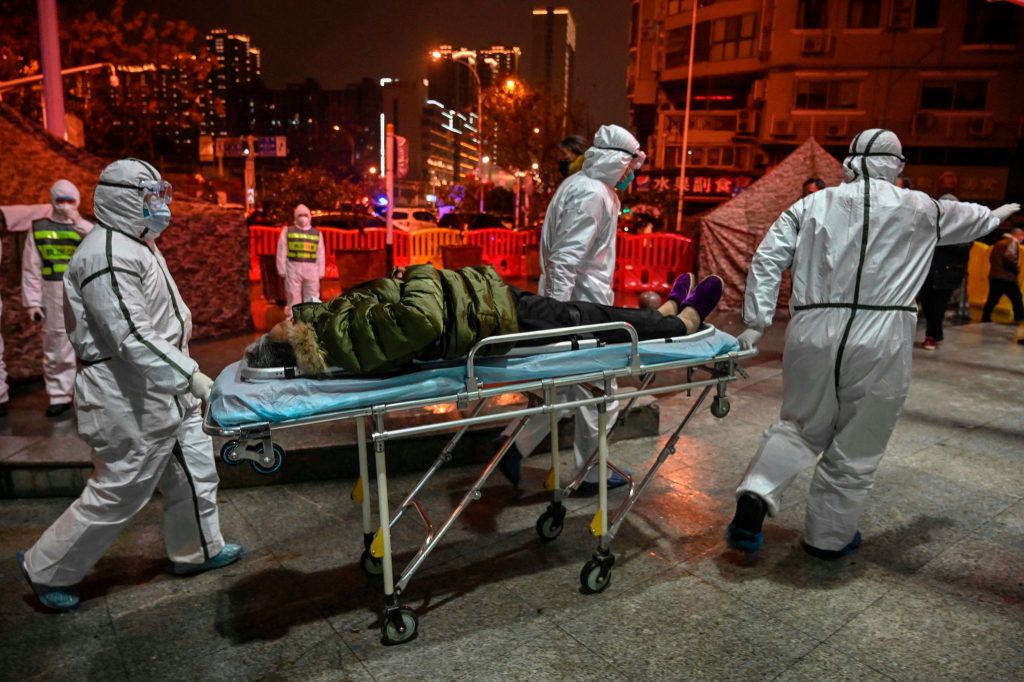 Apart from this, the government has issued an order to put a stop to all unnecessary business activities. The government has asked the car, textile, and furniture industries to cease all operations by Wednesday. This ban will continue until April 3.
US health chief said Covid-19 might take frightening form this week.
Even in America, the virus has killed 501 people so far. There are 7,887 people infected in a day, and the figure has reached 35,225. More than half of these are from New York State alone.
Two thousand people have also been infected in Washington, New Jersey, and California. US Surgeon General Jerome Adams issued a stern warning that the coronavirus case is going to be serious this week. He said that to prevent its spread, everyone has to take the right steps, they have to live in homes.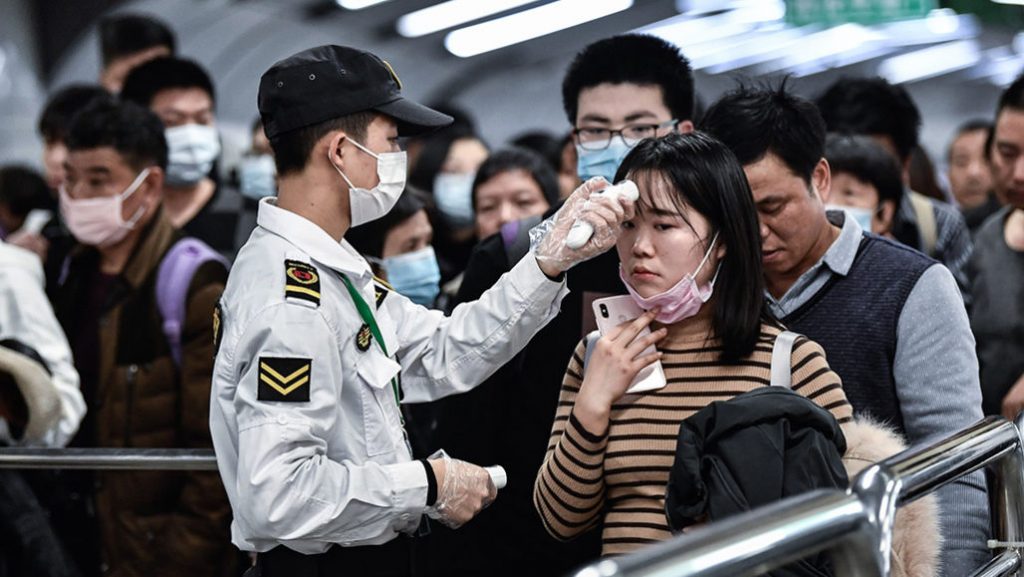 Due to Corona, Bejing has decided to stop work at its plant in Washington. At the same time, the US central bank Federal Reserve has planned to give three trillion dollars (more than two lakh crore rupees) loans to small and big businesses and local governments.
Corona killed 281 in Britain and France 186
In Britain, an 18-year-old boy has died of the virus. So far, 281 people have been killed. The army has been deployed to deliver protective equipment such as face masks to hospitals.
At the same time, the government has directed people to stay in homes and keep a distance from each other. The government said that if it does not do so, more stringent rules will be implemented to prevent corona infection. Another 186 people died in France in one day, and the figure reached 860.
The world is moving towards a major economic slowdown.
After talks with G20 finance ministers and Central Bank governors in Washington, IMF Director-General Kristina Georjiwa said the world was moving towards a significant economic downturn. However, he also hoped to improve the situation in 2021.
At the same time, the World Bank has said that it can provide $ 150 billion (about one lakh crore rupees) to developing countries to overcome the economic slowdown due to Corona.
China and Cuba sent help to Italy.
China has sent medical equipment and doctors to help Italy. At the same time, more than 50 Cuban doctors arrived in Milan on Sunday and started the treatment of hospitalized patients. The Russian military has also said that it will begin sending service to Italy following the instructions of President Vladimir Putin.
Spain's Deputy Prime Minister was admitted to the hospital.
Spain's Deputy Prime Minister Carmen Calvo was admitted to the hospital on Sunday after a respiratory tract infection. His Coronavirus has been tested, but it has not been reported yet.
In the last twenty-four hours in Spain, 462 more people have died. The death toll there has been 2,207. The number of infected people has also increased by 4, 321 in a day to 33,089.
Corona-virus wreaks havoc on the whole world.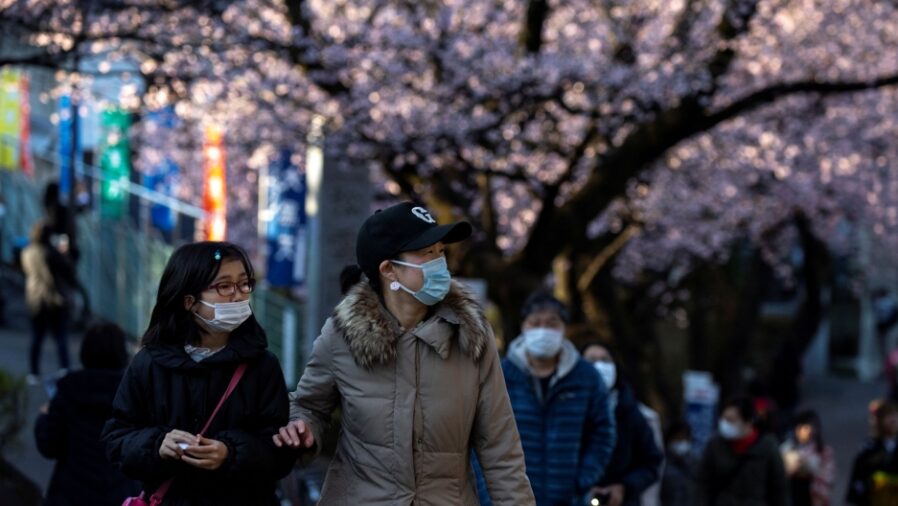 In Cambodia, 31 French tourists have been found infected with the Coronavirus.
The United Arab Emirates has banned all types of passenger and transit flights after receiving infected patients in the Gaza Strip and Syria.
The first death occurred on Sunday in Afghanistan. There have been 34 confirmed cases of infection so far.
Twenty-six thousand eight hundred cases of infection have been confirmed in West Asia. Twenty-three thousand forty-nine cases alone are from Iran.
King Salman of Saudi Arabia announced the curfew from dusk to dawn. This order will be in force for 21 days. There have been 511 infection cases in Saudi Arabia.
Hangkong has banned all non-citizens from Tuesday midnight. Also, bars and restaurants are prohibited from serving alcohol.
Country deaths infected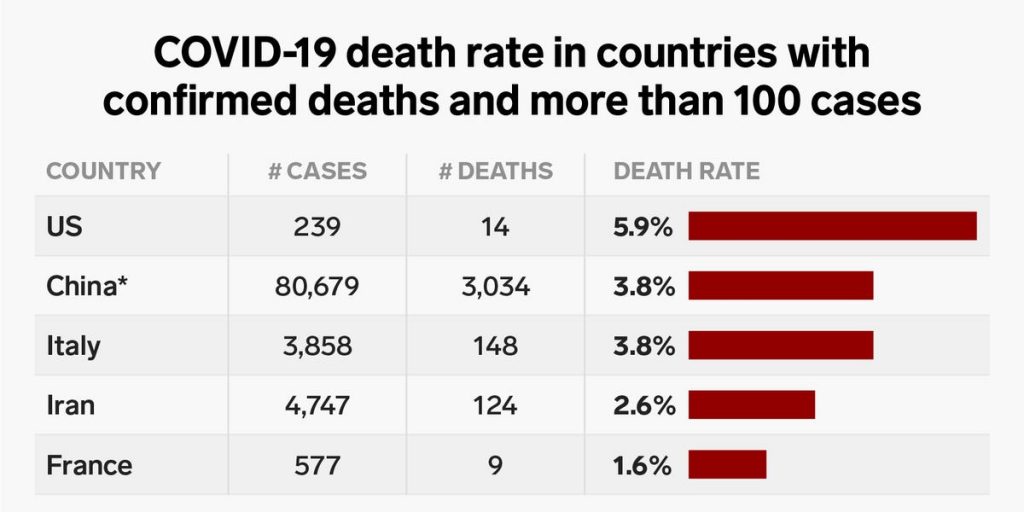 Italy 6,078 63,928
China 3,270 81,054
Spain 2,207 33,089
Iran 1812 23,049

Subscribe to Email Updates :