Effect of Coronavirus in the world: Coronavirus case first time arrived in China in December last year, so far the number of people who died due to this epidemic in 190 countries and regions around the world has risen to 65 thousand 272 while 1.2 million more people are infected with it.
The AFP released figures based on information received from official sources, according to which 15 thousand 362 people have died in Italy. There are 12 thousand 418 people in Spain, eight thousand 503 in America, 7560 in France, and 4313 people in Britain.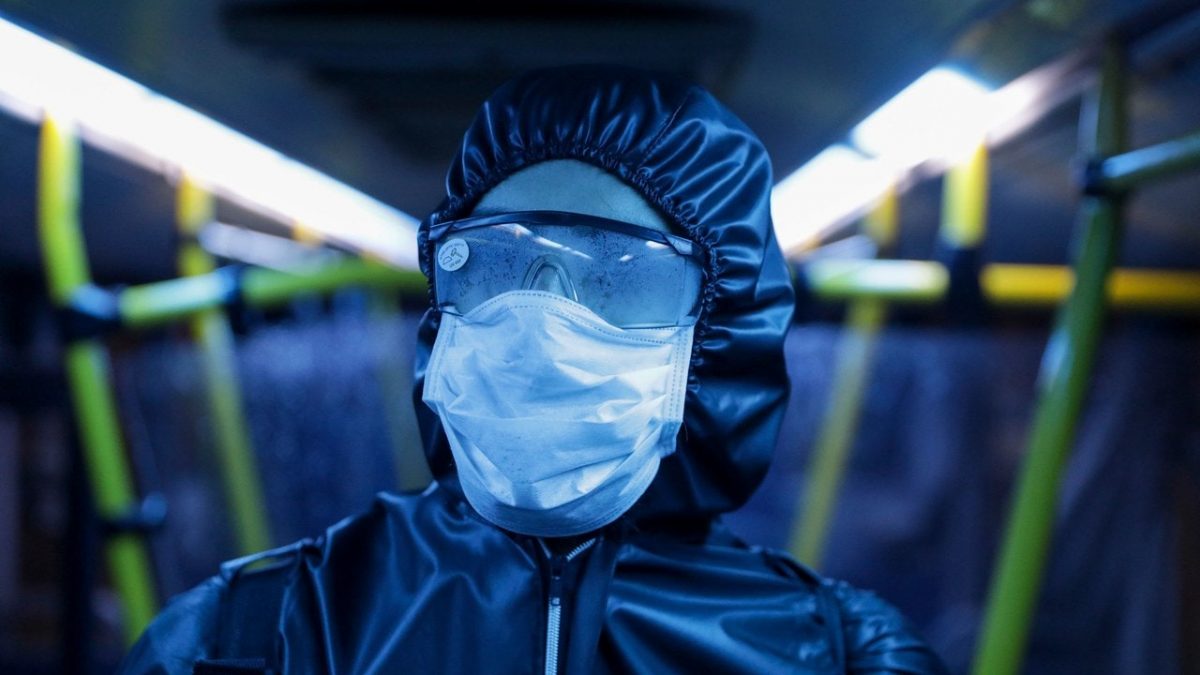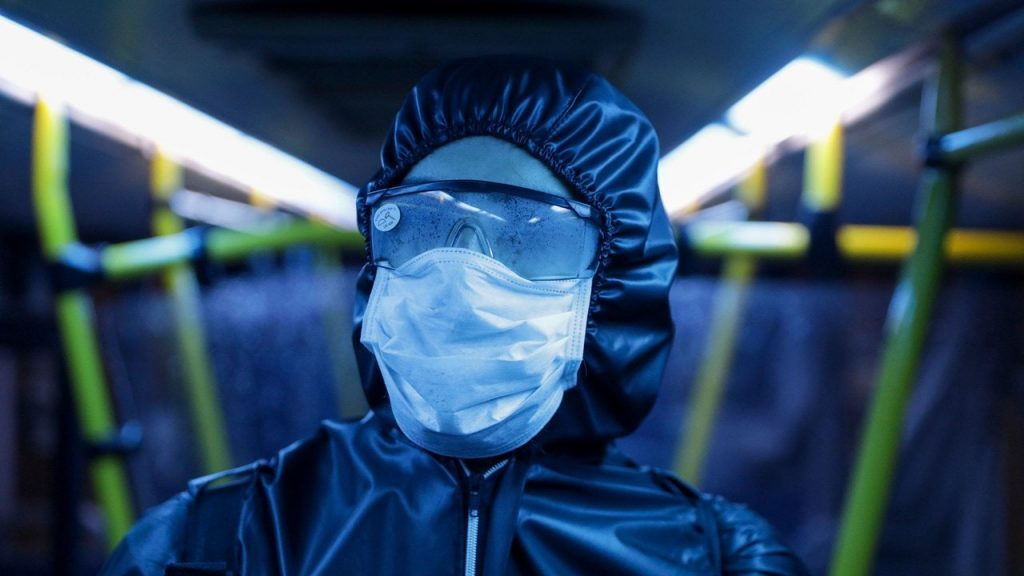 The number of deaths in Spain for the third consecutive day has decreased. On Sunday, 674 people died of the virus there. The day before, the number of serious infections of Coronavirus in Italy was reduced from 4068 to 3994 for the first time.
New York is the epicenter of the virus in the US, where 630 people died in a day, the highest number of deaths within 24 hours. New York City Mayor Bill de Blasio issued an emergency appeal for volunteers, saying the metropolis would need 45,000 additional medical personnel to combat the epidemic in April and May.
President Donald Trump has asked the Americans in the coming days to be prepared for "horrifying" statistics of deaths due to the coronavirus. Queen Elizabeth II will address the people of Britain on Sunday, where the government has warned that it may impose stricter rules of the social distance to prevent growing infection.
Ruby Princess, a luxury cruise in Australia battling the Corona crisis, has caused panic from the government to the locals. Ruby Princess anchored at Sydney harbor on 19 March and allowed 2700 passengers on board to roam. That too when flu-like symptoms were appearing in some people. Now 340 of its passengers have been found to be Corona positive.
After this serious negligence, the Australian Police has now announced that it will conduct a criminal investigation against the operators of Ruby Princess.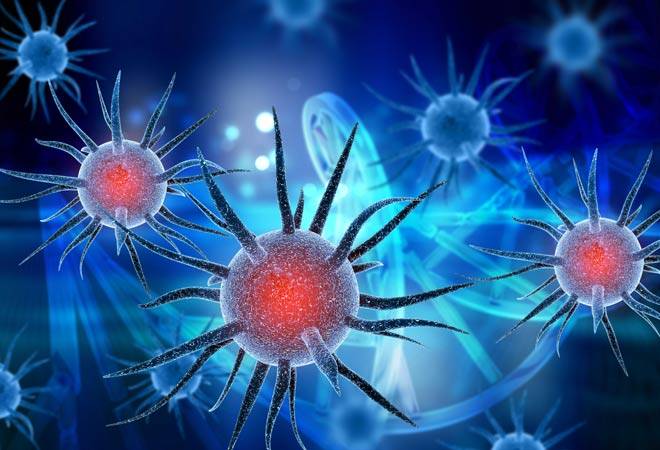 During this time it will also be seen whether the operator of the ship, Carnival Australia, gave the correct information about the crew and patients. The Health Ministry of New South Wales reported that 340 passengers on the ship were found to be Corona positive.
It is being told that 16 members of the crew have also been found to be Corona positive. In addition, symptoms of the coronavirus are showing in 200 people. 6 people aboard the ship have died.
It is also being said that many of the 2700 passengers have escaped from the ship. Police Commissioner Mick Fuller said that when the Australian authorities asked the operators of the ship, they said that no one was infected with the corona.
The operators of the ship have said that they are willing to cooperate with the investigating officers themselves. Meanwhile, Fuller has said that the coronavirus was present on the tip. As of Sunday, 5687 cases of coronavirus have been reported in Australia. The Coronavirus has killed at least 35 people in Australia so far.
Coronavirus dreadful on the world, gang warfare neglected social distancing in Mexico
The world is troubled by Corona, but in Mexico City, gang war continues. In the border state of Chihuahua, 19 people were killed in a shootout between rival drug traffickers.
18 bodies, two grenades, vehicles, and guns were recovered from the place where the clash took place in Chuchuichupa village in the Madera suburb.
Officials said two armed men were found in an injured state at the site of the incident that occurred late Friday. One of them later died in hospital and the other is in custody. It informed that police and soldiers have been dispatched to secure the area.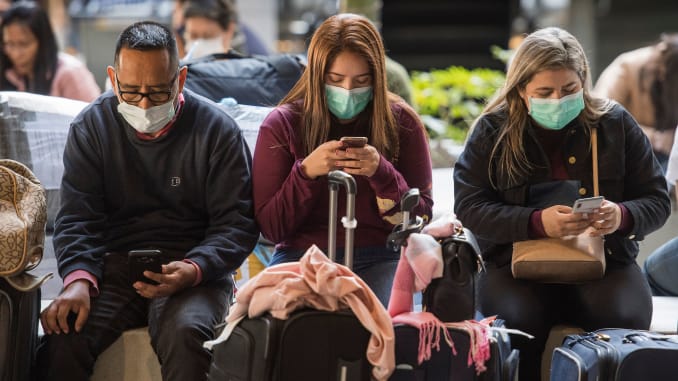 It is not that Mexico is untouched by Corona. Virus cases have increased to 1,890 and 79 people have died. The demand for ventilators is increasing, after which his government will make more ventilators in the country.
President Andrés Manuel López Obrador said Mexico would also buy 5,000 ventilators from abroad. He also said, "We are trying to produce ventilators in our country and will do so soon."
Coronavirus havoc in Australia, shopkeepers not allowing nurses to enter shops
The number of people infected with this killer virus has reached 2,317 in Australia battling the coronavirus. So far 8 people have lost their lives due to this epidemic in the country.
The doctors and nurses treating Corona at this time of great disaster are looking suspiciously and are not giving them entry. A similar incident has emerged from Australia after the capital of Delhi.
Nurses are taking care of Corona infected patients in Australia day and night. Tired of work, when these nurses are going to buy goods in the shops, the shopkeepers are not giving them entry seeing the uniforms. After several such incidents came to light, Gold Coast Health has told its staff not to wear uniforms in public places.
People quarrel with nurses while going to work
It is believed that people are fearing that they may get corona infection if they come in contact with health workers. Although That their fear is completely unwarranted because the health workers are released from infection after they finish their work.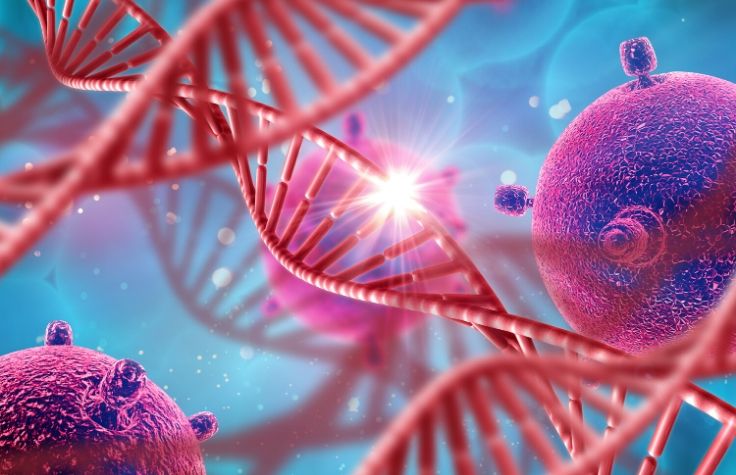 This does not risk the spread of coronavirus. Not only this, but while going to work, people are also quarreling with nurses.
In his email, Gold Coast Health said, 'Sad. Fear is a factor that promotes violence and aggressive behavior. ' The organization said that it will send a message to people and ask them to honor their health hero.
It is being told that a doctor working in the same hospital said that we are giving the time given to our family to treat patients. For this, we have ended our holidays.
Landlords evading AIIMS doctors
Earlier, Delhi's AIIMS Resident Doctors Association wrote a letter to Home Minister Amit Shah. In it, he said that due to fear of Corona, many landlords were pressurizing the doctors to vacate the house.
After this, Home Minister Amit Shah has spoken to the Police Commissioner of Delhi, asking doctors to take action in relation to the problem.
Coronavirus update: Four killed, 42 new cases reported in India from Corona today

Subscribe to Email Updates :