Effects of Coronavirus worldwide: Curfew-like situations have turned Coronavirus almost all over the world. Many countries have prevented the arrival of foreign citizens by taking strict steps like lockdown to stop the epidemic. The boundaries are sealed. Flights have been banned.
Due to this, roads in many countries became deserted, and markets were closed. About one billion people are imprisoned in their homes. This dangerous virus, which has spread in 185 countries of the world, has killed more than 11 thousand people so far. More than two lakh 75 thousand have been infected.
Effects of Coronavirus worldwide: One billion people worldwide are imprisoned in homes, and more than 11 thousand died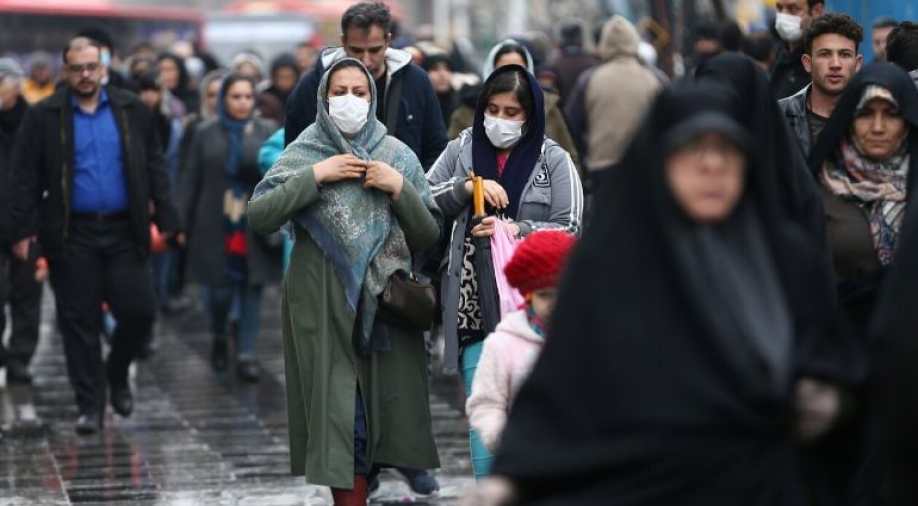 This global epidemic has affected lives all over the world. The movement of large populations has been restricted. Schools and businesses were shut down, and millions of people were forced to work from their homes while the livelihood of many has been lost.
According to an estimate, more than 90 million people in about 35 countries are unable to move out of their homes. Italy, with a population of six million, the worst affected by Corona, has the highest number of deaths. In Italy, 627 people died in a single day yesterday.
In Britain too, everything was shut down from Saturday to control the Coronavirus. The government has asked for the closure of all public places including pubs, bars, cafes, nightclubs, gyms, cinemas,s, and restaurants. Prime Minister Boris Johnson said that all areas that unite people should be closed.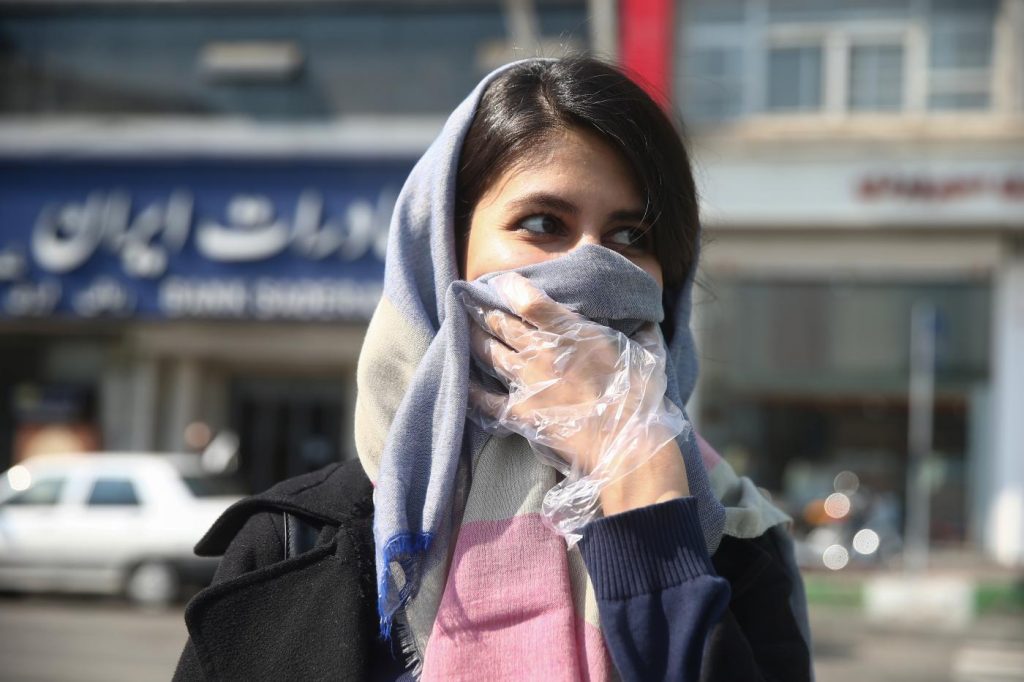 Several strict restrictions have been put in place to prevent the CoronavirusCoronavirus in France. There has also been a provision for fine on the violation. More than four thousand people have been fined for violations of restrictions.
Death toll in Iran crosses one and a half thousand.
In Iran, the death toll from the Coronavirus has crossed one and a half thousand. The Health Ministry said that 123 more victims died in the country. The death toll has risen to 1,556. Nine hundred sixty-six people have been found infected.
TV star Colton Underwood also infected

American reality TV star Colton Underwood has also been found infected with the Coronavirus. His test has come positive—the former actor of 'The Bachelor' shared information about his illness through an Instagram page.
Conditions in other countries
Latin American countries Cuba and Bolivia close their borders
Curfew for three days in Jordan, shops closed and people were ordered to stay in their homes
Columbia announces lockdown, isolation will be mandatory
Most affected countries
Country – Death – Infected
Italy – 4,032 – 47,021
China – 3255 – 81,008
Iran – 1,556 – 20,610
Spain – 1,093 – 21,510
France – 450 – 12,612
America – 261 – 19498
Britain – 177 – 3983
Netherlands – 106 – 2994
South Korea – 94 – 8652
Germany – 65 – 19,073
Failure warning for exit from homes in Europe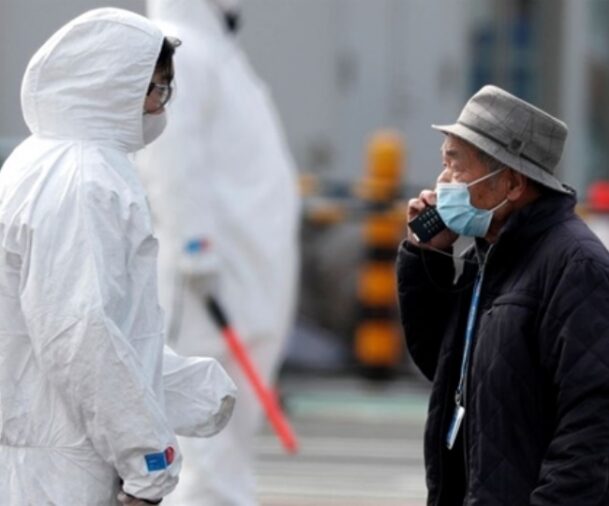 After Italy, many other countries in Europe are also struggling with the corona outbreak. Many other European countries, including Italy, France, Spain and Britain, have lockdown status.
People have been instructed to stay in their homes. Fines have also been warned for violating this. The province of Bavaria in Germany has been locked down. Movements and business activities have been discontinued in seven states, including New York and California, USA. About 100 million people are said to be affected by this.

Subscribe to Email Updates :