Everything about Syria: The peaceful revolution that began 6 years ago against President Bashar al-Assad in Syria has turned into a full-blown civil war. So far 3 lakh people have been killed in it. In this civil war, the whole country has been destroyed and the powerful countries of the world are also involved.
Population: 1.7 Crore (almost as much as Delhi)
Islam: 87% Christian: 10%
Capital: Damascus Largest City: Aleppo
Language: Arabic, English, and French
Before the conflict began, there was a disappointment against heavy unemployment, widespread corruption, lack of political freedom, and destruction of President Bashar al-Assad among most Syrian citizens.
Bashar al-Assad replaced his father Hafez al-Assad in 2000. Inspired by the revolution that started against power in many Arab countries, the movement in support of democracy started in Syria's southern city of Daraa in March 2011.
Everything about Syria: The story of the conflict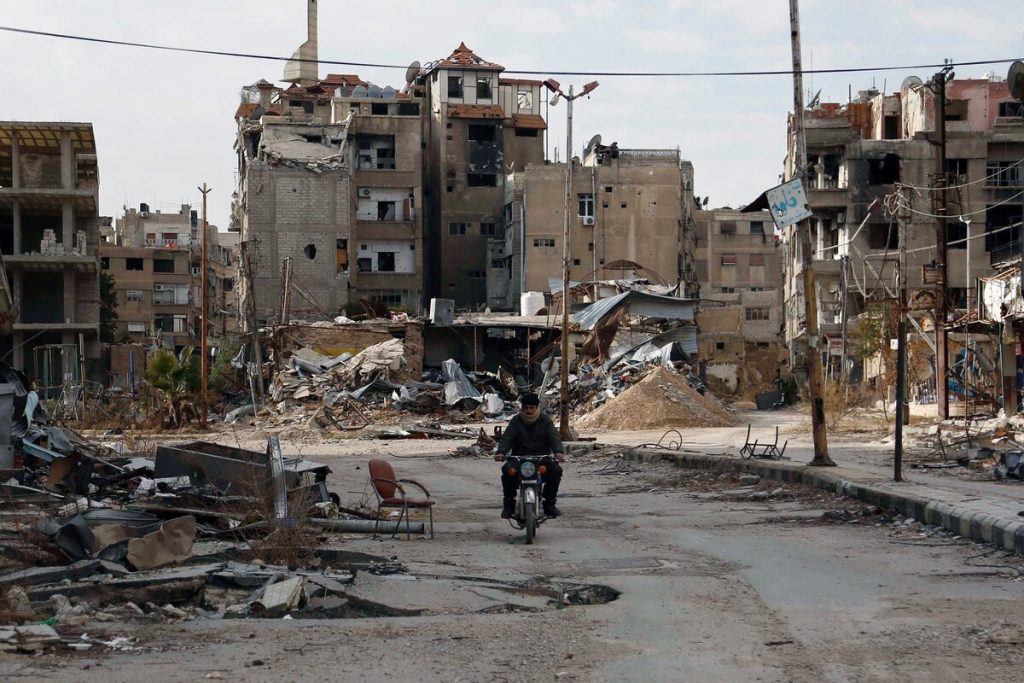 The Assad government of Syria did not like this disagreement and showed brutality to crush the movement. Protests started at the national level in Syria against the government's use of force and people started demanding the resignation of Bashar al-Assad.
Over time, the movement continued to intensify. Opponents took up arms. Opponents first protected themselves from these weapons and later started to evacuate government security forces from their areas.
Assad called the rebellion 'foreign-backed terrorism' and decided to crush it. He again started the exercise to establish his control in the country. On the other hand, the anger of the rebels did not stop. They too were fully prepared to fight the war through. Because of this, violence between the two sides continued to increase.
By 2012, Syria had entered a civil war badly. Hundreds of rebel groups established a parallel system so that they could control Syria. The result was that this battle overtook Assad and his opponents. Regional and world forces entered the Syrian war. The direct intervention of Iran, Russia, Saudi Arabia and America was revealed in this.
Everything about Syria: The story of the conflict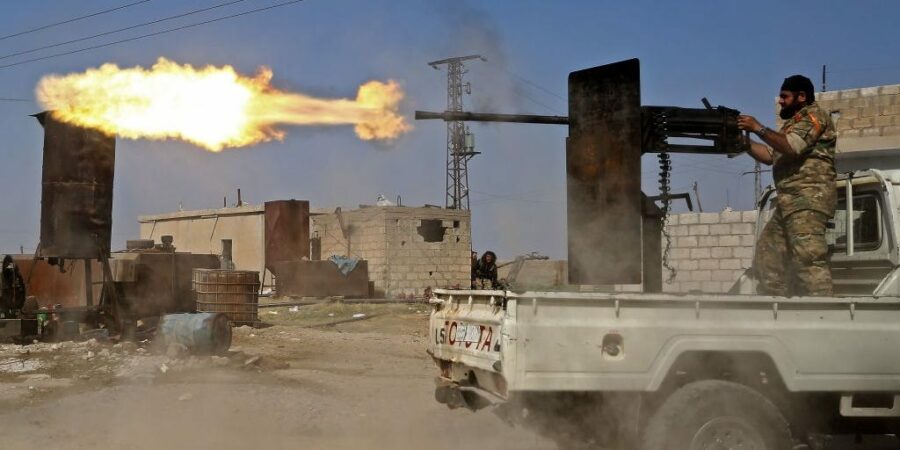 These countries started giving military, financial and political support to Assad and his opponents. The entry of many countries into Syria made the war situation more serious. Syria became a proxy battleground of the world.
Inhumanity escalated due to the rift between Shia and Sunni. Not only people were killed by this difference, but the expectations of political change in all communities were also destroyed. The jihadist groups liked the Shia-Sunni division and also got a chance to reside here.
The whole picture changed with the arrival of jihadis in this war. Hayat Tahir al-Sham tied up with Al-Qaeda-linked al-Nusra Front. It then took control of Idlib, the northwestern state of Syria.
Everything about Syria: The story of the conflict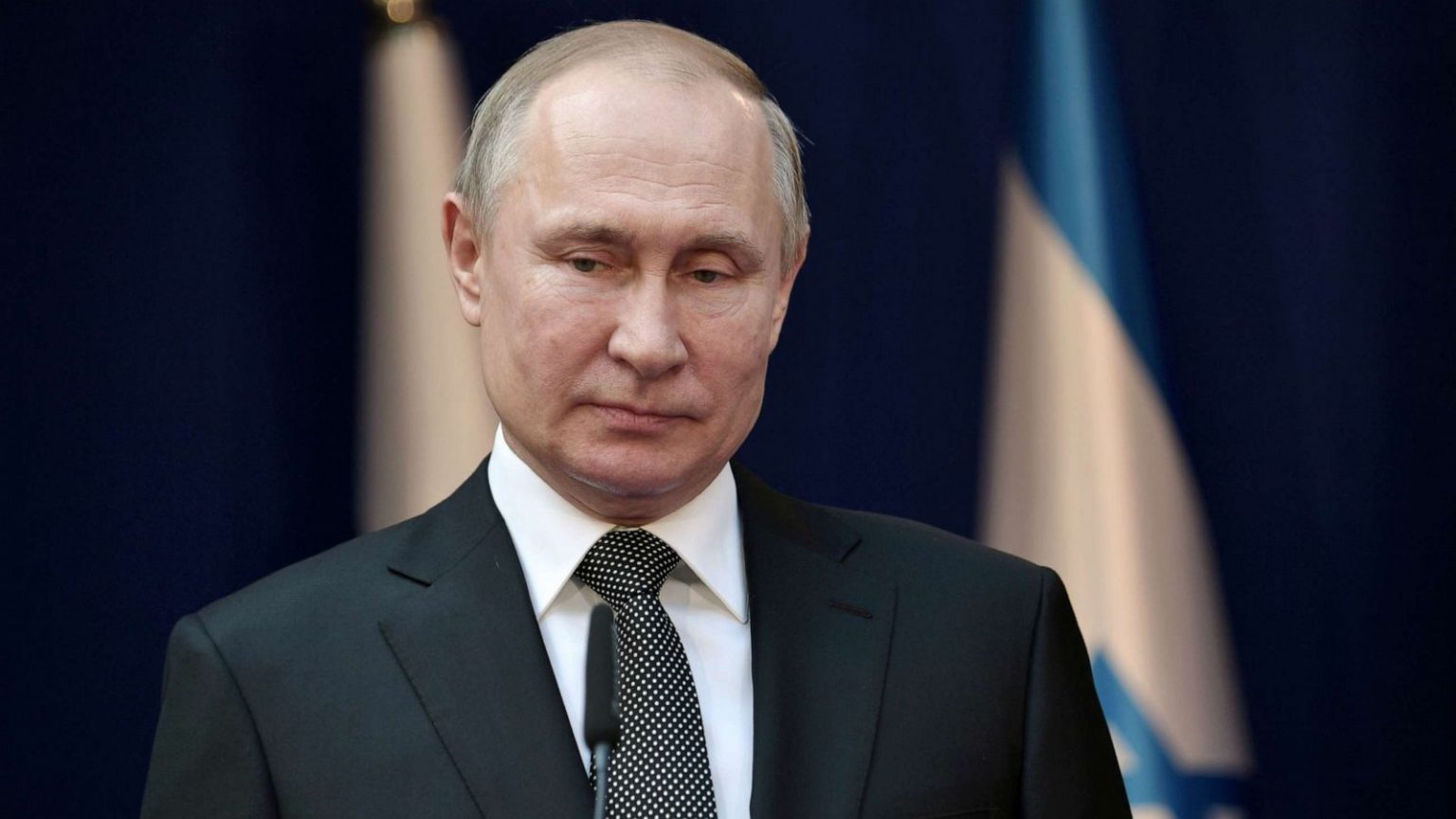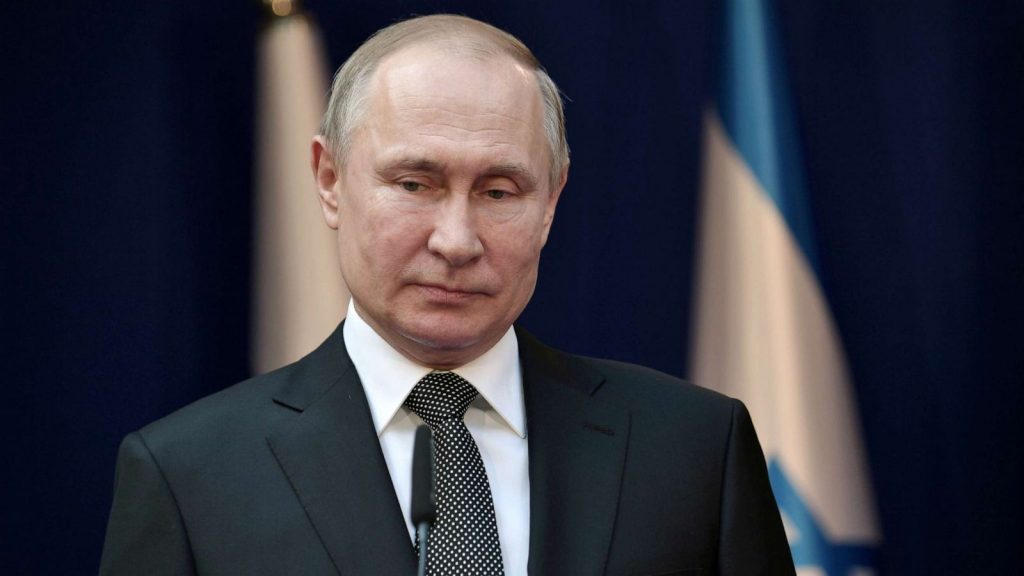 On the other hand, the so-called Islamic State was occupied by large parts of northern and eastern Syria. The conflict between US-led coalition countries began here with government forces, rebel groups, Kurdish extremists, and Russian airstrikes.
Thousands of Shiite fighters from Iran, Lebanon, Iraq, Afghanistan, and Yemen arrived to fight against the Syrian Army to protect their sanctuary. The situation in Syria was becoming difficult for Assad. Assad launched airstrikes in September 2015 in rebel-held areas to regain control.
The Role of Russia Russia openly supported Assad. Russia says that only terrorists are being targeted in airstrikes. Activists, however, said that the attack was carried out on rebel groups backed by Western countries. After 6 months, Putin announced the withdrawal of his military forces from Syria.
He said that his mission in Syria has been completed. However, Russian help only helped Assad to regain control in the rebel-held Aleppo. This area was captured by the rebels in December 2016.
It is said of Iran, a Shia-dominated country, that it accommodated save the Assad government by spending billions of dollars in Syria. Iran provided various help with military cooperation. There were also reports that Iran sent hundreds of fighters to Syria.
Everything about Syria: The story of the conflict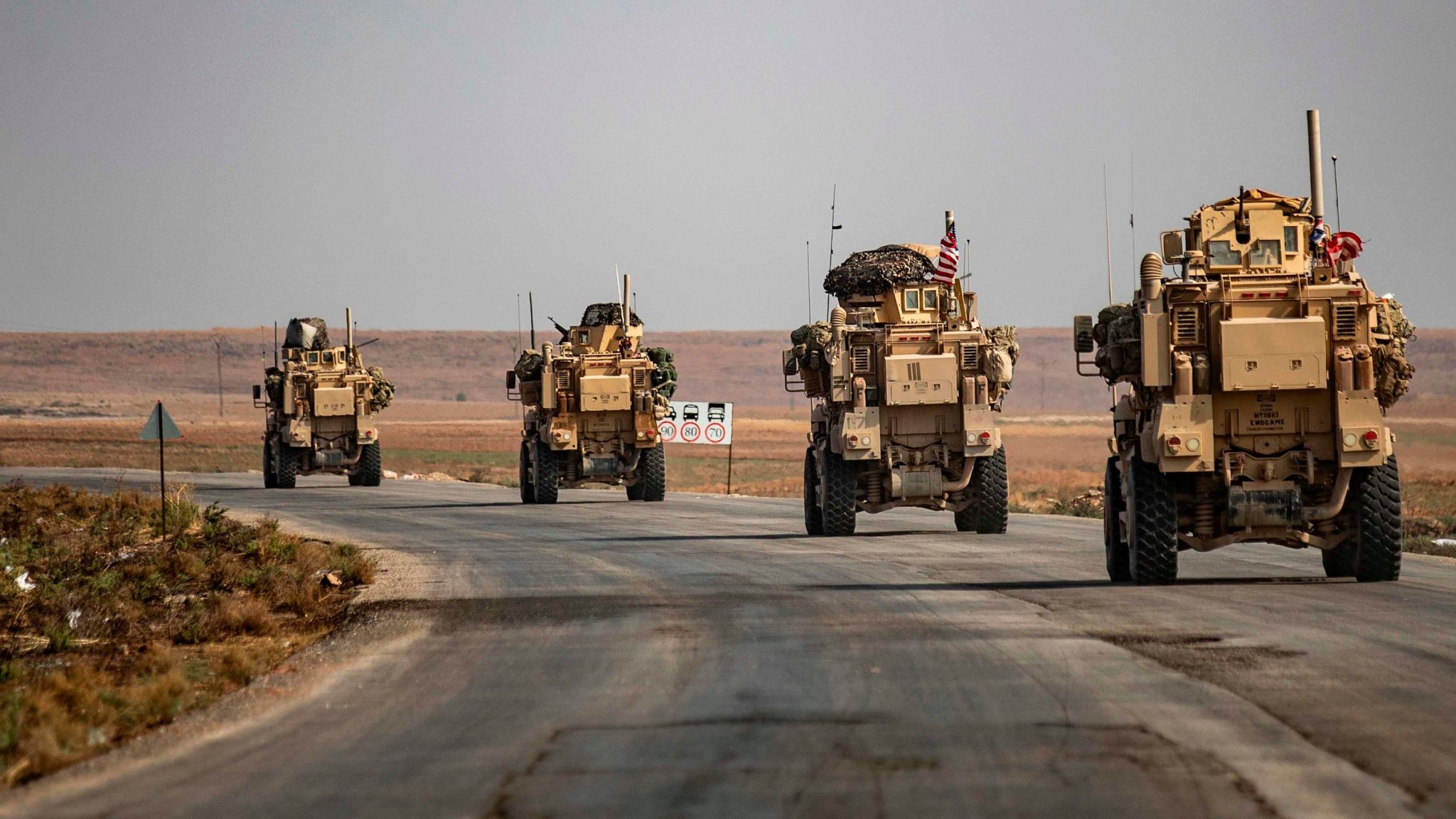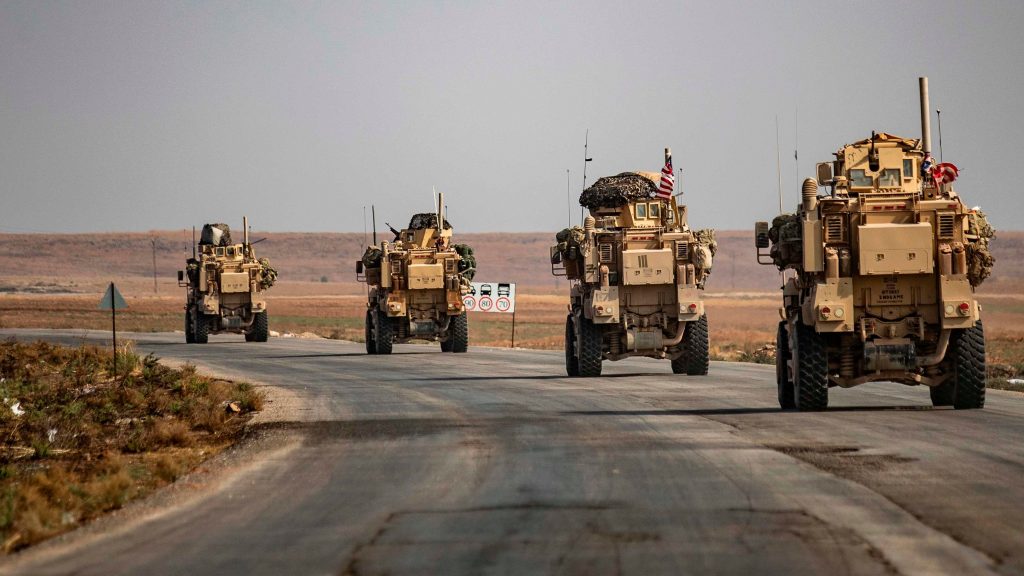 America says that Assad is responsible for destroying Syria. Since 2014, the US has carried out several airstrikes in Syria. Sunni-dominated Saudi Arabia is helping insurgents in Syria against Iran. Saudi Arabia has the biggest role in helping the rebels against Assad.
According to reports, Saudi Arabia is also helping the Islamic State against Assad. Turkey is also helping Syria's opponents in Syria. The United Nations says that at least 2.5 million people have been killed in Syria in the last five years.
However, since August 2015, the UN has stopped updating the death toll. Many organizations say that three lakh 21 thousand people have been killed. A teacher has estimated that four lakh 70 thousand people are killed.
5 million people, mostly women, and children had to escape Syria. Many countries are struggling with the problem of refugees due to the Syrian crisis. No one knows when the Syrian war will end. Everybody is singing their rage there. Meanwhile, America has again started airstrikes on Syria.

Subscribe to Email Updates :