Thousands of people come for auditions concerning a role in TV or a film. Because of the growing demand, the current actors are working even harder to secure their place in Bollywood.
Bollywood is a platform that provides a break to expertise by allowing them to show their talent to the world.
The superstars who worked hard for securing their place in the Indian film industry are living a luxurious life, and those who failed to, are suffering from bankruptcy depression, and other crises.
Famous Indian movie stars who became bankrupt from luxury life
A.k Hangal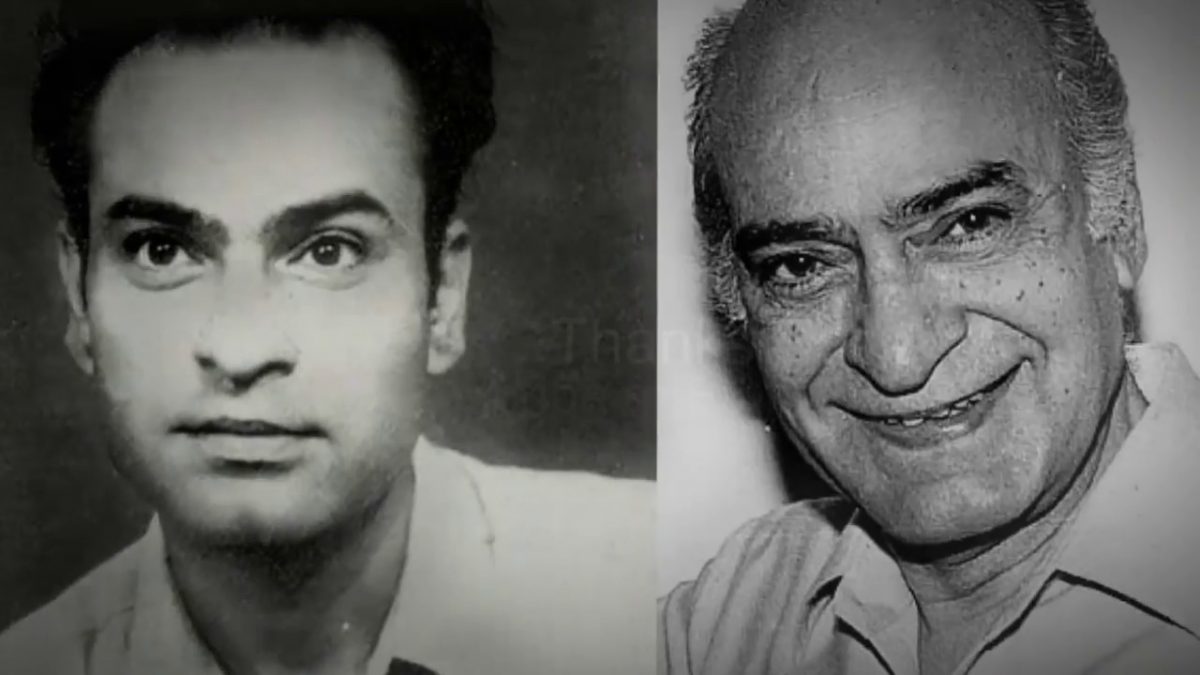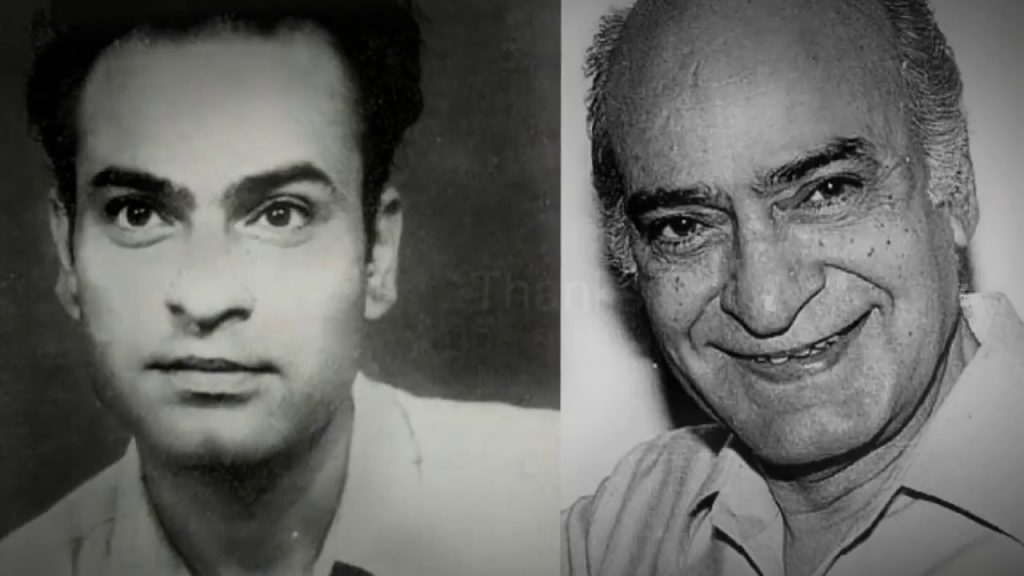 One of the well-known personalities in Bollywood Avtar Kishan Hangal, known as AK Hangal, was a versatile actor and worked with famous superstars like Amitabh Bacchan, Dharmendra, and many more.
AK Hangal was a freedom fighter; he fought against the Britishers from 1929-1944. Later started working in Bollywood.
He was well known for his dialogue delivery and acting skills. AK Hangal lived a glamorous life in his early days, but now he has become poor and bankrupt.
Due to his severe health issues, he was not able to work, and there came a time when he could not pay off his medical bills.
Raj Kapoor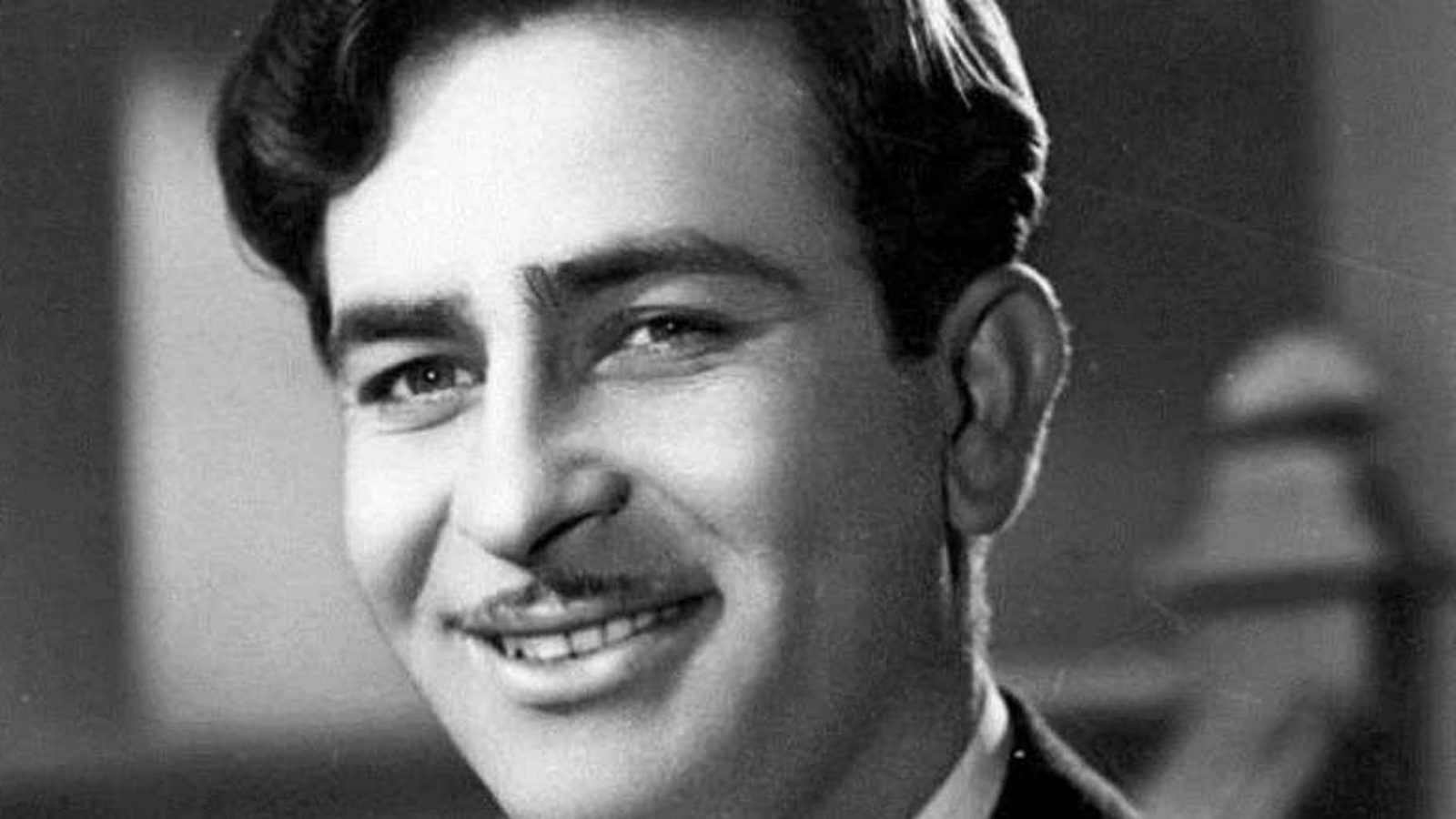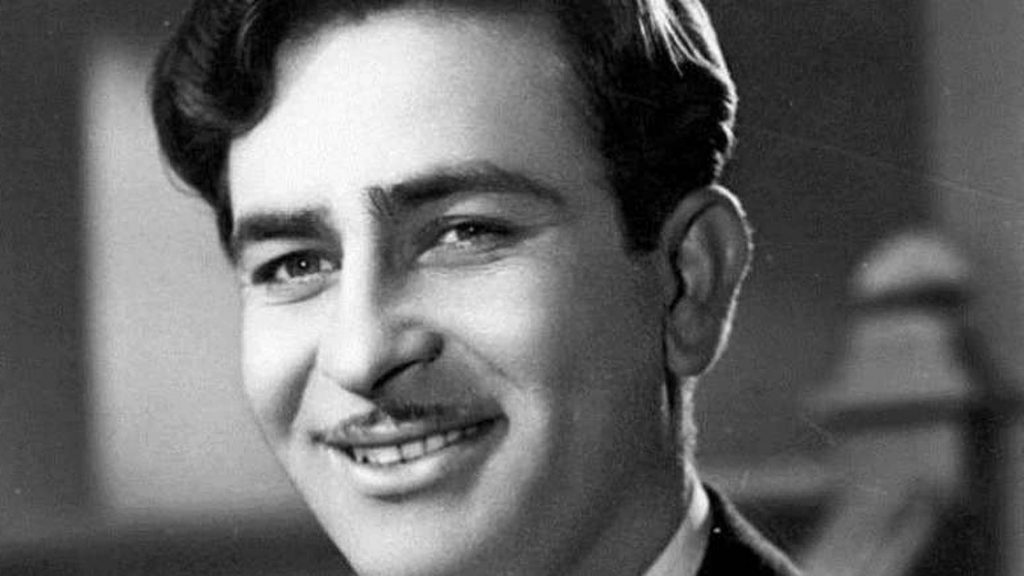 Another Famous Indian movie star who became bankrupt from luxury life is Raj Kapoor. Who in the world does not knows Raj Kapoor?
One of the most popular actors of Hindi movies, Raj Kapoor, has done many films in his life and gave various hits. He was known as the Showman of the Bollywood.
But there came a time when he suffered a massive loss after 'Mera Naam Joker' was considered to be a disaster. This famous Indian movie star went into dept after 'Mera Naam Joker.'
Shweta Basu Prasad.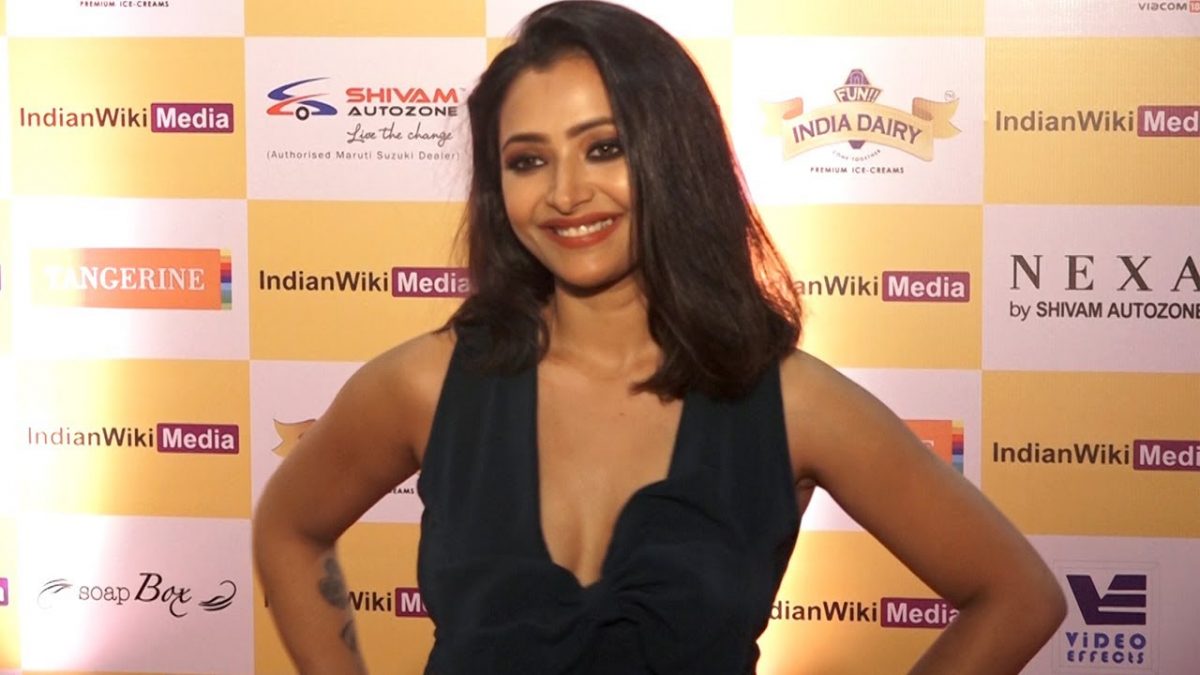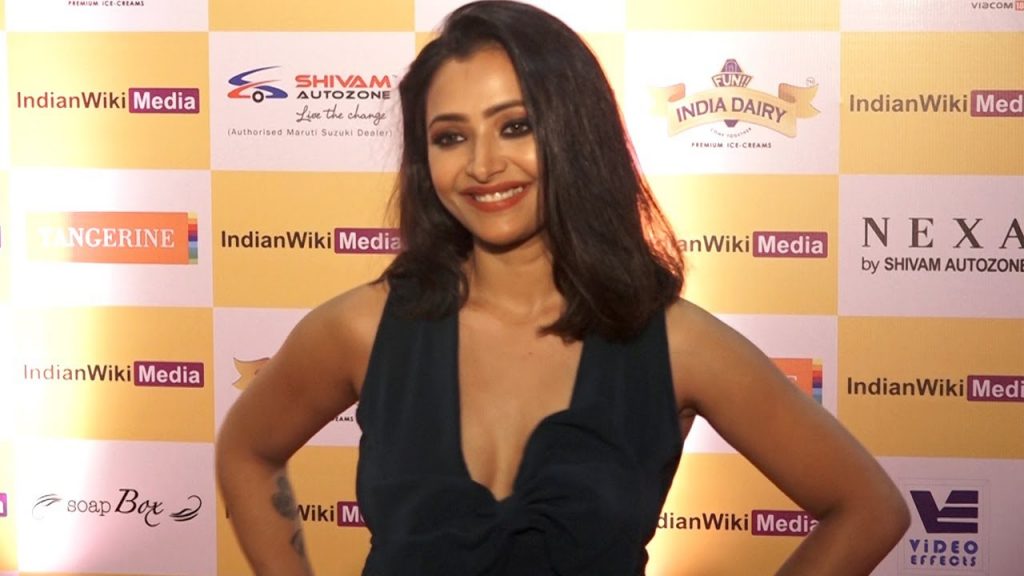 Shweta Basu Prasad was a Bollywood actress who started her carrier at a very early age. In her earlier days, she uses to work in Television but quickly got an opportunity and soon moved into Bollywood.
She debuted in 2002 with a film name Makdee. This movie was excellent, and she also got The National Award for best child Actress.
After her success in Bollywood, She started getting offers from famous television serials like Kahani Ghar Ghar ki and Karishma ka Karishma.
In 2005 she worked in Iqbal and won the best-supporting actress award at Karachi international film festivals. But fame doesn't stay forever.
There was a rumor that she was caught in a sex racket, and the only reason for this was her bankruptcy. The actress later denied all the stories and told that this news is fake.
Geetanjali Nagpal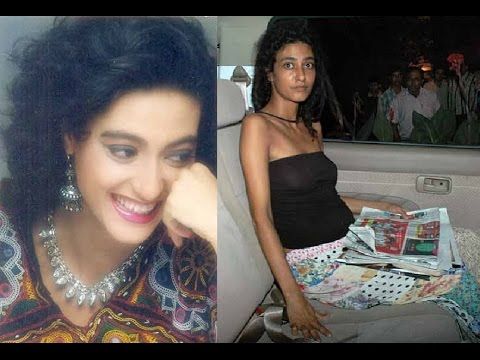 Geetanjali Nagpal was a famous supermodel who shared the ramp with the one and only Sushmita sen. She tried her best to get a break in the Indian movie industry but failed due to addiction towards drugs.
Being a supermodel, she was multi-talented, beautiful, and was having a great future in Bollywood.
But her addiction towards drugs just ruined everything, and earlier, she was spotted begging on the streets of Delhi. To fulfill her money needs, she later turned into a maid.
Raj Kiran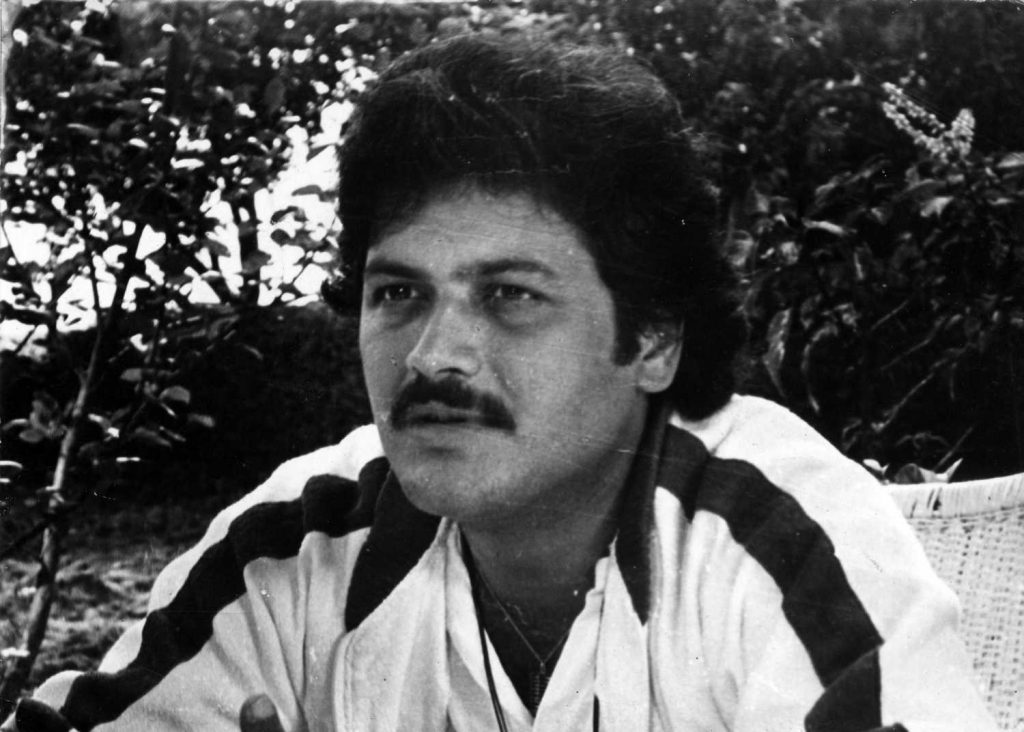 Raj Kiran Mahatani, one of the famous actors in the early 90s, he has worked in many Blockbusters Indian movies. He was well recognized for his work in Indian film and started his carrier with Kaagaz ki Nao in 1975.
Later he was part of many blockbuster films but suddenly disappeared from the industry. It is believed that Raj Kiran went into significant depression after his carrier took a backseat.
Due to the increase of illness, he was admitted to Byculla mental asylum in Mumbai. It was Rishi Kapoor who found him in Atlanta Suffering from mental illness. He refused to give more information about Raj Kiran.
Abhay Deol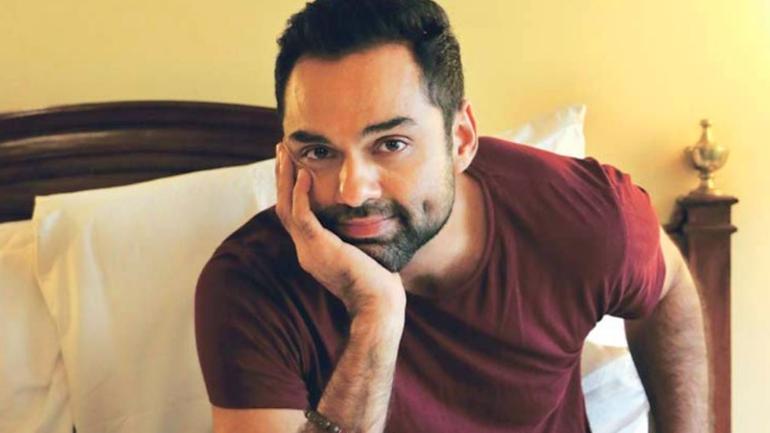 Son of Dharmendra and brother of Sunny Deol and Bobby Deol, Abhay Deol, was one of the most talented actors In Hindi movies.
His work in oye lucky oye and Dev D are still recognized and appreciated. He was last seen in ZNMD, and after that, his carrier took a back seat.
Abhay Deol took a loan to produce the Film 'One By Two' which he taught would create magic on the big screen, but this film failed and was a disaster.
He was forced to sell all his property to pay off his debt.
Parveen Babi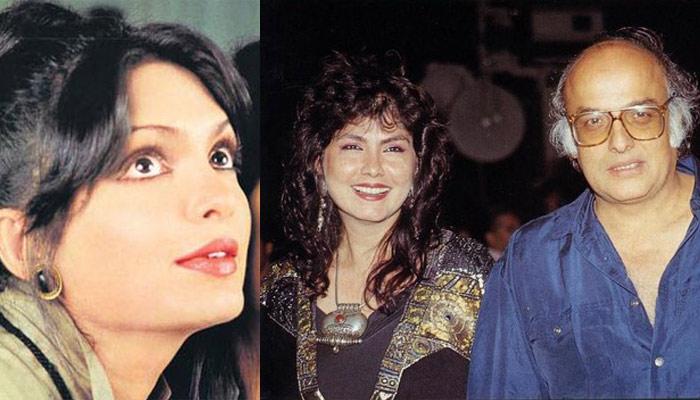 One the most beautiful and well-known actress of Bollywood Pravin Babi, who was also known as a sex symbol of the earlier 70s and 80s, gave incredible hit movies and also became a dream girl for every Bollywood fan.
She was well known for her bold and sharp looks. She was ill and had assumptions that Amitabh Bacchan and Bill Clinton tried to kill her. She also attacked several famous Indian celebrities.
She was left out alone in her Mumbai flat and died a lonely death. Unfortunately, no one came forward to claim her dead body, and later Mahesh Bhatt came forward and performed her rituals.
Bhagwan Dada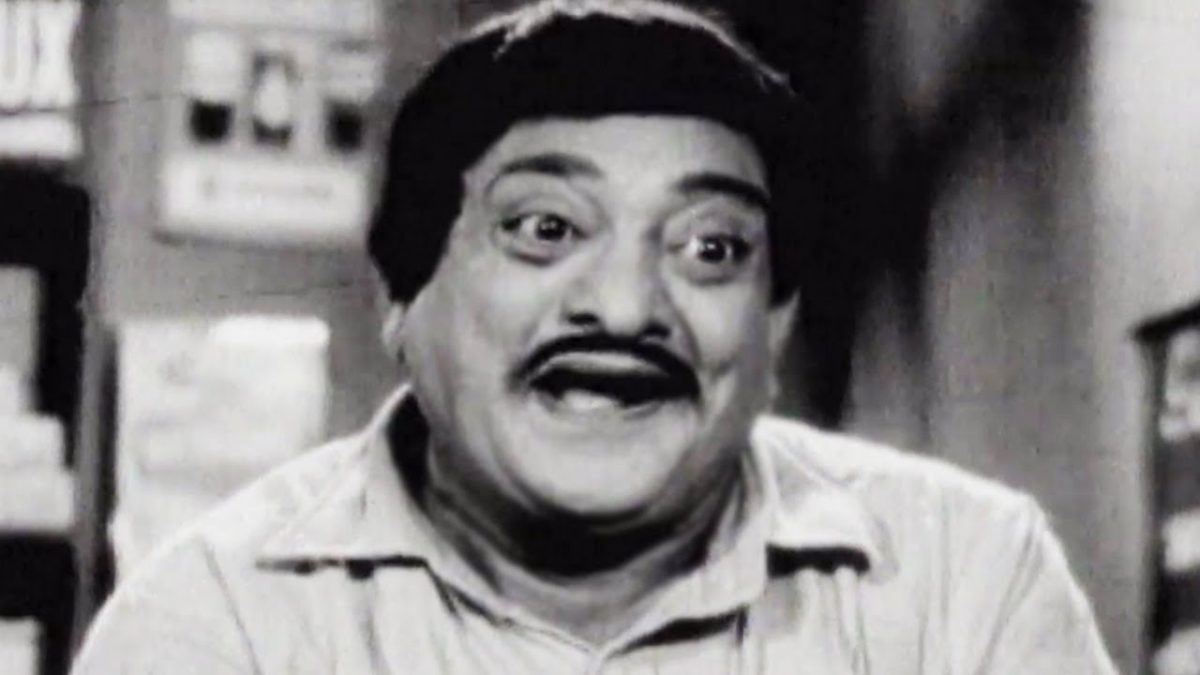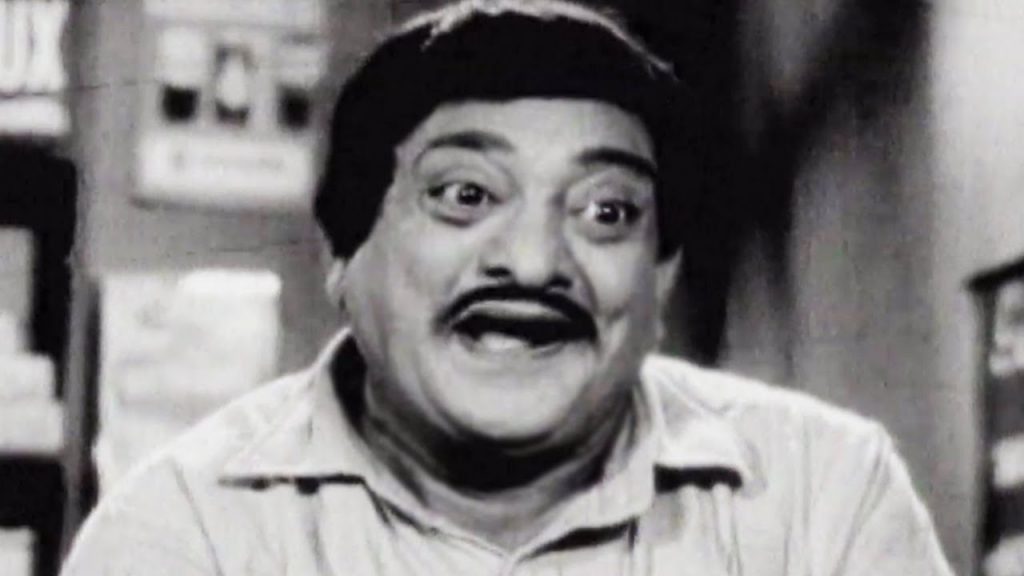 Bhagwan Abhaji Palav, known as Bhagwan Dada, was introduced in Bollywood with 'Criminal.' Later his movie with Geeta Bali named Albela was a super hit.
After this, he started to live his life like a king. But amazing films like Jhamela made him bankrupt, and at last, he had to sell his Juhu bungalow and seven cars. He later lived his life in a chawal and died from a massive heart attack in 2002.
Bharat Bhushan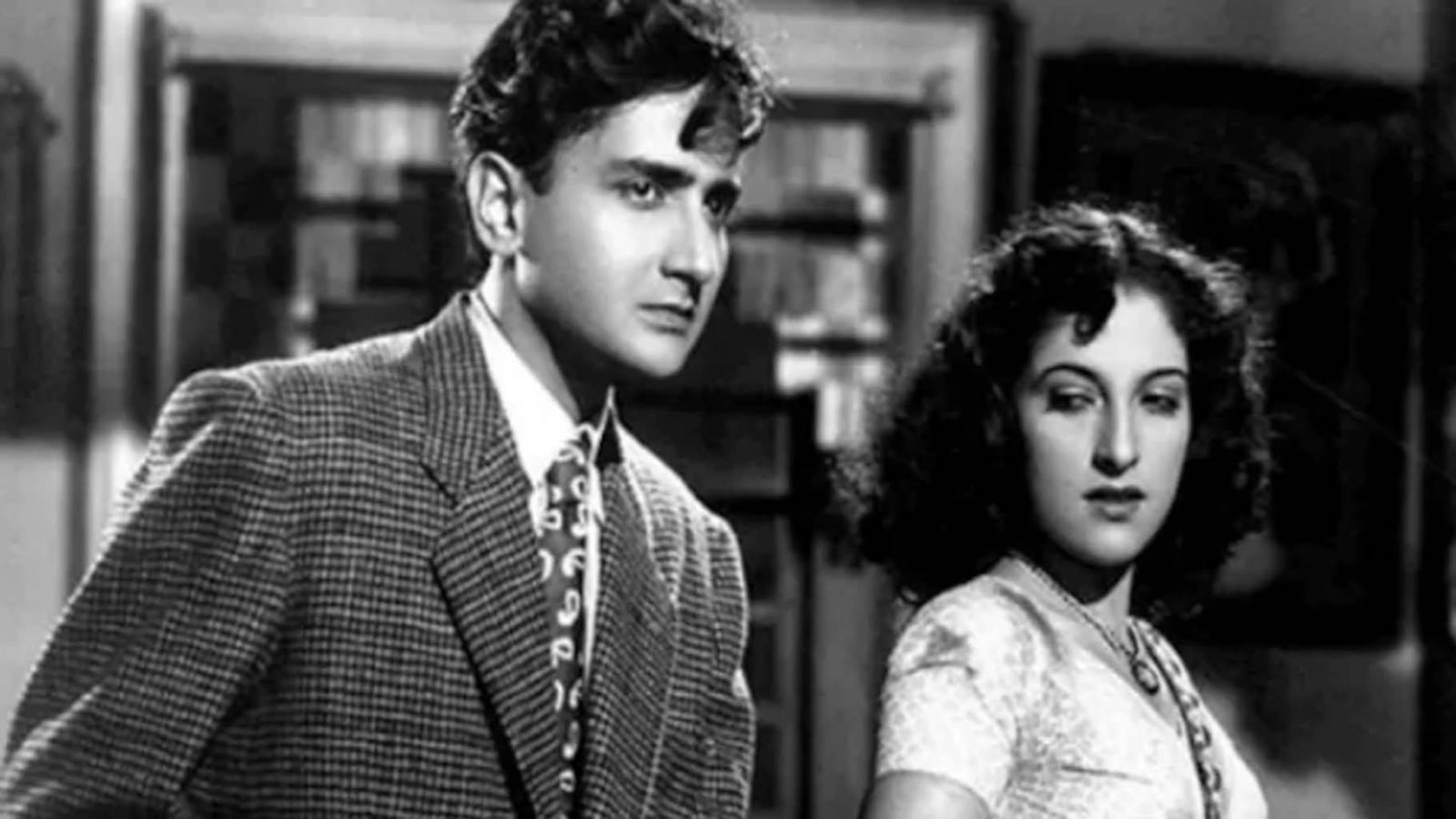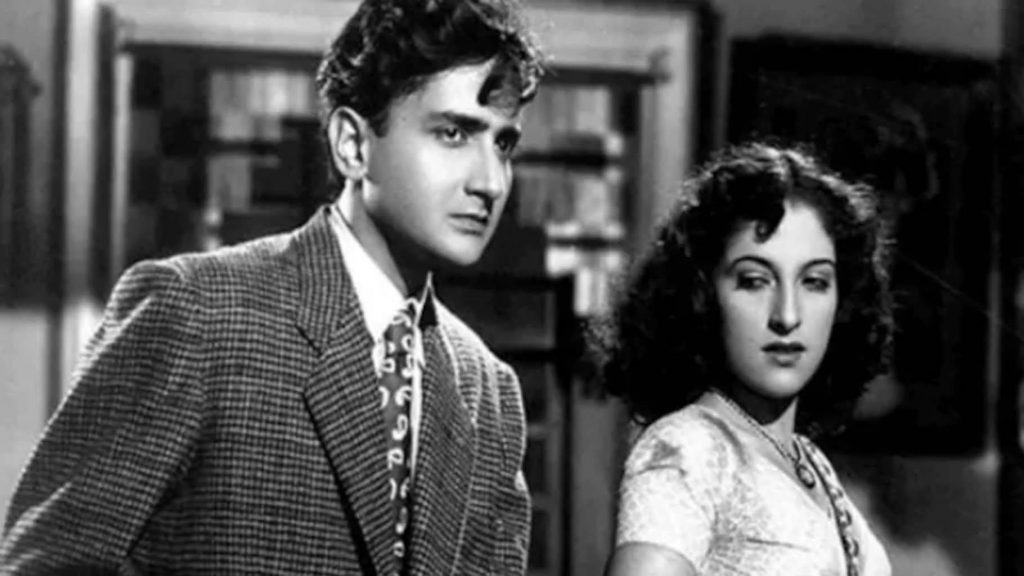 One of the most struggling actors in Bollywood almost struggled for the decade to get a role in Bollywood before making it big in Bollywood.
He later got a movie Baiju Bawra and became an established actor. He made a lot of fame, name, and money and bought several flats in Mumbai.
But in the end, he was bankrupted because of his habit of spending. This habit led him to his downfall, and he was forced to live in a Chwal in his last days.
He died in 1992, and his last job profile was a watchman in a movie studio.
These were the famous Indian movie stars who became most wealthy to rags and lived their last days in bankruptcy and poverty.
For more updates stay tune on world-wire.com

Subscribe to Email Updates :