Hydroxychloroquine medicine in USA: US President Donald Trump had recently quoted doctors claiming that hydroxychloroquine drugs could prove to be very effective in combating the coronavirus. Not only this, but he had also called PM Narendra Modi to send a new consignment because India is the largest producer of this medicine.
Trump has consistently insisted on using this anti-malarial tablet to combat the coronavirus, while many scientists believe that its impact on the virus has not been confirmed. So why is Trump putting so much pressure, the American newspaper has made a sensational claim.
Hydroxychloroquine medicine in USA: Is Donald Trump is emphasizing this medicine for personal interests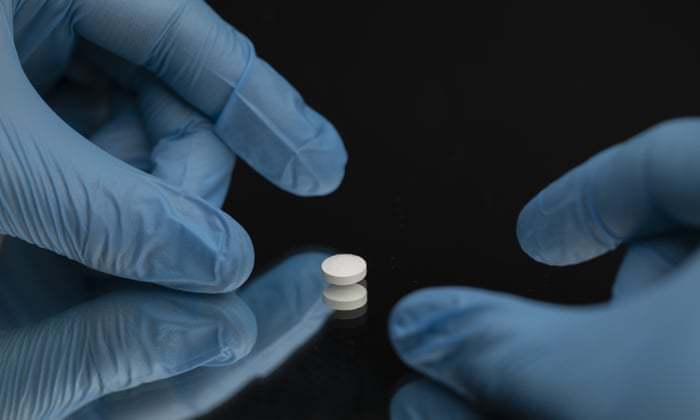 Why is there stock in the pharmaceutical company?
The American newspaper New York Times has claimed that Trump is betting on this drug because he has a personal advantage in it. The newspaper wrote on its website that if the world adopts hydroxychloroquine, pharmaceutical companies will get a big benefit, one of which is also part of Trump in Sanofi. Trump's deep relationship with company officials is also being reported.
Trump started conferring India for medicine
On the other hand, Trump has asked India to send a new consignment of this medicine, on which India says that we will first meet our needs and then it will be exported.
At the same time, Donald Trump indicated that if India does not lift the ban on the export of hydroxychloroquine, then they can retaliate. It is an anti-malaria tablet. Malaria cases occur in large numbers in India every year and this is the reason that India is its largest producer.
India is a big generator, China can play
Being the largest producer, the dependence of countries around the world has increased on India. India's production capacity can be gauged from the fact that it can produce 40 tonnes of tablets in 30 days.
Actually, Acti Pharmaceuticals ingredients are required to make this drug and 70 percent of it is supplied by China. China may impede its production to dominate India.
Hydroxychloroquine medicine in USA: Is Donald Trump is emphasizing this medicine for personal interests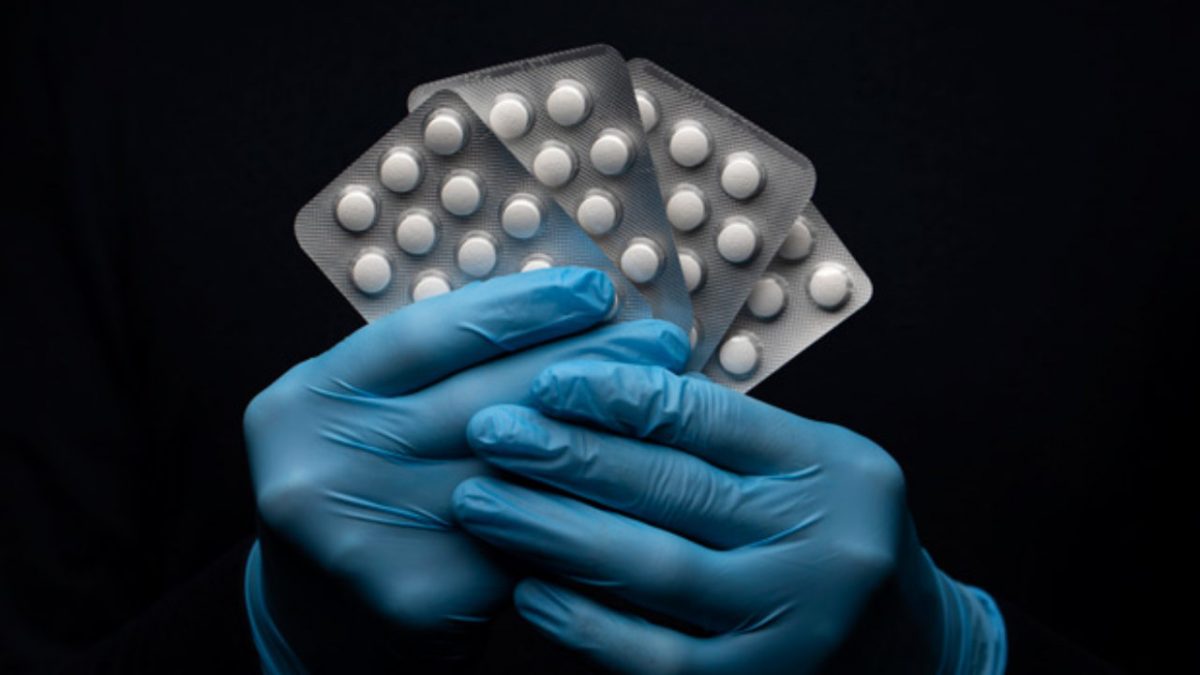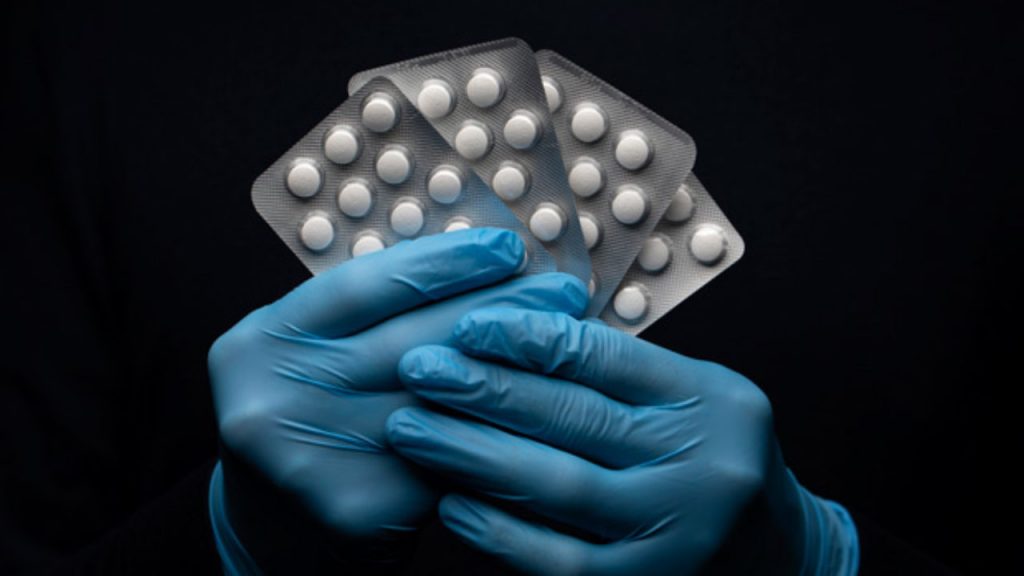 This drug is a 'game-changer' in the fight with Corona, India has the power to make 200 million tablets in 30 days
The whole world fighting with the coronavirus has seen a ray of hope in a drug called hydroxychloroquine. This drug used against malaria is being given the status of 'game-changer' against COVID-19.
US President Donald Trump wants to supply this medicine, either way. For this, he is beckoning on a country, he is eyeing someone. He has asked India to supply hydroxychloroquine. India has lifted the ban on the export of this drug in view of the demand for Trump. The world stands in front of India for hydroxychloroquine because 70 percent of its entire supply is made in our country.
40-ton production in a month
According to Sudarshan Jain, General Secretary of the Indian Pharmaceutical Alliance (IPA), India supplies 70% of the world's hydroxychloroquine. The country has the capacity to manufacture this drug so that it can produce 40 tons of hydroxychloroquine (HCQ) in 30 days.
That is, 20 million tablets of 20 mg can be made from it. Since this drug is also used for diseases such as hematoid arthritis and lupus, its production can still be increased. The companies that make this drug in India include Ipca Laboratories, Zydus Cadila and Wallace Pharmaceuticals. The Union Ministry of Health and Family Welfare has recently ordered Ipca and Zydus Cadila to manufacture 100 million tablets of HCQ.
Hydroxychloroquine medicine in USA: Is Donald Trump is emphasizing upon this medicine for personal interests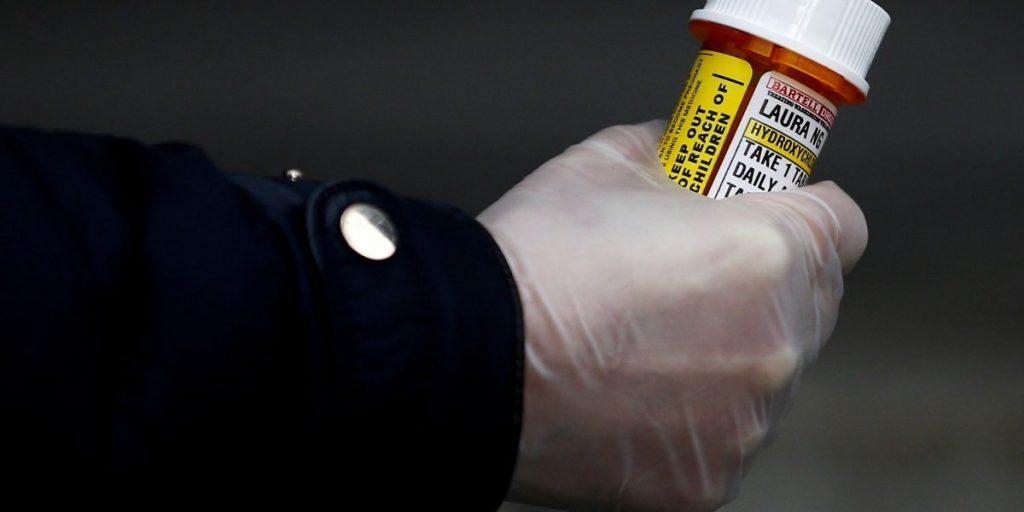 India has increased its output
India has increased the output of hydroxychloroquine. A few days ago it was added to the list of goods that cannot be exported. The government is now finding out how much medicine it will take in India to deal with COVID-19. However, the ban on exports to US requests has been lifted.
India exported US $ 1.22 billion worth of hydroxychloroquine API in April-January 2019-20. At the same time, the formulations made of hydroxychloroquine had an export value of $ 5.50 billion.
China can obstruct production
The active pharmaceutical ingredients (APIs) required to make HCQ. China supplies 70 percent of HCQ APIs to India. So far, the supply has been good from his side, but by seeing the attitude of America, he can also put a hurdle in its production.
Hydroxychloroquine medicine in USA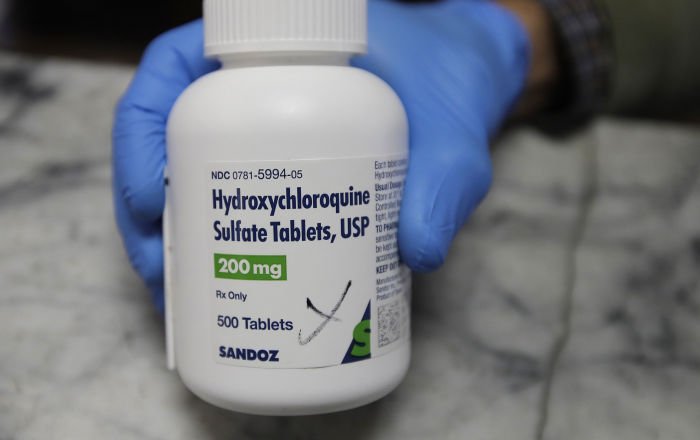 There are fewer side effects
Hydroxychloroquine is not manufactured in developed countries like the US because there is no malaria detection. Its composition is similar to chloroquine, which is one of the oldest and best drugs used for malaria. Its side effects are also fewer. Medication is also very cheap. But due to the coronavirus, many countries have banned its purchase and sale.

Subscribe to Email Updates :