Line of actual control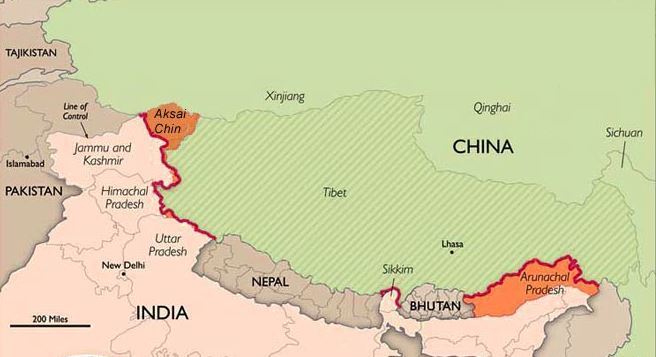 Due to these disputes, there could never be a boundary between the two countries. However, to maintain the status quo, the line of actuarial control, i.e., LAC term, was used.
However, it is still not clear. Both countries tell their different lines of actual control.
Many glaciers, snow deserts, mountains, and rivers fall on this line of actuarial control. There are many such areas along the LAC where tensions are often reported between the soldiers of India and China.