Indian Railways: With the government's assurances of the Corona lockdown not going ahead, there are signs of people striving to book tickets for trains, planes, and buses on April 15 and onwards.
After the lockdown, people may be desperate to return to work and establish their businesses as soon as possible. Therefore, the number of hits on the websites of railways, airlines, and state transport corporations has started to increase for the April-May-June month's bookings.
Indian Railways: Booking in rail, aircraft and bus services increased after the announcement on lockdown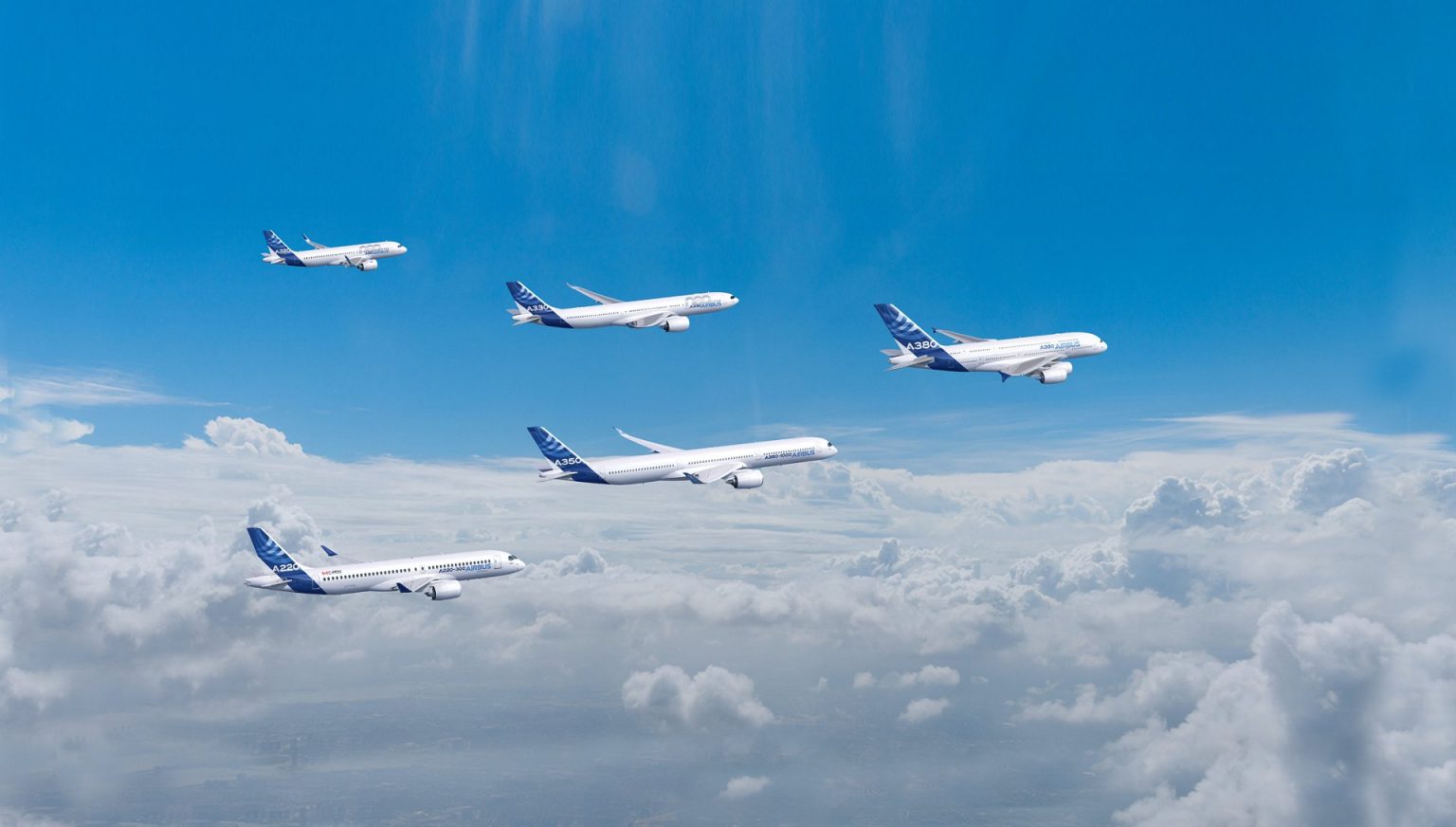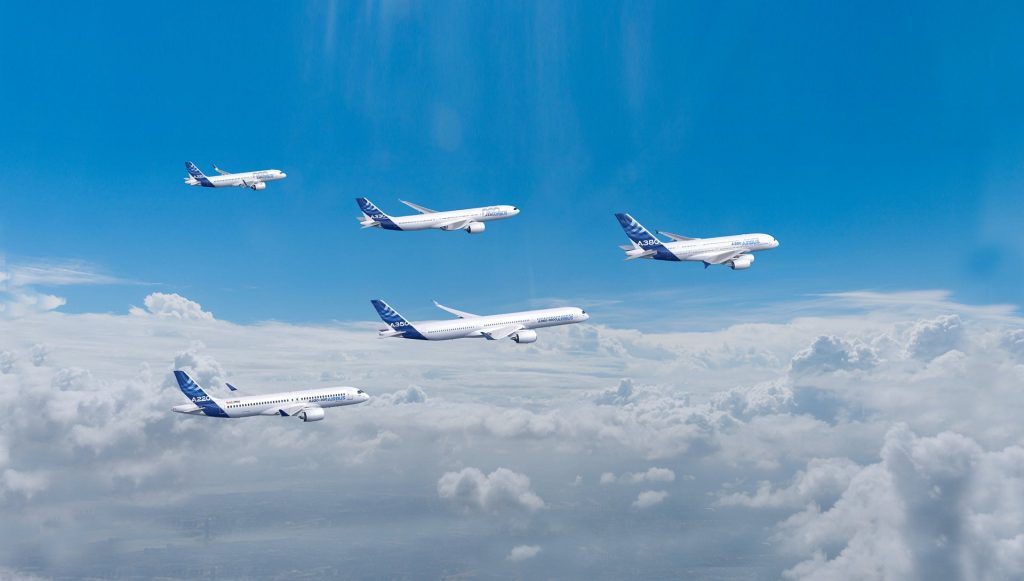 According to an IRCTC official, calls are coming to them in which people are asking what date the ticket is available after April 15. Because they are not getting a reservation for the next few days in selected trains. The inclination of increasing the booking of air tickets is being shown.
Booking increased in rail, aircraft and bus services after the lockdown was announced
Railways had announced to cease operating passenger trains by March 31 on March 23. But it was extended to April 14 after a full lockdown was published on March 24.
Trains are closed till April 14
Railways had announced to cease operating passenger trains by March 31 on March 23. But it was extended to April 14 after a full lockdown was announced on March 24.
Similarly, the Ministry of Aviation had earlier banned international flights from March 22 to March 31, which has now been done for April 24 to April 14. On March 23, domestic flights were also announced to be closed first by March 31 and then on March 27 by April 14.
Indian Railways: Booking in rail, aircraft, and bus services increased after the announcement of the lockdown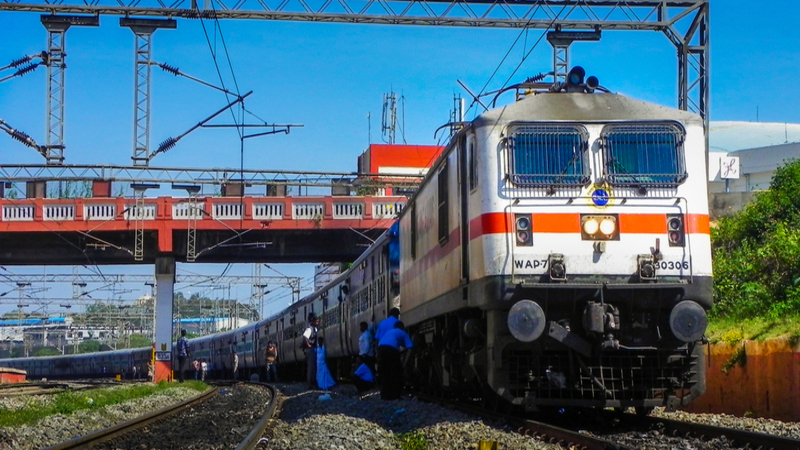 In such a situation, both the railways and airlines were accepting bookings for the dates of April 15 and beyond. But people were hesitant to make bookings in anticipation of increased lockdown.
But on Tuesday, Cabinet Secretary Rajiv Gauba gave a statement denying such reports and no such plans at present. After this, the booking has suddenly increased in all travel websites.
Lockdown causes massive damage to the transport sector.
In addition to passenger trains in the country, passenger planes and buses and taxis are almost closed due to the shutdown of most passenger services under the nationwide lockdown implemented due to Corona.
Only the necessary goods, medical equipment and medicines, and the movement of security forces personnel, essential goods trains, cargo airlines, and buses are being run.
Railways and airlines, as well as transporters and bus operators, are facing heavy losses due to restrictions on general passenger services and limited freight transport. According to an estimate, the Indian transport sector could suffer a loss of Rs 50,000 crore in a 21-day period of lockdown.
7500 crore blow possible to railways
According to the estimation of the Ministry of Railways, the lockdown could cause a loss of about Rs 7500 crore in passenger and goods traffic to the railways.
Of this, a loss of Rs 2500 crore is expected from March 24 to 31, while a loss of the remaining Rs 5000 crore is estimated during April 1 to April 14. Railways had targeted a turnover of Rs 1.90 lakh crores during 2019-20.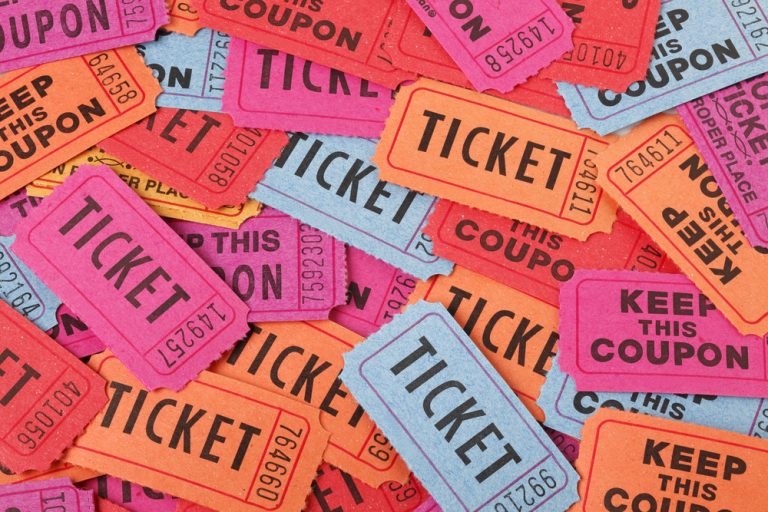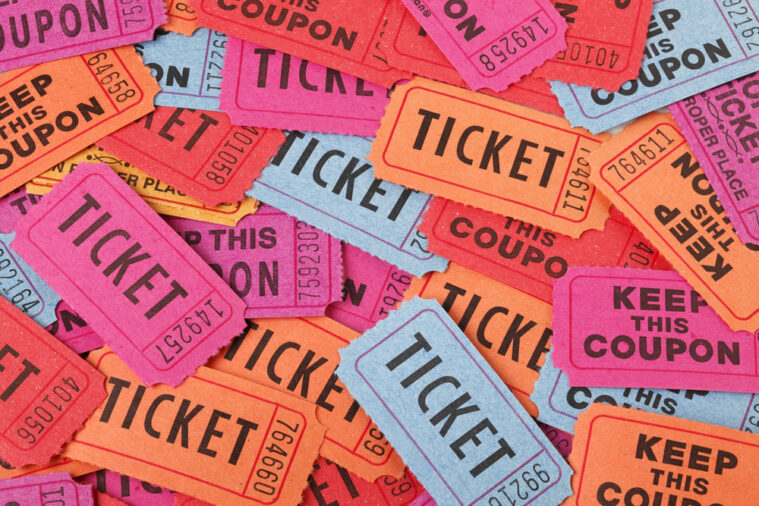 Which was reduced to 1.80 lakh crores due to economic slowdown? But after the corona lockdown, it has to be further cut to Rs 1.75 lakh crore. According to a Railway Board official, as a result of the lockdown, the railways are losing 200 crores daily in goods traffic and Rs 150 crores in passenger traffic.
10500 thousand crore loss on the aviation sector Similarly, the Indian aviation sector is also going to suffer more than 10 thousand crores. According to the Center for Aviation 'Kappa' report, about 150 aircraft of Indian airlines have been parked due to the lockdown. According to Air India, it is incurring a daily loss of Rs 30-35 crore. The loss of market leader IndiGo could be doubled.
The transport sector is estimated to hit 31000 crores.
There is no accurate data available in the road transport sector. But experts in this field estimate that the truck and bus transport business will also be losing rent and rent of 1500 crore daily due to the lockdown.

Subscribe to Email Updates :