Is India Isn't Prepared for the Coronavirus: If you do not live in an area with coronavirus hotspots and buy essential goods from a ration shop, then it is possible that you will not be able to overlook your favorite brand nowadays. Many people complain that Maggie is missing; many people say that their favorite biscuits are not available.
During the 21-day lockdown, there was no restriction on essential goods; people have been handling them. But there is a concern that if the lockdown increases, there may be a shortage of crucial things like flour, pulses, and prepared food in the coming days.
Shopkeepers state that they currently have four to five days of stock. However, some brands have finished. At the same time, the distributors who supply goods to these retailers say that they have stock for ten to fifteen days. But due to transportation problems, distributors are not able to reach the retailers in many places.
Crops from farmers reach the markets and travel to the factories from there. Then from there, the goods are packed and reach the wholesaler. The distributor then goes to retail, this is called the supply chain. But production has stalled in many factories, which can have a direct impact on customers and us in the future.
Is India Isn't Prepared for the Coronavirus?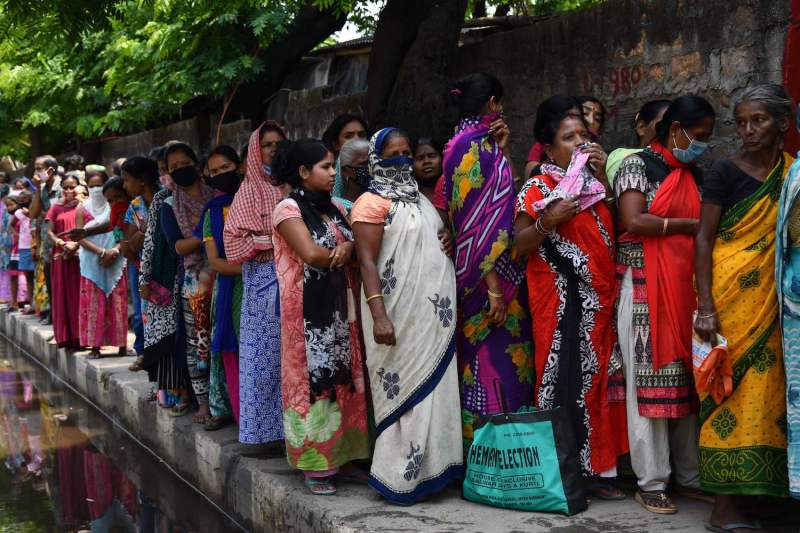 Work interrupted in factories. Vikas Jain, president of the Gurgaon Chamber for Commerce and Industry, expresses that if the lockdown increases by two or three weeks, the cost of essential goods will come.
He says, "FMCG has an entire supply chain from the distributor to the retailer as well, which typically has a three-four-week gap, so they have at least three-four weeks of stock. So three – There was no problem in the lockdown for the four weeks till now. But there will be challenges ahead of it.
FMCG, i.e. fast-moving consumer goods, are also commonly called consumer packaged goods. Items such as soap, detergents, shampoo, toothpaste, shaving products, shoe polish, packaged food, and skincare items are included.
According to Vikas Jain, if the goods are not delivered from the factories to the distributors now, then the path ahead will be full of difficulties. The owners have got permission from the Government to run the factory of essential goods; they are also wanting to run the factory and are calling their workers. 
But factories do not have labor at all. The migrant workers have returned to their homes. Permanent workers are also not coming to the factories. Only 10 or 15 percent of their workers are coming.
On the other hand, Saket Dalmia, chairman of the retail committee at the Ph.D. Chamber of Commerce, says, "The next 10 to 15 days more work will go on because the brands that used to sell less earlier will now be sold.
Is India Isn't Prepared for the Coronavirus?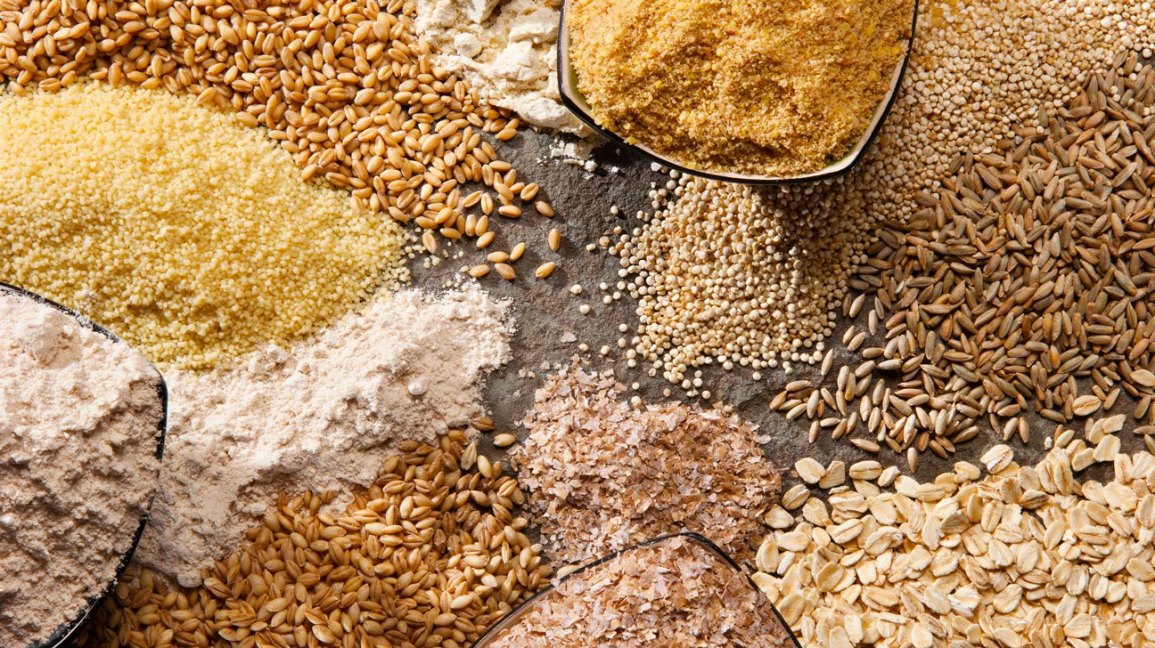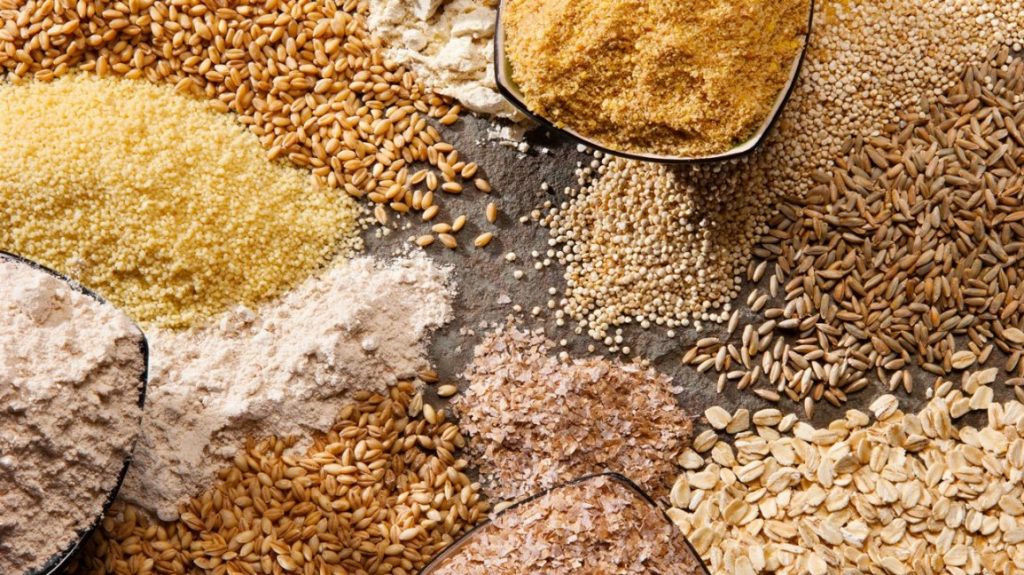 You will find Magi bottles of ketchup if you don't get another ketchup. If you do not get Maggi's noodle, then you will find another one. If you do not get Shaktibhog flour, then you will see another option. But after that the challenge will arise. So it is essential that the factory to take steps to run at regular intervals. "
In this case, if we talk about food items in particular, then according to Vikas Jain, food factories are suffering a lot of losses due to not running continuously.
He explains, "The line of any food factory has to be run continuously because the factory has to keep hygiene, standard everything. Along with that, it also has to maintain microbiology. 
But if the line runs at start and stops then the cost is significantly increased because it has to be cleaned and run and sanitized again and again. The risk also remains. "Factories have to stop their production in the middle because the truck drivers are fewer, so they are making very less rounds.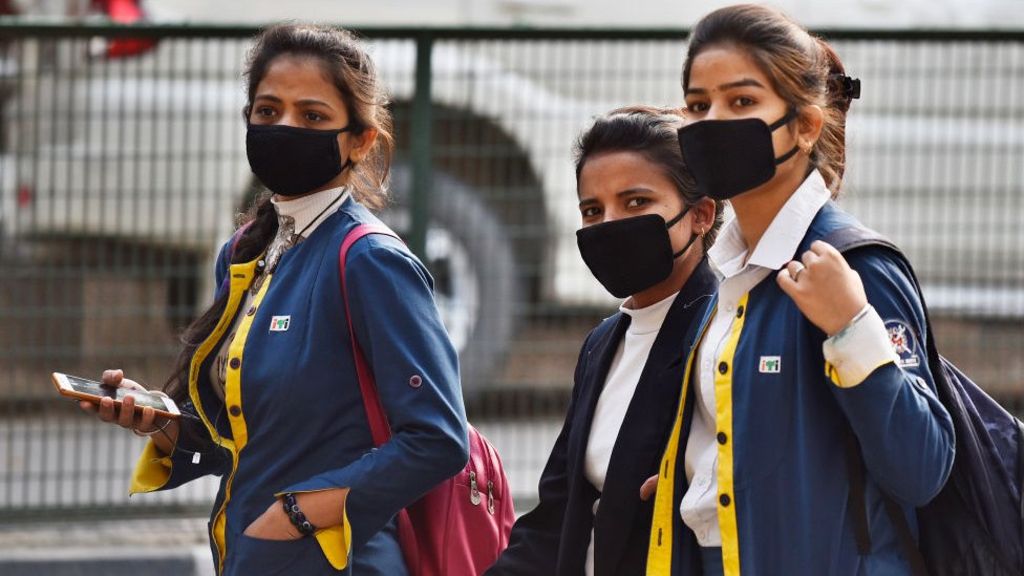 Flour, including rice Naresh Gupta, president of the Delhi Food Grain Association, says that at present there is no shortage of essential goods like flour, pulses, rice, oil in Delhi and surrounding areas. But in the next time, this shortage can be avoided only if the flow of transportation of food grains remains.
He said that if the chain of essential goods is weak, where will the products reach people? Labour is gone. Truckers are not available. He says, "Truckers do not get tea or water on the way, and there is no food anywhere. 
Even if there is some transportation, the fares are high. Like grains coming from Madhya Pradesh comes first for Rs 150 per quintal but now it is coming in 250 rupees per quintal. "
Most of the food grain packaging industries are closed due to a lack of labor, which they demand to be opened. They say that if the flour is made in the mill, then it will have to be packed.
If rice is ready, but it will not get a bag to pack, then how will it work? Wheat is prepared and if the wheat bag is not available, then how will it work?
Is India Isnt Prepared for the Coronavirus?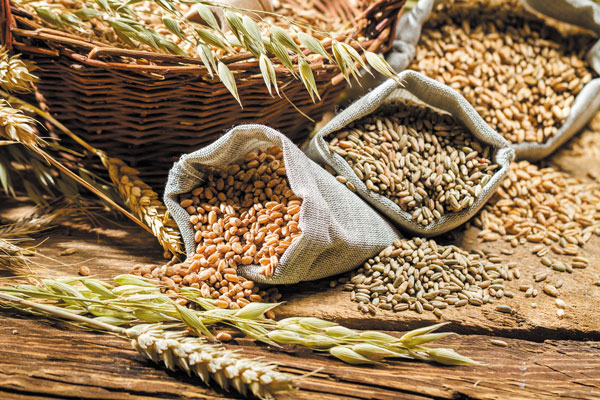 Labour and transportation are real issues. The Confederation of All India Traders (CAT), the apex organization of traders, has said that maintaining the supply of essential commodities across the country has become a significant challenge.
The Government is discussing this with the All Indian Transporters Welfare Association, according to which the situation has improved a bit in the last two-three days. But still, the transport is not operating entirely.
In fact, the Government had earlier allowed transportation of only essential goods from trucks. But if the vehicles have to pick up the necessary products from one place, then it will not go empty there, thinking about this loss, many trucks stopped. 
A week later, the Government said that now trucks can run even with non-essential items, but by then many people had returned to their homes. CAT President Praveen Khandelwal told that the mutual participation of all sections associated with the fly chain is significant. 
He said that there is a need for greater understanding between wholesalers/distributors, retailers, manufacturers or producers, transporters, courier services, raw material manufacturers for essential goods or producers of packaging products including producers.
Is India Isn't Prepared for the Coronavirus?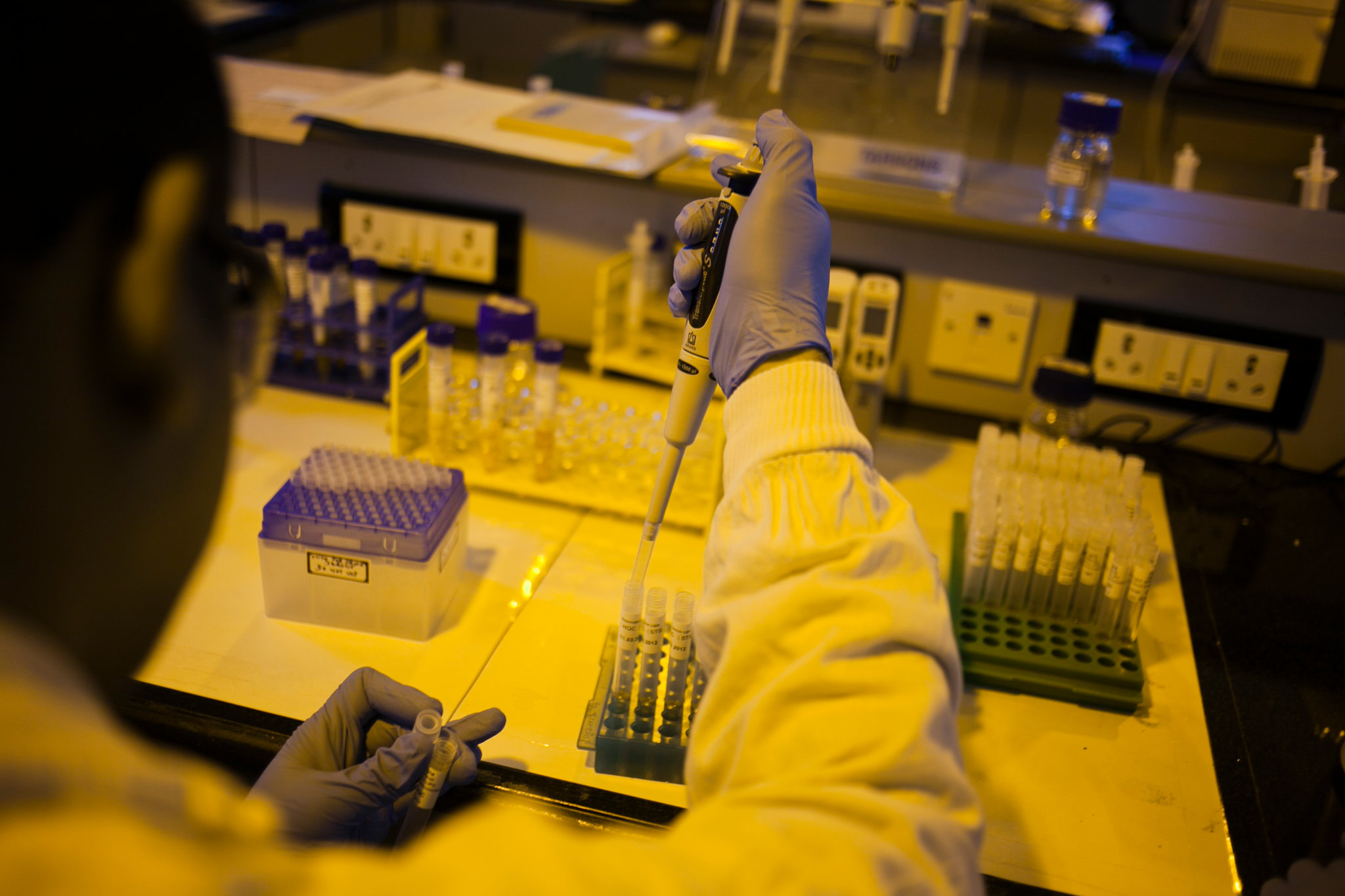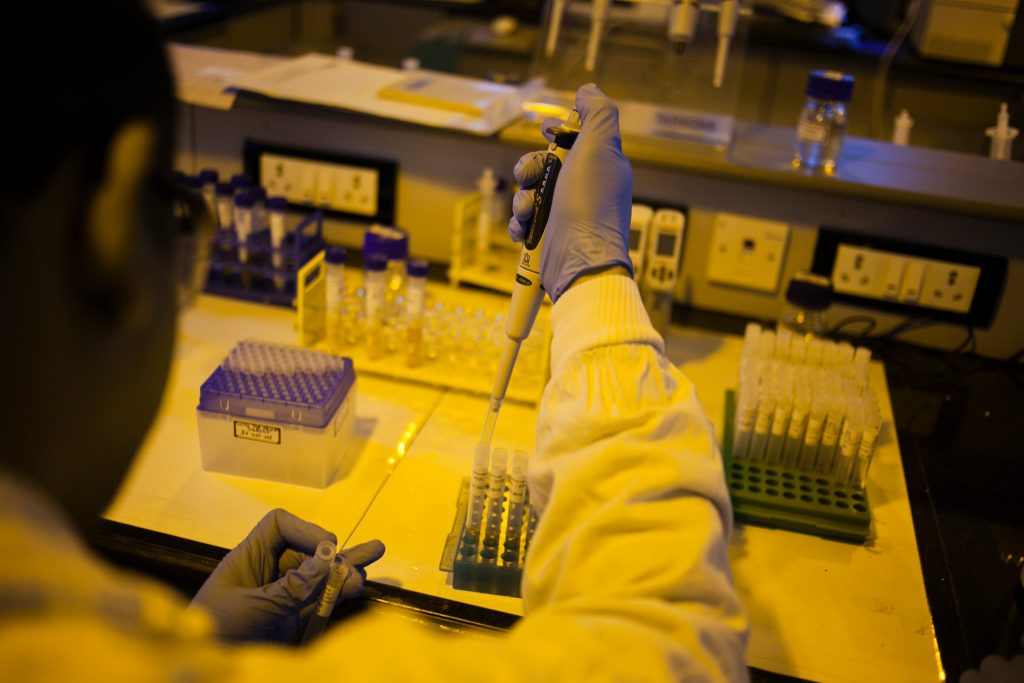 Praveen Khandelwal said that he has appealed to the Union Home Minister and the Commerce Minister to set up a task force to maintain the chain. 
In which everyone has representatives. They reached daily through video conferencing so that any problem encountered in the supply chain can be dealt with immediately.
Pradeep Aggarwal, co-chairman of the retail committee at the Ph.D. Chamber of Commerce, says that the Government is in talks with the owners of essential factories. The Government is trying to keep factories with essential goods running.
These suggestions are also being given that priority should be given to those factories whose workers are given the same place to stay or who do not have to travel far. Also, provide food and proper healthcare to the owners, and workers and take care of cleanliness.
FMCG is the fourth largest sector in the Indian economy. India gives fierce competition in the market due to the presence of the necessary raw materials, cheap labor, and the entire value chain.
In 2017-18, the revenue of the FMCG sector was around three lakh 68 thousand crores, which was expected to increase to about 7 lakh 25 thousand crores by 2020. Rural areas are believed to contribute about 45 percent to it.

Subscribe to Email Updates :