Attorney General Merrick Garland announced that he had assigned Jack Smith, a former Justice Department prosecutor, to lead two major Justice Department investigations involving former President Donald Trump.
Smith will lead the criminal investigation into whether or not someone tampered with the presidential election in 2020 and the investigation into whether or not classified records and documents were stolen from Trump's Florida estate.
This has made people curious as to who Jack Smith is. So we have curated some information about Jack, even though there is hardly any source present on the internet as of now.
So without any ado, let's start –
Jack Smith Bio and Wiki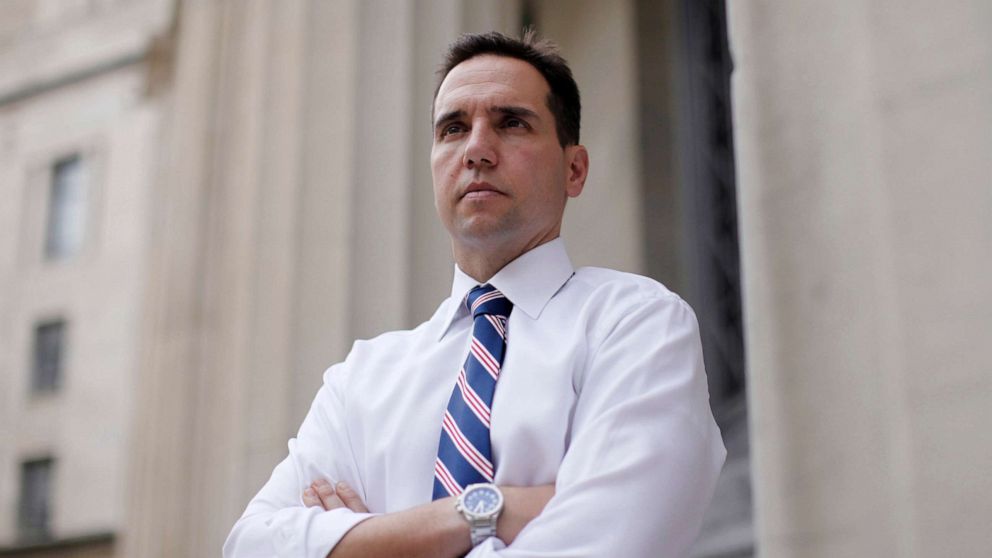 To name a few of his positions at the DOJ, American lawyer Jack Smith has been an assistant U.S. attorney, an acting U.S. attorney, and the section chief for public integrity. Not only that, he was the lead prosecutor for the International Criminal Court in the case of war crimes committed during the Kosovo War, and the Martindale-Hubbell law directory recognizes him as an ethical practitioner, giving him an A+ rating.
There is no clear information as of now on where and when Jack Smith was born, but some resources mark his place of birth as Lincoln, Nebraska, and his hometown as Clay, New York, a suburb of Syracuse.
There is also no information about who his parents are and how he spent his early years. We will update you as soon as we get some information.
He earned his high school diploma from Liverpool in 1987, and after finishing his undergraduate degree at the State University of New York–Oneonta with a summa cum laude, he went on to earn his law degree from Harvard University in 1994.
Jack Smith Age – How old is he?
There is no information about when Jack smith was born, but looking at him, we can estimate him to be somewhere around his 40s. We will update his birth date once there is more information present.
Jack Smith Career
After finishing law school, he joined the New York County District Attorney's office, where he served as an assistant in the DV and Sex Crimes Units.
Later, Smith worked as an assistant U.S. attorney in the Brooklyn office, successfully prosecuting the NYPD officers who had sodomized Abner Louima and secured Ronell Wilson's execution for the murder of two NYPD officers.
From 2008 to 2010, he worked as the head of the International Criminal Court's War Crimes unit. After working his way up the ranks at the U.S. Department of Justice, Smith was promoted to head the Public Integrity Section in 2010.
During his five years at the helm of PIS, he brought charges against several people who had leaked classified information, including former CIA agent Jeffrey Sterling, Virginia Governor Bob McDonnell, U.S. Representative Rick Renzi, New York Assembly Speaker Sheldon Silver, and Renzi himself.
In 2015, Jack Smith began serving as an assistant U.S. attorney in Tennessee's Middle District. He became acting U.S. Attorney in March 2017 following the resignation of David Rivera and served in that capacity until September 2017, when Donald Q. Cochran's nomination became official.
Smith joined Hospital Corporation of America in 2007 as an attorney, and in 2017 he was promoted to vice president and director of litigation.
On May 7, 2018, Smith began his four-year term as chief prosecutor for the Kosovo Specialist Chambers at The Hague, where he was responsible for investigating War Crimes committed during the Kosovo War, including the case of Salih Mustafa.
He was initially appointed on September 11, 2018, and then granted a second term on May 8, 2022.
Jack Smith Wife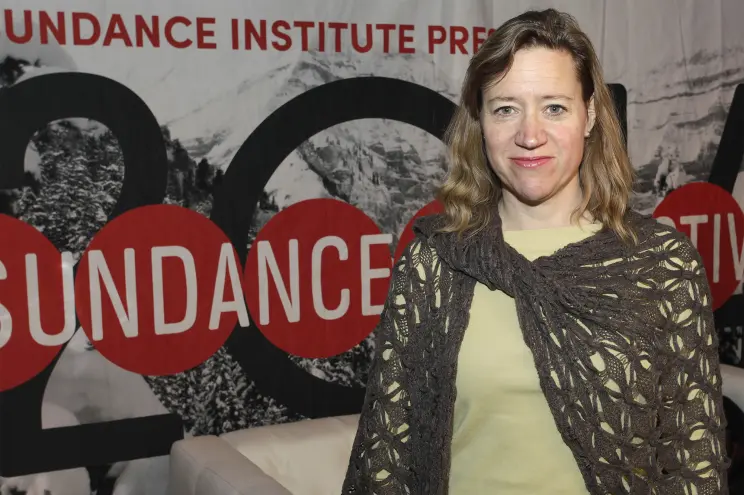 Jack is a married man. He tied the knot to Katy Chevigny in July 2011.
A native of the United States, Katy Chevigny has helmed over 30 documentaries, and for her efforts, she garnered numerous honors. They both are proud parents of a daughter.
Jack Smith Named as special counsel for Trump Investigation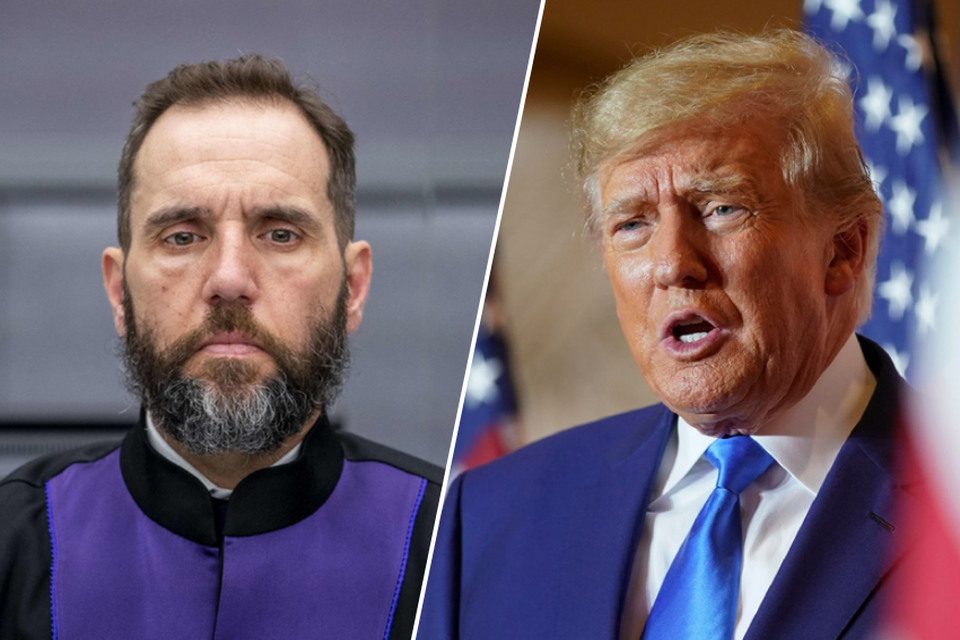 Smith will take over two investigations that involve Trump. One of them is interference in the transfer of power from Trump's supporters to those of Biden after he won the presidency in 2020.
The other pertains to Trump's Mar-a-Lago resort in Palm Beach, Florida, where secret paperwork was reportedly being kept.
Smith will be given the authority to decide whether or not criminal charges are warranted as part of investigations and to bring legal action in response to any wrongdoing he uncovers in his capacity as special counsel.
Prosecutors have granted immunity to a close Trump ally this month to secure his testimony before a federal grand jury, marking a rapid escalation in the investigation into Trump's Mar-a-Lago resort. Despite strict procedures governing the handling of classified information, investigators, in that case, have interviewed a wide range of witnesses and raised legal concerns about the presence of top-secret materials at Mar-a-Lago in court filings. They have also claimed that efforts were made to obstruct the investigation.
The last time a special counsel was appointed to handle investigations related to Trump, there was a clear conflict of interest as Trump at that time controlled the executive branch, so in 2017, they appointed former FBI director Robert Mueller as special counsel to lead the investigation into possible coordination between Russia and the Trump 2016 presidential campaign.
Signup For Our Newsletter