Jyotiraditya Scindia: Why did Jyotiraditya Scindia leaves Congress, know everything
Jyotiraditya Scindia, a prominent leader of Madhya Pradesh and former Union Minister, took membership in the Bharatiya Janata Party on Wednesday. Jyotiraditya Scindia united with the party in the presence of BJP national president JP Nadda.
Jyotiraditya Scindia: The Wait for 'Bigger and Better Things' Continued Indefinitely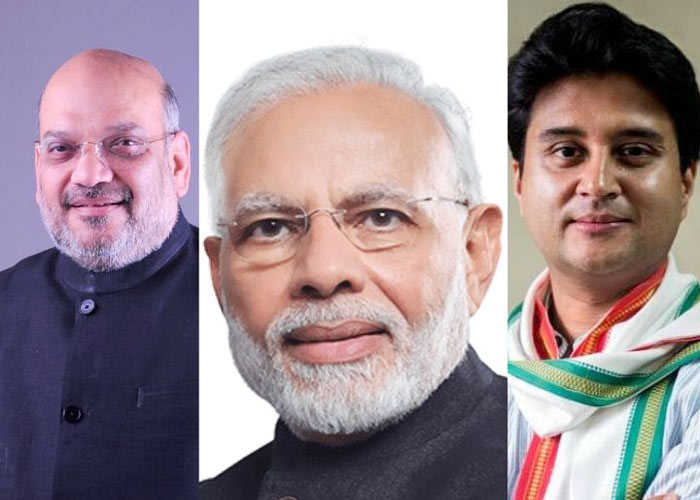 Now the question arises why did Jyotiraditya Scindia break the 18-year-old relationship with Congress? Scindia had long felt ignored in the Congress government and organization. 
His ministers were not challenging. He waited almost a year, and his patience broke. Is this all the reason for Scindia leaving Congress? 
Scindia himself answered all these questions. Jyotiraditya Scindia also gave reasons for leaving Congress. Jyotiraditya said that Congress is no longer the party it was before; I cannot be a public servant by staying in Congress.
Jyotiraditya Scindia Targetted Kamalnath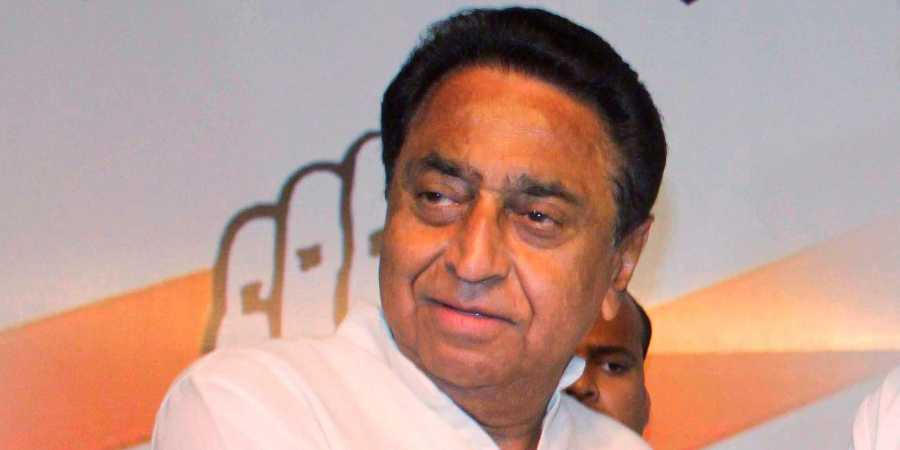 In a press conference with JP Nadda, Jyotiraditya Scindia said that in the situation that has arisen in Congress today, the goal of public service is not being met through that organization. 
Apart from this, the present situation of the Congress party is, that the Congress party is no longer the previous party.
While joining BJP, Scindia said that the Congress Party denies reality, new leadership – new ideas. Scindia said the situation was terrible on the national level and in this environment, whereas in Madhya Pradesh, the state government has not been able to fulfill its dreams.
The dream was not accomplished.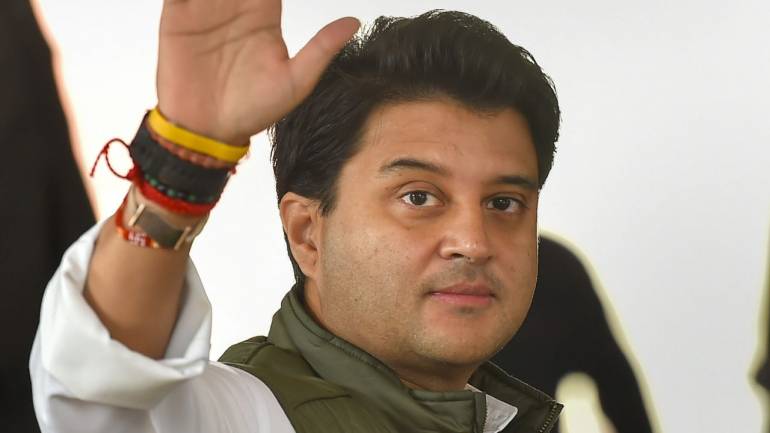 Targeting the Kamal Nath government of Madhya Pradesh, Jyotiraditya Scindia said that in 2018 we had carried a dream, but those dreams were not fulfilled. 
The Congress party in Madhya Pradesh has not kept its commitments. Public service cannot be done by staying in Congress.
Jyotiraditya Scindia said that today the transfer mafia activity is going on in Madhya Pradesh, at the national level, the Prime Minister and the Home Minister have provided me a chance to offer a new platform.
On the joining of Jyotiraditya Scindia, Shivraj Singh Chauhan said that the Kamal Nath government had done nothing in the state and encouraged corruption. Shivraj said that Maharaj and Shivraj are one in the Bharatiya Janata Party.
For more updates stay tuned on world-wire.com

Subscribe to Email Updates :