In this article, We are going to talk about Larry Hogan's Net Worth; how much does the net worth Governor of Maryland Have? Let's Cover one of one the governors of Maryland.
Lawrence Joseph Hogan Jr. (born May 25, 1956) is an American politician. A member of the Republican Party, he has served as the 62nd Governor of Maryland since 2015 and chair of the National Governors Association since July 2019.
Larry Hogan Early Life & Education
Hogan was born in 1956 in Washington, D.C., and grew up in Landover, Maryland, attending Saint Ambrose Catholic School and DeMatha Catholic High School. He moved to Florida with his mother after his parents divorced in 1972 and graduated from Father Lopez Catholic High School in 1974.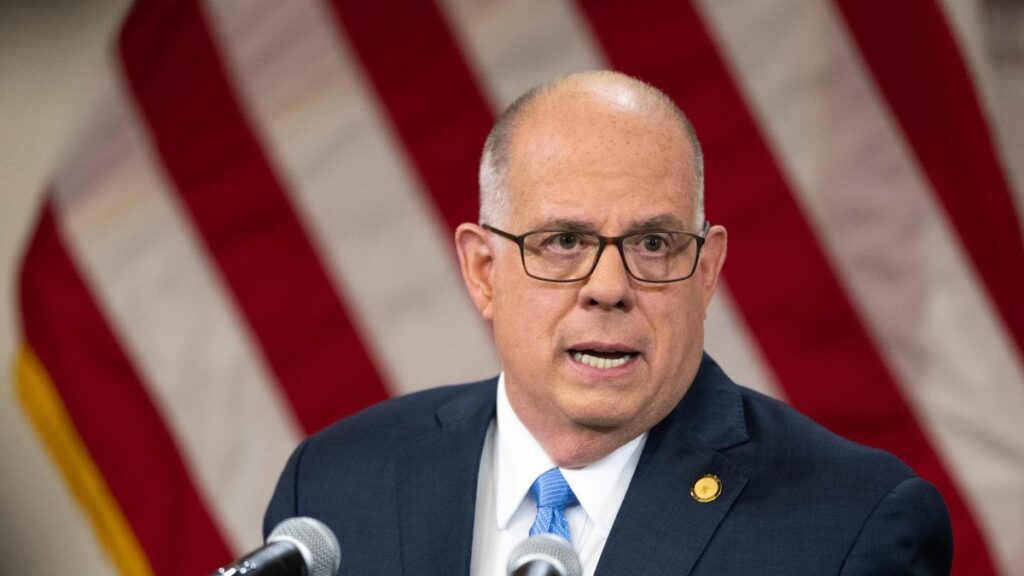 Hogan is the son of Nora (Maguire) and Lawrence Hogan Sr. He served as a U.S. Congressman from Maryland's 5th Congressional District from 1969 to 1975 and as Prince George's County Executive from 1978 to 1982. Hogan Sr. was famous for being the first Republican member of the U.S. House Judiciary Committee to call for the impeachment of Richard Nixon. His parents were both of Irish descent. 
As per his education history, Hogan attended Florida State University from 1974 to 1978 and earned a Bachelor of Arts degree in government and political science. While in college, Hogan worked in the Florida State Legislature and, upon graduation, worked in Capitol Hill.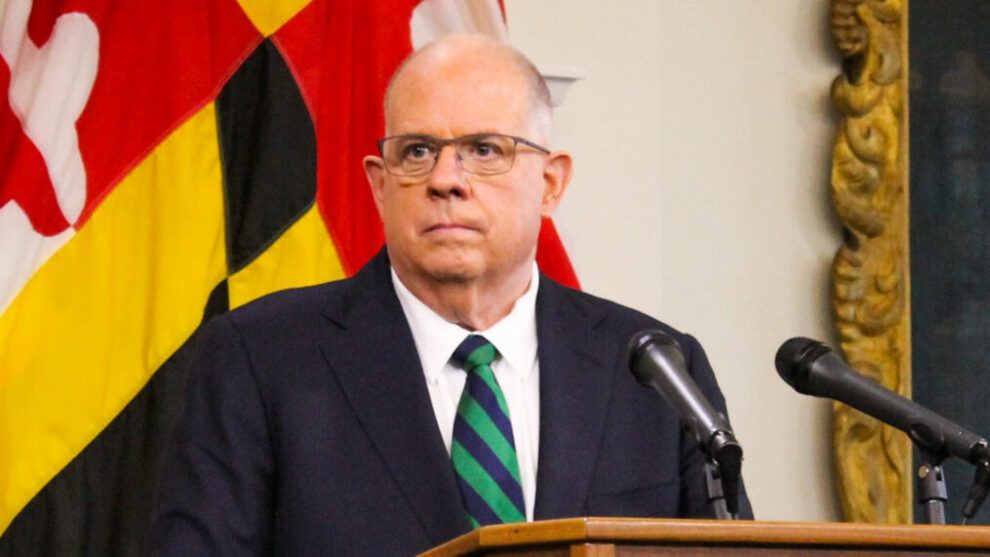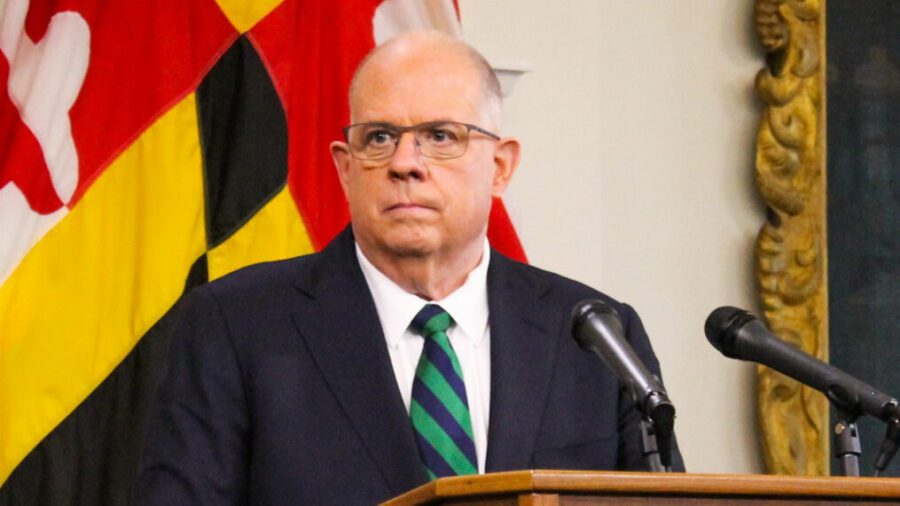 Hogan helped his father run a successful campaign in 1978 for Prince George's County Executive and later worked for his father as a low-paid 'intergovernmental liaison. 
Also, Read | Hogan: Trump asking Putin for dirt on Hunter Biden is 'worst possible thing you can do'
In 1985, Hogan founded Hogan Companies, engaged in brokerage, consulting, investment, and development of land, commercial and residential properties. He spent the next 18 years in the private sector.
Gov. Larry Hogan Net worth 2023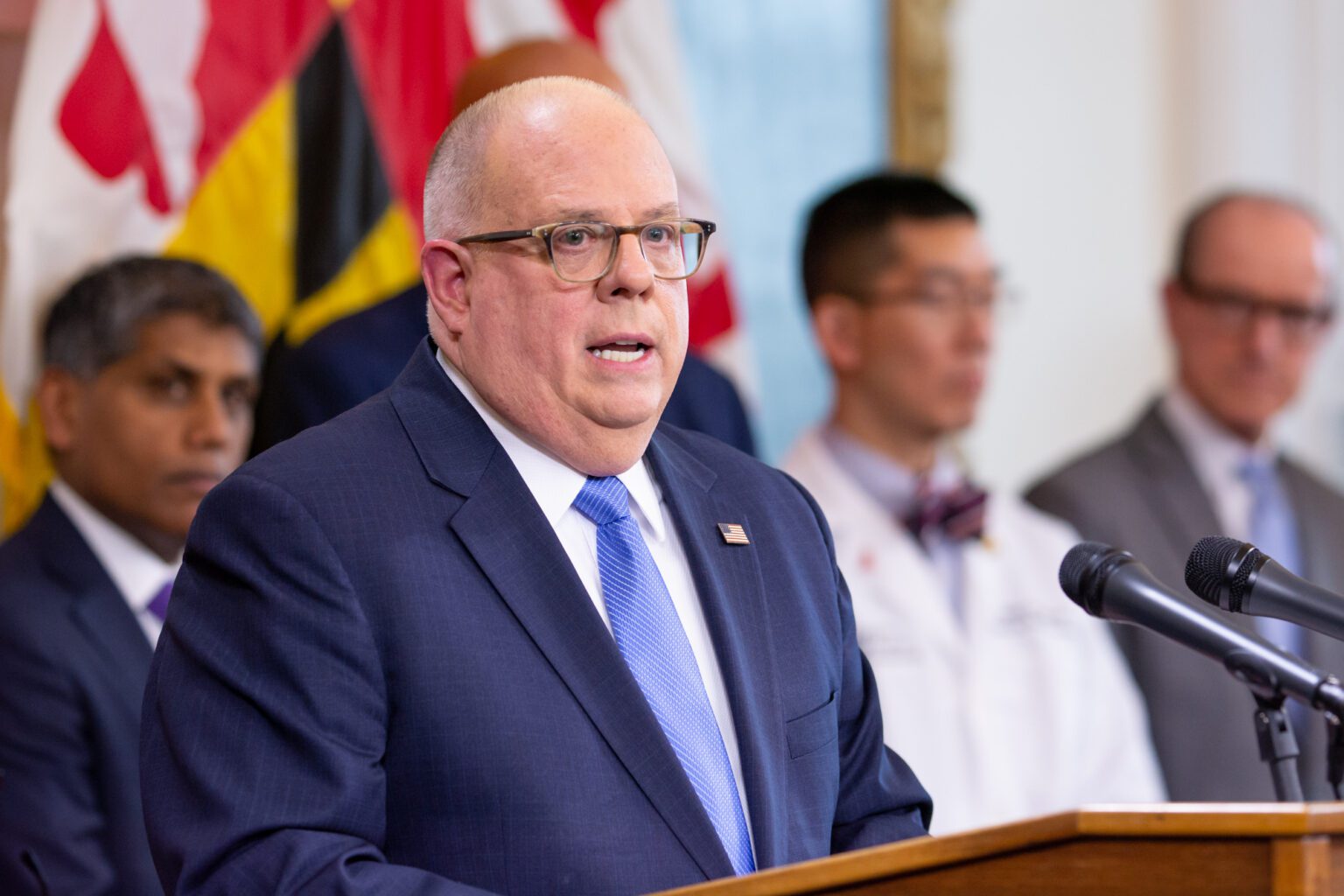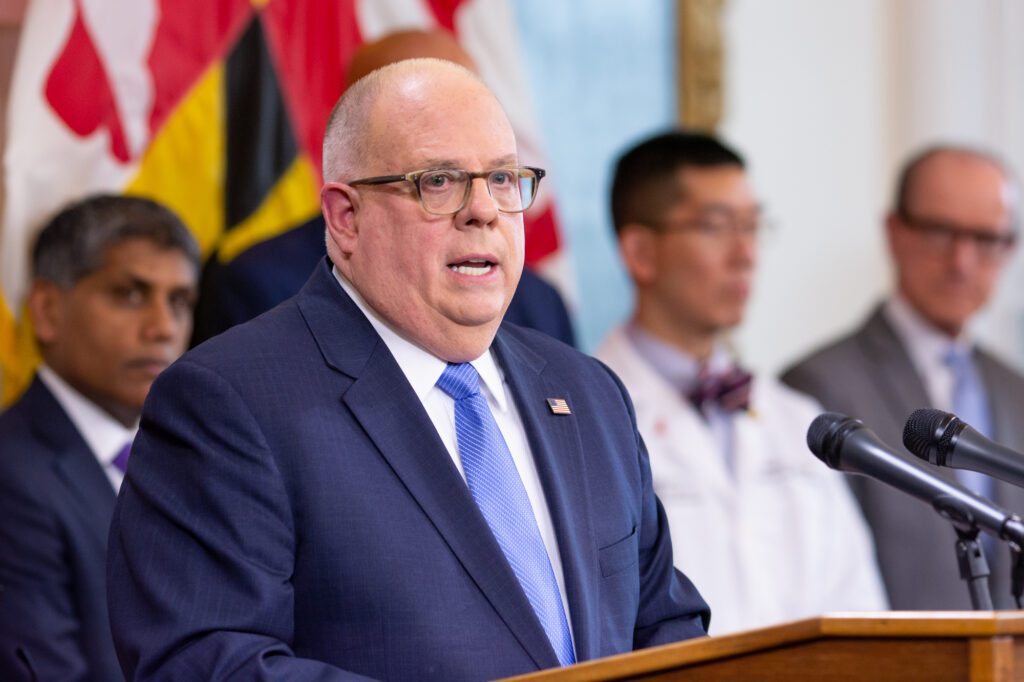 The tax returns of Maryland Governor Larry Hogan revealed that he earned approximately $2.4 million in the past three years. Despite earning $175,000 annually as governor, Hogan's primary source of income comes from his private real estate business.
To ensure transparency and avoid conflicts of interest, Hogan partnered with three trustees to manage his real estate portfolio in 2015. This arrangement has enabled him to focus on his duties as governor while maintaining his business interests. Hogan's real estate business includes a range of properties, from commercial to residential, and he has been involved in several significant development projects across Maryland, such as Baltimore's Lexington Market renovation.
Also, Read | How to vote in Maryland Primary Election 2022 [Easy Guide]
Larry Hogan Family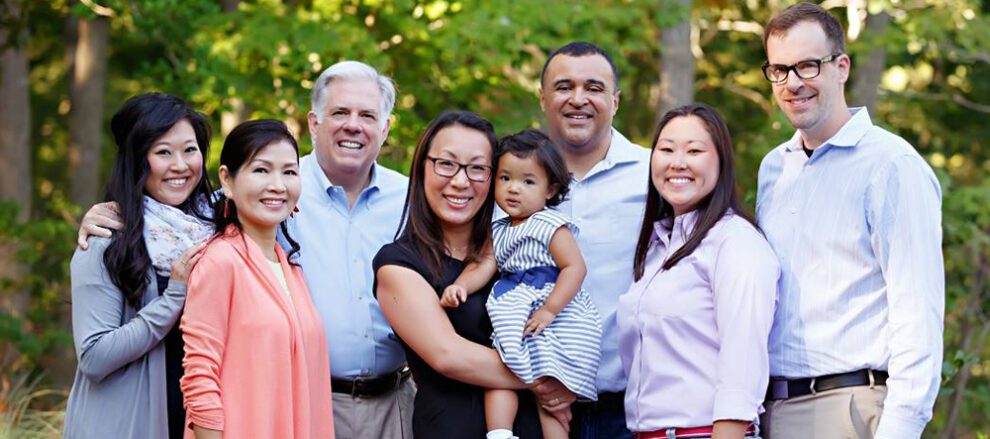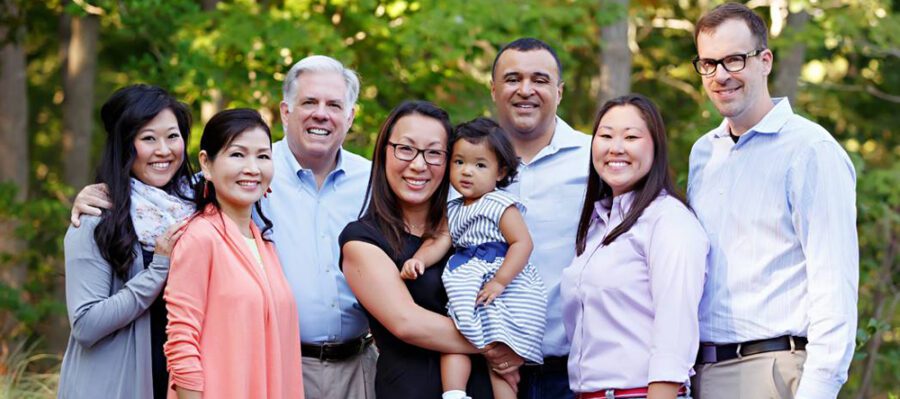 He is married to Yumi Hogan, a Korean-American artist, and teacher. She is the first Korean-American first lady in Maryland history and the first Korean-American first lady in the United States. 
In 2018, they rescued two dogs, Anna and Chessie, from the BARCS animal shelter in Baltimore City. They have three daughters, Julie, Jaymi, and Kim; four grandchildren, Daniella, Cam, Ada, and Nora; and four grandchildren.

Subscribe to Email Updates :