In this article, we have shared all information related to Laurence Fox's net worth, his personal and professional career, and more.
So, without any delay, let's dive right in –
Laurence Fox Net Worth: How Much is He Worth?
Laurence Fox is an English actor, political activist, singer-songwriter, and guitarist. He first debuted in the most famous British drama named Lewis as Detective Sergeant James Hathaway. The series aired between 2006 to 2015. Besides that, he has also released two albums – Holding Patterns in 2016 and A Grief Observed in 2019.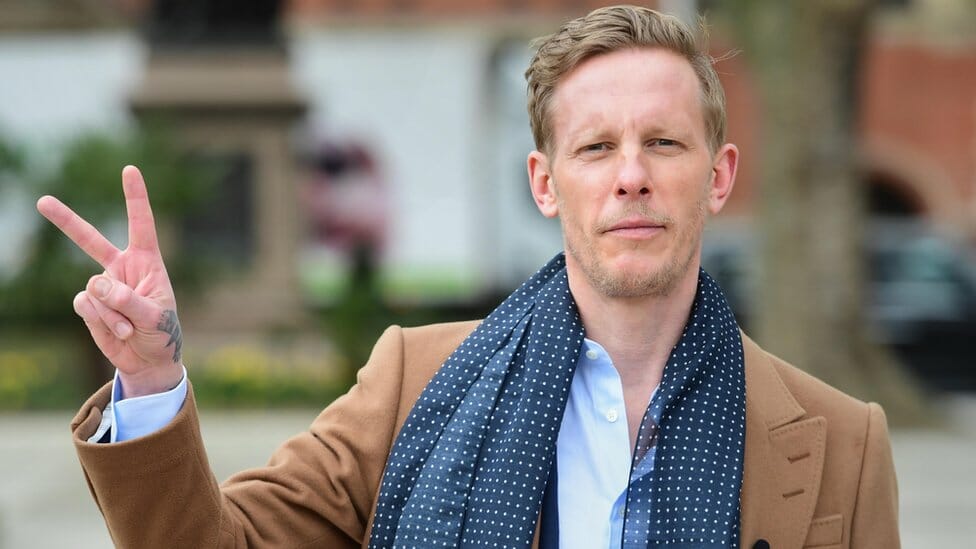 Laurence Fox's Net Worth
Laurence is one of the wealthiest British TV actors. He has an estimated net worth of $ 1.5 million, and his primary income source is his career as an actor, singer-songwriter, guitarist, and political activist.
Laurence Fox Early Life
Laurence Fox was born in 1978 in Leeds, England, to James Fox and Mary Elizabeth Piper. Fox has four siblings named Tom Fox, Robin Fox, Lydia Fox, and Jack Fox, and two of them, Lydia and Jack, are also actors.
James was enrolled at Harrow school for his studies, but unfortunately, he was ousted a few weeks before his A levels. Further, he couldn't enroll in any of the universities due to his A-level report.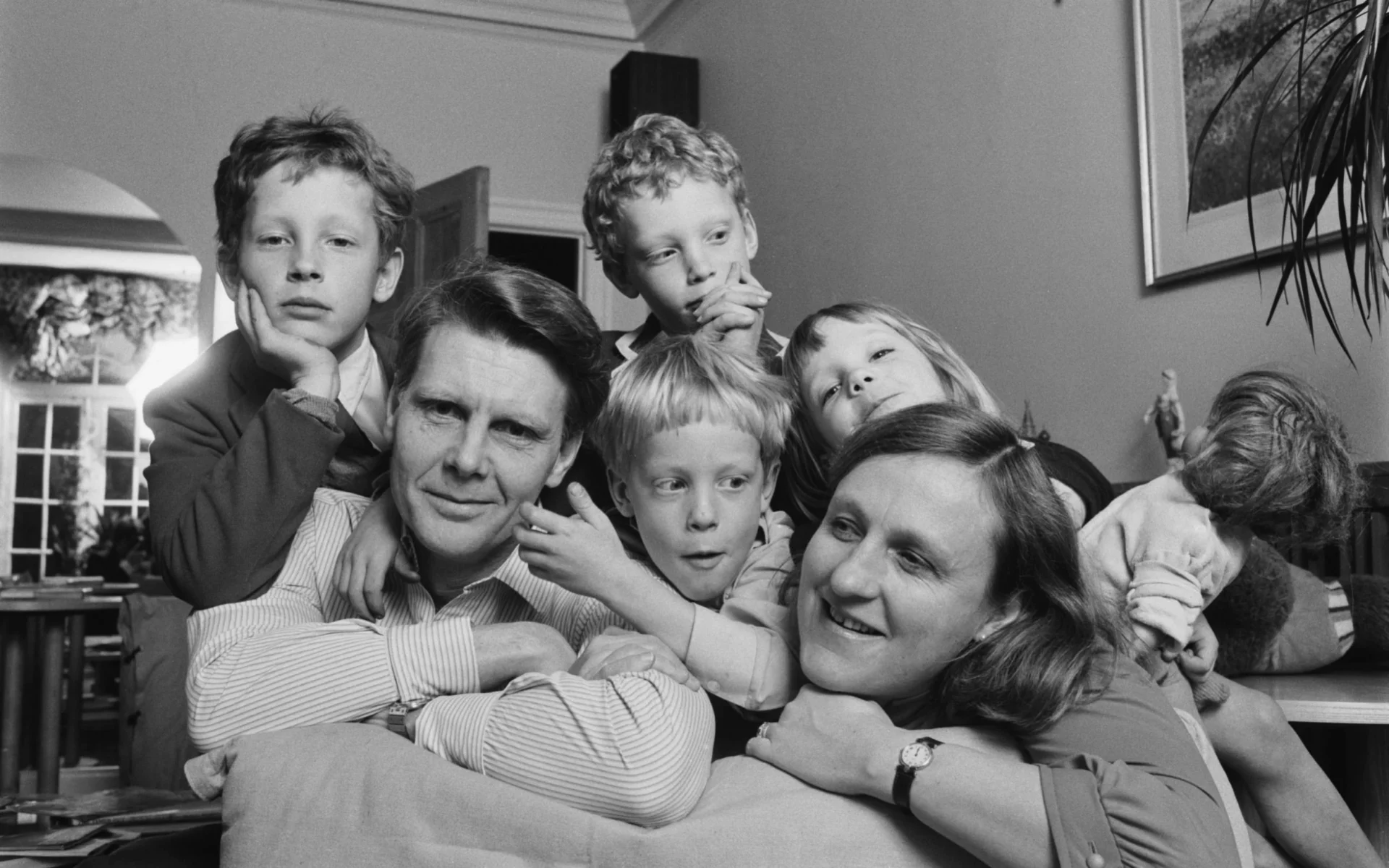 Laurence worked as a gardener and office worker to lead his life. Later, he decided to pursue a career in acting and enrolled at the Royal Academy of Dramatic Art (RADA).
The horror thriller movie named The Hole was his first debut feature film. Fox felt that in landing the role, his name "probably helped – it's a combination of timing, luck, and contacts." However, the name opens some doors, but then you have to show you can do the job."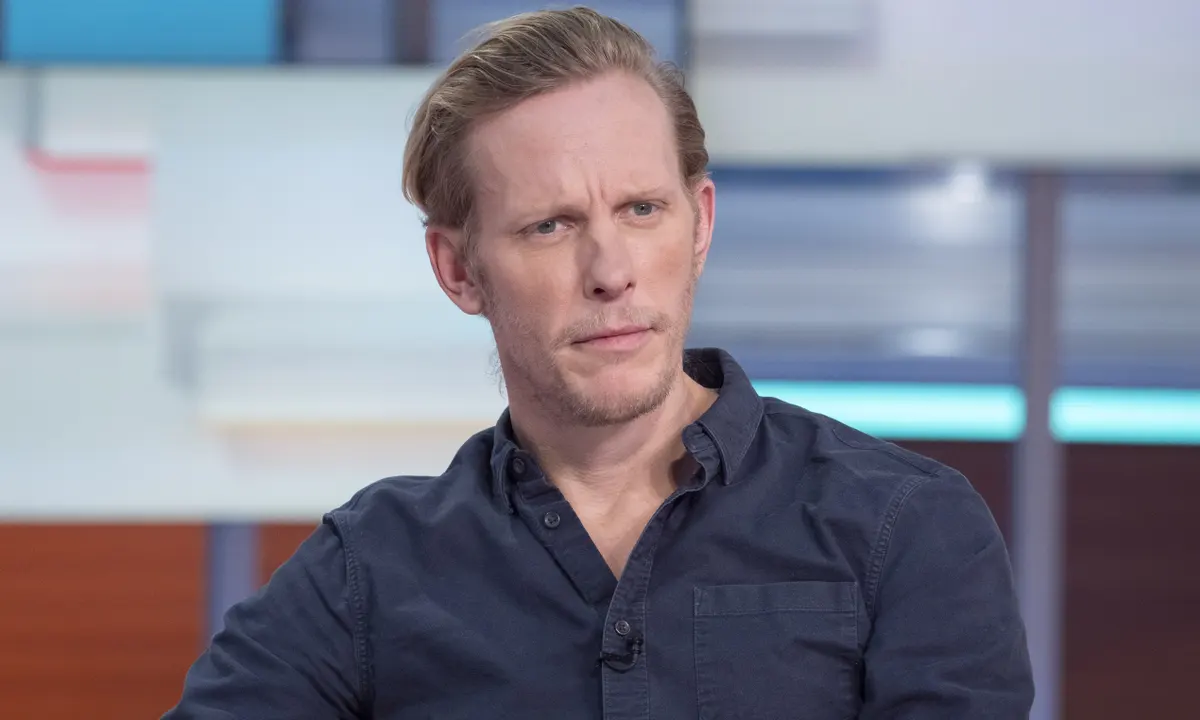 He has given many theatrical performances as the main lead. When he was at the Royal Academy of Dramatic Art, he played some iconic roles, including Gregers Werle in Ibsen's The Wild Duck, Marcus Andronicus in Titus Andronicus, and Stephen Daedalus in an adaptation of James Joyce's novel Ulysses.
Also read: Laurence Fox My Son Hunter Movie
Laurence Fox's Personal Life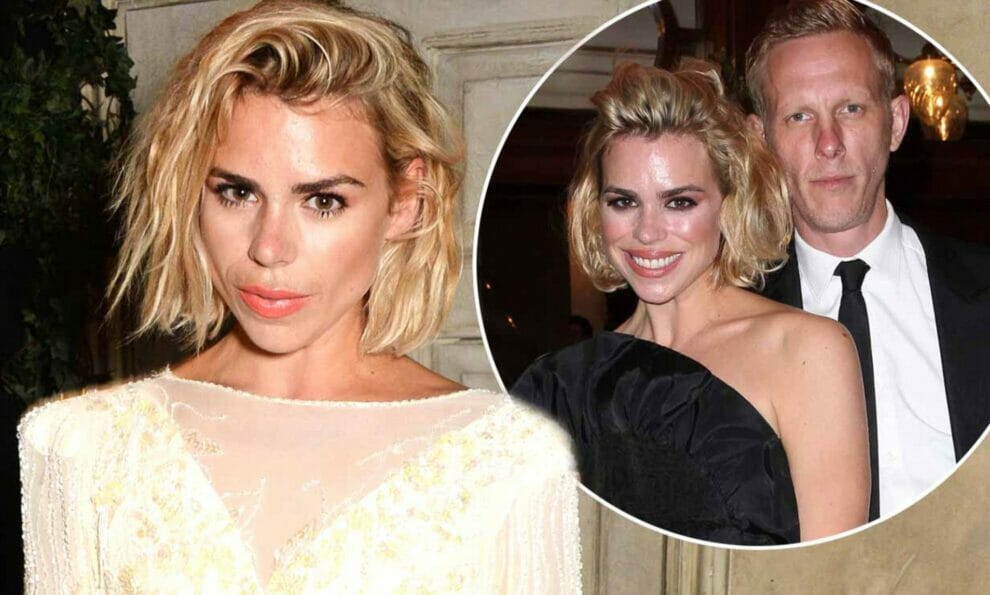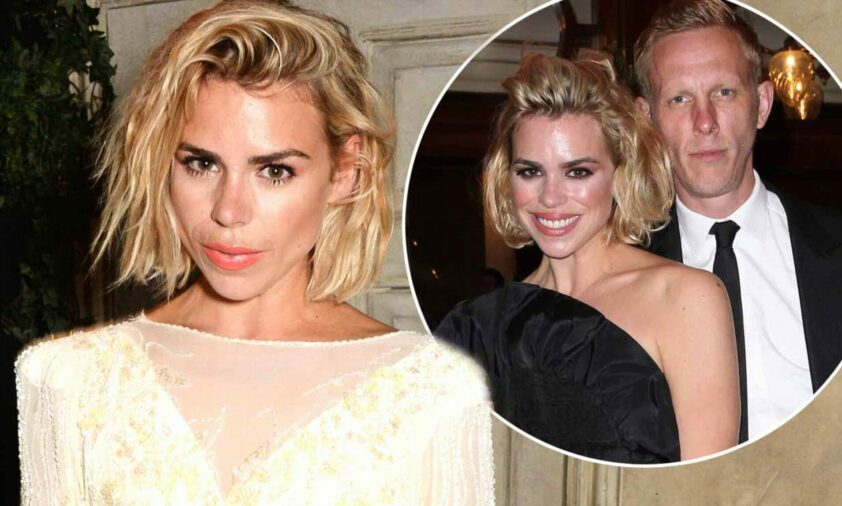 Laurence Fox was married to Billie Piper. The couple started dating in 2006 when they both performed together in the stage play Treats and tied the knot on 31st December 2007. Still, their relationship didn't last too long, and the couple decided to separate.
Laurence announced his separation from her partner, Billie, on his Facebook page on 24th March 2016, and they divorced with mutual consent on May 2016. The couple has two sons, Winston James Fox and Eugene Pip.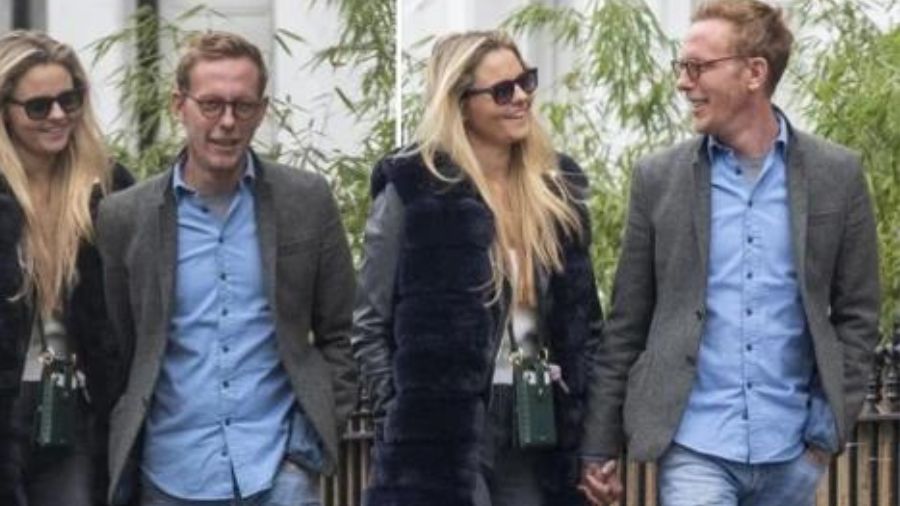 Later, Laurence Fox engaged Arabella Neagle and announced his engagement with Arabella Neagle in The Daily Telegraph.
Laurence Fox Career
Besides being an English actor, guitarist, and singer-songwriter, Laurence is also a political activist. He ran in the 2021 London Mayoral election but couldn't secure the position as he got only 1.9 % of the votes.
He candidly criticized the George Floyd protests and opposed vaccination during the COVID-19 pandemic. Laurence also criticized initiatives of the British government in retort to the COVID-19 pandemic and encouraged people not to follow the government's social distancing conventions and other public health regulations.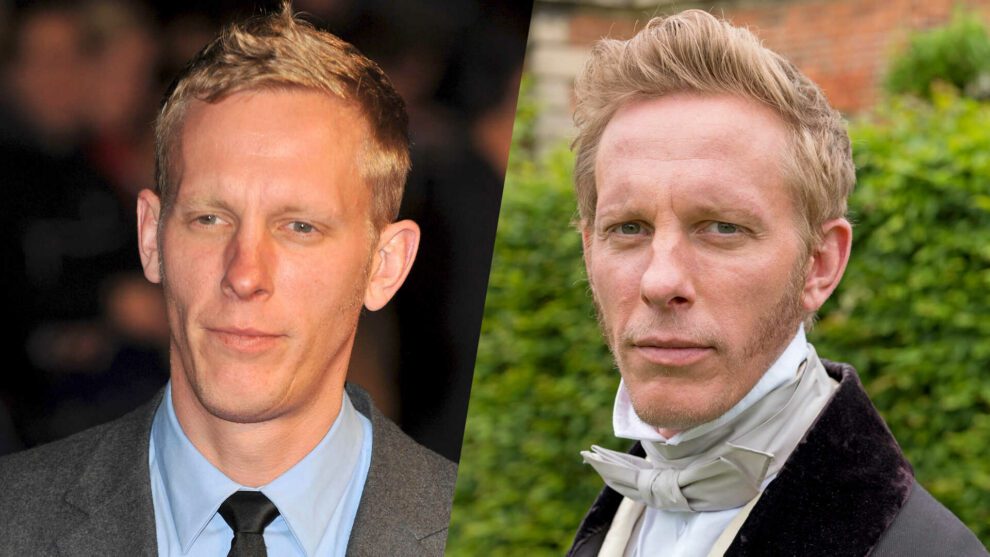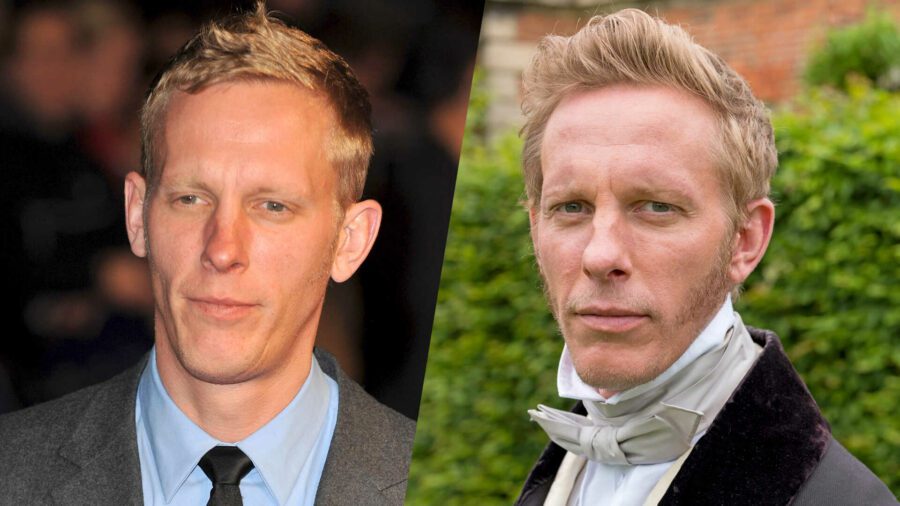 In an interview on Good Morning Britain, Fox said, "if the NHS can't cope, then the NHS isn't fit for purpose." Cops visited Laurence for not obeying and breaking norms during election campaigning, though police took no action later. Fox said to The Times of India that watching YouTube videos on "woke culture" and "political correctness" had thoroughly "radicalized" him.
Laurence completed his graduation from RADA in 2001. Later, he gave some incredible performances in many films and Television series, such as a German airman in Island at War (2004), an SS officer in The Last Drop (2005), and a British soldier in the 2002 films Deathwatch, Ultimate Force, and in Colditz (2005).

Subscribe to Email Updates :