Lockdown: Maharashtra CM Uddhav Thackeray announced to keep the lockdown in authority in the state till April 30 on Saturday. The CM said that "We can say that so far, we have succeeded in stopping the increase in the number of cases to some extent."
Ninety-two new corona cases were reported in the state on Saturday. At the same time, 1666 people have been infected by it. So far 110 people have died in the state from Corona
Lockdown: After Odisha and Punjab, lockdown will continue in Maharashtra till April 30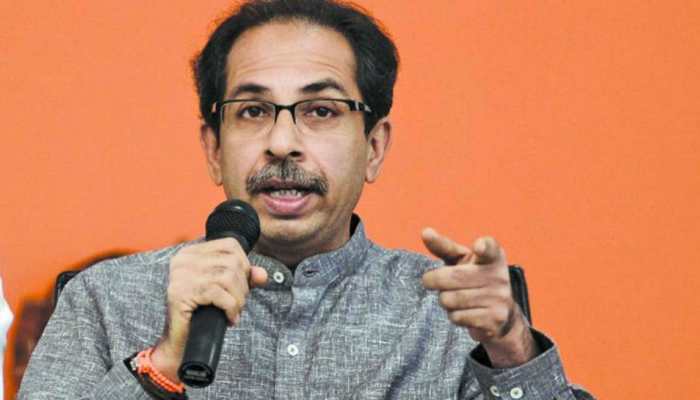 In Maharashtra, especially Mumbai, the corona epidemic is worsening the situation. Not only in the metropolis but in Asia's largest slum, Dharavi, there has been an increased concern of the state government in the growing cases of Corona.
To prevent the spread of Corona, the house-to-house investigation has been started in some other areas, including Dharavi. A house-to-house investigation has found 292 people with corona-like symptoms in several areas, including Dharavi and Worli Kollibada.
The Brihanmumbai Municipal Corporation (BMC) has not found signs of Corona in 60 percent of the people examined during the investigation of all those living in restricted areas near those found to be Corona positive.
The door-to-door investigation campaign in Mumbai's densest slum, Dharavi, continued on Friday. Eleven new corona-positive patients were found in the region. Two of these men had returned from the Tablighi Jamaat in Delhi.
The Muslim community comprises more than 45 percent of the population in this area. Police were deployed in Dharavi for a ban on mass prayer on Friday. The police also marched on the chief Magadan of Dharavi. Drones are also being used to monitor the extremely narrow streets of Dharavi.
Today the impact of these efforts was visible in Dharavi, and there was silence on the streets. The home-to-door investigation is going on in Mumbai's slum Worli Koliwara, which has the highest number of corona patients.
Deputy Chief Minister Ajit Pawar has given instructions to adopt the Bhilwara pattern to prevent the spread of Corona in his home constituency Baramati Lok Sabha constituency

Subscribe to Email Updates :