Lockdown due to Corona: The Central Government on Thursday announced the much-awaited economic relief package to reduce the impact on the economy due to coronavirus infection and a lockdown imposed for its prevention. The main points of the package presented by Finance Minister Nirmala Sitharaman are as follows:
The Finance Minister announced a relief package of 1.7 lakh crores for the poor and daily laborers affected by the lockdown as well as those living in the villages.
Apart from this, funds of 31,000 thousand rupees should be utilized for the 3.5 crore laborers associated with construction. State governments will be asked for this.
Lockdown due to Corona: 50 lakh insurance, big announcements of Finance Minister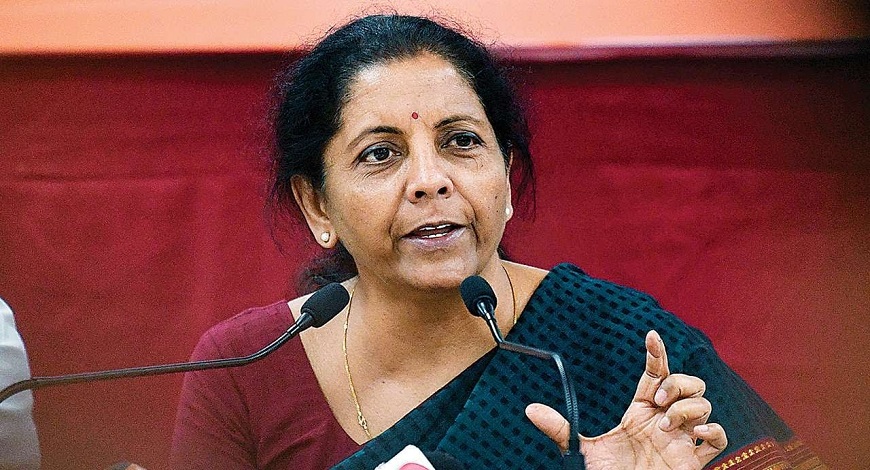 The State Governments will be given the freedom to use District Mineral Fund for the medical test, screening and other requirements to fight against corona virus. This fund will also be used for the prevention of corona virus.
For a company with less than 100 employees, in which 90 per cent of the employees' salary is less than Rs 15,000, the government will put money in the EPFO ​​account of its employees on behalf of the employee and the company for the next three months. The government will contribute 12–12 per cent on behalf of both. It will benefit more than 80 lakh labourers.
Lockdown due to Corona: 50 lakh insurance, big announcements of Finance Minister
Regulation of EPFO ​​for organized sector employees will be changed. Now employees can withdraw 75% of their provident fund account or three months salary, whichever is less. They will not have to return this money.
The insurance cover of 50 lakhs will be available to those who are playing their role directly or indirectly in the treatment of coronavirus. These include doctors, paramedical staff, scavengers etc.
Under the Pradhan Mantri Garib Kalyan Ann Yojana, 80 crore poor and daily labourers will be given food relief. 5 kg of wheat or rice was already available, and now the government will provide 5 kg for free for the next three months. People will get 1 kg of pulses of their choice every month for free. The government will not let anyone go hungry; everyone will get food.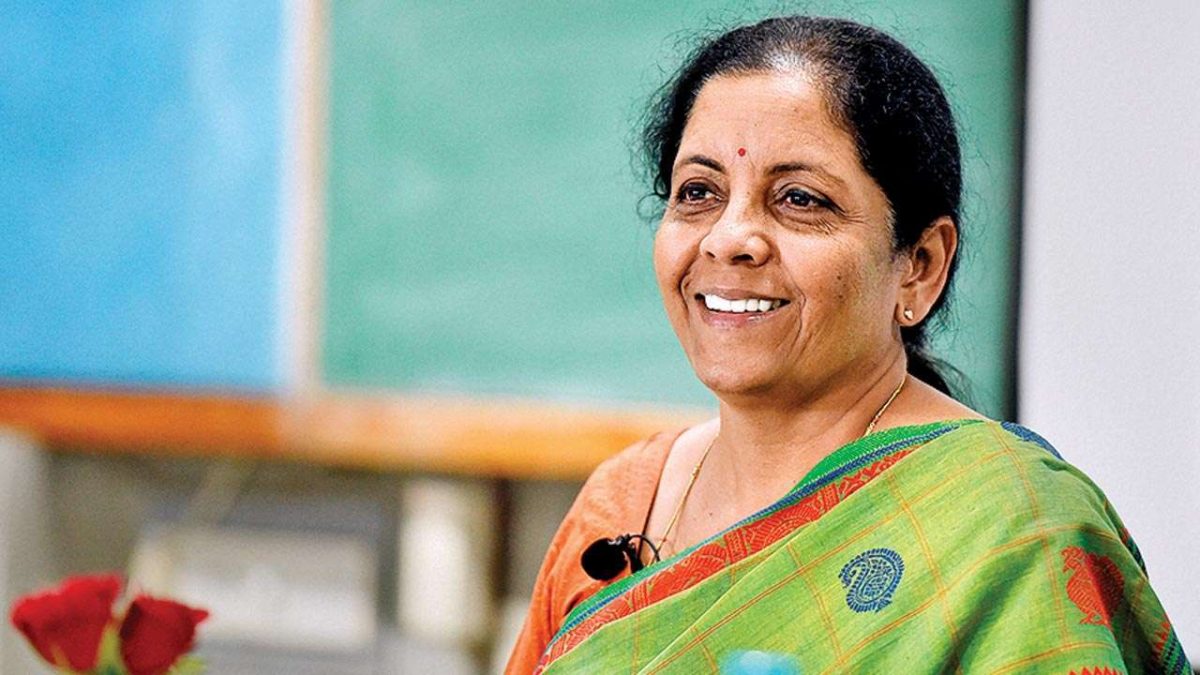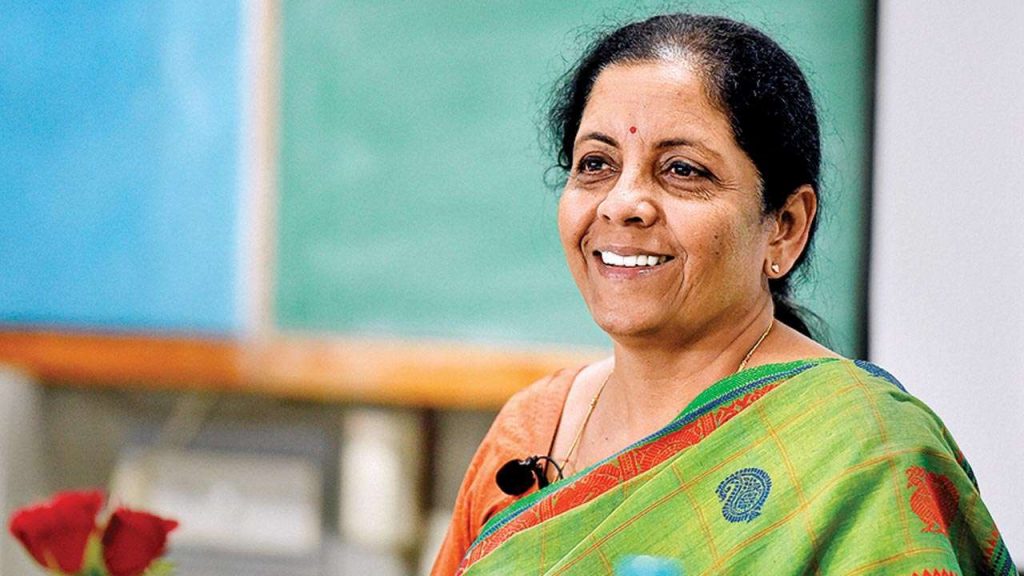 Sitharaman said that farmers get 6000 rupees under PM Kisan Samman Nidhi. Now we are going to give them 2,000 rupees immediately. This will help 8.69 crore farmers in this difficult time. This money will be added to the account in the first week of April.
Those working under MNREGA in rural areas will now get Rs 200 instead of Rs 182. Their income will increase by Rs 2000. This will help five crore families.
Extra affected will be given Rs. 1,000 for three months through direct benefit transfer for indigent senior citizens, students, and the disabled.
Under the Ujjwala scheme, more than 8 crore BPL women will be given LPG cylinders for three months free in this difficult time.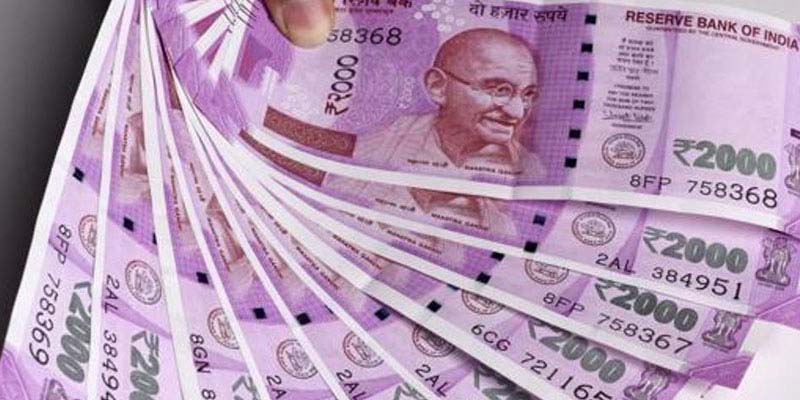 63 lakh self-help group will get a collateral-free loan up to Rs 20 lakh. Seven crore families associated with such self-help groups will benefit from it. Earlier, the limit of such a loan was Rs 10 lakh.
The last date for filing of income tax returns for 2018-19 and the last date for linking Aadhaar with PAN has been extended by three months on 30 June. Apart from this, the last date for filing GST annual returns has also been changed from 31 March to the last week of June.
What Kind of Family Health Insurance is Perfect for You?

Subscribe to Email Updates :