Mahendra Singh Dhoni comeback: Board of Control for Cricket in India (BCCI) Chief Executive Officer (CEO) Rahul Johri said that it is not appropriate to question the fitness of captain Virat Kohli based on just one series.
The wait for the Indian Premier League is over. As you all knew, BCCI was about to make a crucial decision regarding IPL-2020, our sources have confirmed that IPL-2020 will take place in UAE. The famous Indian cricket Edition will be held in September 2020 in UAE( United Arab Emirates). 
At the same time, there is no need to worry about Mahendra Singh Dhoni's place, and there are options for every position in the team.
On Virat, Rahul said that he is the fittest player in the world. Critics will find its evidence in the South Africa series.
The BCCI CEO said "ups and downs come in every cricketer's life. The same has happened to Virat in New Zealand.
As far as his fitness is concerned, he is the fittest player in the world." "
Mahendra Singh Dhoni comeback: IPL 2020- IPL 2020 Will decide the comeback of Mahendra Singh Dhoni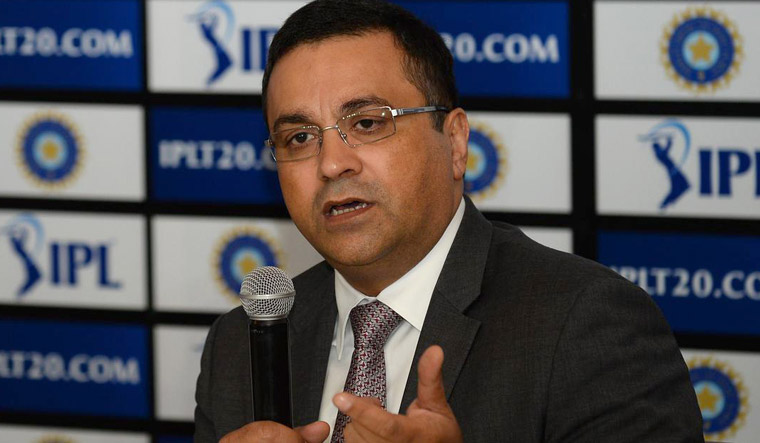 Mahendra Singh Dhoni comeback: On the question of the team not finding a good wicket-keeper batsman after Mahendra Singh Dhoni, Rahul Johri said that it is not so. "The management is taking decisions by keeping the future plan in place.
Repeated change is part of that. At this point, there are many options for players at every position in the team."
Significantly, BCCI has decided to appoint Sunil Joshi as the new chief selector in place of MSK Prasad. An ODI team has been selected for South Africa under the chairmanship of Joshi.
He has clearly said that Dhoni's name was not discussed for this series and his return depends on his performance in the IPL.
The women's team need not be disappointed.
On the defeat of the women's cricket team in the T20 final, it was said, "There is no need to be disappointed. The girls have done their job.
Even though they missed the finals, the strength of women's cricket in the country was determined."
The Indian team made it to the ICC Women's T20 World Cup final for the first time.
Australia's team had given India a target of 185 runs in this match, in response to which Team India collapsed on 99 runs. Australia won the title by winning the game by 85 runs.

Subscribe to Email Updates :