Markaz chief Maulana Saad traced in Delhi: The location of Maulana Mohammad Saad (Tablighi Jamaat Maulana Saad), the head of Tablighi Jamaat, is said to be in Zakir Nagar in Okhla area. Crime Branch says that this information has also come to them and they are getting it verified.
If Maulana (Where is maulana saad) is found there, then they will be monitored. The inquiry will begin after the quarantine period is over. On Wednesday, the team of the investigating agency once again went inside Markaz, which included women employees.
Markaz chief Maulana Saad traced in Delhi, police to question after quarantine period is over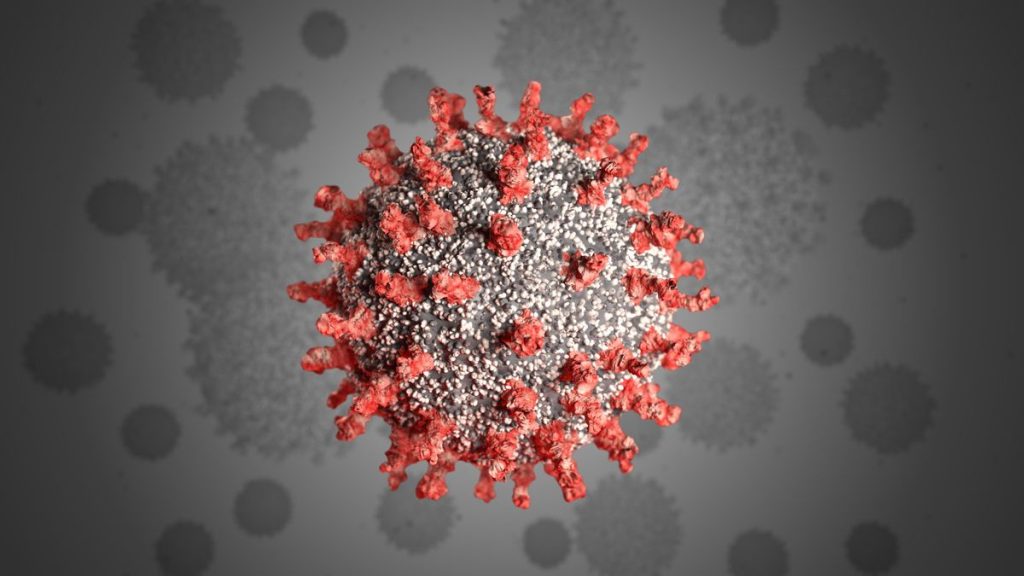 The team searched for a long time inside Markaz. During this time the help of local police was also taken. So far 669 people have been infected due to Coronavirus in Delhi, while 9 people have died.
Maulana of Nizamuddin-based Markaz has not been caught by the Delhi Police since the case was filed on March 31. The police had raided from his ancestral house Kangla in Shamli in Uttar Pradesh to his in-laws in Saharanpur.
They were also searched at the houses of Nizamuddin and Zakir Nagar in Delhi. But he did not touch the investigating agency. The police have not been able to know anything about his six accomplices who have been accused in this case.
Maulana Saad's location is now being reported to a relative's house in Zakir Nagar. Crime branch officials say they are strengthening it, after which they will be monitored.
Inquiries will be done as soon as the quarantine is completed
He is currently in a quarantine, whose duration will be questioned as soon as he finishes. The crime branch investigated the forensic team in Markaz on Sunday.
On Wednesday, members of the re-investigation team went inside Markaz, which had more than 10 people and women policemen in the team. The investigation team got some documents last time, in which some entry registers are being told.
Markaz wants to get a finance-related document investigation agency, including bank details and income returns. For this, he has sent two notices to Maulana. In response to the first notice, Maulana said that he is currently quarantine and Markaz is also closed.
Therefore, he cannot provide all the documents sought at this time. However, the investigation agency is engaged in investigating the cases related to Markaj based on investigation, inquiry and technical surveillance. Police have issued a lookout circular because of Maulana's fear of fleeing abroad.
Markaz chief Maulana Saad traced in Delhi, police to question after quarantine period is over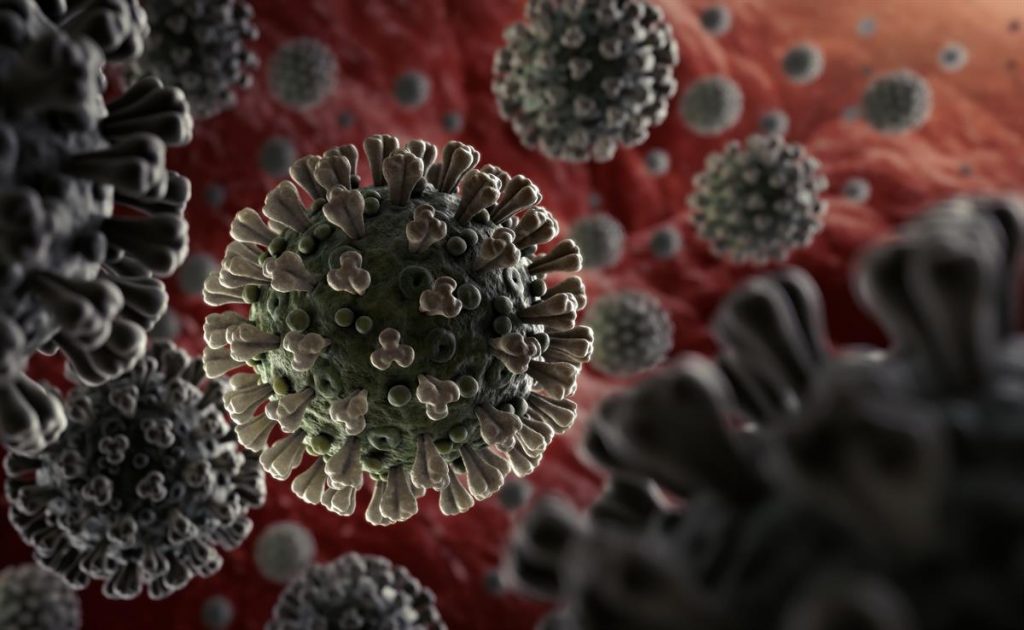 Urine bottles in quarantine, case filed
The Assistant Director of a Quarantine Center in Dwarka Sector 16B has complained to the police about people associated with the quarantined Jamaat. It said that some hoarders threw 2 bottles out of windows, in which urine (urine) was filled. After this, a case of sections 269 and 270 has been registered at Dwarka North Police Station.
According to police officials, the investigation has been started. Only after investigation, it will be clear what is in the bottles / in this Dwarka Quarantine Center 198 people have been quarantined. According to the police, a civil defense staff stationed at this quarantine center saw 2 bottles on the roof of the pump house.
something smelled from the bottles, suspected to contain urine in the bottle. In the complaint given by the staff to the police, it is stated that their intention behind this may be to spread corona disease to the common people.
According to police officials, it is true that 2 bottles were found in the Quarantine Center, some of which were filled, but what is that will be known after investigation.
Accused of spitting on employee
Accusations of misbehavior on deposits are increasing in quarantine centers. A Jamati at Bakkarwala Quarantine Center is accused of abusing a Center employee and throwing spit at him. The employee informed the officials concerned about the incident.
In this regard, a complaint was made on behalf of SDM Punjabi Bagh at Mundka police station. Police have registered an FIR in related matters. There are 120 Jamati running on quarantine at this center. According to police officials, the incident is Tuesday night.
The Quarantine Center has been built at Bakkarwala EWS Flats in Mundka. The 28-year-old Jamati, who stayed in room number 220 here, misbehaved with the medical staff. He is alleged to have spit on them. On refusal, it is alleged that he spit repeatedly.
Markaz chief Maulana Saad traced in Delhi, police to question after quarantine period is over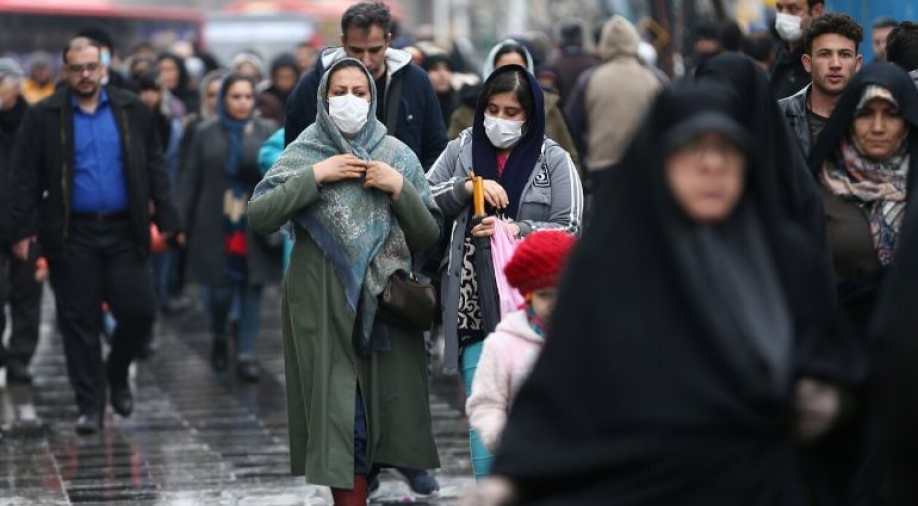 20 sealed areas in Delhi, strict measures would be taken if the foreclosure was prohibited
Face masks have been made mandatory in Delhi due to the increasing number of coronavirus cases. Anyone who leaves the house should apply a mask to the mouth.
Chief Minister Arvind Kejriwal made the decision after a meeting with Vice-CM Manish Sisodia, Minister of Health Satyendar Jain, and senior officials Wednesday evening. A total of 669 positive cases were reported in Delhi until Wednesday evening.
As of Wednesday, the 93 new cases are all from Nizamuddin Markaz. So far, 9 people have died from Corona to Delhi. 20 coronavirus hotspots have been identified. Here people have stopped coming out of the house. There will be home delivery of essential goods.
20 hot spots identified in Delhi
According to the Delhi government, 93 new cases were reported on Wednesday. With this, the number of patients positive for COVID-19 increased to 669 in Delhi. So far, 9 people have died from COVID-19 while 21 have been cured.
MP CM Manish Sisodia said a total of 20 hotspots had been identified in Delhi. All of these areas are currently sealed. No one will be allowed into or out of these areas. A few positive cases have been reported in the Sadar area, after which it was sealed.
Markaz chief Maulana Saad traced in Delhi, police to question after quarantine period is over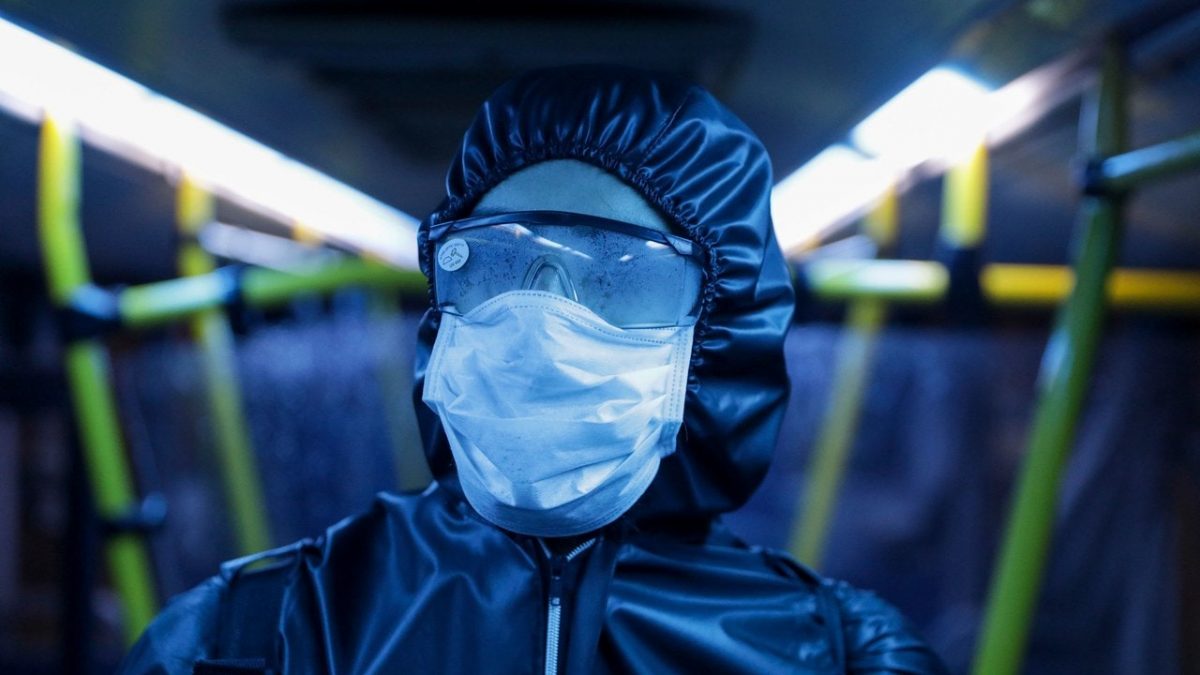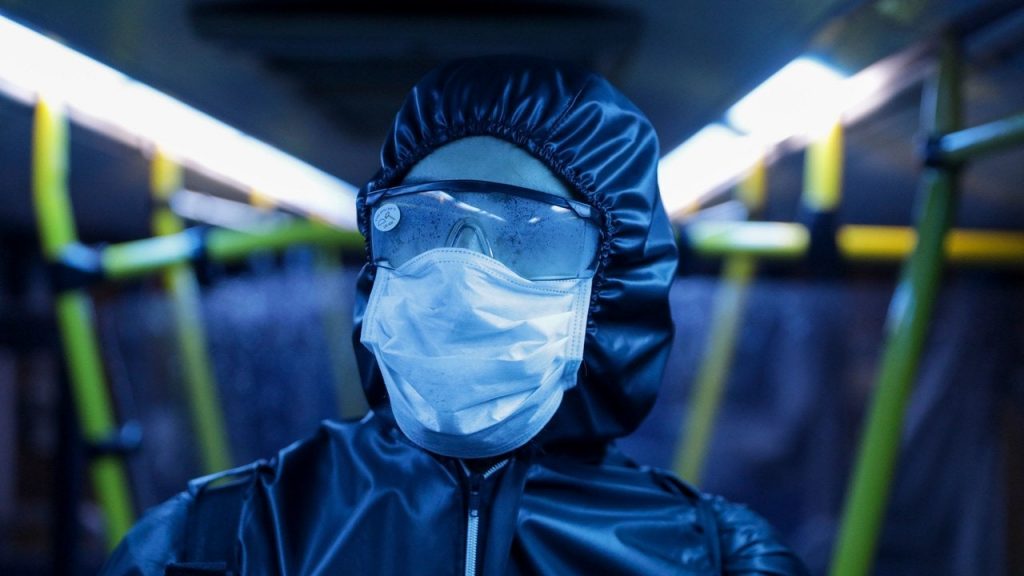 Here are 20 Delhi hot spots (List of coronavirus hot spots in Delhi)
The entire affected road in Gandhi Park, Malviya Nagar
Gali no 6, L 1 Sangam Vihar
Société Shahjahanabad, plot n ° 1, sector 11, Dwarka
Dispur Village
Markaz and Nizamuddin Basti Mosque
Nizamuddin West (blocks G and D)
B Block, Jahangirpuri
Street no 5, block A (house no A-176 to A-189), West Vinod Nagar 9)
Mayurdhwaj Apartments, IP Extension, Patparganj
Gali no 9, Pandav Nagar
Street no 4, house n ° J-3/115 to J-3/108, extension Krishna Kunj
Street no 4, house n ° J-3/101 to J-3/107, extension Krishna Kunj
House no 141 at 180, n ° 14 street, Kalyan Puri
Mascara Apartment, Vasundhara Enclave
Three streets of Khichadpur
Vardhman Apartments, Mayur Vihar
J, K, L and H pockets, Dilshad Garden
Blocks G, H, and J, former Seemapuri
F-70 at 90 blocks, colony of Dilshad
Pratap Khand, Jhilmil colony
Kejriwal meets with MPs
Kejriwal held a videoconference on Wednesday with members of the national capital. He said that everyone must fight coronavirus together.
He met with seven deputies in Lok Sabha from the national capital (all of the BJP) and three deputies in Rajya Sabha from his party Aam Aadmi. The chief minister said that members have made good suggestions, which the government will soon implement.
Kejriwal tweeted: "Discussed Corona with Delhi MPs Lok Sabha and Rajya Sabha via videoconference. Many MPs have made good suggestions, the government will implement them soon. We must all fight this fight together." meeting with all deputies, including the opposition BJP in the city.
Markaz chief Maulana Saad traced in Delhi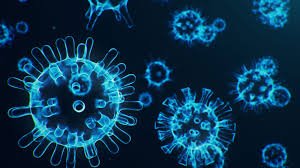 The case against the spit on the medical team
Delhi police have registered a criminal case against a suspect from Corona. It is alleged that the man spits on the doctors and the medical team present at the Quarantine Home. Police have registered a case in several other sections, including the pandemic law regarding SDM Punjabi Bagh's complaint. The case was registered at the Mundka police station in Delhi.
Nearly 4,000 people were arrested for breaching the lock
As of Wednesday, more than 180 cases were registered in Delhi for breaching the lockout. 3,959 people were also arrested. A total of 788 passes were issued for traffic during the bandh, police said. Since March 24, a total of 62,922 people have been arrested under section 65 of the Delhi Police Act for breaking the order.
What about the rest of the country?
According to official figures until 6 p.m., the number of people suffering from corona in the country has risen to 5,274. So far, the virus has killed 149 people.
A total of 410 people left the hospital. Maharashtra has the highest number of corona deaths in the country. The number of deaths is 64. According to the Ministry of Health, 1,018 people in Maharashtra suffer from the disease, while 79 people have been released.

Subscribe to Email Updates :