My Pillow Boycott List: Every company that has dropped MyPillow. MyPillow is an American Pillow manufacturing company based in Chaska, Minnesota. The company was founded in 2009 by Mike Lindell, who invented MyPillow, an open-cell polyfoam pillow design.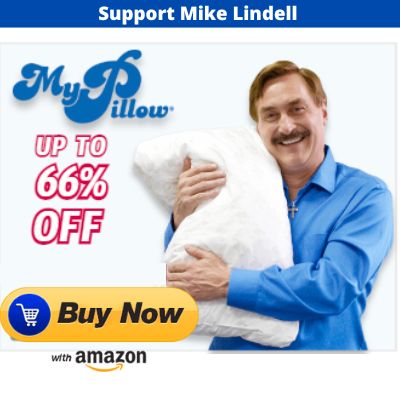 From 2004 to 2009, My Pillows was distributed through Lindell's Night Moves Minnesota, LLC and has been spread through My Pillow, Inc. since 2009. My Pillow has sold more than 41 million pillows, mainly due to T.V. commercials. The company started in 2004 with five employees and employed 1,500 people in 2017. 
My Pillow has sponsored conservative political activities. It has been fined and settled several lawsuits related to misleading advertising, including a 2017 settlement in a class action lawsuit against its Buy One, Get One Free promotion.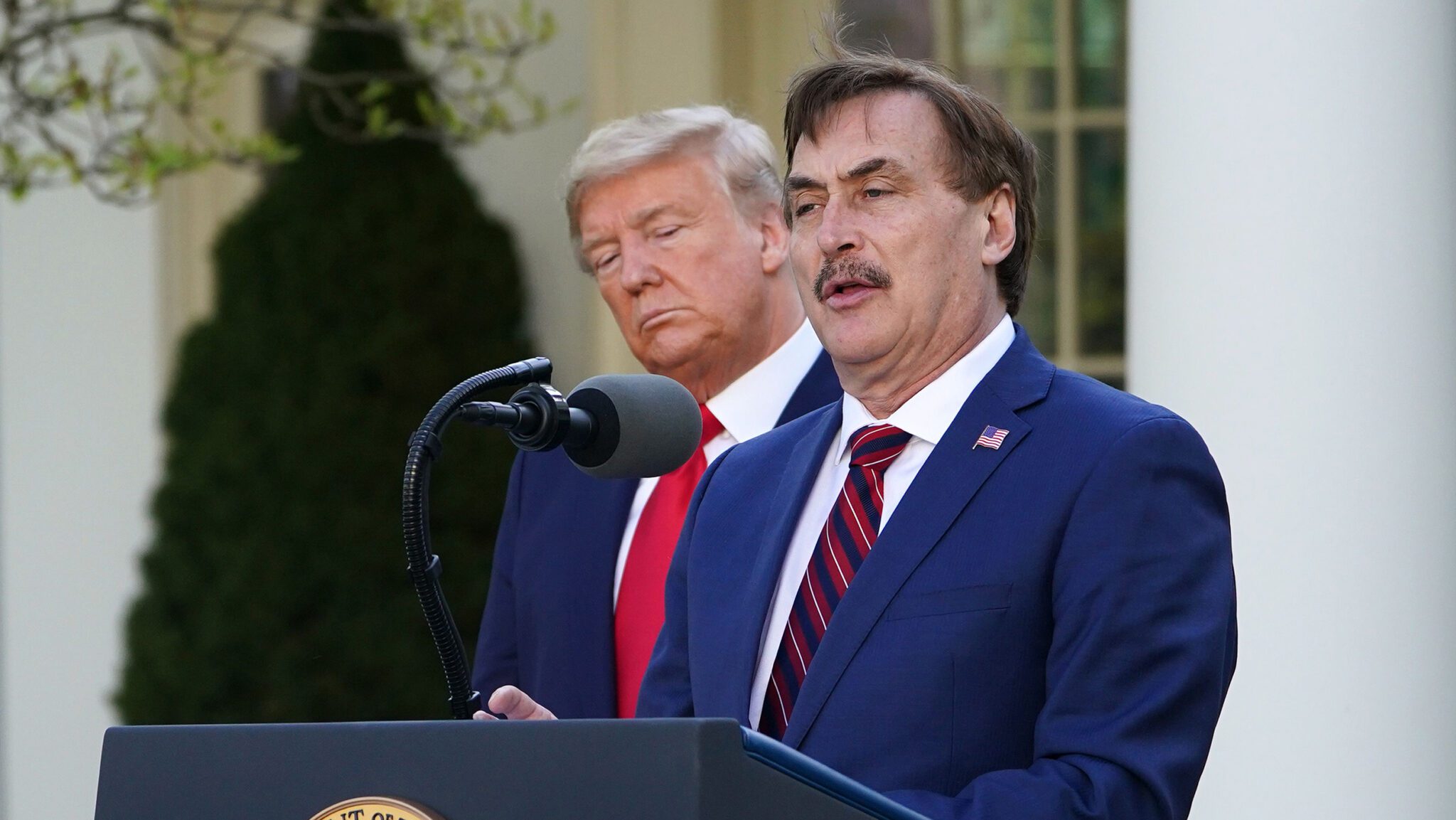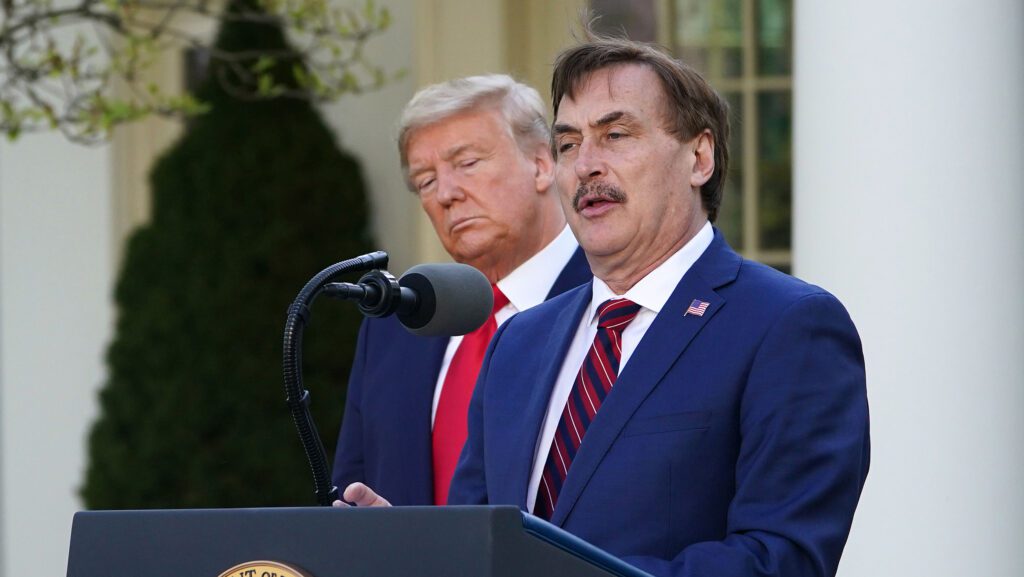 The company made unscientific claims that its pillows could cure insomnia and conditions like sleep apnea, fibromyalgia, and multiple sclerosis. In 2022, she was sued along with Lindell by voting technology company Smartmatic for allegedly making false claims about Smartmatic voting machines to promote their products.
Also, Read | MyPillow washing instructions – Guide to washing pillows in the right way
MyPillow Boycott List: Every company that has dropped MyPillow
MyPillow Boycott List is not that big, but some known companies have denied selling the Mike Lindell My Pillow Products. Some Known Company with reason is listed below:
Dollar General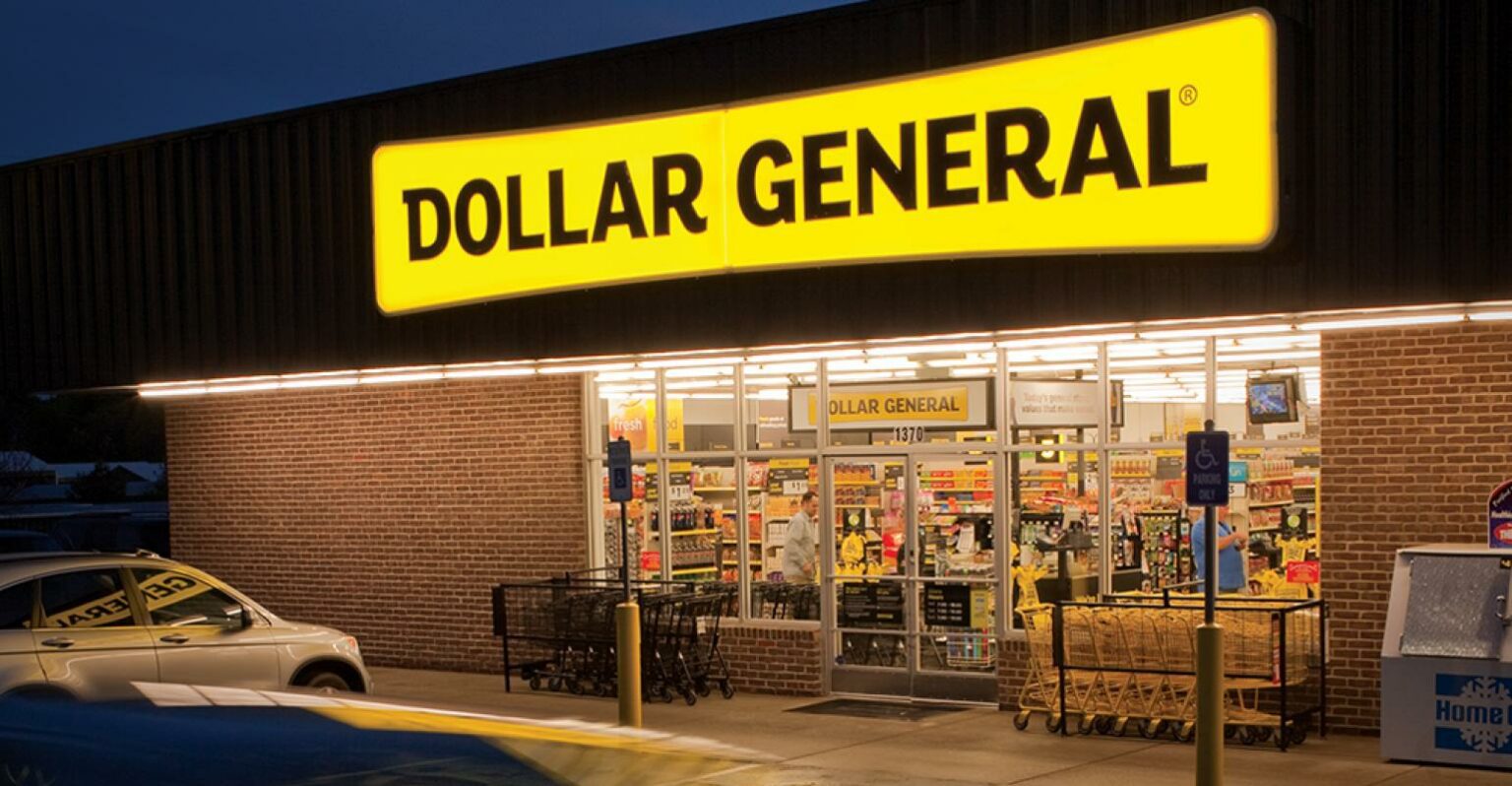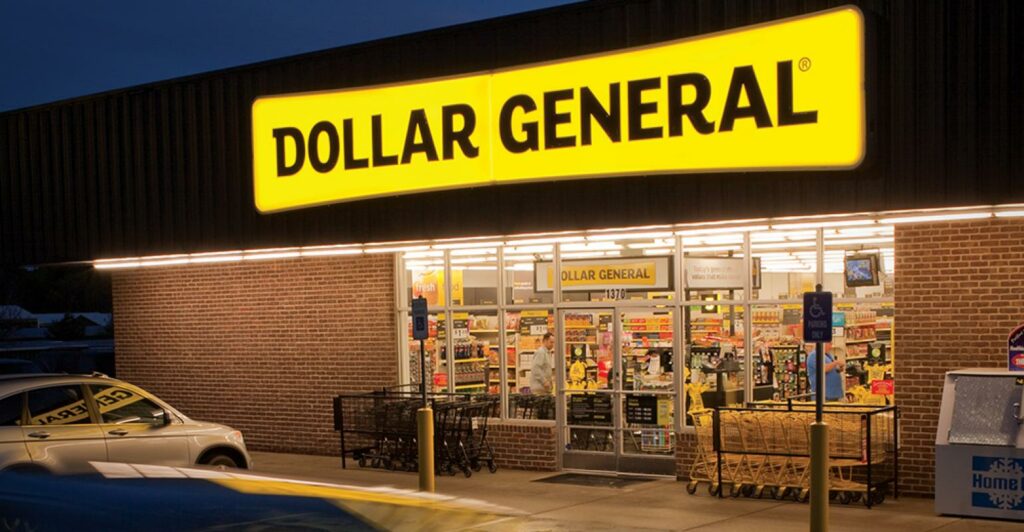 Dollar General is the latest company to scrap MyPillow. Mr. Lindell said on an internet show, "War Room: Pandemic," hosted by Stephen K. Bannon, 
‌Mr. Lindell said Dollar General notified him it was dropping My Pillow over a phone call. He said he warned them not to indulge in any business with the company should they reconsider.
Kohl's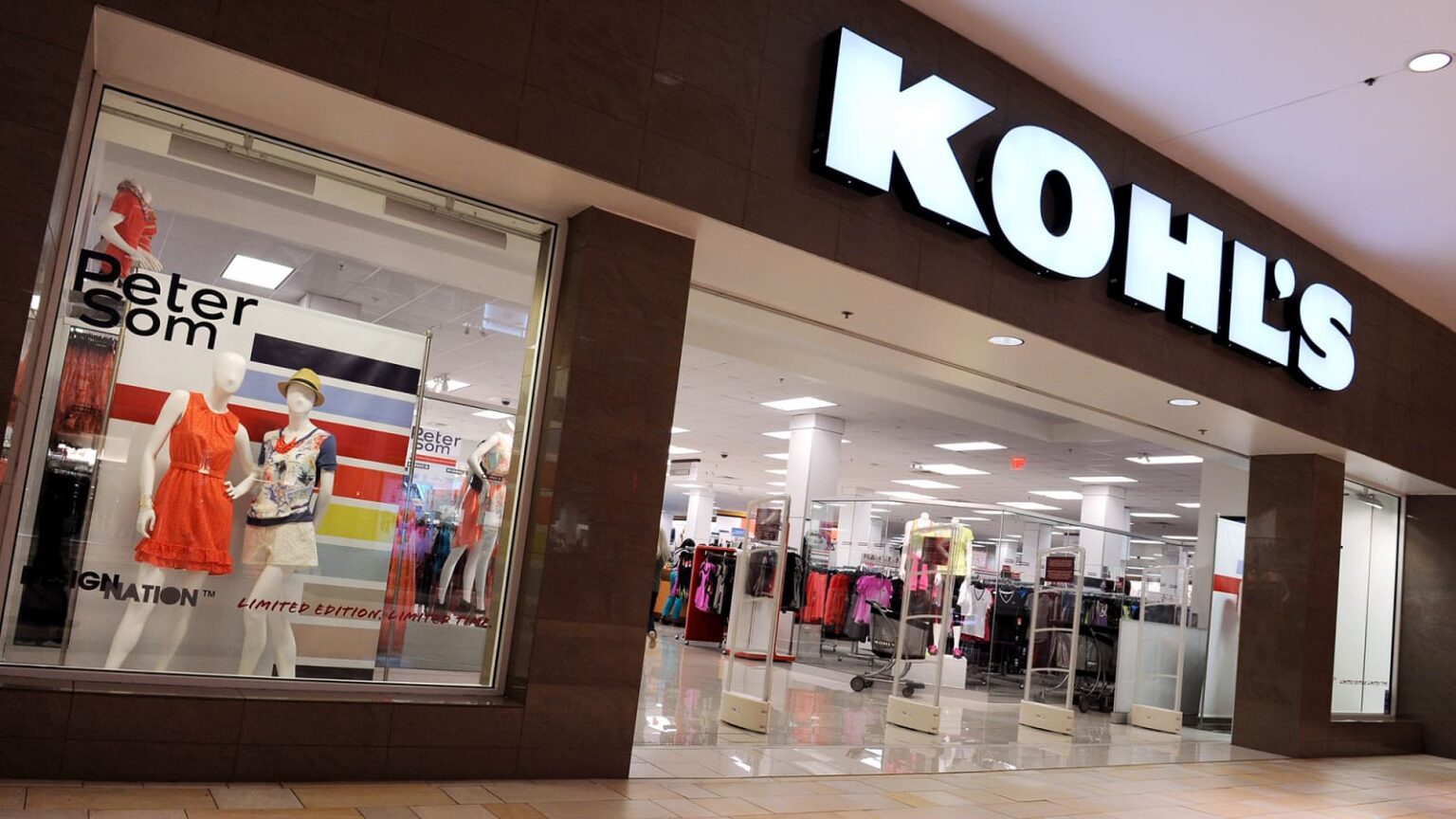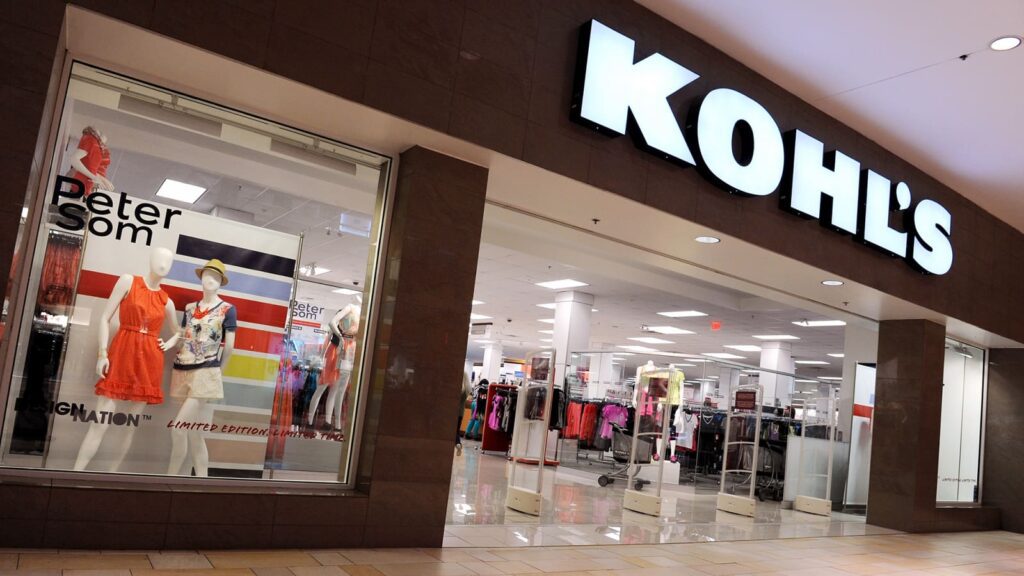 Kohl's is a departmental store retail chain in America, managed by Kohl's Corporation.
According to Kohls, their reason not to reorder from MyPillow was decreased customer demand. But later, it was discovered that the backoff was due to Mike Lindell's spreading of baseless voter fraud theory.
Kroger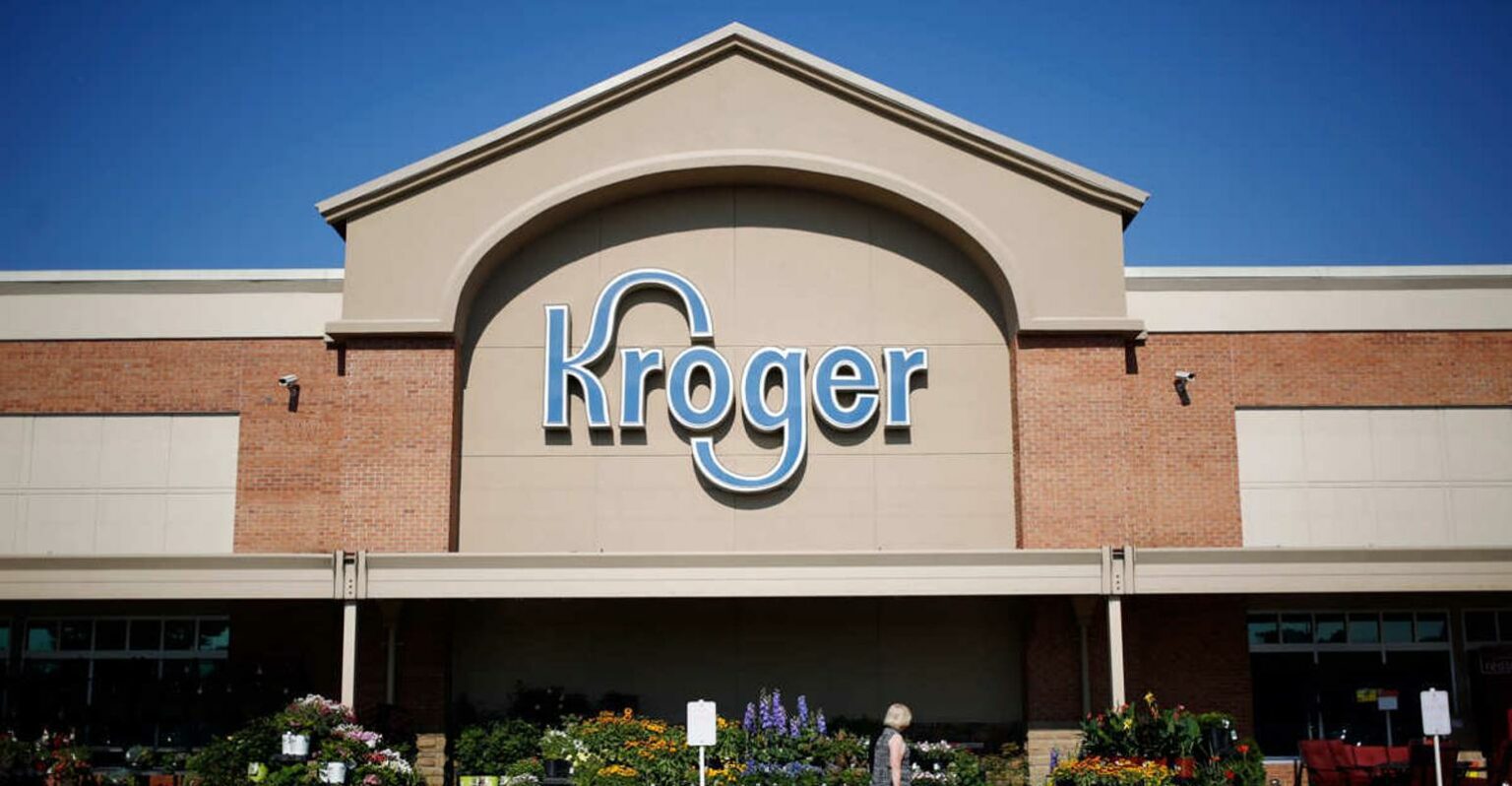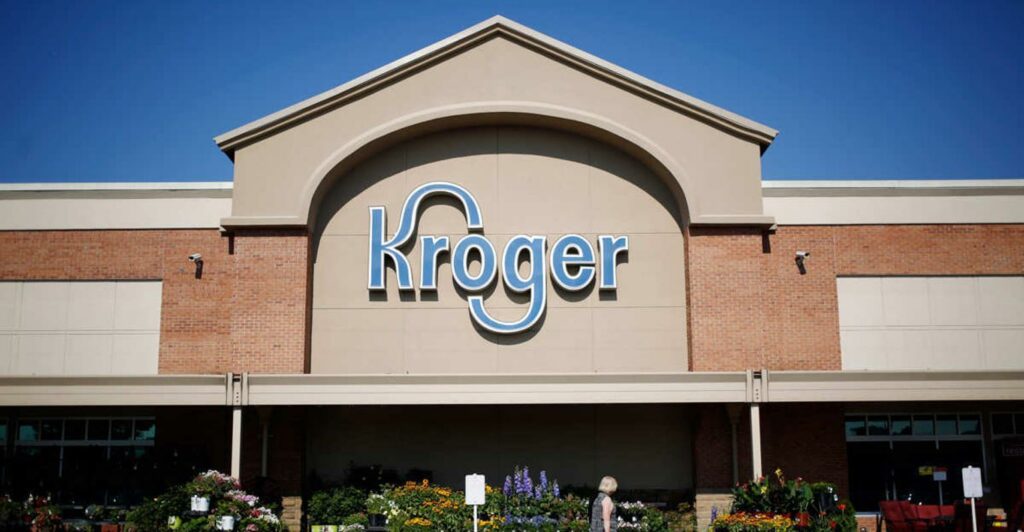 The Kroger Corporation is an American retail company that functions directly or through its subordinate branch of supermarkets and multi-department stores across the United States.
Kroger has scraped MyPillow from its website, and Lindell admitted that the chain has also stopped working with the brand.
Wayfair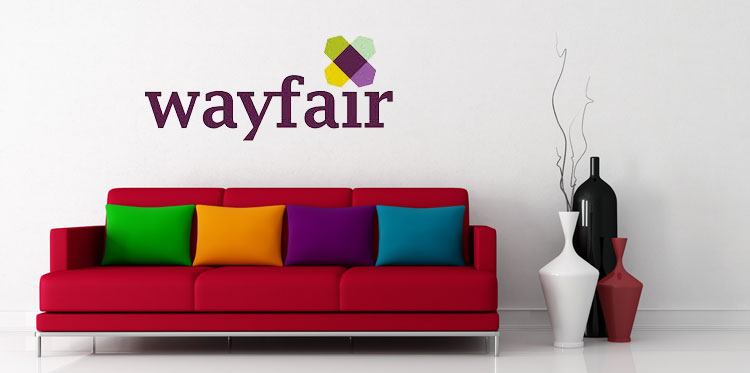 Wayfair Inc. is an American e-commerce company in Boston, Massachusetts, that sells furniture and housewares online. 
Lindell said that Wayfair also dropped MyPillow's products, and the retailer is no longer selling the products on their website.
Bed Bath & Beyond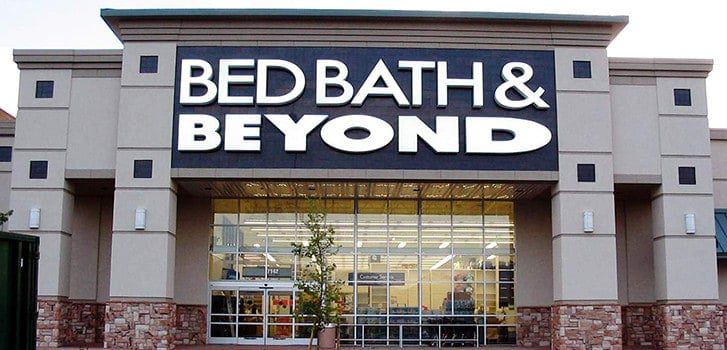 Bed Bath and Beyond Inc. is a chain of national retail stores in America that operates many stores across the United States, Canada, Puerto Rico, and Mexico. Bed Bath and Beyond were included in the Fortune 500 and the Forbes Global 2000.
In an interview, Bed Bath & Beyond said that dropping My Pillow was part of a plan to discontinue "underperforming items and brands." 
Also, Read | How to Watch Moment of Truth Summit by Mike Lindell?
H-E-B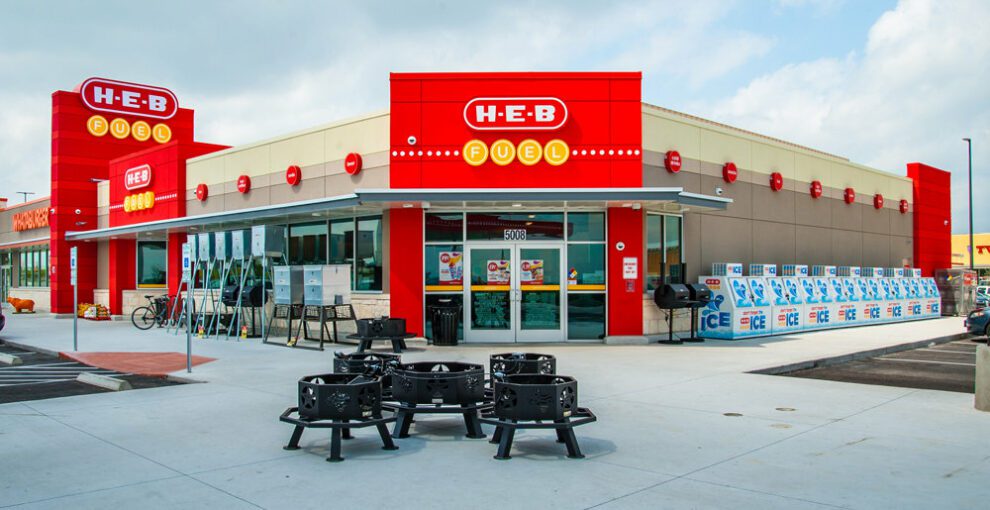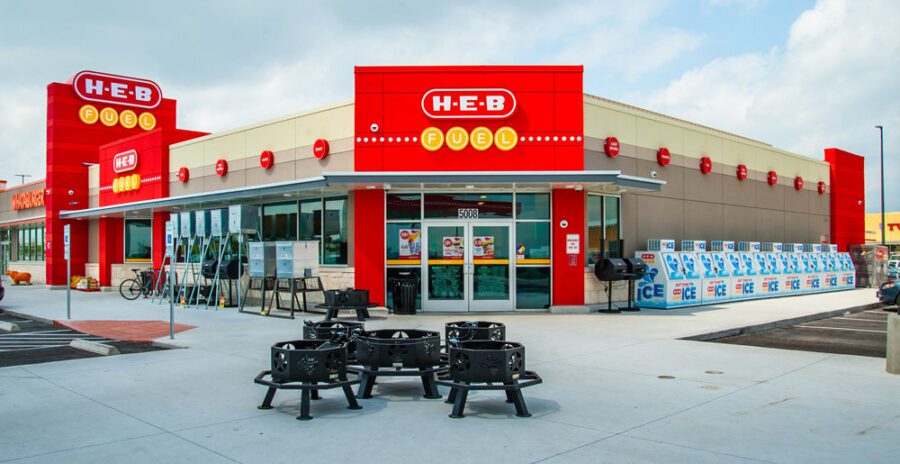 H-E-B Grocery Company is a Private American supermarket chain with its base in San Antonio, with more than 340 stores across the U.S. state of Texas and northeastern Mexico, selling baked goods, dairy, frozen foods, gasoline, general groceries, pharmacy, and meat.
H-E-B joined other national retailers who ceased selling products from MyPillow after the CEO alleged voter fraud.
Affirm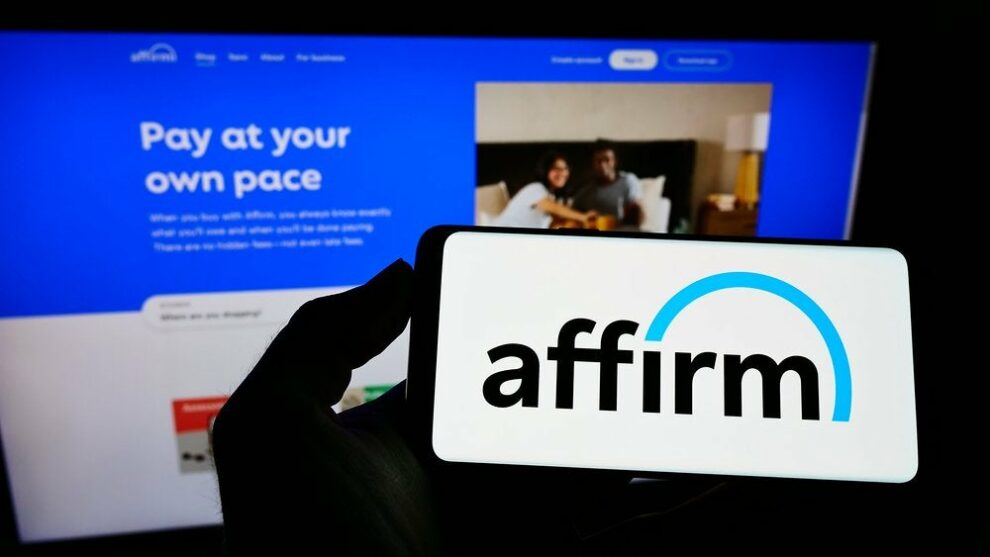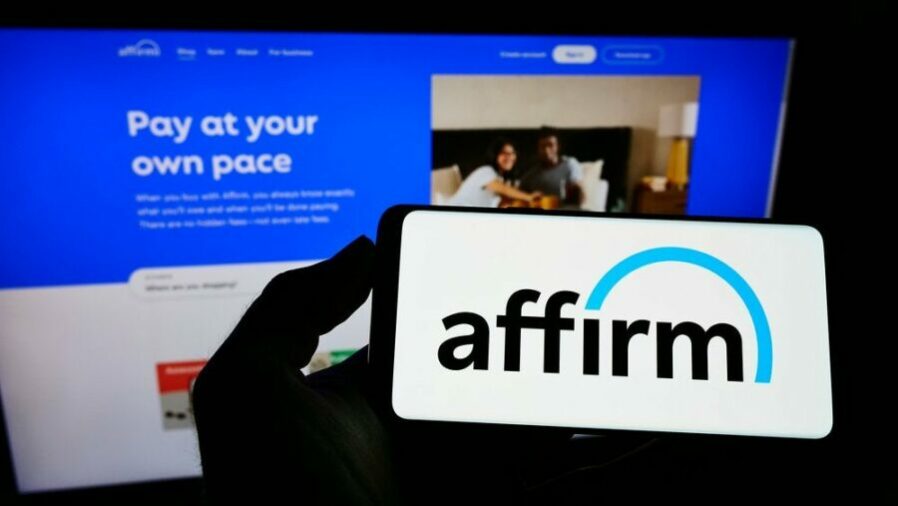 Affirm is a publicly traded financial technology corporation headquartered in San Francisco, United States. The fintech startup Affirm ended its agreement with My Pillow and removed the product from the platform.
JCPenney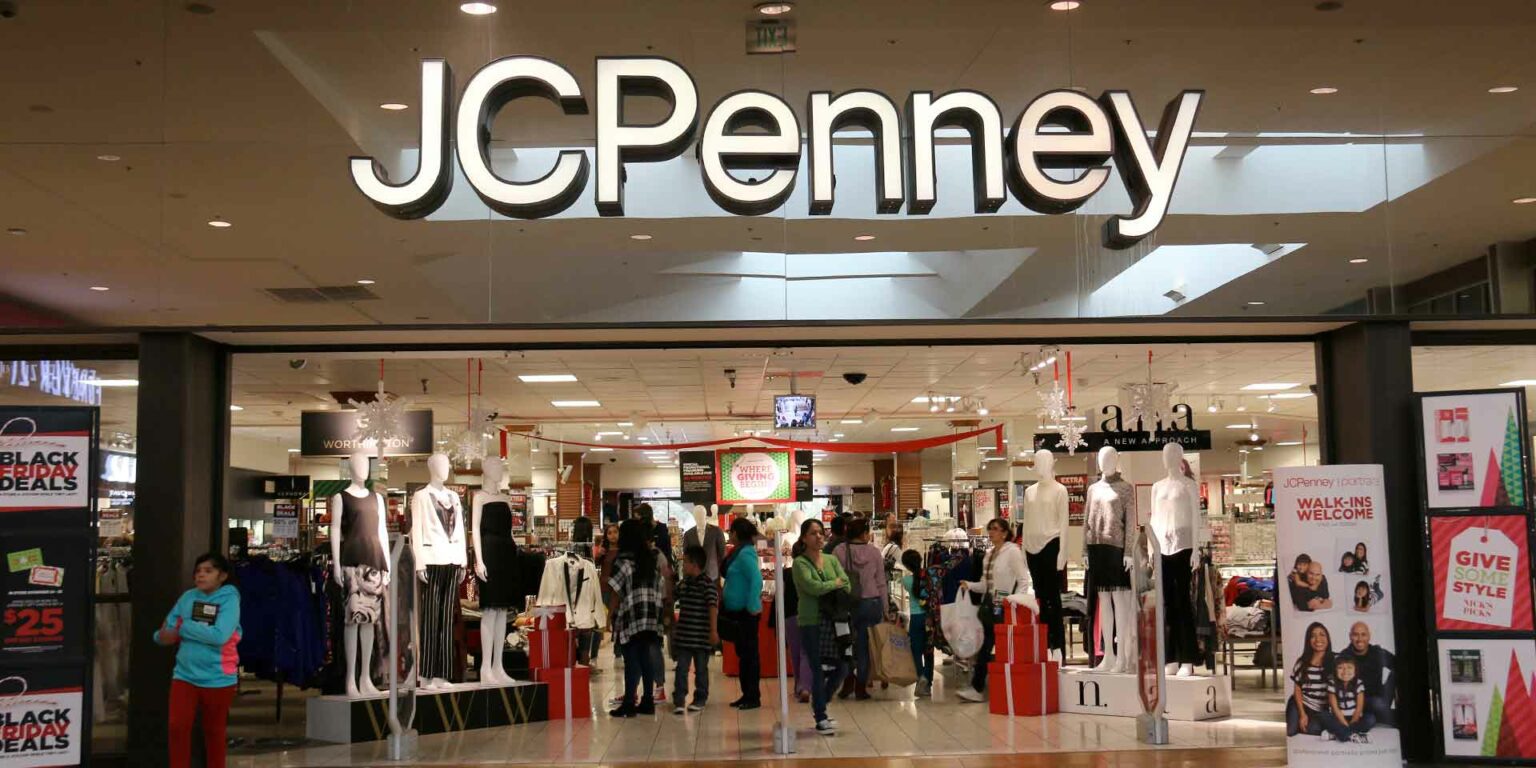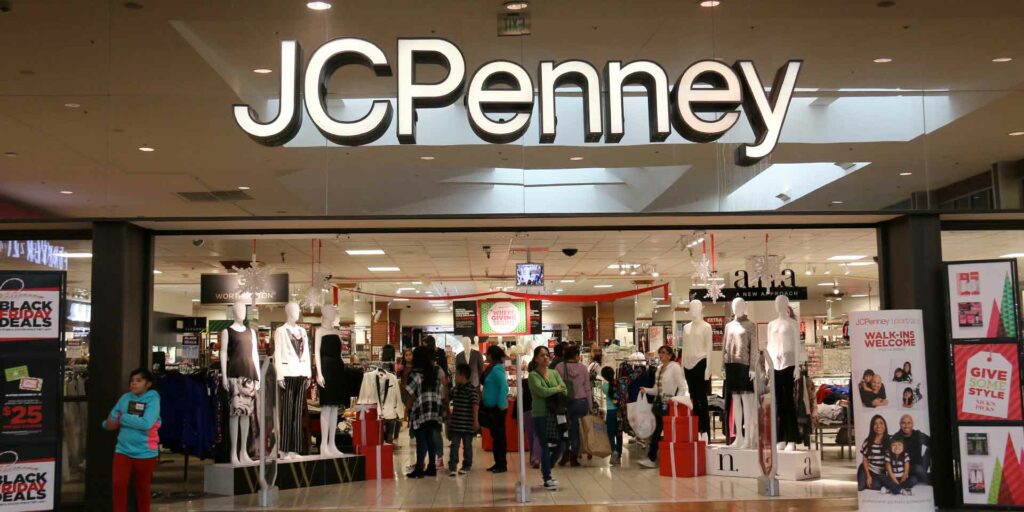 JCPenney is a midscale American department store chain with its headquarters in Texas that sells furniture, bedding, and home decor.
JC Penney announced discontinuing My Pillow's marketing in June 2020, citing poor sales strategy. 
QVC OutLet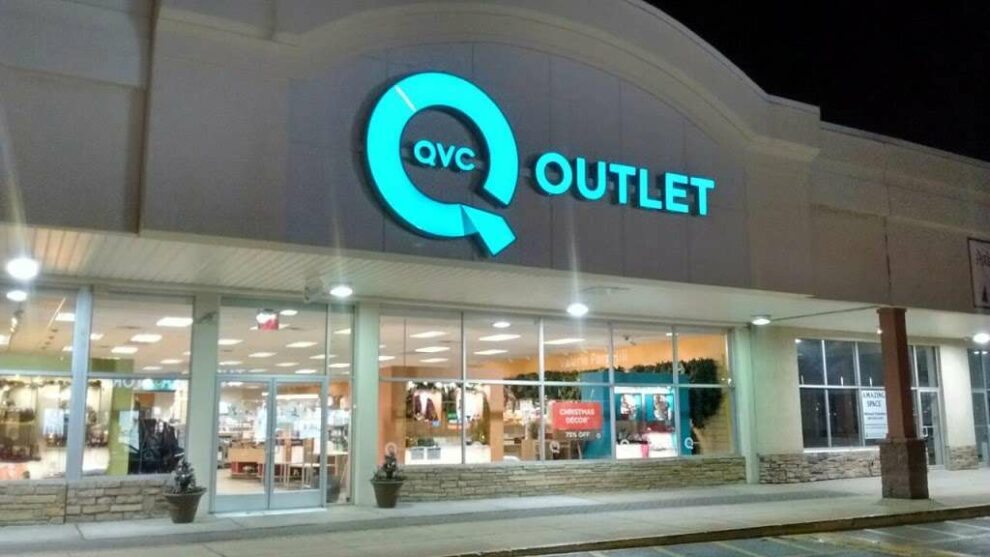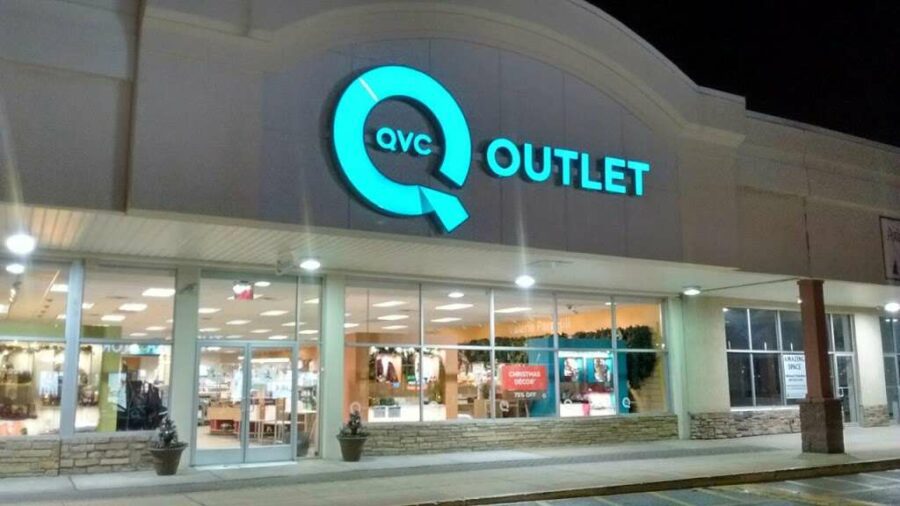 QVC is an American free-to-air television network and flagship shopping channel particularising in televised home shopping, owned by Qurate Retail Group.
QVC stopped selling My Pillow products in June 2020 without indicating that Lindell's politics played a part in the company's choice.
Costco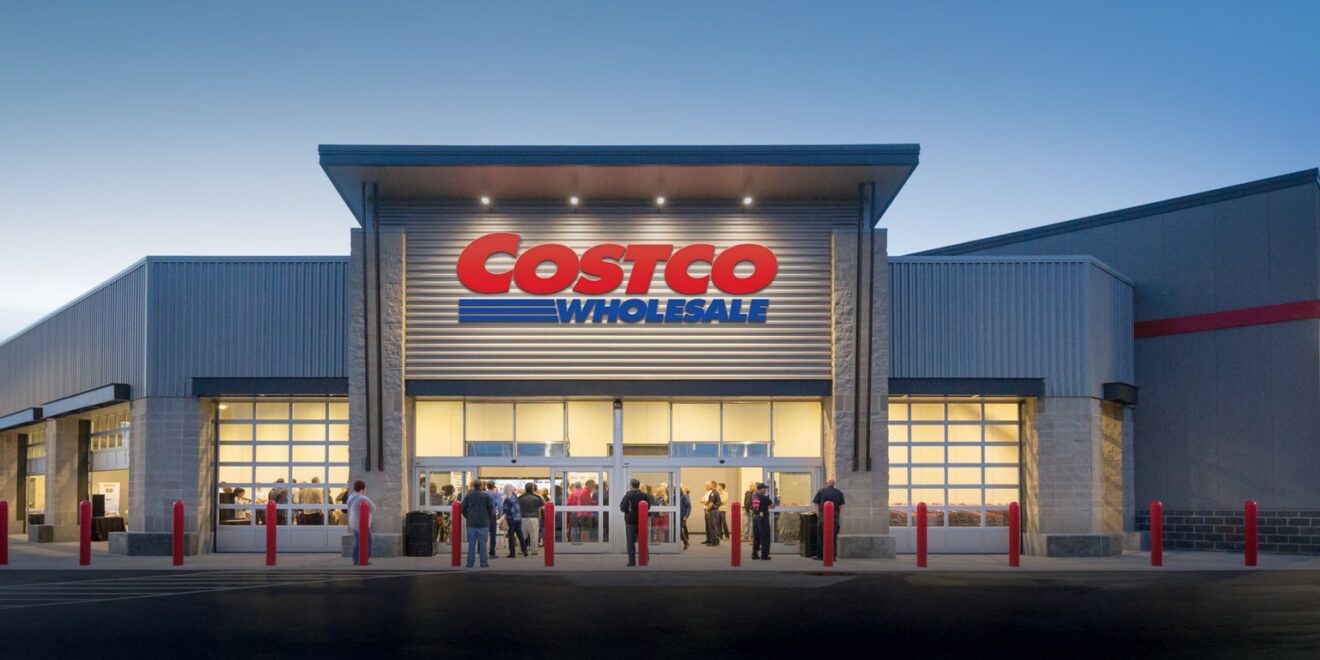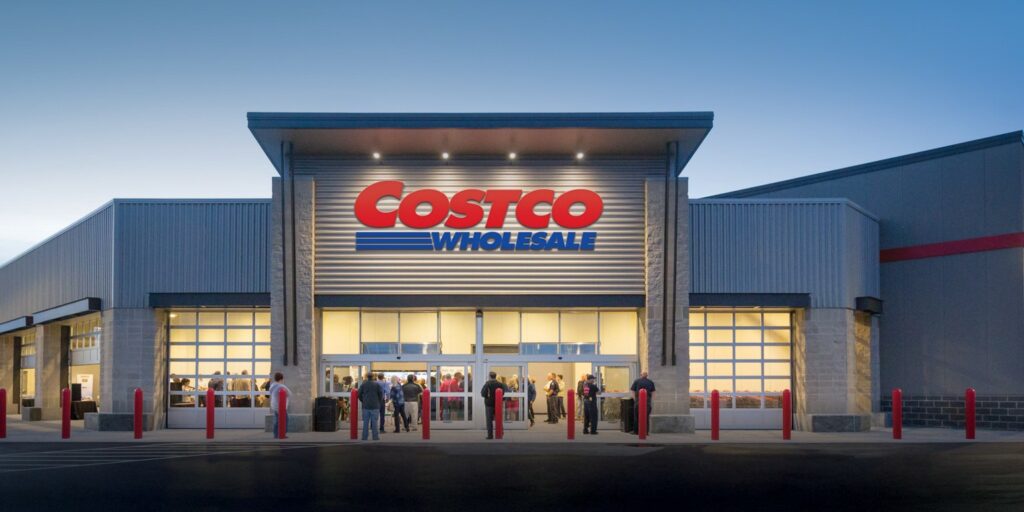 Costco Wholesale Corporation is a multinational company in America that operates a chain of membership-only big-box retail stores that sells electronics, computers, outdoor living, furniture, appliances, jewelry, and food items.
Costco stopped stocking MyPillow's products after selling out the remaining ones. Retailers discontinued their relationship with the pillow brand after Lindell talked of voter-fraud conspiracy theories.
Walmart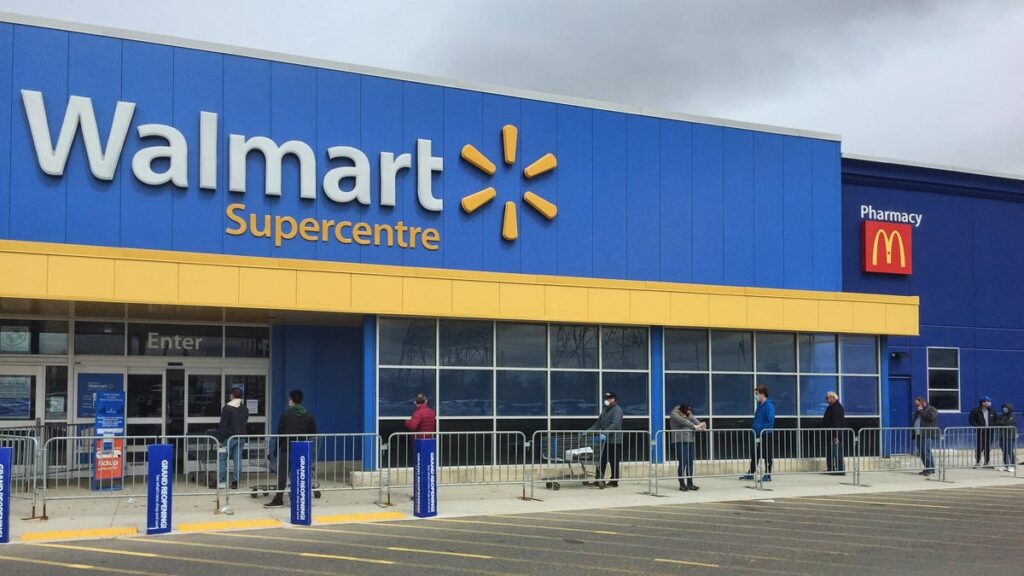 Mike Lindell has accused Walmart of abolishing MyPillow by removing his company's pillows from the retailer's shelves.
Later, Lindell revealed that a Walmart representative told him the company would start selling MyPillow products only online and not in stores.
Also, Read | Walmart decides to stop selling Mike Lindell's MyPillow products in Stores
Companies Boycotted MyPillow without commenting:
B.J.'s
B.J.'s is an American membership-only warehouse club chain located in Westborough, Massachusetts, operating on the East Coast of the United States; it sells Electronics, Furniture, Outdoor, Sporting Goods, Toys, Jewelry, Clothing, Health and Beauty, Grocery. 
ShopHQ
ShopHQ is a cable, satellite, and broadcast home shopping television network in America which sells home and kitchen appliances, jewelry, electronics and beauty products, etc. 
MattressFirm
Mattress Firm Inc. is an American mattress store chain launched on July 4, 1986, with its headquarters in Houston, Texas. Mattress Firm has the most significant quantity of mattresses available to customers.
Fingerhut
Fingerhut is an American catalog/online retailer. Fingerhut was established in 1948 by William Fingerhut and his sibling Manny, selling automobile seat covers. 
Kinney Drugs
Kinney Drugs, founded in 1903, is a chain of around 100 drugstores and pharmacies throughout northern and central New York, including Vermont. Its headquarters are situated in Gouverneur, New York. 
Colony Brands
,
Colony Brands, Inc. is one of North America's largest multi-channel retail companies. Alongside food products, they also sell a good quantity of furniture, apparel, entertainment products, home decor, and electronics. 
Bluestem
Bluestem Brands is the parent company of 5 large eCommerce retail brands. Bluestem Brands offers products through home shopping, direct mail catalogs, and online shopping, with various payment options.
Coborn's
Coborn's, Inc. is a rapidly growing employee-owned grocery retailer throughout the Midwest. The Company wholesale provides seafood, baked goods, fruits, vegetables, meats, beverages, etc. Coborn's serves customers across the United States. 
What was the reason behind the boycott of MyPillow?
My Pillow CEO Mike Lindell said several companies stopped selling his products after he insisted on exposing baseless allegations of voter fraud in the 2020 election, according to a widely shared photo of Lindell's notes for the meeting when he entered the White House.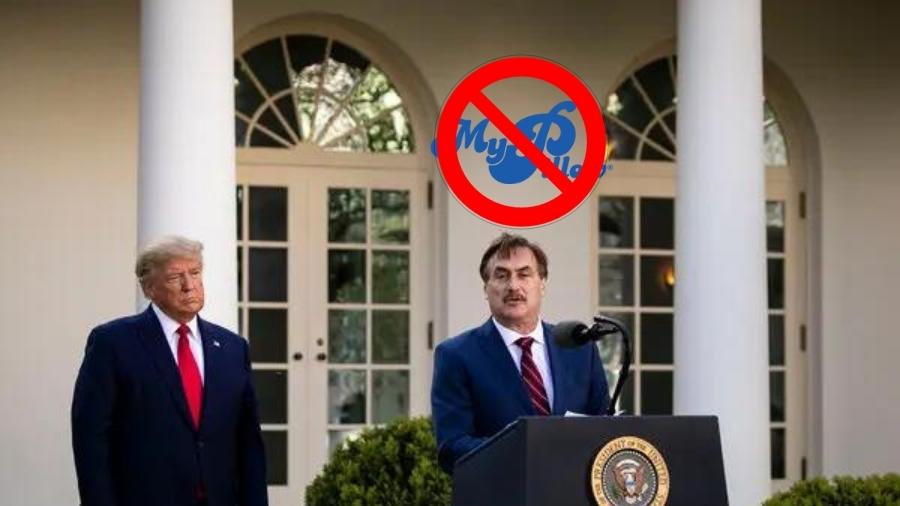 CEO of MyPillow said he believes he will lose as much as $65 million this year as retailers boycotted his store after repeatedly making unsubstantiated claims about the 2020 presidential election being stolen from former President Trump.
The photo ignited an outburst on social media. Many have urged retailers to get rid of MyPillow products, and some Trump supporters said they would boycott stores that stop selling MyPillow.
What were Mike Lindell's thoughts on the boycott?
In an interview, Lindell said that Kohls doesn't understand and is scared, like a Bed Bath & Beyond who cut off its ties with MyPillow. He said they were good partners and told them to go back anytime they wanted.
He said the companies were dropping MyPillow down unnecessarily, relying on social media campaigns he claimed were being perpetrated by leftist organizations.
According to earlier sources, few companies have said they would drop Lindell because of slumping MyPillow sales, not politics.
Who is the founder of MyPillow?
Michael James Lindell (born June 28, 1961), also known as My Pillow Guy, is an American businessman, political activist, and conspiracy theorist. He is the founder and CEO of MyPillow, a manufacturing company of pillows, bedsheets, mattresses, and slippers.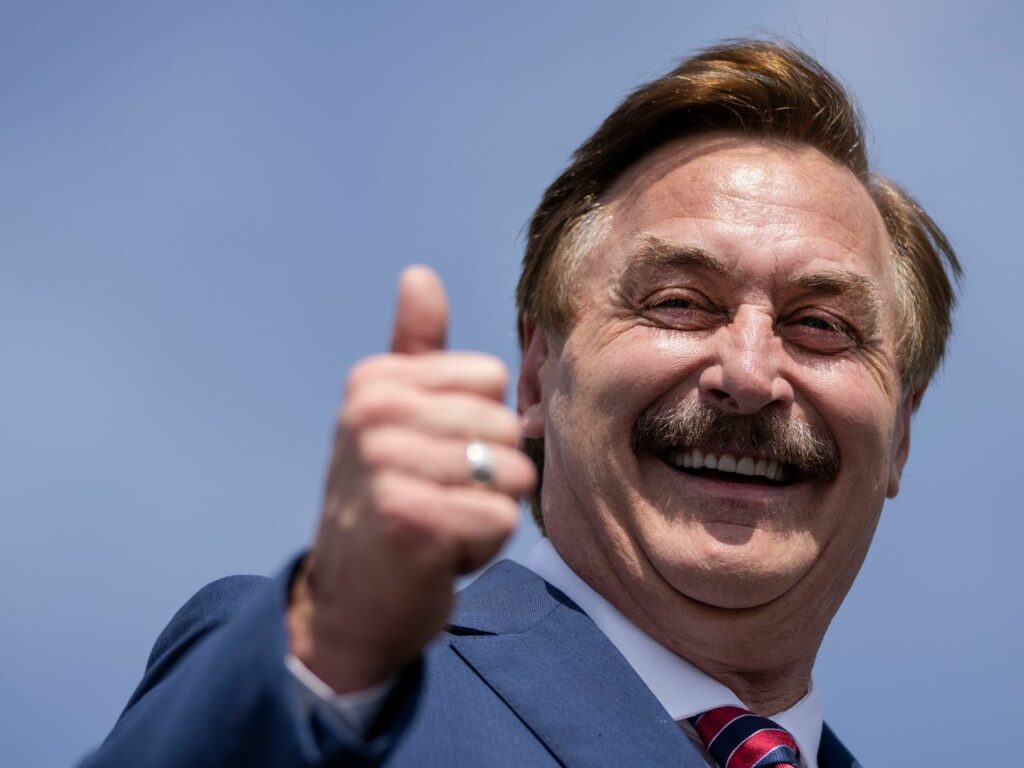 Lindell is a well-known supporter and advisor to former U.S. President Donald Trump. After Trump's defeat in the U.S. presidential election of 2020, Lindell played a prominent role in supporting and financing Trump's bids to overturn the 2020 election results. 
He was spreading conspiracy theories about widespread voter fraud in this election. He was also an active backer of the toxic plant extract oleandrin as an alternative medicine remedy for COVID-1.

Subscribe to Email Updates :