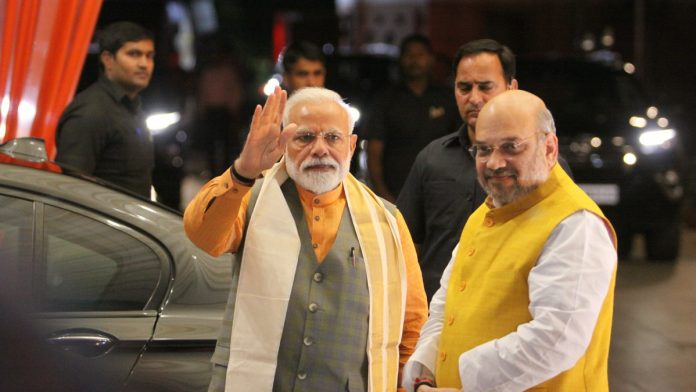 lockdown due to Coronavirus: He has said that there has been continuous discussion with the states about how India should fight against Corona. Everyone has suggested that the lockdown should be increased. Keeping all the suggestions in mind, it has been decided that the lockdown continues till May 3.
He said, "India has so far been able to prevent the loss of Corona due to the lockdown. I know how many problems you have faced. The issue of eating and drinking is going to come, but I believe that you all love your motherland and you will fight against this enemy
He added, "Social distancing and lockdown have huge benefits. Economically it seems expensive but not much in front of the lives of Indians."
In his speech, the Prime Minister said, "Corona remains not to be allowed to grow in new areas. Caution has to be taken by aiming out hotspots. Strict steps will have to be made in the areas where there is a possibility of hotspots. The regions where the apprehension will reduce will get some relaxation after April 20, but it will be conditional. "
He said, "We started screening people coming from the Corona-affected countries only when there was not a single patient in the country. India did not wait for the dilemma to grow. India is in a better position than other countries. "
He said at the beginning of the speech, "I salute Baba Saheb on behalf of all the countrymen. It is a time for various festivals. India is a country of festivals. A new year is beginning in many states." It is commendable that we are celebrating the festival by staying in homes with restraint.
Friends, how has India prevented infection in the situation of coronavirus epidemic across the world today? Ryas are that you were involved and Witnesses. "
He said on the preparations of the government that there are sufficient amount of goods from medicine to market. The obstacle of the supply chain is being removed. More than one lakh beds have been arranged to deal with Corona. If we compete with Corona with patience, then we will be successful in defeating it.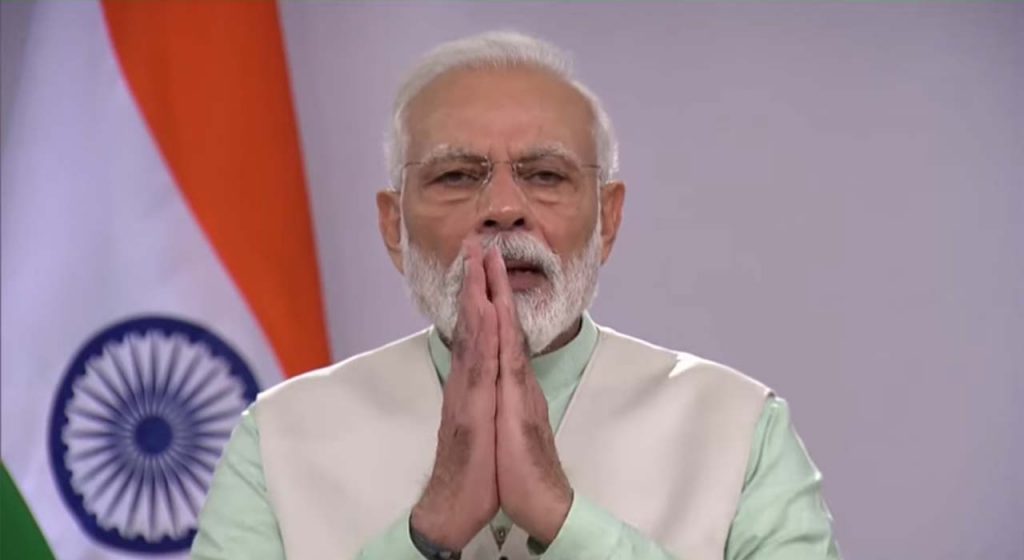 He finally asked the countrymen to support him in seven things.
Modi appealed to the people of India and said,
Take special care of the elderly.
Completely follow social distancing.
Follow the instructions of the Ministry.
To prevent corona infection, download the Arogya Setu Mobile App.
Satisfy the need for food of as many needy families as possible.
Do not remove those who work with you.
Particular respect to the doctors, nurses, sweepers, police involved in the fight with Corona.

Subscribe to Email Updates :