Though Ramnath kovind denied the mercy plea of Pawan Kumar.
It's a shame to talk about the 2012 Nirbhaya gang rape case in 2020. Yes, it's a shame because these rapists who were involved in Delhi gangrape are still alive.
It's a shame for a country where a girl is not safe in her own house.
Nirbhaya Case Update: The President of India Ramnath kovind denied the mercy plea of Pawan Kumar
One of the largest Democratic country talks about freedom to roam, to talk, to speech, do you think this is applicable for each and every person who lives in India?
I don't think so if there is a right to speech than why these girls are gagged and raped?
If there is right to roam than why these girls are kidnapped and raped? And my friend, if there is Democracy, then Democracy, is only relevant to men?
Yes, I am talking about gangrapes in India. Not only Nirbhaya but there are thousands of others sisters too who are raped, and the rapist are still alive.
It's very sad to say that Democracy in India is working or relevant only for men because looking at the current situation.
I can't see any changes regarding the security of girls. Nirbhaya gang rape was one of the brutal incidents that shook the world.
On 16th December 2012 in Munrika, a girl was brutally raped by four monsters, and after raping her again and again, again and again, these monsters left Jyoti to die.
A 23 years old physiotherapist intern Jyoti Singh was kidnapped, torcher, beaten, and gang-raped in a private bus.
All the accused involved were arrested and charged with sexual assault and murder. These monsters among men were behind bars, and every single person was keen to see them killed.
Ram Singh, one of the accused, died in police custody on 11th March 2013 in Tihar jail.
The remaining accused went on a trial in a fast-track court where a rapist was given the maximum sentence of three years of custody as per the juvenile act 2000.
The remaining four monsters were found guilty and were sentenced to death by hanging.
Now if we talk about the current situation, the Delhi court denied staying execution of the death sentence of these four monsters who were involved in this brutal gang rape.
The execution is about to happen tomorrow at 6 am.  And after a really long wait, India is about to see the monsters suffering, and Jyoti Singh is this close of getting justice that she deserved.
Don't you think this is horrible when I say that one of the convicts Pawan Gupta Requested a mercy plea to the president after the decision of the Supreme Court?
But it's also good to inform you all that the Supreme Court rejected this plea.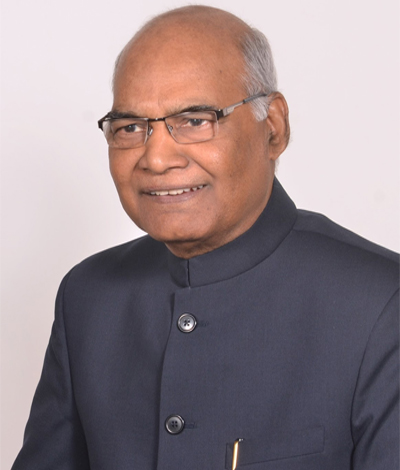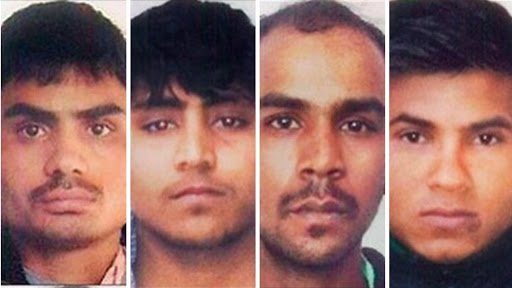 He wanted the Supreme Court to change its decision and give him life imprisonment instead of the death penalty. 
Ramnath kovind denied the mercy plea of Pawan Kumar already rejected the mercy petition of the remaining three. I think this is a wise decision taken by a wise man.
These monsters should be hanged so that no one in the future dares to rape a girl.
Jyoti Singh, a fearless sister, took her last breath on 27th December.
She fought for her life, she struggled, and at last, she died in Singapore where she was transferred by the Indian Government for appropriate treatment.
This incident shook the world, and it's still regrettable to hear that the girls are raped every second day in a country where people worship Durga and Kali.

Subscribe to Email Updates :