Nirbhaya gangrape update: In the Nirbhaya case, the Patiala House Court has issued a death warrant for the fourth time.
The court has ordered the execution of the four convicts on March 20 at 5:30 am.
It is being told that it is now the last date, but the lawyer for the convict AP Singh has claimed that he still has legal options left.
AP on this decision told that the convicts have been hanged several times, he also said that the culprits are being heard hanging again and again, this is judicial murder.
Nirbhaya gangrape update: The advocate of Nirbhaya's convict burst out as the judiciary gave one more death penalty to his client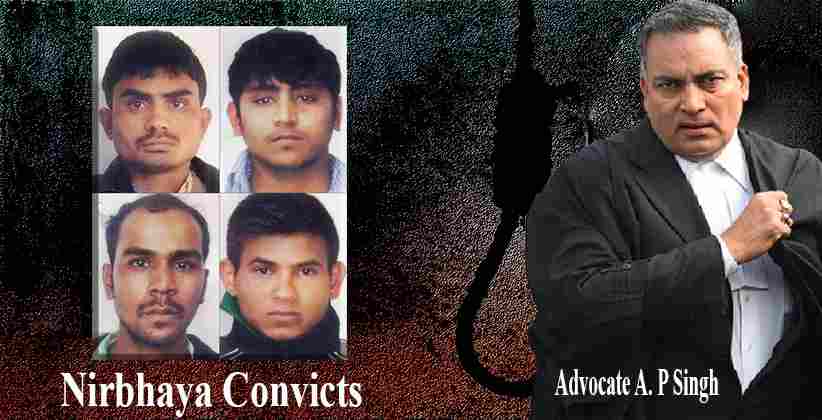 After the death warrant was issued, AP Singh lost his temper while talking to the media outside the court.
He said, 'Today the fourth warrant has been issued. You have hanged him three times before and how many times will you hang him?
How many times you will change your decision, don't you think Constitution is under media pressure?
They are not terrorists; they are educated. They are improving in jail, trying to change. Your screams are telling how much pressure there is. '
'Option is still alive for Akshay'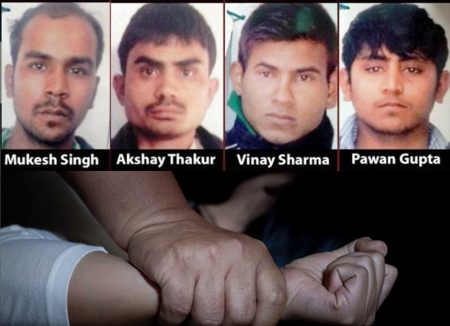 AP Singh said, 'Akshay's legal option is still remaining. Akshay received his Mercy Petition Jail. The court asked about Akshay's mercy petition in jail.
AP Singh said that another hearing is scheduled from the Supreme Court today. The Central Government had petitioned for the execution of the culprits separately.
'Do not kill judicially.'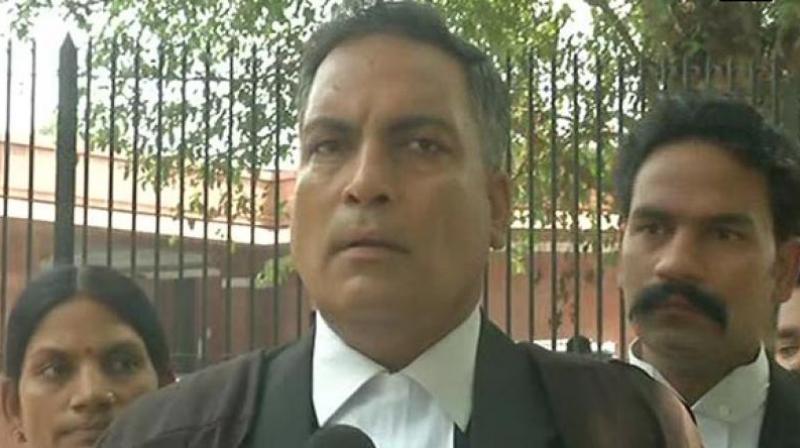 AP Singh said, 'This is the fourth death warrant issued. The right of Article 72 of the Mercy Petition is being abolished.
Nirbhaya gangrape update: How many times will you kill, you are killing them judicially? CRPC says that you cannot kill more than once.
Do not commit judicial murder. Do not commit state-sponsored killings. ' AP Singh also told reporters how much more money do you want to provide to Nirbhaya's family? Have someone else get it
'I'm being scared.'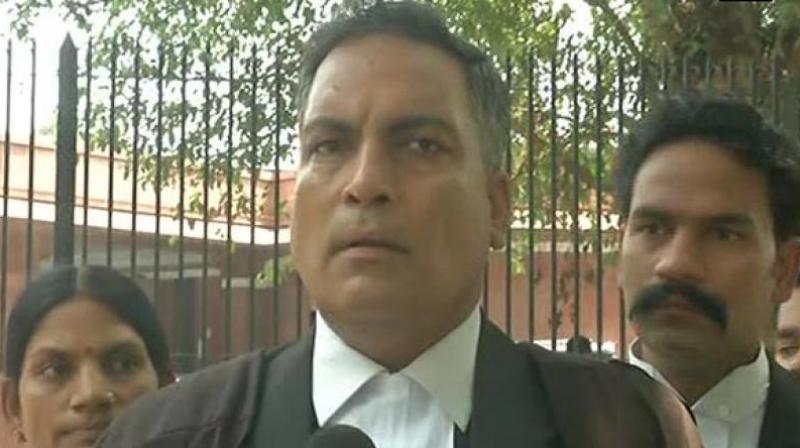 AP Singh also laid severe charges on the court. He said, 'On behalf of the court, I was told that you are playing with fire. The results will be wrong for you.
It means that I am being intimidated. I am being bullied. I am being exploited. This means that it is wrong to exercise legal rights.
It is worth noting that on March 2, before ordering the execution of the culprits to be hanged, the court pulled up Singh during the hearing, saying, "You are playing with fire, you should be alert." One wrong move by someone and you know the result. '
Subscribe to Email Updates :