Nizamuddin Markaz Information about the victims of coronavirus and the increase in cases due to Tablighi Jamaat (religious conference) in Nizamuddin, New Delhi, has caused panic throughout the country.
With full information on the participation of 36 people of Jharkhand in this conference, New Delhi has submitted the list to the Jharkhand government, whose police verification has been completed. Mohammed Tanveer, son of Haji Hussain Ansari, Minister of Minority Welfare, Government of Jharkhand, is also named in this list.
After getting the list from the special branch of the police headquarters, the Deoghar police reached Tanveer's house and quarantined Tanveer. His samples have been sent to RIMS for investigation.
Nizamuddin Markaz: Entire Quarantine family including minister Haji Hussain, son Tanvir in Tablighi Jamaat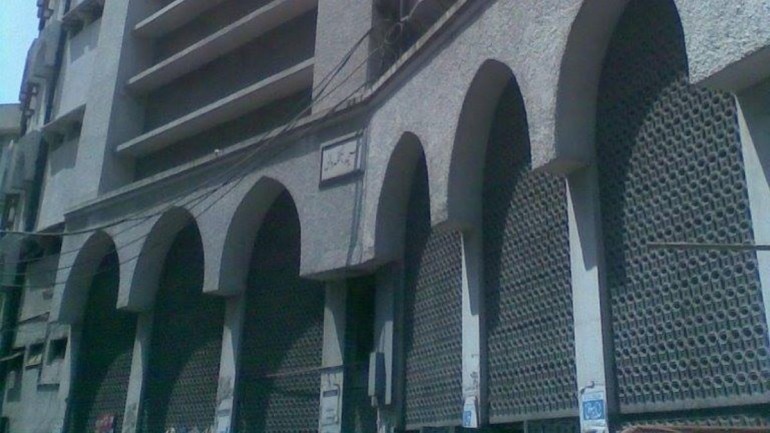 Mohammed Tanvir has denied involvement in the Jamaat in the interrogation. Minister Haji Hussain Asanari and his entire family have been quarantined. Here, the verification work of all 36 people from each district of the state included in the Jamaat has been completed. All have been quarantined and all samples have been sent for examination.
In the police interrogation, most said that they did not go to join the Tablighi Jamaat in Nizamuddin. The police responded to such people that the list they had received was from New Delhi.
If he did not go to join the Tablighi Jamaat then how did his name figured in the list. It is worth noting that the police headquarters sent a list of all 36 people to the SSP-SP of all the districts a day earlier, instructing that these persons returning to join the Tablighi Jamaat in Nizamuddin, New Delhi within the last seven days, in that event of Delhi, there has been talking of Corona infection on a large scale, so it is very important to investigate the participants in that program.
Along with this, it has been said that all those people should be monitored, and special vigilance is taken. It has also been asked to find out who else these 36 people have met.
Returning from New Delhi, the Jamaat was also organized
The Jharkhand Police has received secret information that the people of Jharkhand have made a deposit in their respective districts after returning from Tablighi Jamaat in Nizamuddin, New Delhi.
It is reported that Mohammad Abbas of the Deoghar district has made a deposit in Dumka after returning from the Jamaat. Now the police is also collecting information about the people involved in the Dumka Jamaat.
What is Tablighi Jamaat? The discussion which started from Nizamuddin spreads throughout the country

Subscribe to Email Updates :