Pakistan Super League(PSL): These days, the coronavirus has caused a rush all over the world. This deadly virus originated in China and has also entered Iran, South Korea, Japan, Italy, Britain, America, Nepal, and India.
In the neighboring country of Pakistan, even 5 corona victims have been confirmed. But Pakistani media claims that the situation is much worse here and the government of his country is not telling the whole truth about the Corona cases.
Pakistan Super League(PSL): Pakistan is hiding Corona's case for PSL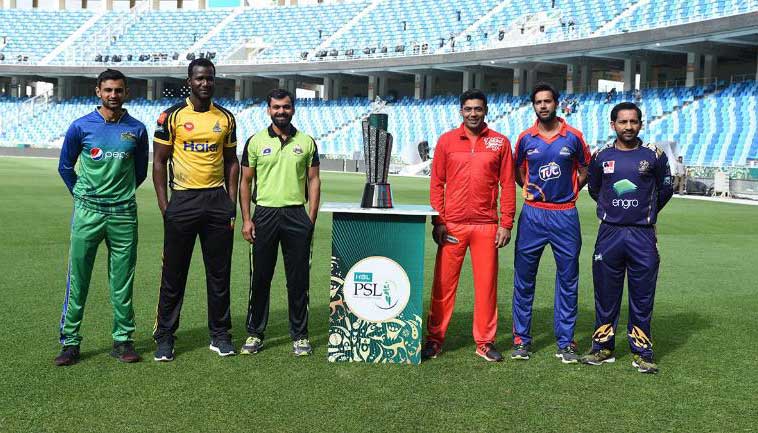 The media has alleged that the government is deliberately suppressing the coronavirus cases so that the T20 Cricket League going in Pakistan does not affect.
T20 Cricket League Pakistan Super League (PSL) is being played in Pakistan. For this reason, efforts are being taken to overcome the cases of Corona in an appropriate way so that it does not have any effect on its preparation.
However, the Government of Pakistan has given its clarification and has rejected them completely.
According to the report published in the Pakistani media, Dr. Zafar Mirza, the Health Affairs Advisor to the Prime Minister of Pakistan, on Wednesday denied these allegations.
Zafar Mirza said that the allegations against his government are absolutely wrong and that he has humiliated the cases of coronavirus due to PSL. PSL started from 20 February and will run till 22 March.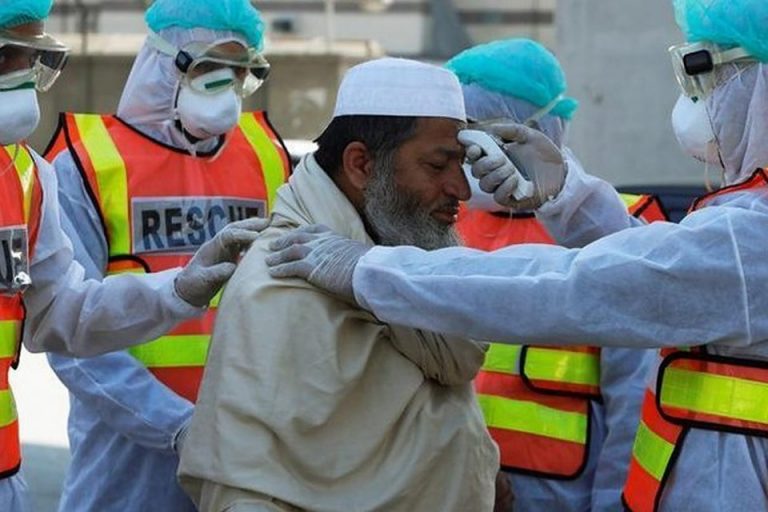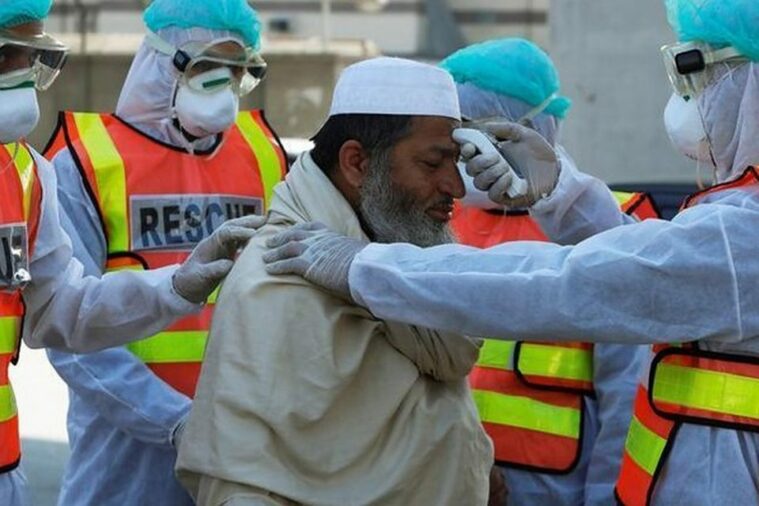 Correspondents from Mirza said that there are discussions that the number of coronavirus cases in the country is not really less than two hundred and fifty. To this, Mirza said, 'This thing is 100 percent wrong, and the allegations are 200 percent false. '
He said that so far, five patients of this deadly disease have been confirmed in Pakistan. The Health Minister said, 'If anyone gets flu or has a frequent cough, they should not be treated as coronavirus. If you start worrying about coronavirus on every minor disease, then fear will increase in the country.
Mirza said that due to the efforts of the government, the disease had not spread much in the country. There is good coordination between the Union and the states.
He said, 'We are taking reasonable steps, and excellent results are coming. We should prepare for the worst conditions but assume everything to be good. '

Subscribe to Email Updates :