Prince Charles of Britain has been found positive with the corona virus. Let us tell you that 87 people died in a day in Britain. This is by far the largest number in a day.
In this way, the number of people who died of Corona virus in Britain is 422. The death toll worldwide has risen to 17,225, while 3,95,500 people have been infected.
Prince Charles of Britain found infected with Corona, deteriorating conditions in Britain, 422 dead so far .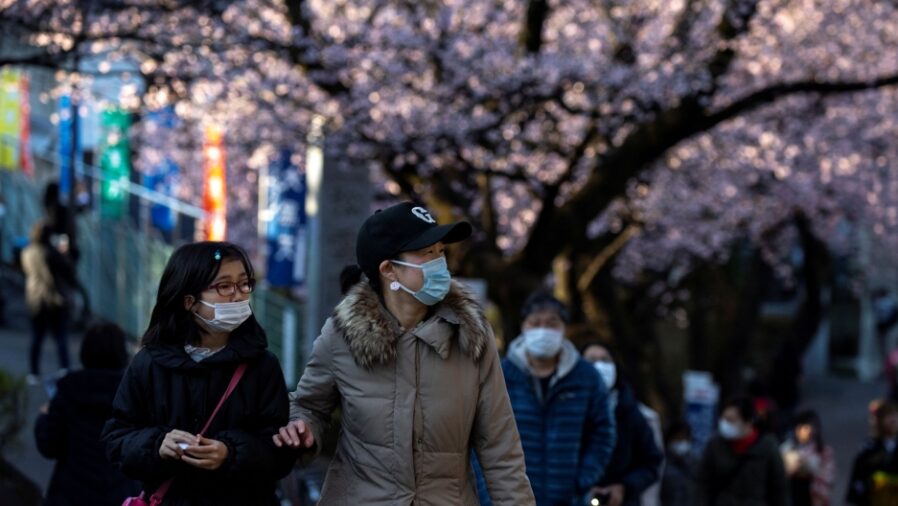 News agency PTI has quoted an official statement that Prince Charles, the 71-year-old son of Queen Elizabeth II, has minor symptoms of the corona virus. He is currently in good health.
However, his 72-year-old wife Camila, has not been found infected with the corona virus. The Telegraph has stated in its report that both husband and wife are now living in Isolation in Scotland.
It is recognized that British Prime Minister Boris Johnson announced a three-week lockdown to prevent infection. But the British people are not taking his decree seriously. Underground trains running in the country are crowding the passengers, which is questioning this order.
The Corona virus has also overshadowed Buckingham Palace due to Prince Charles being infected with the Corona virus. In the past, Queen Elizabeth II of Britain was carried from Buckingham Palace to Windsor Castle.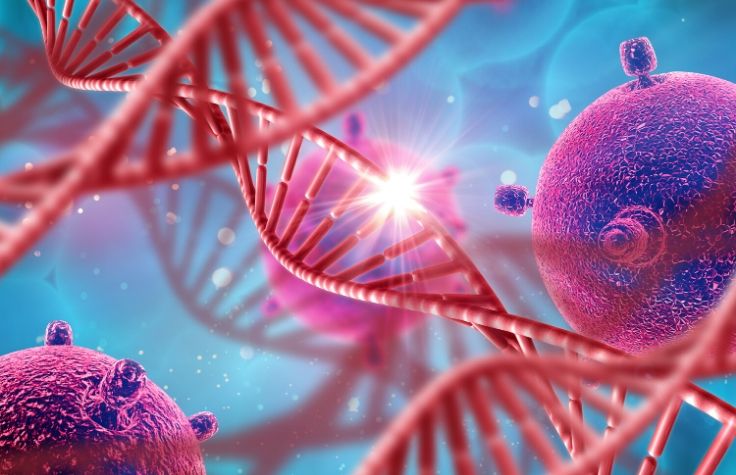 However, symptoms of the Corona virus were not seen in Queen Elizabeth II or anyone close to her. At that time, the administration had taken this step as a precautionary measure.
In the past, WHO declared the corona virus a global pandemic. Due to this virus, there is an alarm in the world. The number of people infected with Corona is seen increasing everywhere. Corona is making everyone sick. The wife of the Spanish Prime Minister has also been found infected with Corona.
Sophie Trudeau, the wife of Canadian Prime Minister Justin Trudeau, was also found infected with Corona in the past. Sophie Trudeau is being treated by keeping her in isolation. Not only this, but Justin Trudeau is also kept in self-isolation.
It is being told that he is working under the supervision of doctors in isolation. Veteran African jazz artist Manu Dibango was also killed on Tuesday. He is the first star in the world to have died from this deadly virus.