Retirement Planning: If you pay attention, you will see that most of the youth in the age group of 25-30 years give more importance to their lifestyle expenses and do not pay much attention to retirement planning.
At this age, youngsters generally feel that there is no need to plan for retirement at a young age.
However, it is essential to mention here that due to an increase in average age, an increase in healthcare-related expenses, and a lack of social security schemes for the elderly, more money is required now at the time of retirement.
Retirement Planning: Put investment habits at an early age, these benefits will help you at the time of your retirement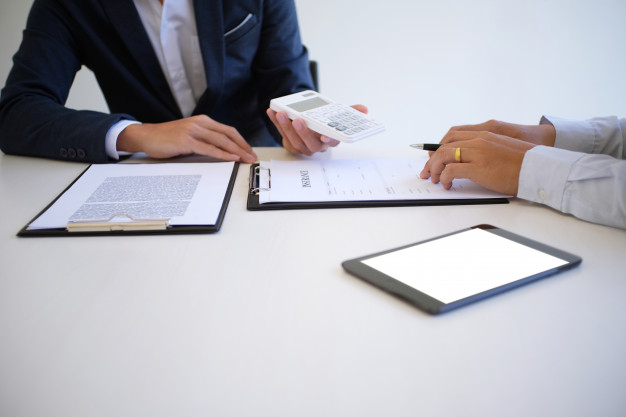 In such a situation, young people who join the job at a young age should start preparing for their retirement from the beginning.
At the time of retirement, a significant amount is deposited in your account, for this special thing should be kept in mind:
From the start of your career, investing in savings and retirement plans is a better option. If you spend from a young age, you will have to pay less amount every month.
The advantage of starting investment early is that you get a handsome amount at the time of retirement, even with less investment.
Rising inflation has to be kept in mind
Keeping in mind the long-term retirement plan, you cannot ignore the aspect like an increase in inflation. Inflation is going to continue to increase in India.
If you lead on the average rise of four percent for the next 30 years, then you have to keep this aspect in mind. This is because if your monthly expenditure is Rs 30,000 at this time, after 30 years, this amount will increase to 97,300.
This means that at the age of 60, you will need Rs 97,300 every month
More investment time in the property
Equity is the best option for raising funds in the long term. In such a situation, the more amount you invest in an equity fund, the more you get at the time of retirement.
In such a situation, investing at a young age will prove more fruitful
Buy Health Insurance
It is very important to pay attention to health insurance. This is because, with increasing age, problems related to your health will bother you.
You can suffer from many lifestyle-related diseases. For this, it is necessary to keep a sufficient amount of health insurance.
The important thing with this is that the sooner you buy health insurance, you will have to pay less premium, and more diseases will be covered.
For more updates stay tuned to world-wire.com

Subscribe to Email Updates :