Road Safety World Series 2020 canceled due to Corona Virus: The Road Safety World Series 2020, being held with the intention of creating awareness amongst the people regarding traffic rules, was canceled due to fear of coronavirus.
Earlier it was said that the remaining matches of this series would be held in the empty stadium without any spectators, but now this tournament has been canceled.
Road Safety World Series 2020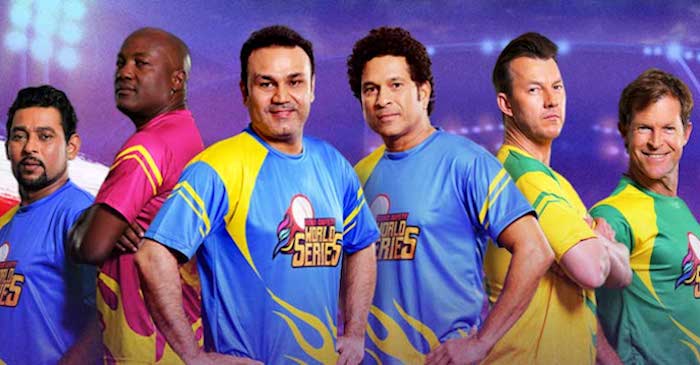 A number of guidelines have been issued by the Ministry of Sports regarding the prevention of the coronavirus, in which it has been said that any game should now be adjusted without an audience.
After the tournament was canceled, the Indian cricket fans will no longer see Sachin and Sehwag batting together.
Both these players were part of the India Legends team. Not only these two but also the older adults like Yuvraj Singh, Zaheer Khan, and Irfan Pathan were associated with the Indian team. Now a glimpse of these players will not be seen this time.
Former cricketers from India, West Indies, Sri Lanka, Australia, and South Africa were participating in this tournament.
Former team players of the country were playing on each team. A total of 11 matches were to be held in this series, including one final game.
That is, four out of ten league matches had been held, and six league matches were yet to be played. The league was started on 1 March, and India Legends faced the West Indies Legends in this match. India won against West Indies by seven wickets in the first match.
At the same time, India's second match was against Sri Lanka, in which India won by five wickets. India was still to play two games against South Africa and Australia.
The final match of the series was meant to be played on 22 March, but it was canceled before that.
For further updates stay tuned world-wire.com

Subscribe to Email Updates :