Talks between Taliban-Afghan: Negotiations have begun for the first time between the Afghan government and the Taliban through video conferencing after the US-Taliban agreement. The purpose of this conversation is to prepare a blueprint for the release of prisoners from both sides.
During this talk, some technical information about the prisoners from both sides was shared. Significantly, the US Taliban agreement had put the point that the Afghan government would release all 5000 Taliban prisoners.
Talks between the Taliban-Afghan government increased hope of peace in Afghanistan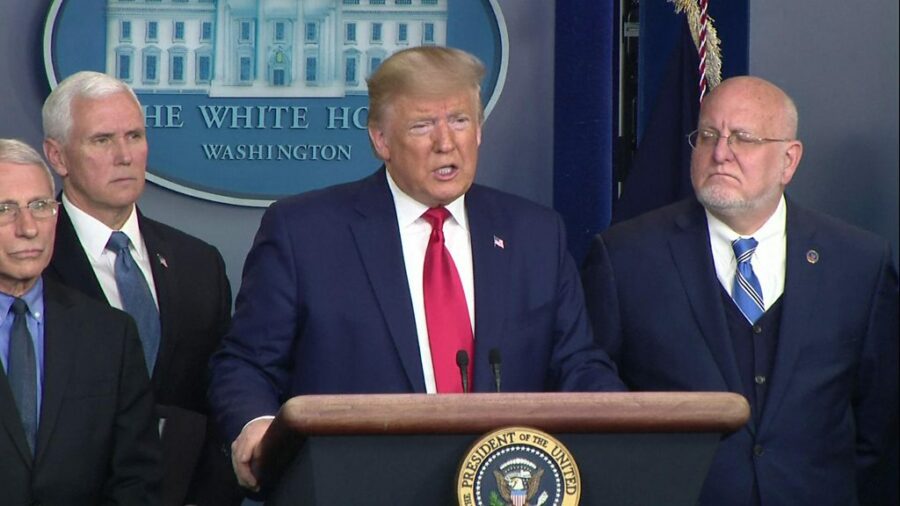 In return, the Taliban will release a thousand Afghan government prisoners. But since the government of Afghanistan did not have a stake in this dialogue, the government questioned it saying that no such condition is in agreement.
Not only this but it was also said here on behalf of the President that until the Taliban agree to negotiate with the Afghan government, the prisoners will not be released.
Apart from this, a condition was laid that the release of these prisoners would not be done simultaneously but at certain intervals, and this too would be decided on the assurance given by the prisoners. The Taliban categorically refused to accept the condition of the Afghan government and even threatened not to participate in the negotiations.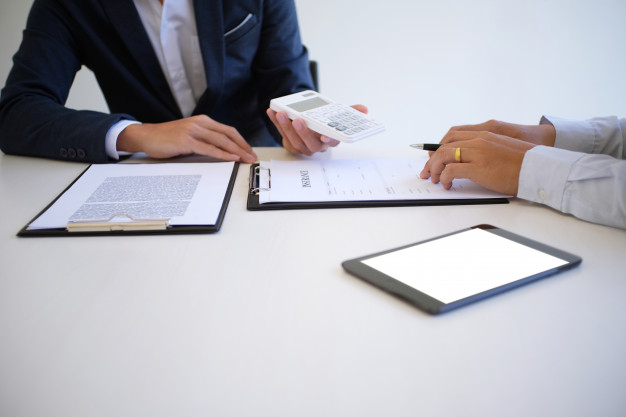 However, now that negotiations have started from both sides, it can be assumed that it can reach its end. According to the Afghan newspaper Tolonuse, Talibani Numainde had joined Doha in this conversation. Let me tell you that this is also the political office of the Taliban.
The conversation began after the intervention of US special envoy Zalmay Khalilzad. He also gave information about this conversation by tweeting. He says that the steps taken for the release of prisoners from both sides are very important.
This conversation lasted for about two hours. According to him, during the talks, both sides also agreed that there should be a reduction in violence. Apart from this, there has also been talking of a permanent ceasefire from both sides.
According to him, there will be a two-day conversation. Both sides agree on this. According to the New York Times, interlocutors from five places were involved in this meeting.
After the commencement of this discussion, there is hope for future peace in Afghanistan. Let me tell you that President Trump had announced to withdraw his army from here a long time ago, but this would have been possible only after the agreement with the Taliban.
Now that the Taliban has reached an agreement with the US and talks have started with the Afghan government, it can be assumed that the attacks here will reduce in the future.
Plans to Relocate Afghan Refugees by Biden Administration

Subscribe to Email Updates :